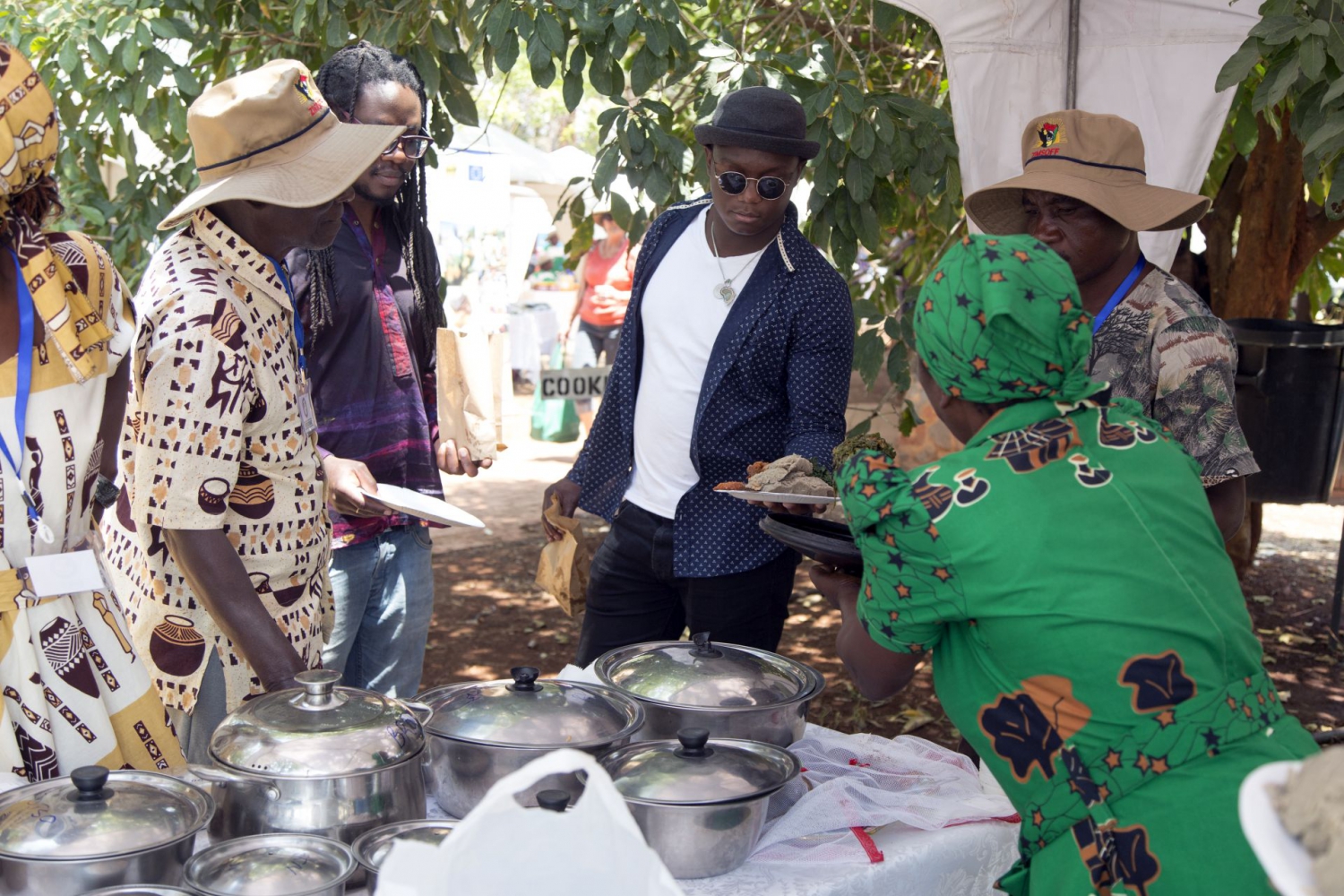 Event Details
Saturday 30 Sep - 2017 Good Food Fest! Harare Botanical Gardens, from 9 to 4.

Summer is on its way and so is the 2017 Good Food Fest.

This annual festival celebrates all that is nutritious and delicious about Zimbabwean food.

This year's fest will feature a wider range of diverse stalls selling fresh produce and processed products. A food court with Zimbabwean, other African and even European dishes using only local ingredients. There will be indigenous plants and seed sales, cooking demonstrations, a competition featuring celebrity chefs and as usual great, live music. The kids zone will include more fun and food related learning.

So, get your African print outfits ready, a hat and a shopping basket or two and we will see you on Saturday 30 September from 9am to 4pm at the Harare Botanical gardens.

Entry is $1 for adults, and free for kids under 12.

Free combis from Construction House (Park Str.), Namibia Ivecos (4th Str.) and Bata, Mbuya Nehanda Street all day.

For more info: hararefoodfestival@gmail.com.