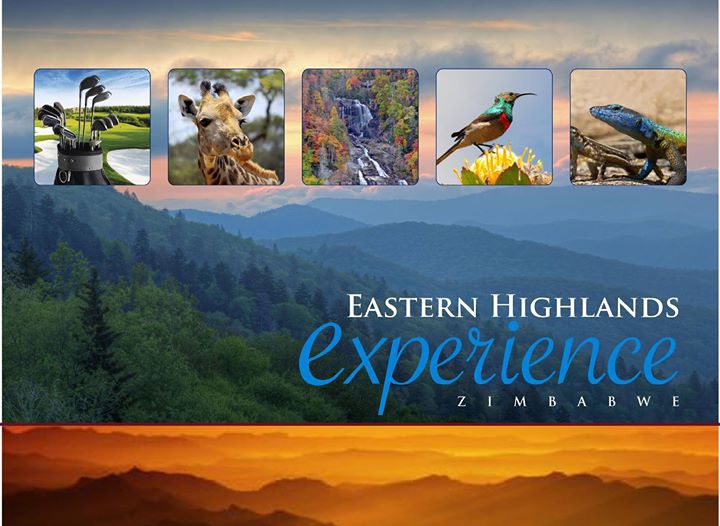 Event Details
The 2017 Eastern Highlands Expo
It's time for people in Harare to find out what the travel and tourism operators of the Eastern Highlands have on offer for the coming Christmas and new year season and for 2018, as the Eastern Highlands Experience hosts the 2017 Eastern Highlands Expo. Based on the very successful one held in January 2016, this is a cost-effective platform to highlight what you have on offer and to join in with colleagues from across the Eastern Highlands to promote the destination.

Here are the details:
Date – Thursday November 9
Venue – The Mustard Seed, 27 Ridgeway South, Highlands, Harare (a delightful restaurant and conference venue with a garden in which our marquee will be placed, and with ample parking for all exhibitors and visitors)
Times – set up between 8am and 9am (a penalty fee of $20 will be charged to any exhibitors who is still setting up at 9am, as this kind of unprofessionalism must be discouraged, please!). The expo will be open to the public between 9am and 3pm, at which time exhibitors can take down their stands
Stands – within the marquee in the garden, close to the restaurant terrace: a table and four chairs will be allocated to each exhibitor and power supplied on request. There is space for table-top materials and accompanying pull-up banners.
Targets – invitations will be sent out to members of the Association of Zimbabwean Travel Agents, Zimbabwe Tour Operators Association, and all other associations under the Zimbabwe Council for Tourism umbrella, as well as to all diplomatic missions and a selection of ZSE-listed corporates, the Advertising and Publicity Club and the trade body for event organisers. In addition, all exhibitors will be asked to send out a notice to their customer databases. There will be radio coverage and press editorial in advance to encourage awareness and a flier will go out to three key databases including Bambazonke, Clipboard and Organofile.
Cost – including welcome tea/coffee and sandwich, morning tea/coffee and muffins, lunch and the exhibition space including marquee: $55 for a stand that includes one exhibitor. Additional exhibitors will be $21 per person. There will be no entry fee for visitors, as we wish to encourage maximum attendance by all suitable targets
Bookings – book now with Stan Higgins, EHE co-ordinator at aquarius@iwayafrica.co.zw, whatsapp or cell 0785300144. He will confirm the booking as provisional subject to payment to the venue (details of bank account and Ecocash payments will be presented on booking). All payments must be made in advance unless by special arrangement with the co-ordinator

Please join this special event and let's give a huge boost to the Eastern Highlands for the coming Christmas and new year holiday season and for 2018 as a whole. This is also a means by which the EHE will gear itself for taking on a new and vital lease of life in 2018, which will benefit the entire Eastern Highlands. Book now!