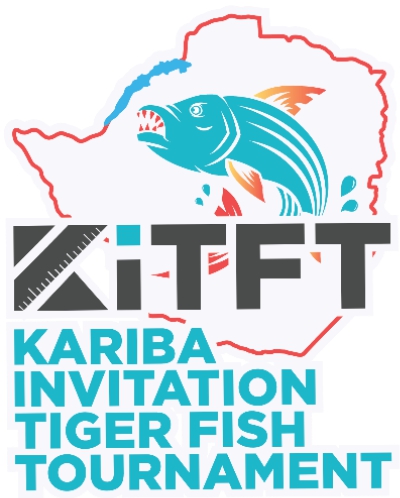 Event Details
THE TOURNAMENT RULES
Any team competing in the tournament may only use a maximum of two boats during the practice period and for the duration of the tournament. I.e. from 06:00Hrs on Saturday 23rd October to the end of the tournament on Friday 29th October.
It is a contravention of the rules for any team or competitor to seek the assistance of an additional vessel or vessels or third parties.

Team Entry Fees:
The cost per team of 4 is US$550 (which excludes reserves/drivers, who will pay an additional US$50 each)

Registration:
Registration will open at 14:00hrs on Sunday the 23rd of October 2022

Captains Meeting:
This will be held in the Long Bar area at 16:30hrs promptly on Tuesday the 25th October 2022

Rules & Regulations:
Please ensure that you read in full the Rules & Regulations that are posted on the official KITFT website, https://www.kitft.co.zw/rules

Navigation Lights:
By law you must have navigation lights fitted to your boat. Please ensure you have done this prior to participating in the tournament

Safety Equipment:
Team Captains please ensure that you and your team comply with out KITFT and Lake Safety Regulations at all times. You must have the following equipment:
Life Jackets, Fire extinguisher, Yellow flag, Bailer/bucket, Paddle/oar, Radio/cell phone. First Aid kit, Torch and a Mirror


Club Membership:
Please ensure that you are fully paid up with your club. For those wanting to join a club please contact us for assistance


Reminder:
Malaria is always prevalent in Kariba.