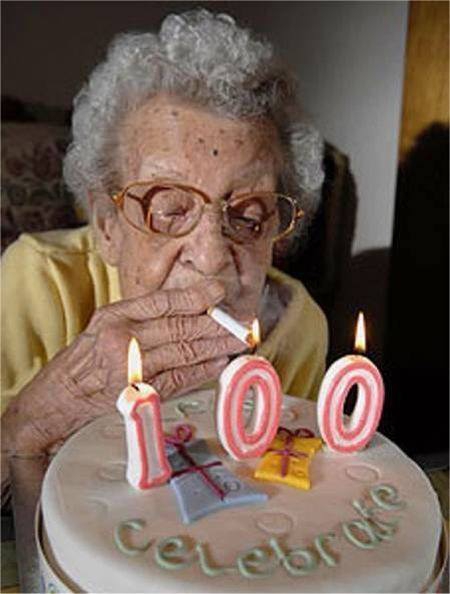 Event Details
Early this morning I went along and tried out the walking route for our proposed Dandaro Walking club – the Geri-Hat-Tricks. 5 of us walked just 2km at a very leisurely pace and discussed how good it would be to walk with others every morning – we bumped into quite a few others going in the opposite direction – always time for a chat – "did you see those 2 owls hidden in that bush you just passed?"

So we are (finally) going to have our official launch next Tuesday 16th January starting at 6.30am. There is a 2km route that will be marked out and highlighted on the board at Dandaro in the next few days. I will be organising T Shirts for the first 50 participants and should have them ready next week.

The plan is to have a walk everyday starting at the central dining hall at 6.30. you wont have to go every day – just when you feel like meeting up with old friends or meeting someone new and (hopefully) interesting enough to listen to for the duration of the outing!
So if you have mates or parents living in Dandaro make a date for next Tuesday at 6.30am – bring comfortable walking shoes, a hat and sunscreen. C U There. Mike G.