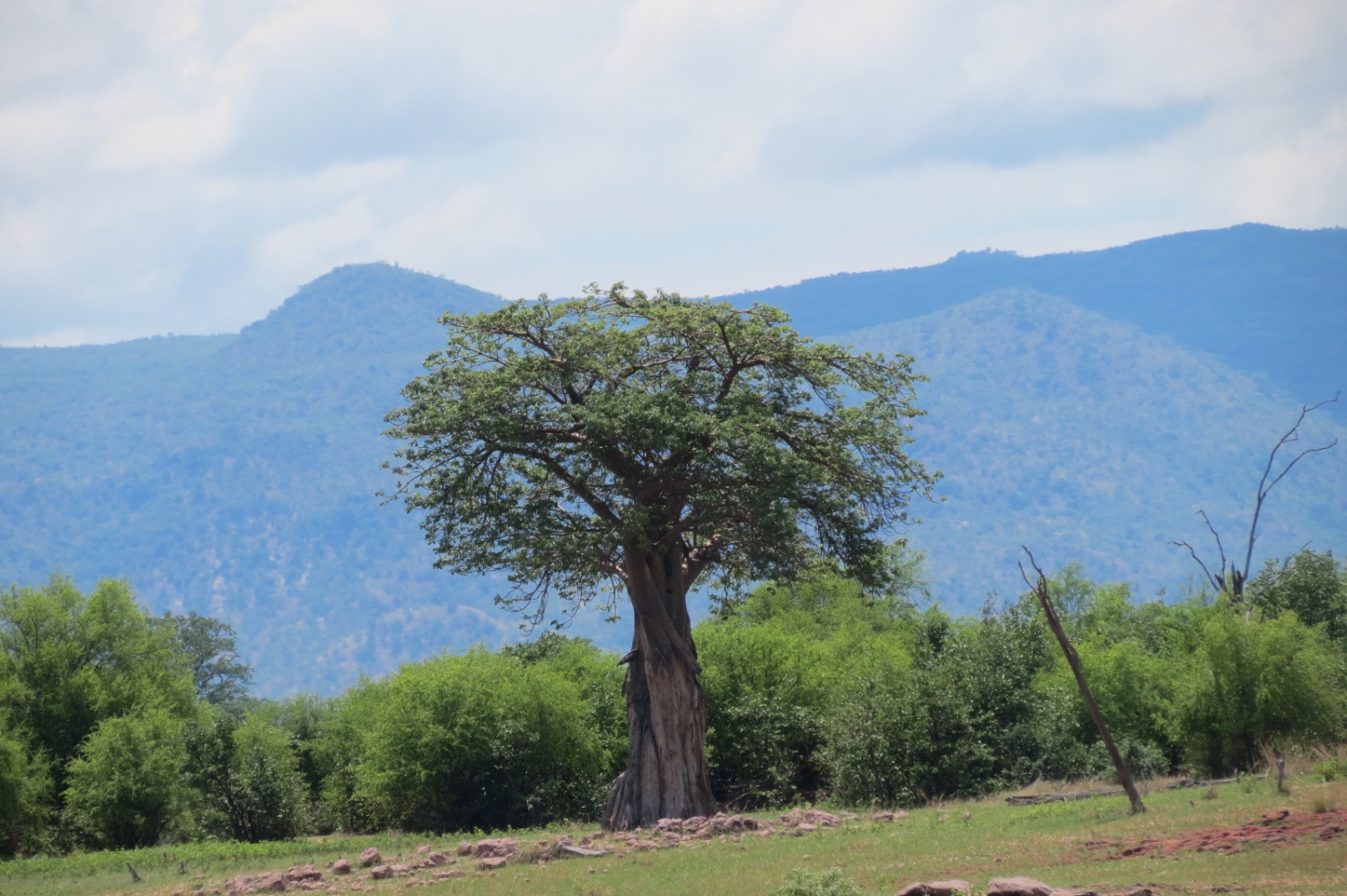 Event Details
The Kariba and Mana Pools Combo is a 10-night tour that starts off in Harare and guests are taken to Pamuzinda Safari Lodge. Pamuzinda is a ninety-minute drive away from the capital. It offers Elephant interaction, canoeing, game viewing, and so forth. Then on day 2 guests set out for Mana Pools National Park, this trip includes a stopover at the Chinhoyi Caves and passing through some of Zimbabwe's small farming towns.

At Mana Pools Safari Lodge guests will enjoy the pristine beauty of this wildlife-rich location, access to the Zambezi River and will be amazed at the plant life and birdlife that makes Mana Pools a UNESCO world heritage site. Guests will relax and for two days and two nights as they are given the opportunity to explore the vast park and spend many hours at leisure if they wish. After Mana Pools the trip continues to Kariba Safari Lodge, an impressive lakeside resort.

This is followed by a 3 –day cruise on the waters of Lake Kariba, the second largest lake in Africa. A popular man-made reservoir which is excellent for fishing and is dotted by some beautiful islands which are home to several species of animals. Guests will have the opportunity to visit the islands including some nearby fishing villages, a rich cultural tour to see up close how the people live. Day 9 guest are transferred to Chengeta Lodge in Selous. From Chengeta the tour winds up as guests are taken to Harare International Airport.

For bookings or more information please contact bookings@myguidezimbabwe.com.