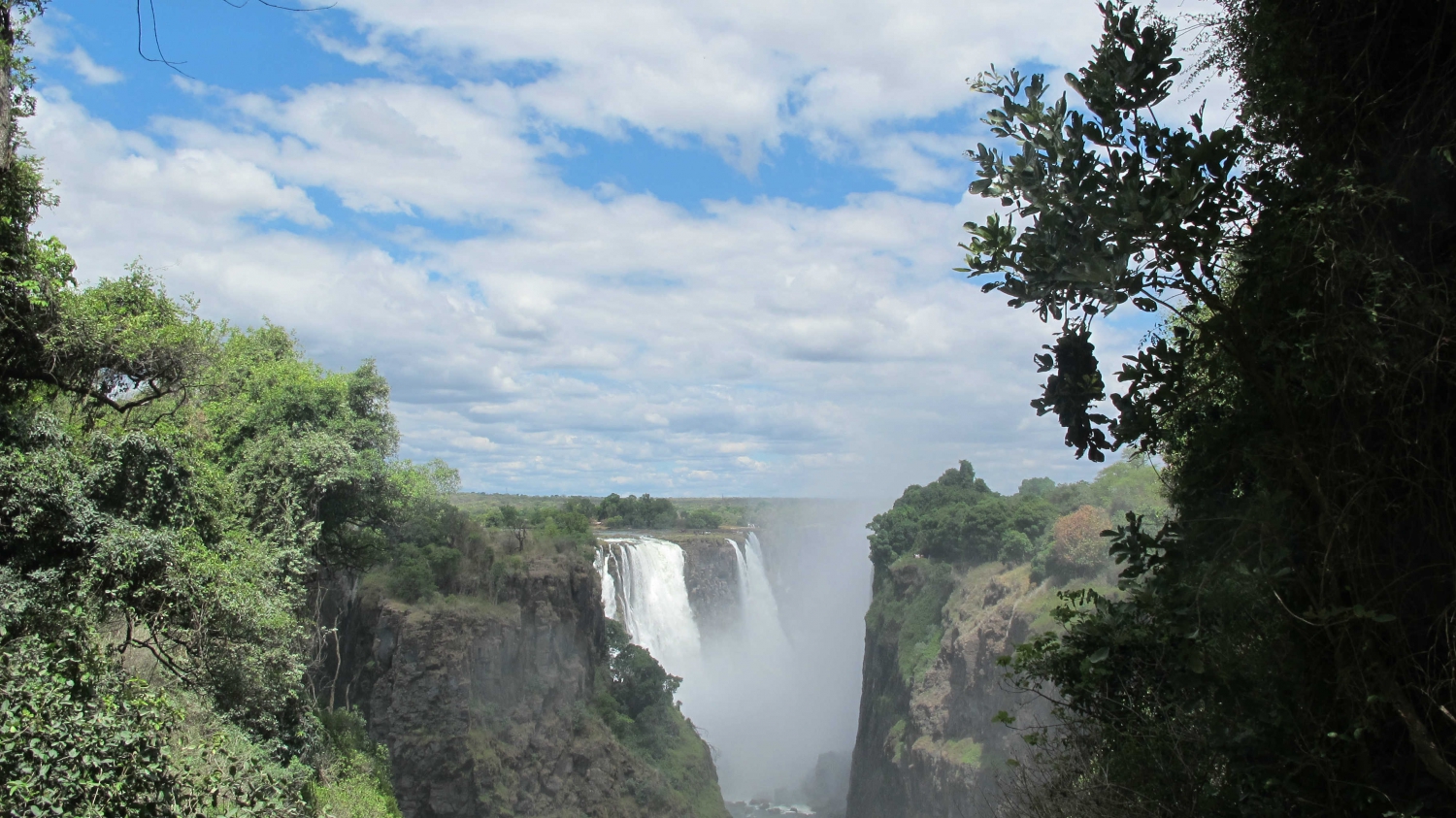 Event Details
This is essentially a 12 day (11 Nights & 12 Days) trip that takes guests around safari areas and makes worthwhile stops in Kariba, Vic Falls and Binga. Offering a chance to see wildlife, enjoy the sun in Kariba and take in the tranquillity of Pamuzinda Safari Lodge. A one day tour of Victoria Falls gives guests a chance to visit the Rainforest and see the majestic Falls, explore the charming resort town as well as do some curio shopping.

The visit would be incomplete without sampling some of the high wire activities, helicopter rides, white water rafting and many leisure activities on offer. The third night is spent on the Stimela Star; the rail transfer will definitely be a ride to remember.

Guests spend two nights in the Hwange National Park, Zimbabwe's largest protected wildlife area. It offers a vast wildlife profile and countless photographic opportunities for nature lovers. There is a stop in Binga, one of Zimbabwe's hidden gems. The Zimbabwe adventure has at it all amazing sunsets on the cruise to Kariba, Barbeque dinners, birding, game viewing, Fishing etc. This trip of a lifetime ends as guests make their way back to Harare International Airport.

For bookings or more information please contact bookings@myguidezimbabwe.com.
---
Other Events from Chengeta and Pamuzinda Safari Lodges