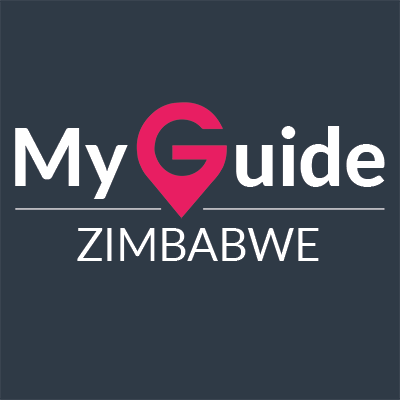 Best Places To Take Dad on Father's Day
Zimbabwe · 0 Items · Jules Retzlaff
Handpicked by a Zimbabwe Local Expert, we bring you our guide to 'Best Places To Take Dad on Father's Day'.
Here are some ideas on how you can spoil your special Dad for this year's Fathers day, make it a day to remember for him and the whole family.
No items added to guide yet, press the when browsing the website to add items to this guide.
Items:
0 ·
By:
Jules Retzlaff
CREATED: Jun 13th 2018 | UPDATED: Jun 13th 2018