5 Days in Kariba - 8 Itinerary Ideas
Zimbabwe
Kariba is a popular vacation destination which is perfect for families. This resort town is very beautiful and it has a lot to offer. Many people do not know that there is so much to do and see besides the Dam wall and Lake. If you have been to Vic Falls, Nyanga, Hwange and you are now looking for another exciting place to go with the family Kariba is waiting for you.
My Guide Zim 5-Day-Itinerary
DAY 1
- Arrival and settling in
-
Visit the Dam Wall
- Sunset Cruise on Lake Kariba. If you are not staying on a
houseboat
during your Kariba vacation, this will be your first encounter on the water. It will be a bit cooler around dusk and it is so relaxing to look out onto the lake and feel the breeze. Most of the crew who work on boats are locals; they will gladly tell you more about the area if you ask. Sit back and sip some wine and get in relax mode. Cruising can also be rewarding if you head to the nearby islands where you can spot some wildlife.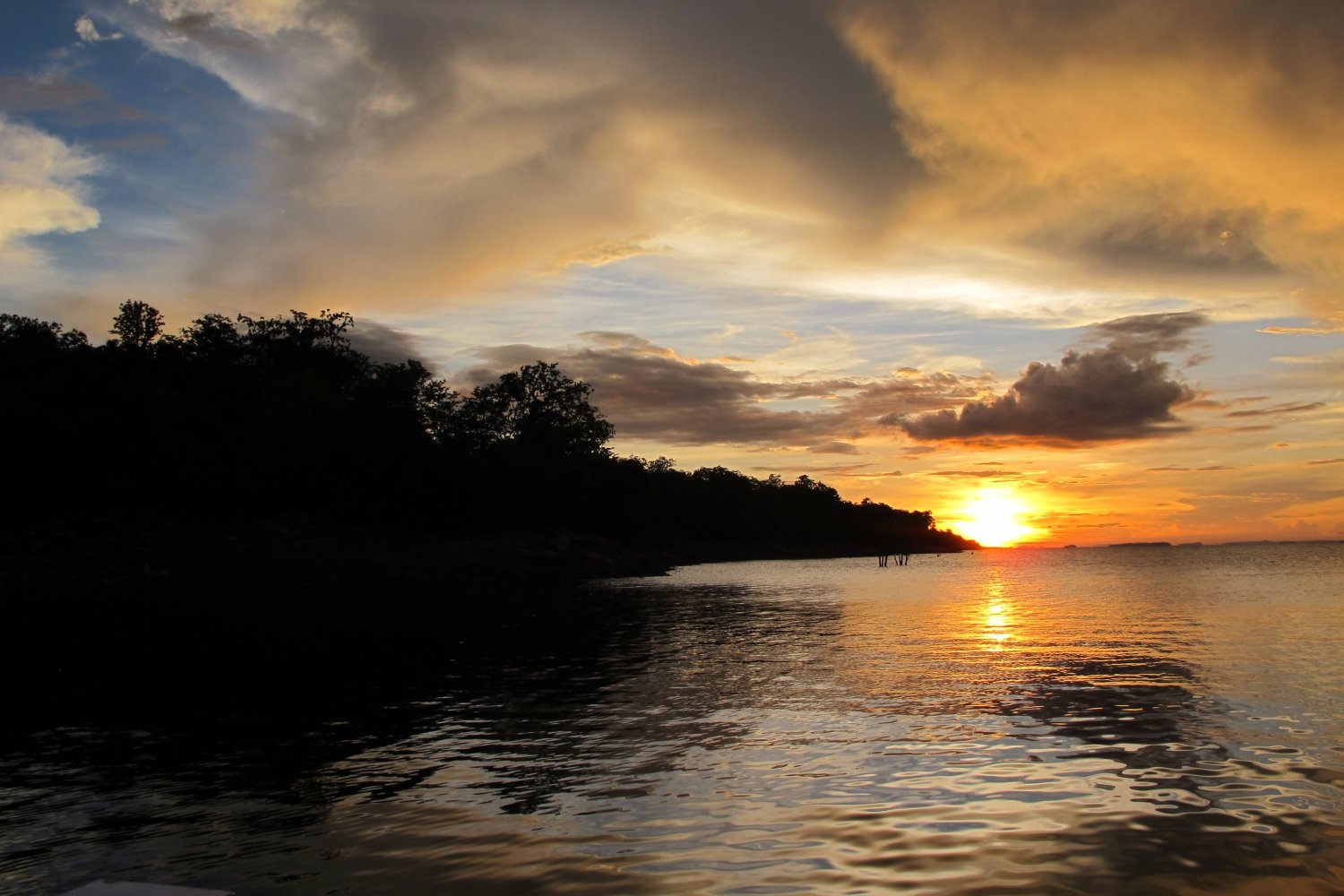 DAY 2
- Day tour of Crocodile Farm – there is a crocodile farm where you will learn about the crocodiles they breed, (habitat, behaviour, diet etc) what is crocodile farming and why it is done. You may also get a chance to see these beasts in action as you feed them.
- Fishing adventure in the afternoon. This is great fun whether it is your first time or you have some experience. You can buy or hire supplies from
Marineland
. Find out more information about
Fishing
.
- Barbeque Dinner; If you are on a self-catering trip it's a good idea to have a barbeque for dinner. You can even prepare some of your catch if you had a fruitful afternoon.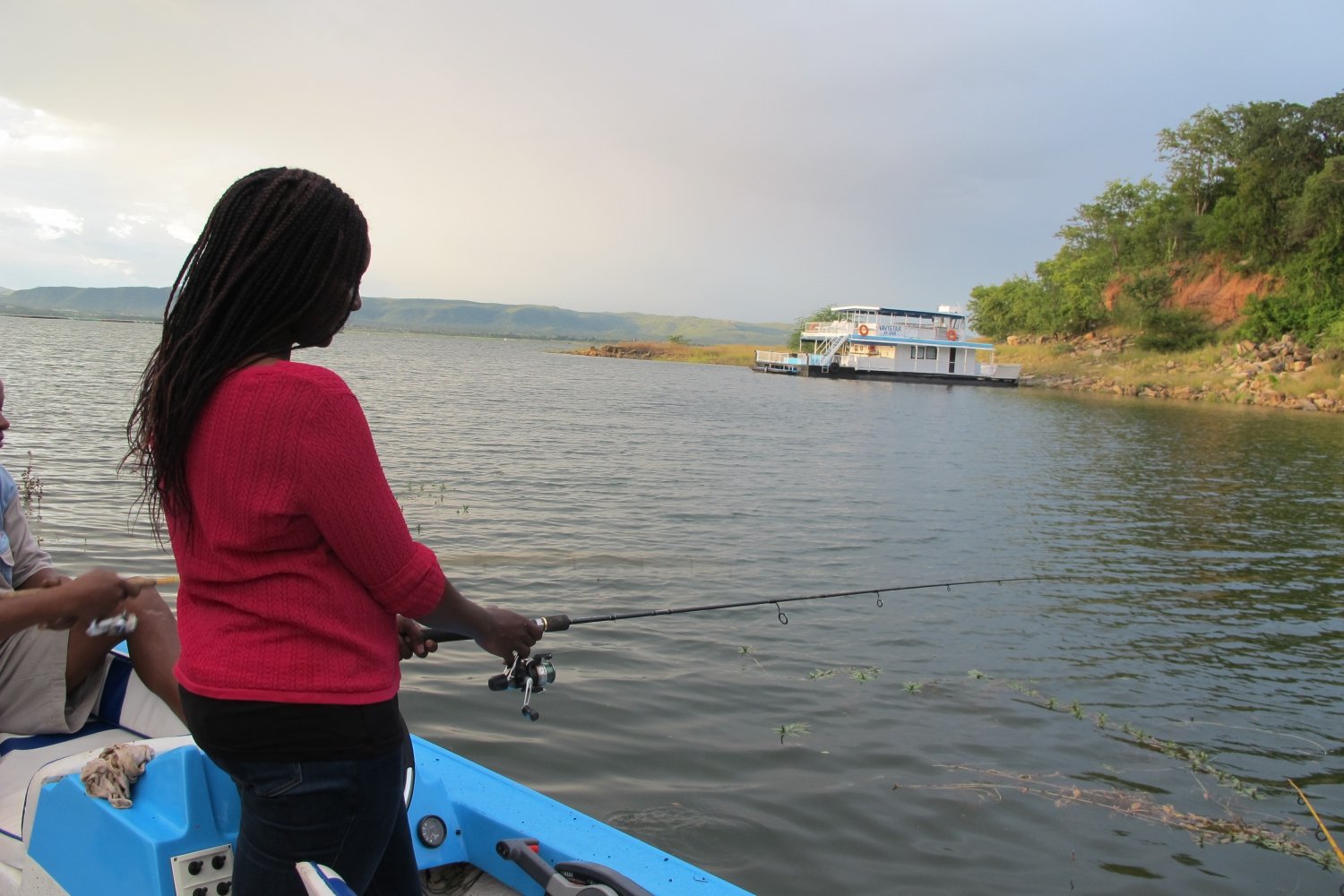 DAY 3
- On Day 3 you can go on a tour of the main landmarks in the town. You can go for a drive and tour of Kariba Heights and the residential area of Mahombekombe. Mahombekombe is Kariba's first residential area where the men who were constructed the dam in the mid to late 1950s lived.
- One of Kariba's places of interest is the St Barbara chapel located in Kariba Heights. The beautiful Chapel is a commemorative monument dedicated to the eighty-six workmen who died during the construction of the dam wall and power station.
- From the Kariba Heights View Point visitors stand at the highest point in the town and get a sweeping view of the lake, the islands which look like tiny dots on the water and the Marina below.
- There is a curio market at the Viewpoint and you will find some beautiful local crafts for the home or souvenirs to take home for family and friends.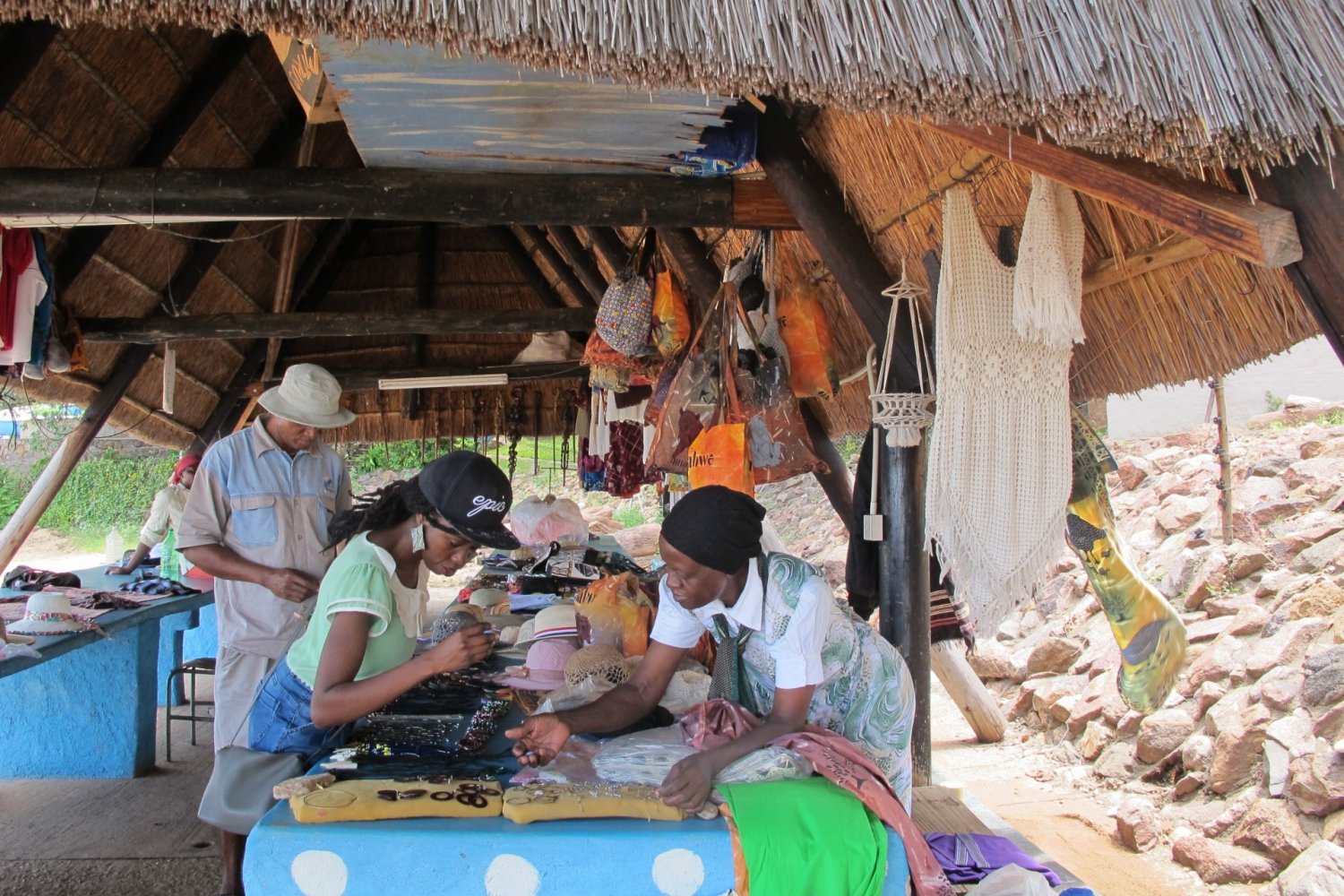 DAY 4
- Spend Day four at your own leisure, sleep in and just enjoy Kariba's slow pace.
- If you have little children it will be a great day to take them to the
Supa Tube
at
Caribbea Bay Resort
. The Supa Tube is a water park where they can spend the afternoon cooling themselves in the water. They might even make new friends in the process as well.
- You can have lunch at the hotel's restaurant or relax at the bar. The hotel offers a lovely lakefront position and has great views. Take a walk by the lake's beach with camera in hand and feel the sand under your feet.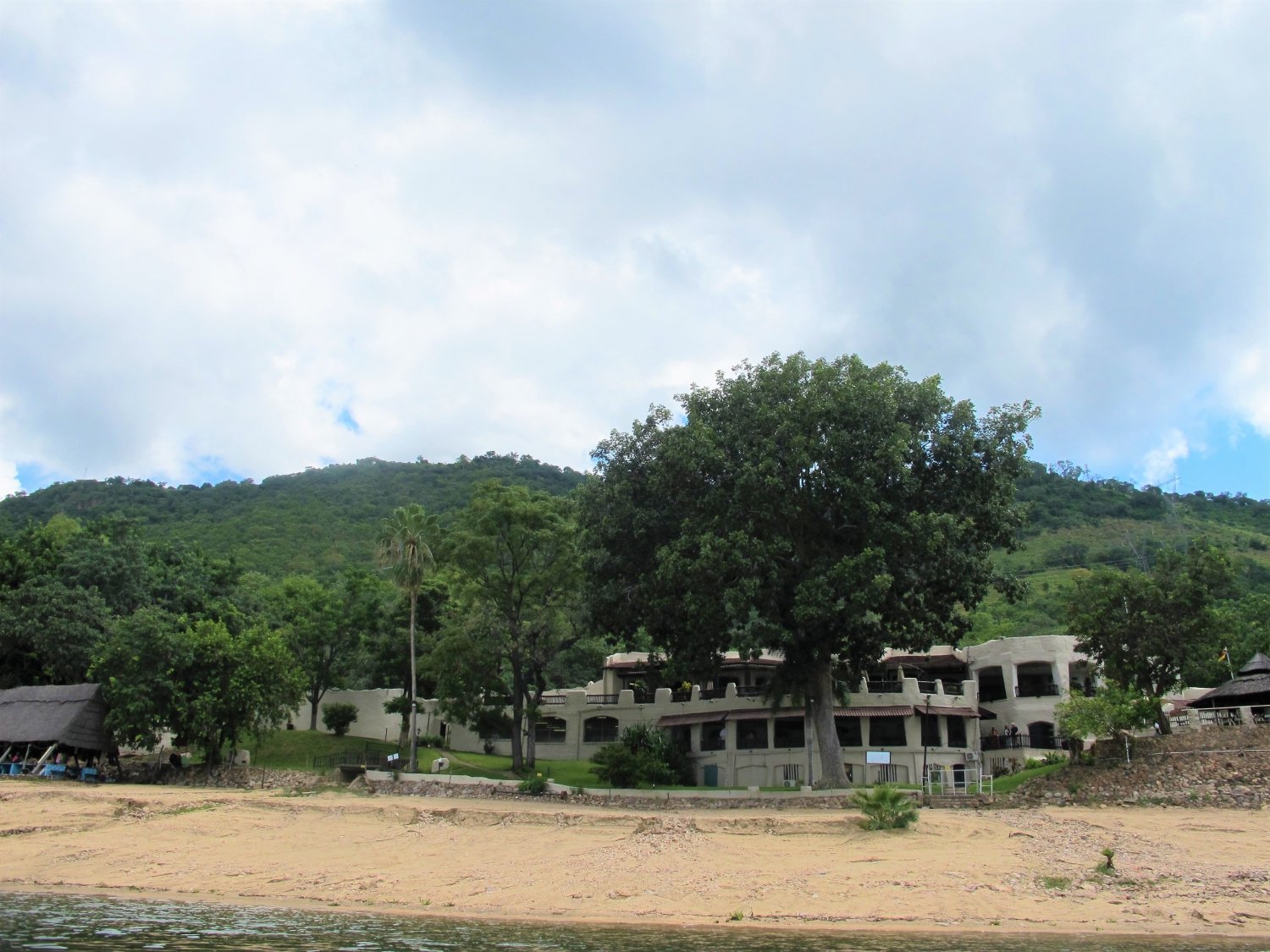 DAY 5
- Kariba is also Safari country. If you want to see some animals you can take a boat transfer to
Matusadona National Park
which is on the southern shores of the lake. You can go on game drives. Matusadona is a rather rugged park which has a sizeable wildlife population which include animals like elephants, buffalo, leopards and some rhinos which were relocated here.
- When you get back to town you can go shopping for some fresh Fish before heading back home.
For more information on Kariba Accommodation, transport and more activities please send an email to enquiries@myguidezimbabwe.com