6 Dreamy Locations In Zimbabwe
Zimbabwe
Zimbabwe is much more than Victoria Falls and the Big five. There are a few other hidden gems many locals are yet to visit. The images of these places are so impressive they are mistaken for being international locations. We love all these places and we are here to unveil them to you and give your heartstrings a bit of a tug. If you are thinking destination wedding or classy wedding proposal, keep reading, it's going to get really good in a bit.
Binga Beach
Binga is a small rural district that lies 434 kilometres out of Bulawayo. It is a very hot area that is not characterized by high tourist traffic but it offers stunning locations and is a great locale for fishing. It is an unspoilt region that has the only naturally occurring inland beach in Zimbabwe, a very unique feature for our landlocked country. Only in recent years has it become known to more people and has been used as the setting for some local music videos. Binga is a beautiful place to visit and gives visitors easy access to the Zambezi River.
Where to stay –
Masumu River Lodge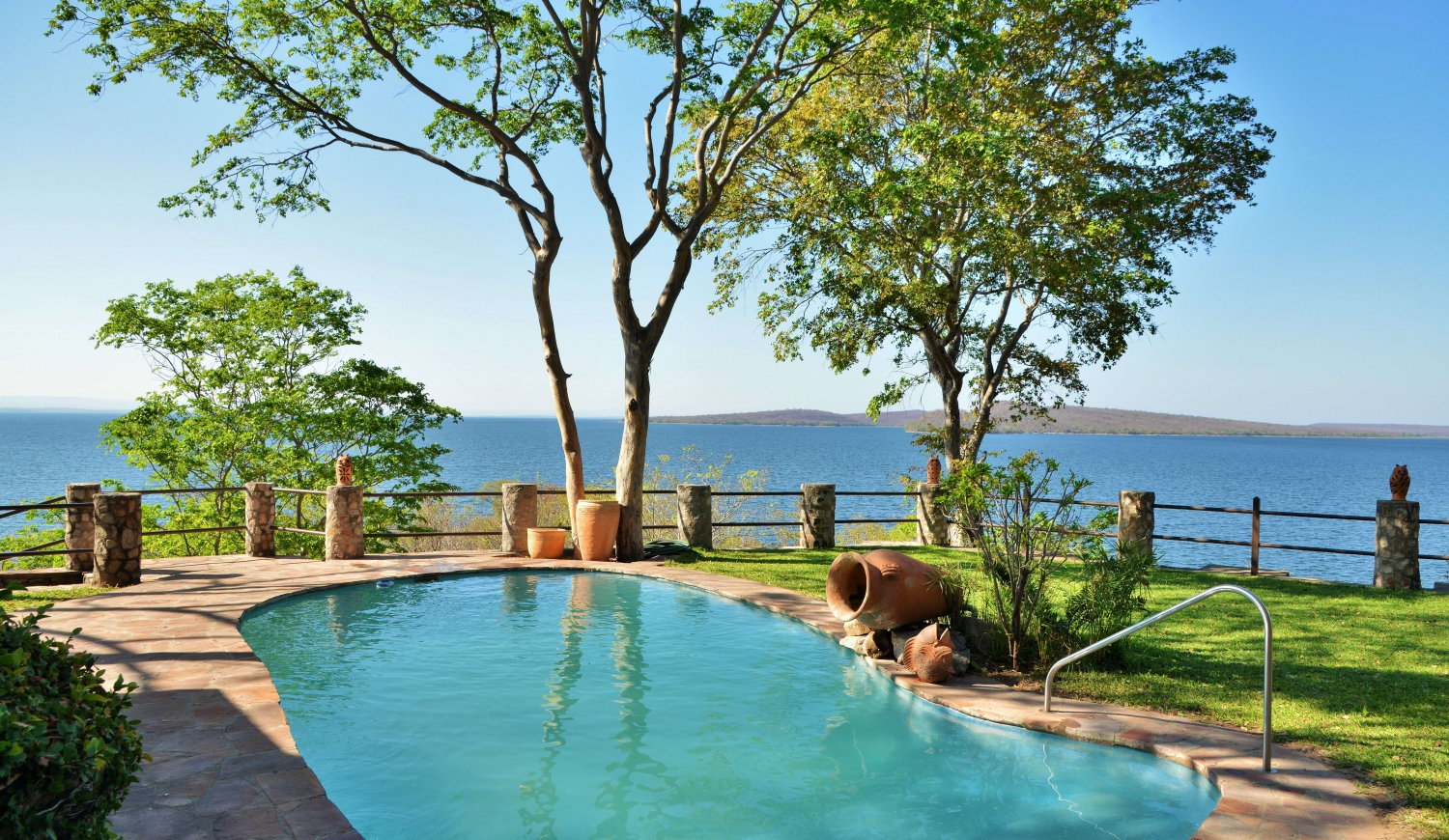 Leopard Rock Hotel
The Leopard Rock Hotel
is a 4 –star hotel located in Manicaland. It is one of the best holiday resorts in Vumba, an area southeast of the city of Mutare. The hotel is set in a verdant environment with incredible views and natural beauty. Coupled with her grand buildings and elegant furnishings, Leopard Rock is often mistaken for an overseas hotel. The hotel's grounds are well-kempt with manicured lawns, beautiful gardens, and a pond, it is quite picturesque.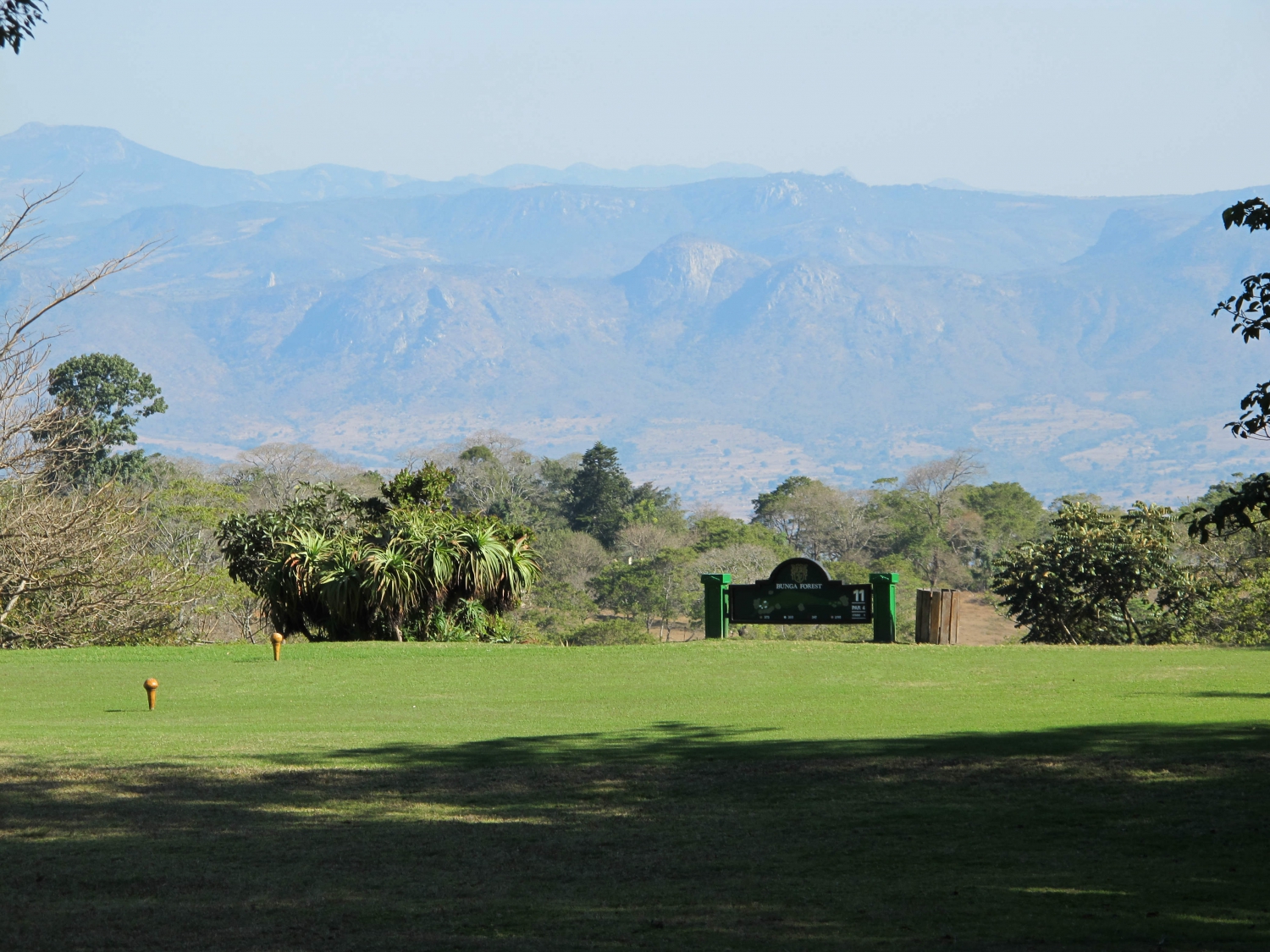 Pamushana Lodge
Pamushana Lodge
is a luxury safari retreat that just ticks every box. A great location, fine facilities and much more. The images of Pamushana are truly dreamy and it is high up on the list of top safari camps in the country. Sitting on a private estate located on the edge of the Gonarezhou National Park; The lodge's exclusive location overlooks a lake, and it is surrounded by a grove of baobab and acacia woodland. The 150,000 acres on which the lodge sits are teeming with wildlife, flora and remnants of a prehistoric culture which the form of cave paintings. The Lodge itself has been inspired by the heritage of the local tribes as evidenced by the decorative style and theme. Everything about Pamushana celebrates African creativity and the result is colour, bold prints, and elegant décor woven into a unique tapestry. The lodge offers 6 deluxe suites and a 5-bed villa each with a plunge pool. There is also a Jacuzzi, outdoor spa and a mini gym.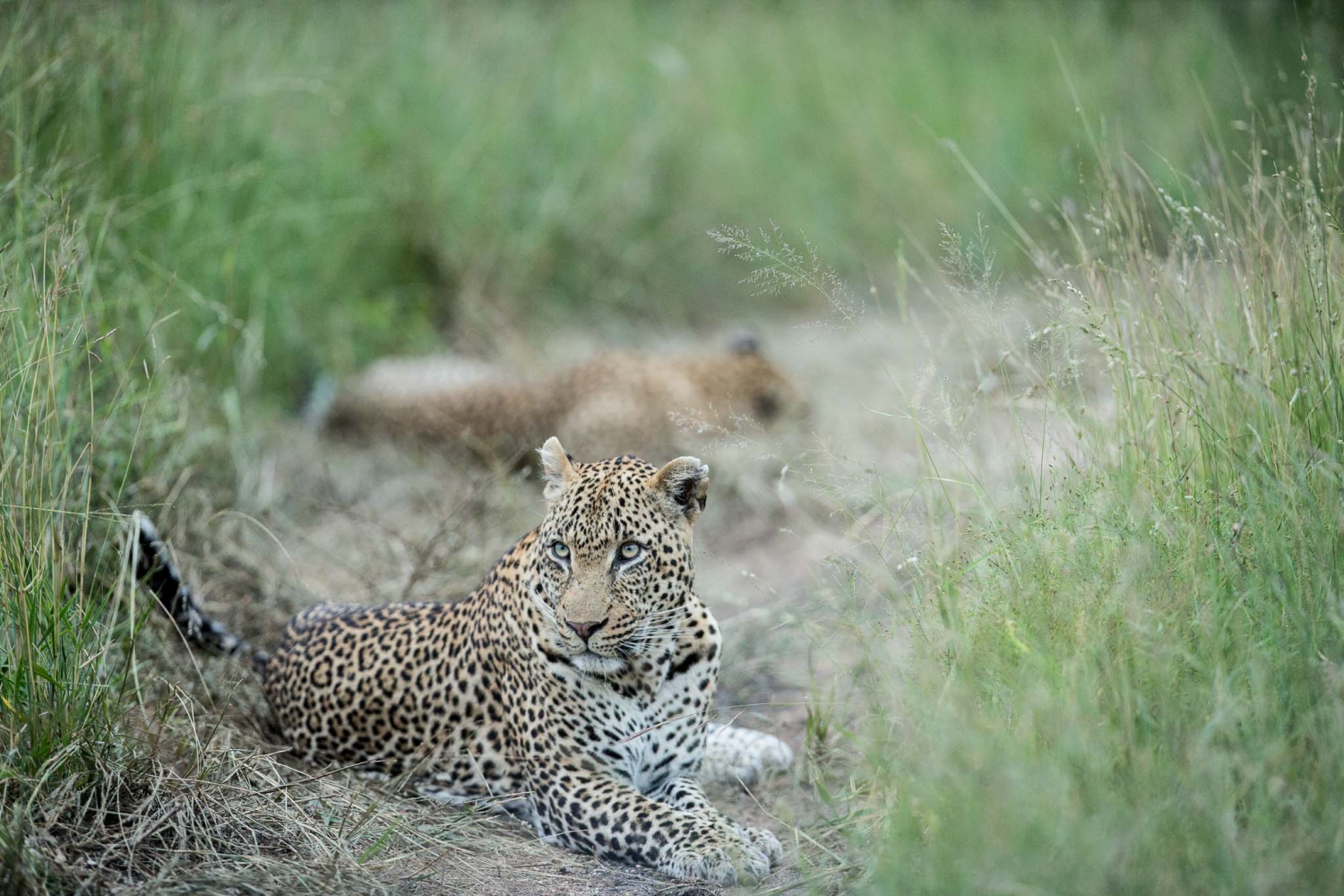 La Rochelle Estate
The La Rochelle Country House & Spa
is a beautiful estate that is in Penhalonga, just outside of Mutare. Once the private residence of the Courtauld family who was part of high society, it is an impressive home surrounded by beautiful gardens. Now the estate belongs to a trust and the home itself and the surrounding buildings accommodate guests. Day Visitors can also tour the grounds, the Orchid gardens, and the house, which is a handsome property with an interesting history.
The styling of the Home makes it quite a classy property that fits right into the pages of any Property or décor magazine.
Nyanga Skywalk
The Nyanga Skywalk is a relatively new feature that is to be enjoyed by those who want to see the
Mutarazi Falls.
The suspension bridge allows guests to walk across and get a panoramic view of the Falls. Not for the faint of heart but it will definitely be a high point on your Nyanga trip. Mutarazi is the highest waterfall in Zimbabwe and the second-highest waterfall in Africa. It is a beautiful sight to behold and a definite must-visit
.
Kariba Heights
If you have never visited Kariba be sure to ask for a tour of the resort town. There is more to it besides the Dam wall and spending some time on the lake itself. The perfect way to end the tour is to go to the Kariba Heights viewpoint. An elevated point from which you get a sweeping view of the Lake below, the Marine Land Harbour as well as the islands that are in the distance. This beautiful spot is perfect because of the perpetual clear and sunny skies of Kariba. You will definitely have a number of Instagram worthy pictures to add to your vacation album.
For more beautiful views of Kariba, you can stay at Crowned Eagle Boutique Hotel or
Kariba Safari Lodge.
For more information about any of these places please get in touch with us, Email –
enquiries@myguidezimbabwe.com
Written by:
Vanessa Gambanga
PUBLISHED: Sep 30th 2021