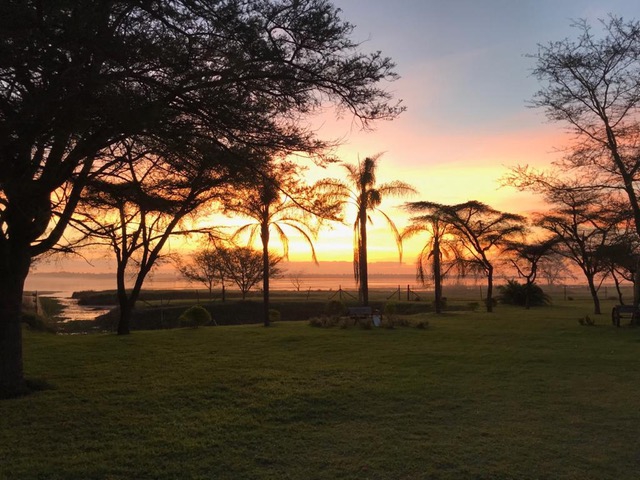 August 2020 Newsletter
Zimbabwe
Greetings, we are back again with your monthly dose of travel info. The month of July just seemed to whiz by, 2020 is definitely keeping us on our toes. Well, the reopening of schools did not take place as planned and so we have to make do with e-learning for a little while longer. Look on the bright side; we are in this together so hang in there.
What's New?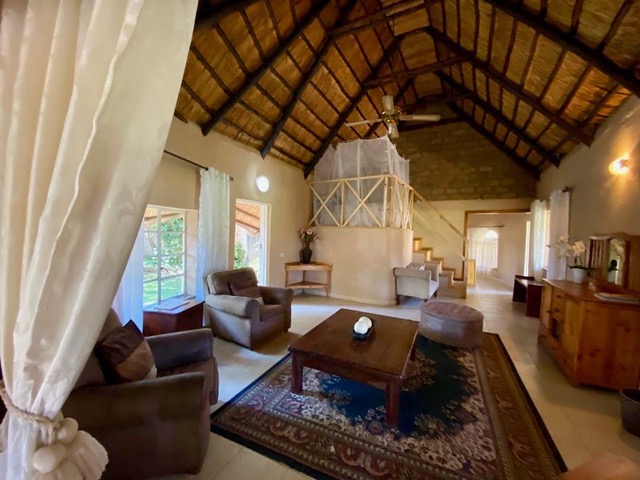 We welcome a beautiful addition to the Harare list of quarantine centres,
Hideaway Lodge
. This lovely lodge offers gorgeous views of Darwendale Dam and is located just 40 kilometres from the city. Kindly share this info with your friends and family who are returning to Zimbabwe. Find out more about quarantine centres
here
.
Please note that ZimParks have reviewed their conservation fees for all parks and these will now be payable in US dollars or the local currency equivalent of the day.
Here is the list of the latest lodges to reopen; Contact us for any enquiries or to make your booking:
•
Old Drift Lodge
•
Victoria Falls Safari Lodge
Travel specials
As the warmer months roll in we are looking forward to getting away to enjoy some sun, fishing and so much more. There are plenty of specials and you can read all about them on our events page. Our focus this month is the beautiful Zambezi Valley camp, Matetsi River Lodge. This luxurious escape ticks every box (comfort, elegant facilities, great cuisine, and great setting).
Matetsi
has a great special that is running until March 2021. An incredible highly discounted offer, for only US$295 per person per night (sharing) you can see Matetsi for yourself.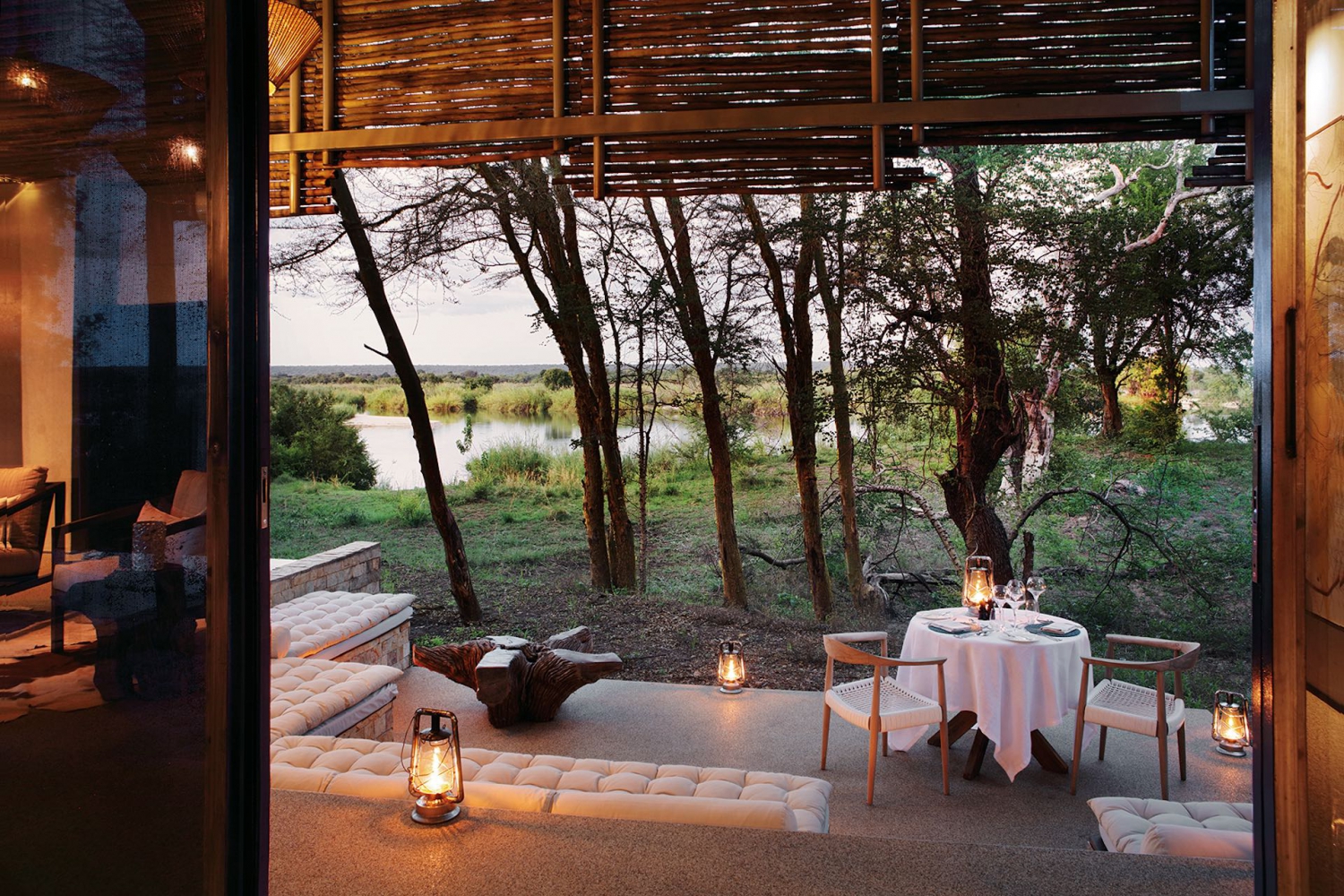 Another great special we have been itching to share with you is the Africa Albida Victoria Falls Lodges. They reopened earlier this month (July) and have some attractive offers that will definitely make you smile. Find out more about these:
• Ideal for families -
Vic Falls Safari Suites
• Vic Falls Safari Club -
Self-drive packages
• Self-catering specials -
Lokhutula lodges
Inspiration
Some of you have probably been watching things closely before making any travel plans or perhaps you have deferred it until 2021. We totally understand and while you plan for your travels or daydream about them we urge you to do some anticipatory shopping. Check out this
safari preparedness
blog and have fun picking out some suitcase essentials for your next safari.
Another blog we would love to share involves something dear to our hearts; Conservation. Read about
Ecotourism and hear about the positive steps
some companies in this industry are taking in order to make a difference. The great news is that when you travel you contribute towards this worthy cause, now you can commit more when you partner or donate.
Last but not least on the inspiration diaries have you ever wondered about the RV Life or travelling via a camper vehicle? We came across this inspirational tale of how Carl Joshua Ncube and his lovely wife are working on their mobile home and travelling around the country while they are at it. Caravans and RV's are not so popular in Zimbabwe but it sure sounds like a cool way to see the world. Who knows this could be the next great thing in local Travel and Tourism.
Follow their story on
Facebook
and
Instagram
Final Note
As the Heroes Holiday comes up I hope you will find time to relax with your family. The year has been taxing in many ways but we can still take some time to have a laugh, enjoy a braai and share some beers with loved ones. We have so much to be thankful for so let's appreciate what we have. Our recommended family fun activity is to hire out some
Garden Games
. They have games like Giant chess, Giant Snakes and Ladders, Portable Mini Golf, Limbo, Corn-hole etc.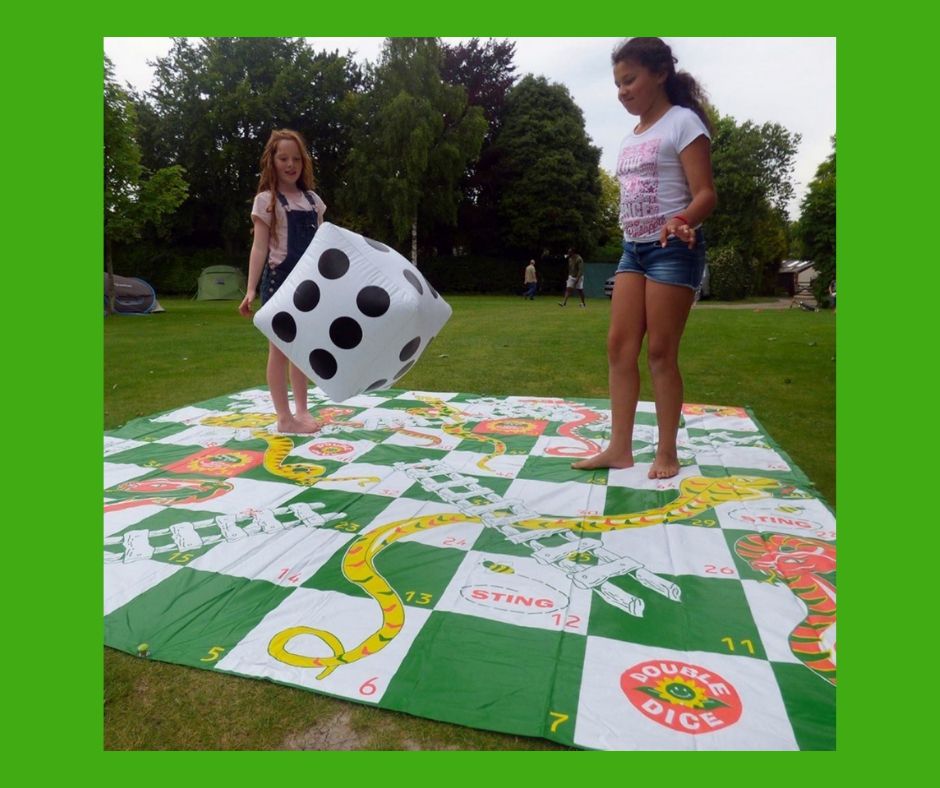 As the cases of Covid-19 continue to rise in the country we encourage you to stay safe. Let us be diligent in exercising the recommended preventative measures and we leave you with these wise words;
"An ounce of prevention is worth a pound of cure'' – Henry de Bracton
Written by:
Vanessa Gambanga
PUBLISHED: May 27th 2021