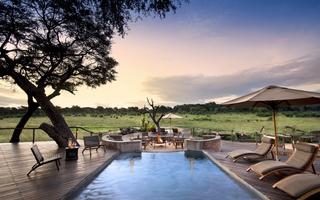 August Newsletter 2021
Zimbabwe
News & Updates
If you have been housebound due to the tighter Lockdown measures you may have had more screen time lately. One of the positive trending global stories was of course the 2020 Olympics, the games are currently underway in Tokyo. The Zimbabwe Olympics Team made a sterling effort and we are so proud of them. Thank you for flying the Zimbabwe flag high! Congratulations to Donata Katai, (our young swimming sensation) for breaking new ground and for all the records broken as she beat her own personal best in one of her races.
The latest round of Lockdown Restrictions has seen intercity travel banned among many other amendments. For more details on the latest regulations on inbound travel, please read more here. While we are still on the topic of the pandemic, have you been vaccinated yet? The government through the Ministry of Health assured the nation recently that more vaccines have been secured. True to their word some arrived in the country in the past weeks, boosting the national stocks. Visit the nearest Government hospital or municipal clinic for more information, the jab is absolutely free.
One of life's few pleasures is observing babies. We love wildlife babies because quite simply all baby animals are cute! We came across some cute pictures of a baby of Chaka, a young rhino who is resident at Imire. Follow the story here, Chakavanzika, or Chaka for short was born in June 2021. His pictures will definitely bring a smile to your face. Find out more about Imire
here
. We move north for a different types of babies. A group of guests who were staying at Bomani Camp in Hwange recently had the amazing opportunity to see three lion cubs feasting on a buffalo. The three cubs were in the company of their mother Tegwane. The cubs are descendants of Cecil the lion, remember him? Check out the exciting
footage
. If you have never had the pleasure of witnessing such safari encounters maybe, it's time you visited Hwange. If you need some more convincing check out this blog with a few more reasons why you should visit Hwange.
7 Reasons why you should visit Hwange.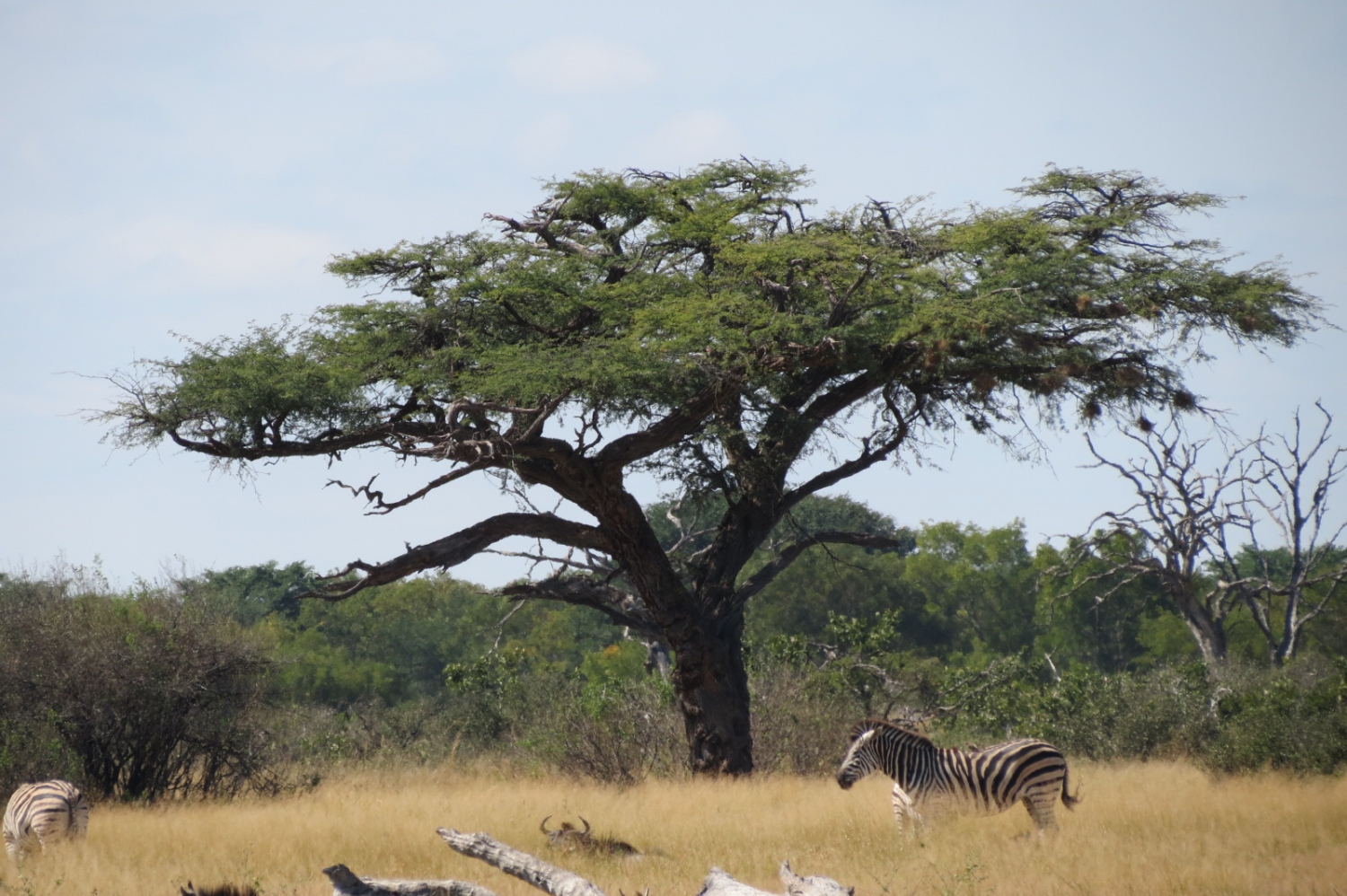 Ngamo Plains - Hwange
Specials
If you are looking for somewhere different to go over the Heroes break,
Masumu River Lodge
is open. It is a beautiful lodge where you can relax and explore the hidden gem called Binga. Get in touch with us and make your booking, there is a promotion running this August. Spend less on accommodation with your travel companions at the unbeatable rate of US$129 per person per night on a full board basis.
Antelope Park
is running an exciting Winter Promo that is sure to give you a warm feeling. Book early for July to August 2021 travel dates and benefit from the 30%pff promo. Accommodation and activities have been discounted for all overnight guests Visit and stay for less this Winter from the 20
th
of July to the 20
th
of August 2021.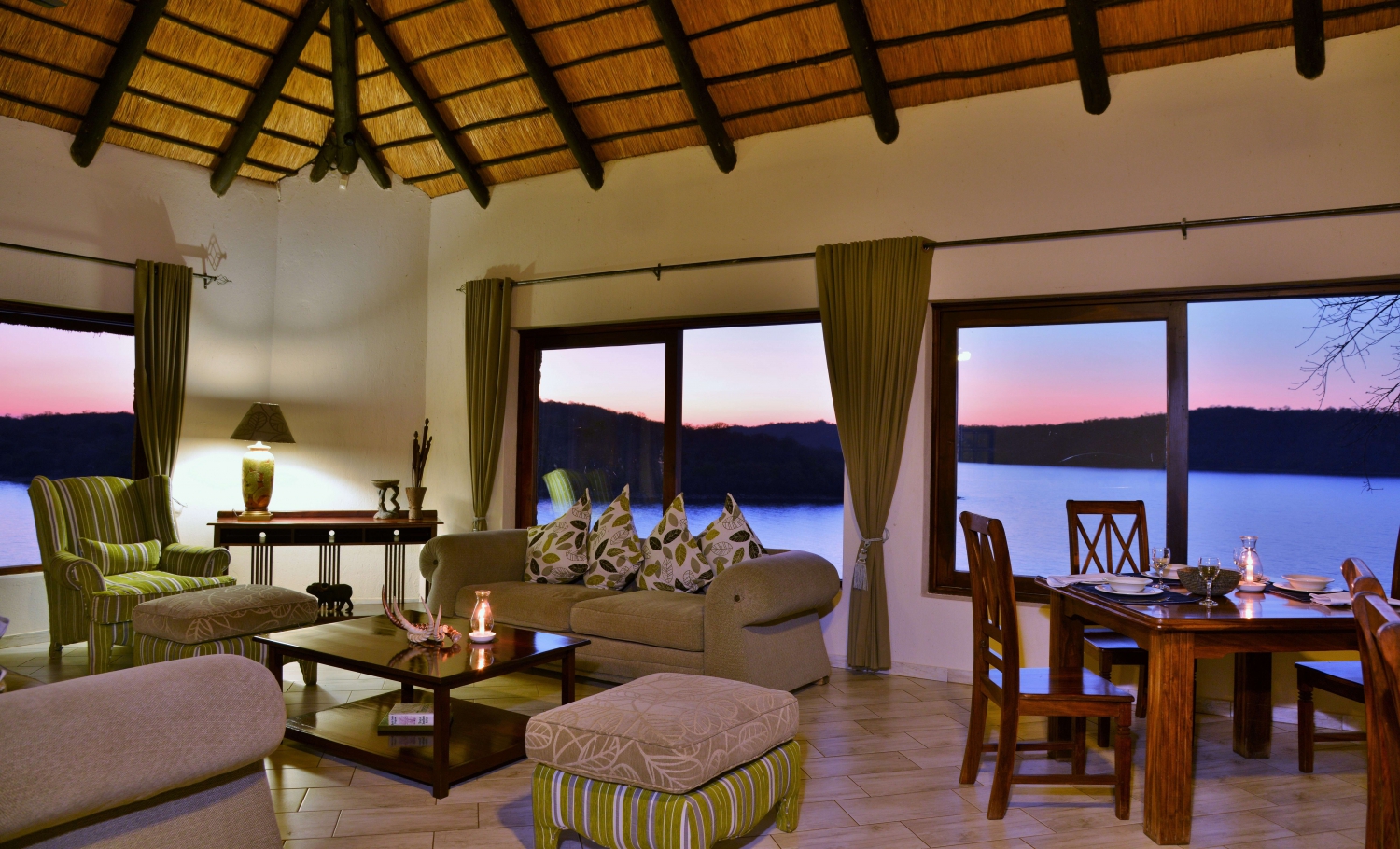 Masumu River Lodge, Binga
If you do not feel like travelling right now, why not pay now and travel later. You can defer until the green season. Sign up for the
African Bush Camp's
Green Season Special for your Safari getaway. The green season is the secret season, a time that is all about greenery, baby animals, and awesome photographic opportunities. There is much to see in these selected African bush camps. Guests stand to save up to 45% for early bird bookings for the period 1 December 2021 to March 2022. Book now for this highly discounted offer at the following camps; Somalisa, Somalisa Acacia, Somalisa Expeditions, Bumi Hills. Kindly note rates include accommodation, all meals & refreshments, national parks fees, laundry, and medical evacuation.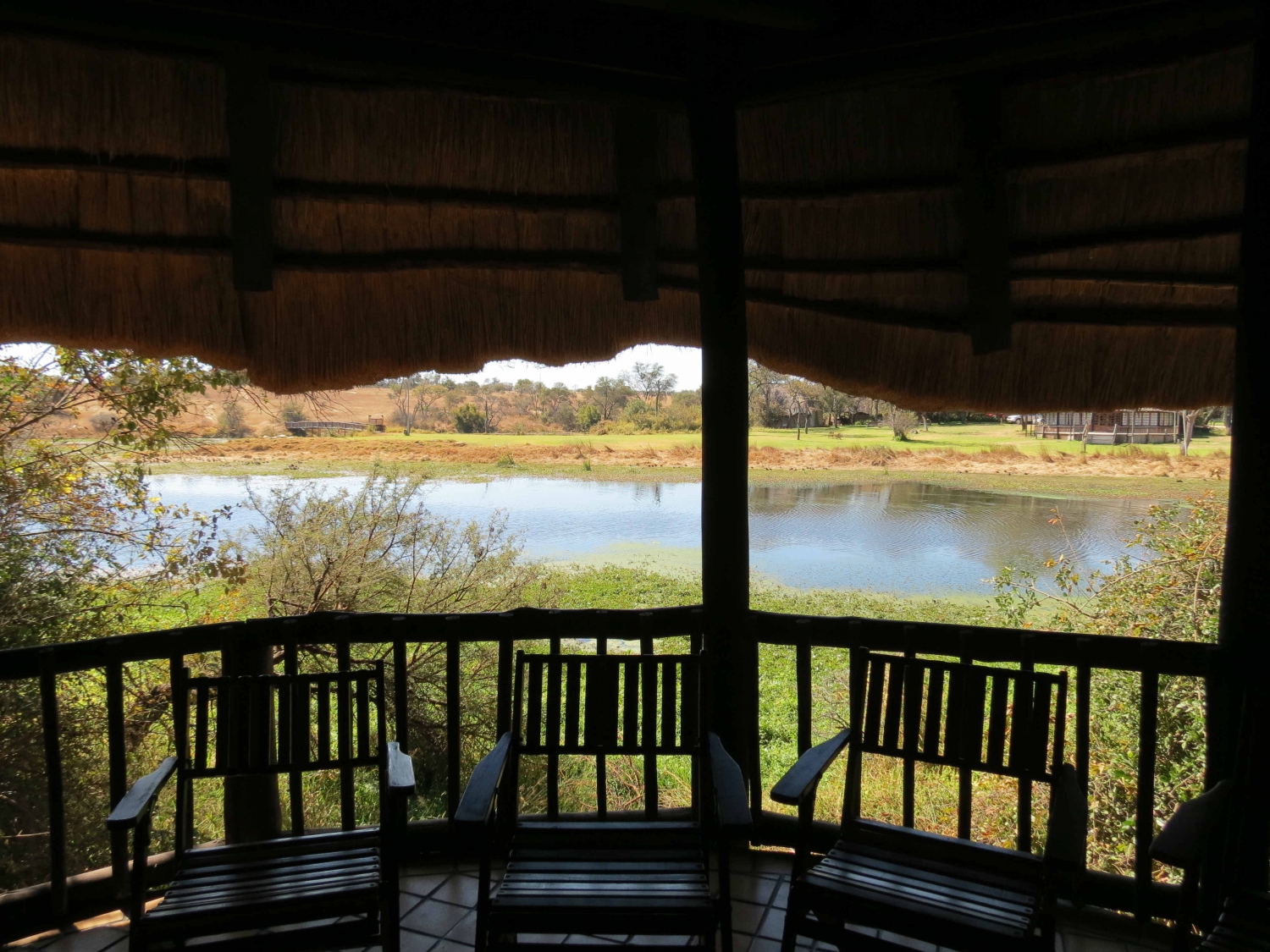 Antelope Park, Gweru
New Places To Discover
We will not say the best new place, but we recently renewed our love for the charming
Pine Tree Inn
, the Eastern Highlands. The lodge is currently under new management and it has been revamped to a boutique hotel.
Out And About
The Jam Tree recently launched their Green Screen Drive Inn Cinema. If you have missed going to the movies but you had some reservations about the traditional Movie theatre, here is one thing Covid-19 has made cool again. Watch the latest flicks from the comfort of your own vehicle. Meals and drinks will be on sale and it is only US$10 for one person and 50% off for each additional guest. Please note, up to 4 people per vehicle. Bookings are necessary and the movie screenings are from Thursdays to Sundays. Please contact - 078817888
Lastly, we would like to draw your attention to the roadhouse concept that has hit Harare restaurants by storm. If you have not been able to visit your favourite eatery due to the Lockdown, you need to look out for places that have adopted this clever way for people to eat out safely. We know many of you are itching to leave the house; Check it
out
On that note we leave you dear readers to keep thinking about travel, dreaming of it, and don't forget we are here to make those dreams a reality. Get in touch with us to find out about promotions at various lodges in your desired destination or for more specials.
Do not forget to share this newsletter. From all of us at My Guide Zimbabwe stay healthy and stay safe, Ciao.
Contacts:
enquiries@myguidezimbabwe.com
or
bookings@myguidezimbabwe.com
Tel: 0774 628 261/ 772 317 288.
Written by:
Vanessa Gambanga
PUBLISHED: Jul 28th 2021