Beauty Must Haves For Your Zim Vacations
Zimbabwe
It's hot and sunny and it's time for outdoor adventures, road trips and holiday travel. As you make the last preparations for any travels be sure to pack these useful items with you. Beauty must-haves to keep you looking beautiful and confident. 

- Sunscreen
Never leave home without sunscreen as the heat can get brutal in most areas especially in the popular holiday destinations like Kariba, Victoria Falls, and the low veld.
We recommend - The Body shop, Kenlink Pharmacy.

- Moisturiser
Your skin needs some tender loving care and you don't want chaffed hands or dry skin. Pack extra just in case.
We recommend the following brands - Garnier, Ponds, Clinique.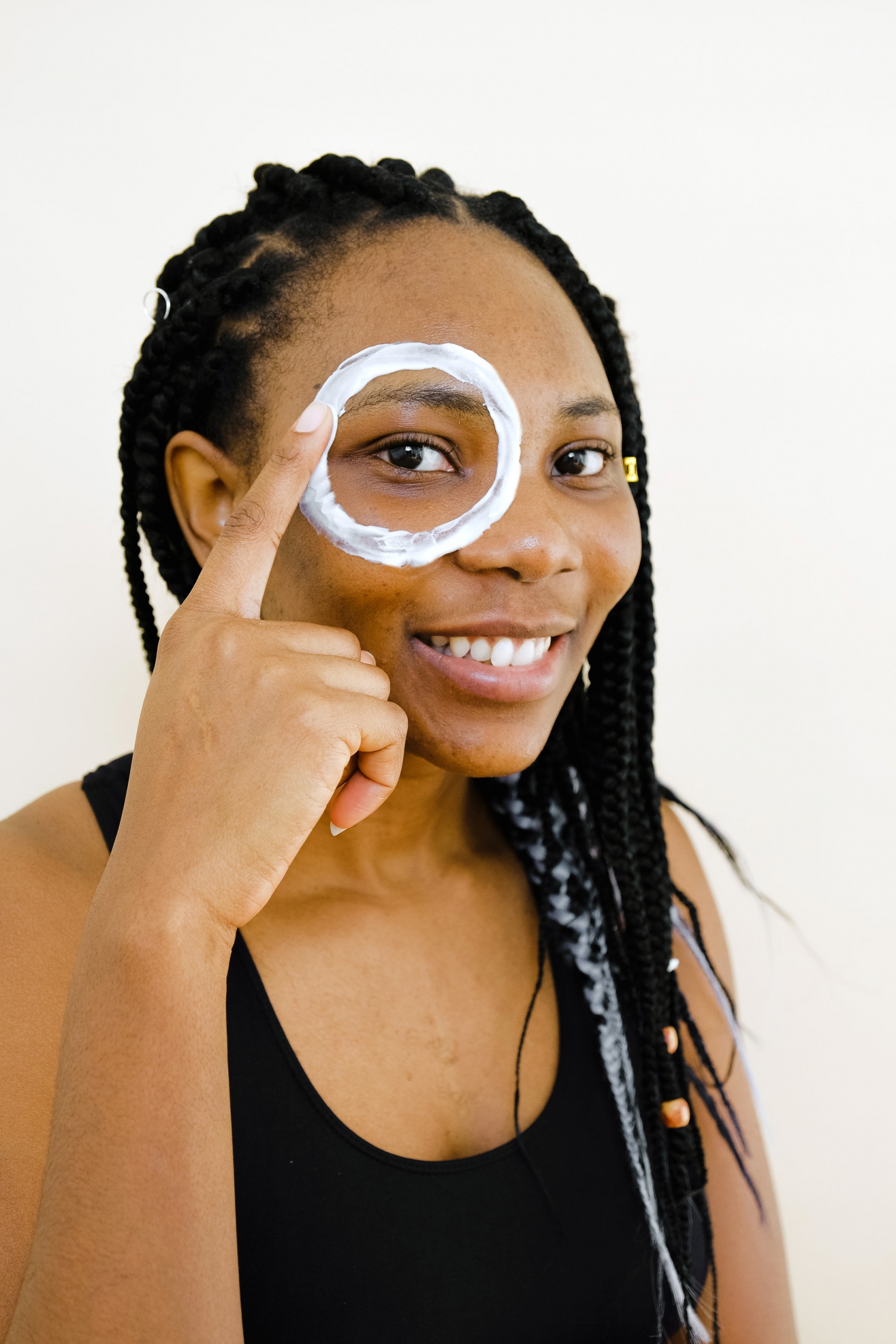 - Shades
Be sure to protect your eyes and look glam while you're at it
We recommend - O'Brien Shades, Optinova, and Sunglass Express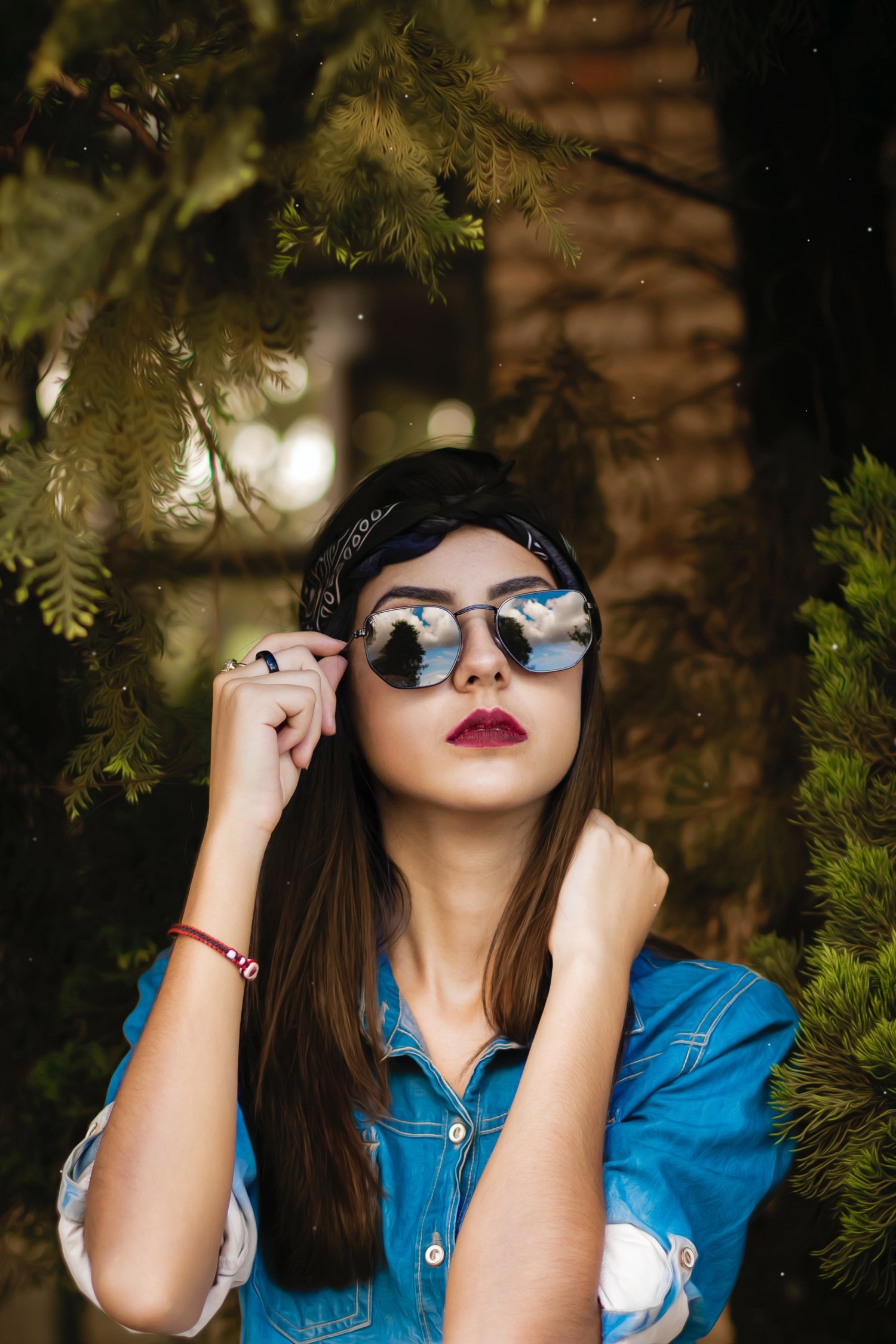 - Makeup Remover
Now here is one item which is easily forgotten. When you travel your schedule is disrupted you may arrive at your destination late etc. Make sure you carry your make up remover and wipe off makeup properly. 

- Cooling Body Spray
The cooling spray goes a long way if you are going on a road trip and the heat gets unbearable. It is great at keeping you refreshed. Ask your pharmacist for advice if you have never used one before. If you have the time you can make your own at home by following these easy steps.

- Lip Balm
Lest you forget your lips, lip balm is every traveller's best friend. It helps to protect your lips from exposure to dry air and harsh temperatures. 
We recommend - Maybelline

- Antiperspirant
Summer is all about sleeveless tops, midriffs, and short pretty things. Feel fresh and confident by investing in quality antiperspirant. 
Our favourite brands to prevent excessive sweating are Nivea and Garnier.