Best Guide Books On Zimbabwe
Zimbabwe
My Guide Zimbabwe has a wealth of information on a variety of places to go,
things to do
and all the great
service providers
which are available to help you make your vacation possible. We are glad to be of service. If it's your first time to visit Africa and you would like more information on the flora and the fauna, detailed maps, books on the geology, birding and so forth.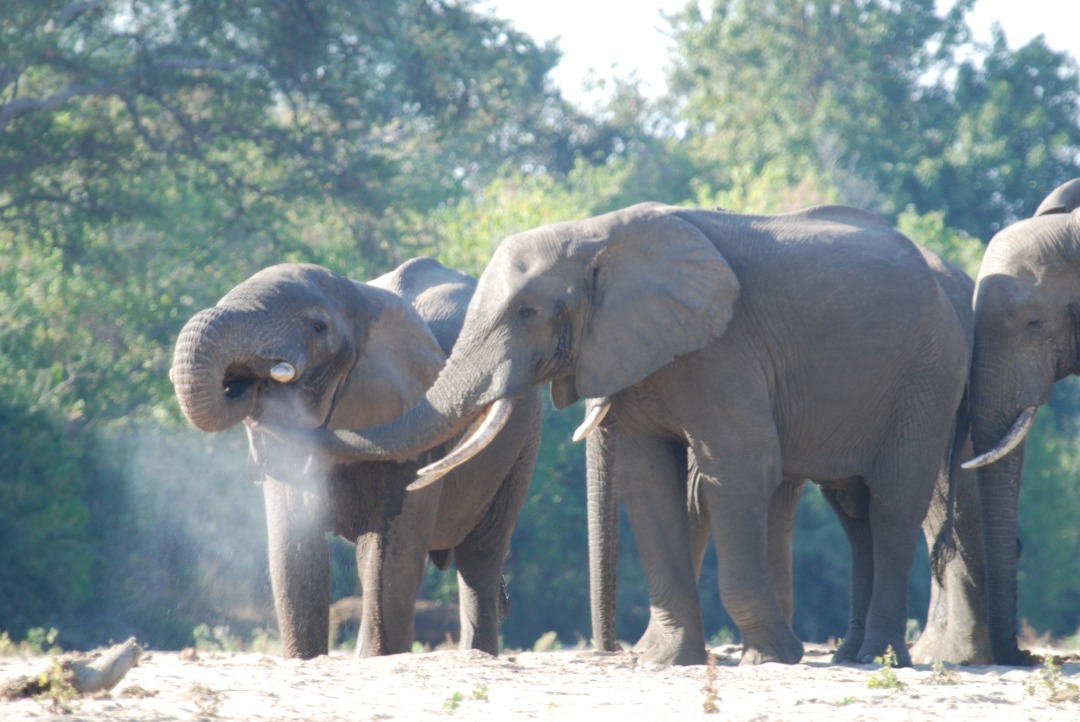 We have a few resources to recommend.
Here are the best Guide Books on Zimbabwe:
Bradts - ZIMBABWE (2016) By Paul Murray
The Rough Guide to Zimbabwe (2000) By Barbara McCrea and Tony Pinchuck
Globetrotter Guide to Zimbabwe (2001) By Paul Tingay
A Safaris Guide's Tales from Zimbabwe: The Zambezi Valley, Matusadona and Mana Pools (2015) By Gavin Ford
Beneath a Zimbabwean Sun (1987) Graham Publishers
Sasol Birds of Southern Africa by Ian Sinclair
Roberts Bird Guide By Hugh Chittendam, Greg Davies and Ingrid Weirersbye