Best New Places to Stay in 2020
Zimbabwe
Are you looking for a unique vacation experience this year? We have just that thing for you, some recommendations of great new places that have opened their doors to the public recently. Be the first to visit, share and tag for all to see these brand spanking destinations.

Shongwe Lookout
Shongwe Lookout is a luxury Bed and Breakfast that is located in Victoria Falls. It's colourful, modern, and has a fresh look you will definitely love. Shongwe has 23 gorgeous rooms in total and it has a clever lookout tower where guests can have a sweeping view of the town including the spray from the Falls in the distance. Treat yourself to something different next time you are in town.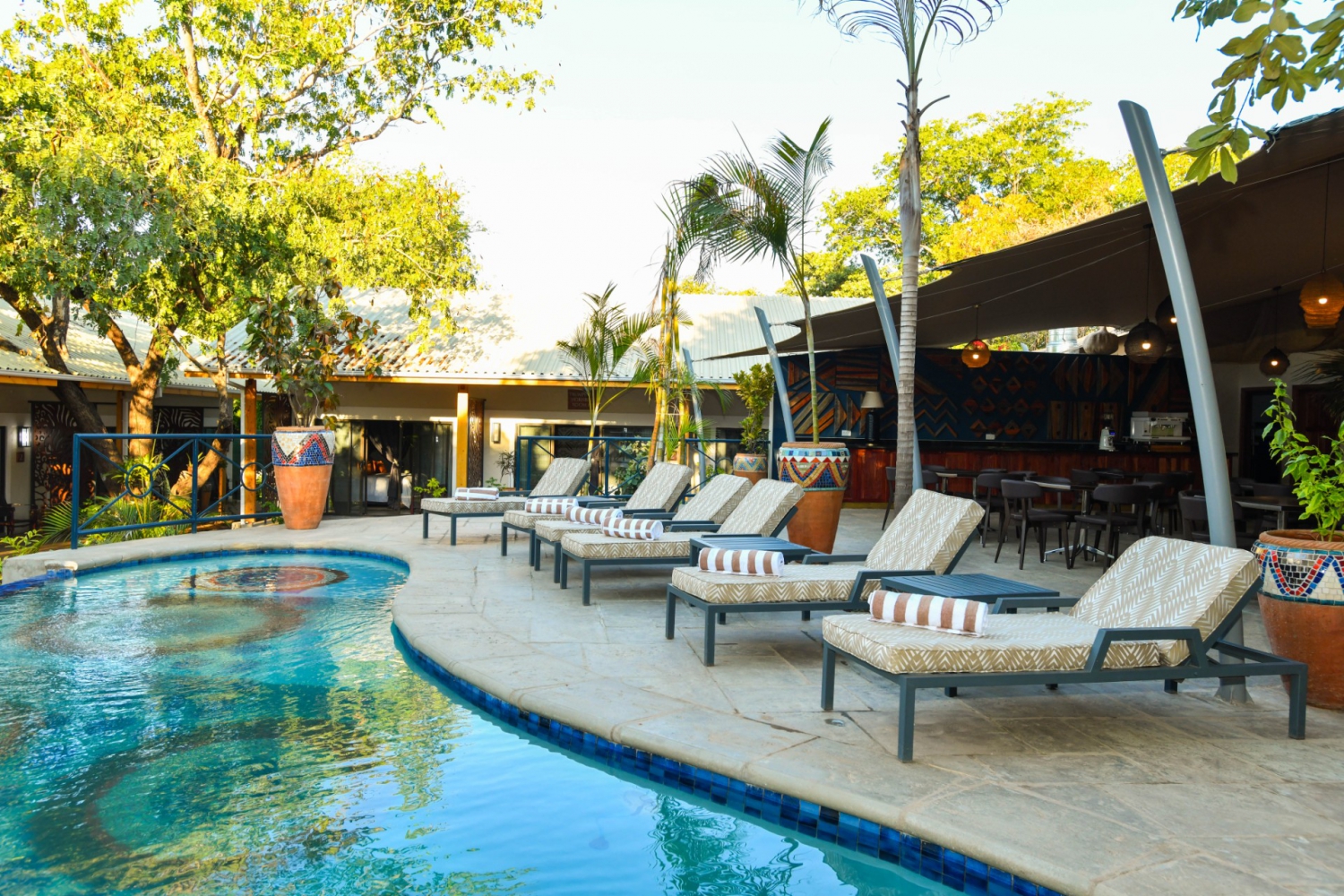 Mbano Manor
Mbano Manor is a brand new boutique hotel which was launched in November 2019 in Victoria Falls. It is situated just four kilometres from the entrance of the mighty Victoria Falls and close to the Zambezi National Park. This hotel can be summed up in a short phrase 'luxury experience'. It is definitely worth a visit. Great facilities to make sure guests are at ease, totally relaxed, a swimming pool, a lovely garden and a lounge area. Find out more about Mbano Manor here.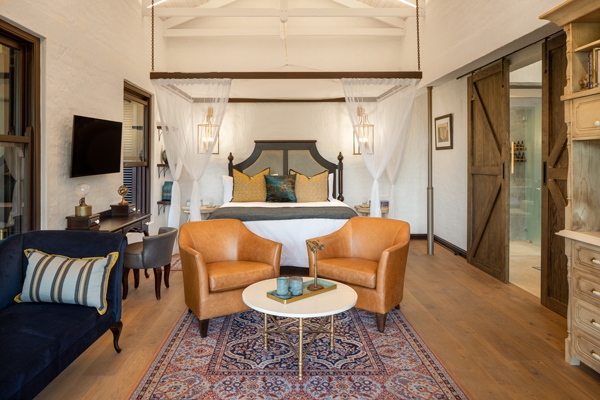 Tsowa Safari Island
Tsowa Island Lodge is a high-end safari resort set on an Island on the mighty Zambezi River. Tsowa is an intimate and private tented camp which accommodates only 16 guests. Take in the beauty of the river and the vegetation on its banks. You will have the rare opportunity to watch nature at its prime with mammal species and a variety of birds unique to these parts. Nothing comes close to these unforgettable encounters, every nature lover's dream.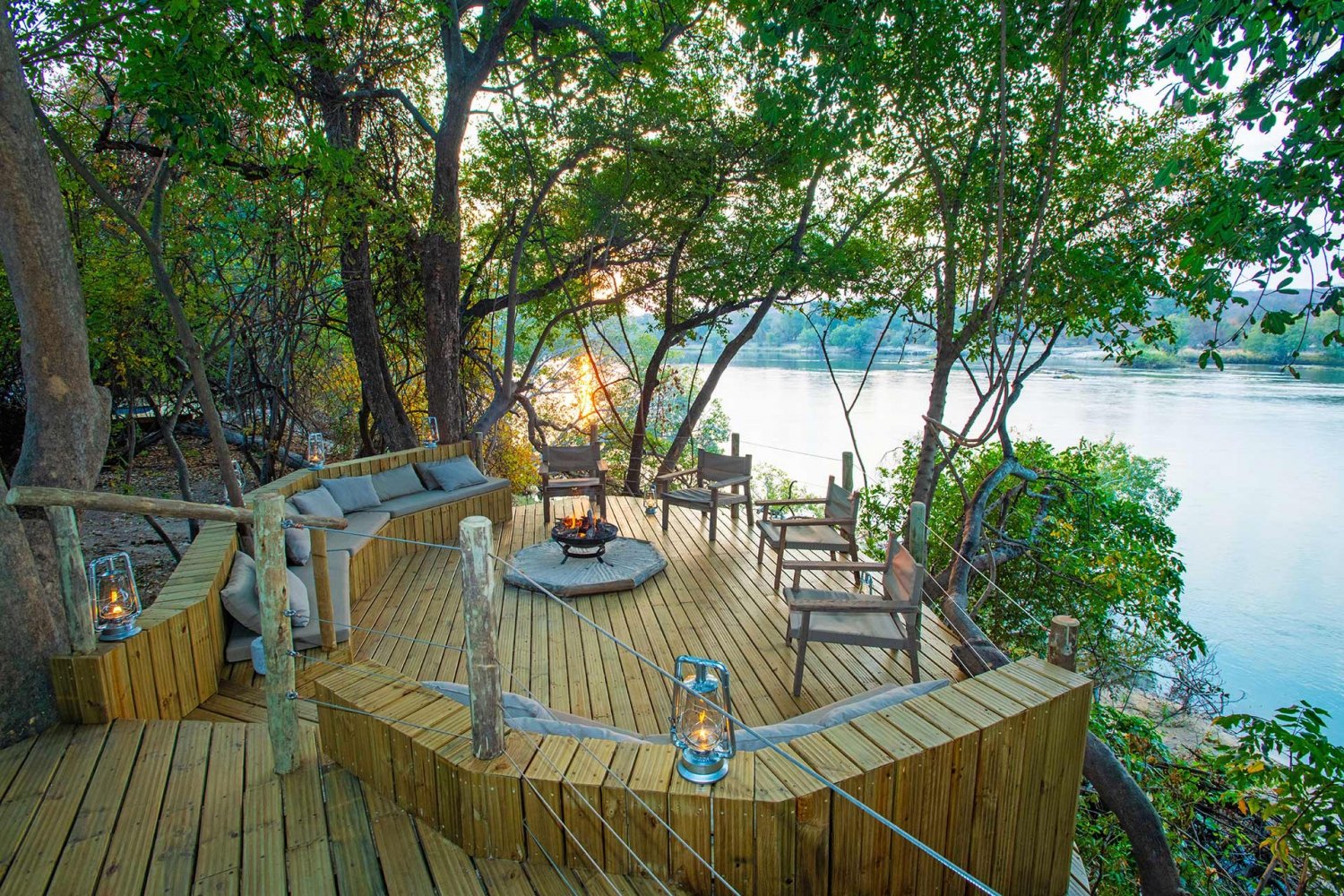 Ingwe Pan
Ingwe Pan is a safari lodge located in the gorgeous Mana Pools National Park. it is a luxury tented camp which has eight spacious tents facing the Ingwe Pan (a waterhole). Guests can choose to have either a double or twin tent. Accommodation comprises beautifully decorated tents which have indoor and outdoor showers, His and Her vanities and a private deck where guests can relax. Find out about the other great facilities here.

Malilangwe House
Malilangwe House is a private villa that is set on a private game reserve in Chiredzi close to the Gonarezhou Nat. Park. An exclusive property which has been inspired by the heritage of the local tribes as evidenced by the decorative style and theme. Malilangwe offers stunning views of the dam and the surrounding game reserve.