Don't Be Denied Entry to Spectacular Zimbabwe
Zimbabwe
With over 2 million tourists entering Zimbabwe in 2016 compared to an average 1.6 million visitors between 1980 and 2016, it's vital that tourists understand visa requirements. Not all countries will require a visa for entry, but many countries do. Here's how to ensure that a visa issue doesn't stop you from visiting a beautiful country boasting endless wildlife and safaris, stunning scenery and the breath-taking view of Victoria Falls.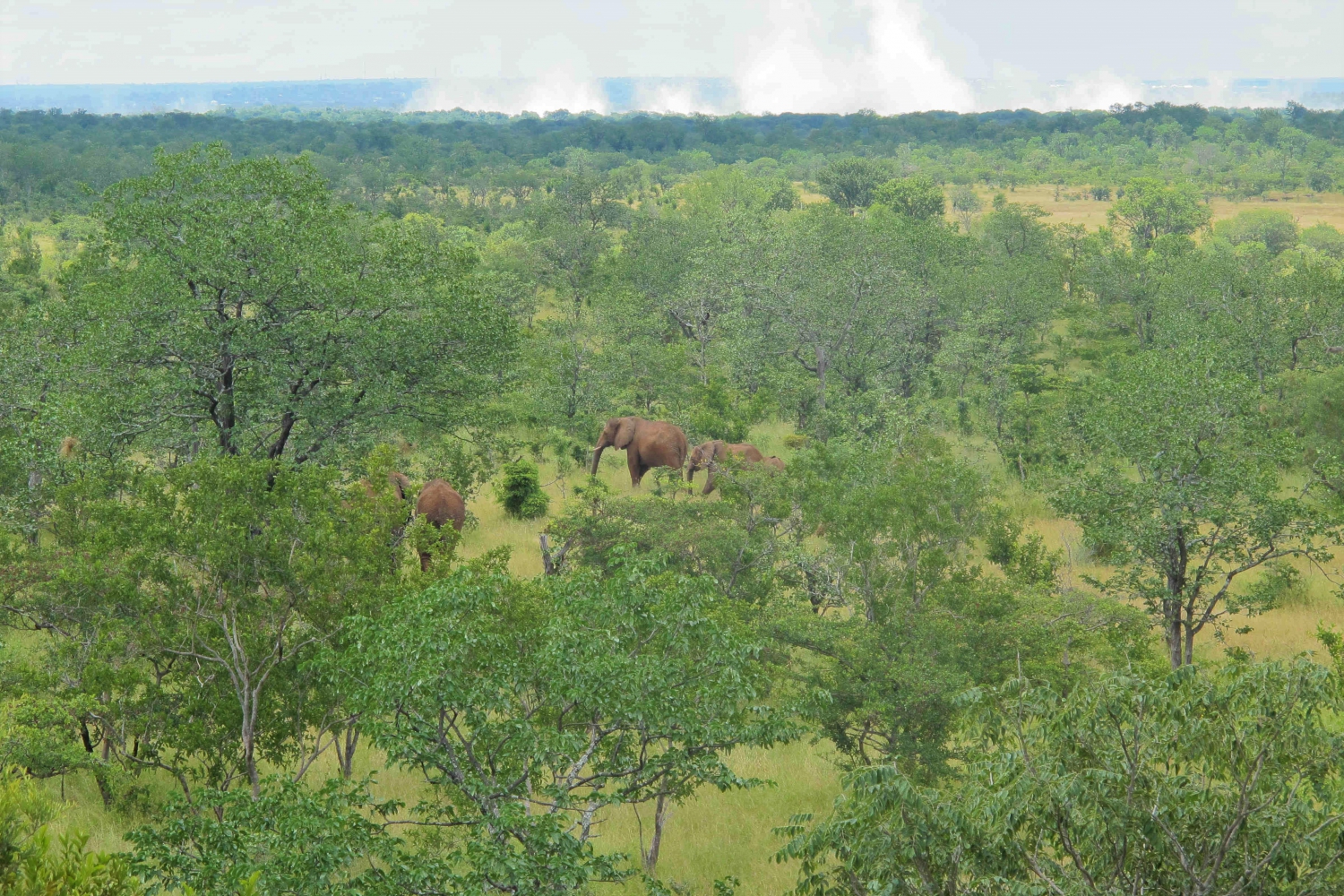 Visa categories and options
The visa system in Zimbabwe is divided into three categories. The first is for nationals of countries who do not require a visa. The second category is for those who can purchase a visa on arrival into the country for a fee. Thirdly, nationals of some countries will be required to apply for and purchase an entry visa prior to entering the country.

Visitors can purchase single entry visas, which is simply an in and out visa valid at any entry site. Alternatively visitors can enter on a double entry visa which is valid for up to 90 days from the date of issue and allows for up to two entries into Zimbabwe. These can be bought on arrival into Zimbabwe.

Multiple Entry visas are necessary if you need to enter the country three or four times, but can only be purchased from the town office once you have entered on a single or double entry visa. Be aware though that these visas may be declined and can take up to seven working days to be issued. It's advisable to research whether you need a visa depending on which country you come from and which visa is required for your particular trip. The prices vary, so again it's worth checking this in advance of arrival.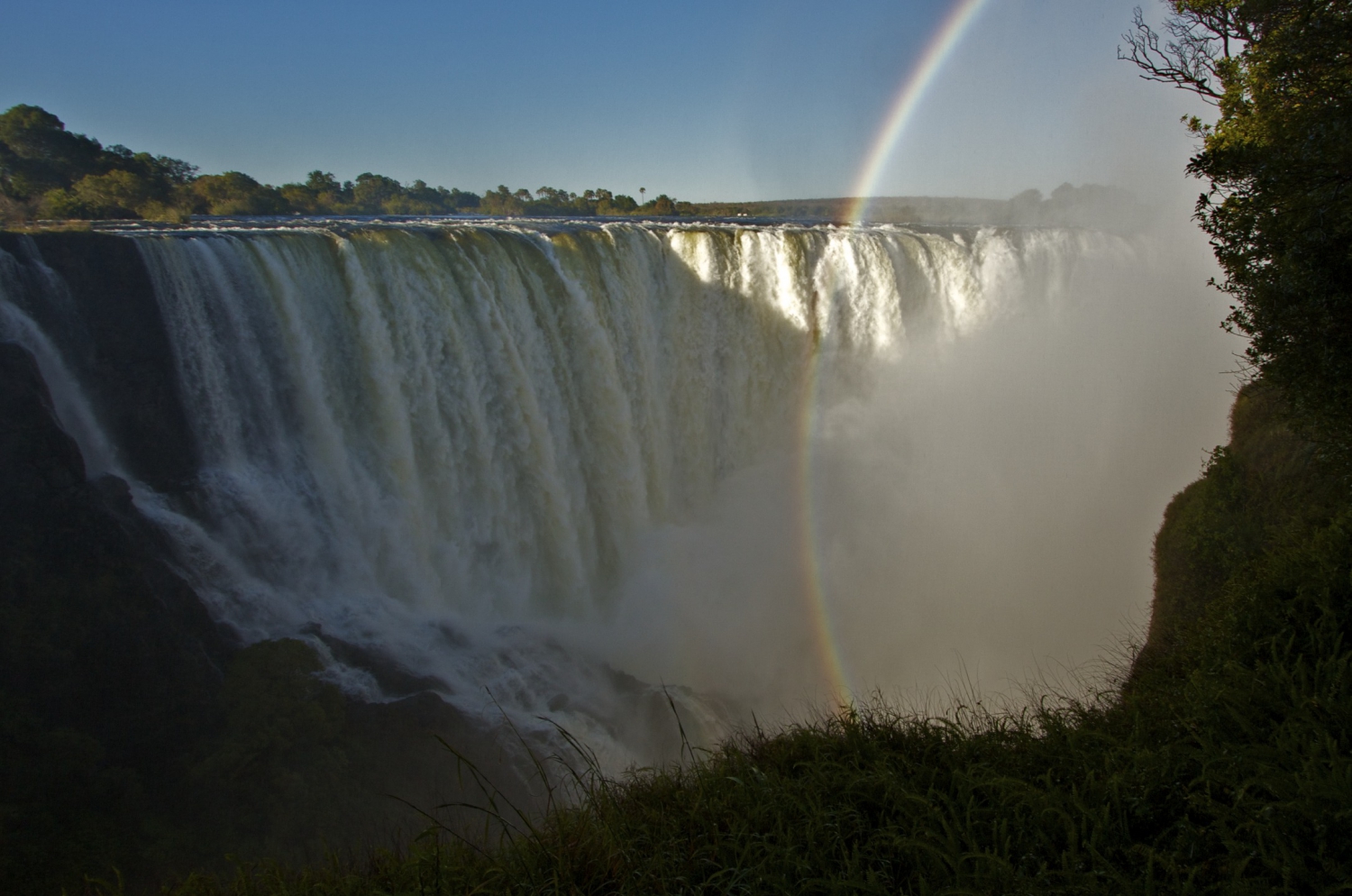 What to do once you've gained entry
There are so many options, and what you do and see will depend on where you enter the country. If you are coming from Zambia, it's an exciting adventure to walk over the bridge into Victoria Falls. You can purchase your visa upon entry if you require one. The falls are a must, named Mosi-oa-Tunya or the smoke that thunders, they are one of the seven natural wonders of the world and the most visited tourist attraction in Zimbabwe. Perhaps you could combine another wonder of the world whilst in Africa, the remarkable Great Pyramid of Giza in Egypt. The major airports in Zimbabwe are Harare, Bulawayo and Victoria Falls, so you could fly to Cairo, a city seeped in history with magnificent sights.

Wherever you visit in Zimbabwe, make sure you research thoroughly the type of visa necessary for entry. Consider whether you want to visit and leave or leave and come back on a multiple entry visa. Plan your trip before you go so that you can ensure you see as much of the country as possible, you won't be disappointed.