Fairytale Weddings
Zimbabwe
Every girl has dreamt of having a fairy tale wedding at some point in her life, complete with horse and carriage, a regal venue, and a jaw-dropping setting. Those who have watched one romantic movie too many are bombarded with many ideas of glamorous weddings that are magazine worthy. Those ideas are possible, and the truth is that Zimbabwe has a number of elaborate venues and settings where fairytale weddings are possible. When coupled with a little bit of creativity and a lot of expertise there are several options that will make those fairytale wedding dreams come to life. Zimbabwe is a beautiful country which has many breathtaking vacation destinations and many of these destinations also make beautiful wedding settings.
Here are a few recommendations:

Island Nuptials
The idea of a destination wedding is very romantic and totally unique. If your pocket is not deep enough for Bali or flying your whole family out to Zanzibar we have just the place. What could be better than going away to tie the knot in a gorgeous location right here in Zimbabwe? Spurwing Island in Kariba is one such place; an exclusive beautiful island setting. This private lodge is the perfect wedding venue. It is ideal if you want to celebrate this big day with only a few of your dearest friends and family. With Lake Kariba and the Matusadona Mountains in the background, your wedding shots by the waterfront will be the envy of all.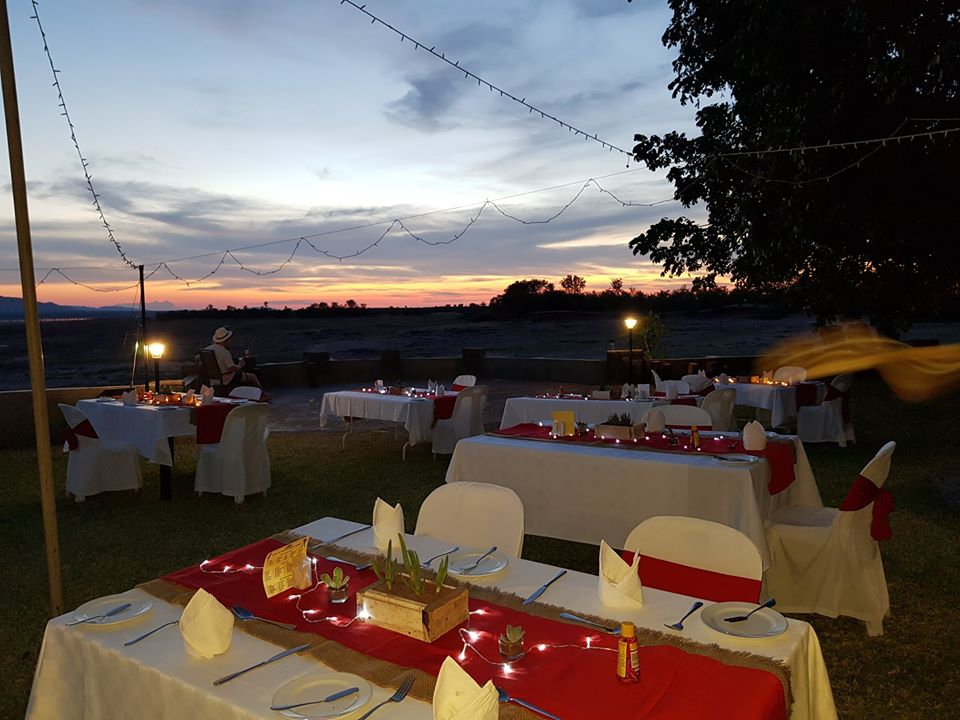 Castle wedding
The closest some of us will ever get to feeling like a princess is probably wearing a ball gown and getting married in a castle. Before you say that is impossible the city of Bulawayo has one just perfect for your wedding. Make it a vintage affair by getting horse and carriage or vintage vehicles for your grand entrance and your fairy tale is complete.

A Safari affair
Zimbabwe is a safari country, with the Big 5 animals, hundreds of bird species and great landscapes. There is so much beauty and many nature lovers will love to incorporate this in their weddings. Safari themed wedding held right here in Zimbabwe's wilderness settings is a definite possibility. In the bush you will have Acacias standing tall, real elephants adding character to your wedding shoot, a few curious zebras and brilliantly red and orange sunsets as a colourful backdrop to the bush setting. Here are some of the places where you can see this vision come to life; Chengeta Safari Lodge, Hwange Safari Lodge, Musango Safari Camp, Bushman Rock and Antelope Park.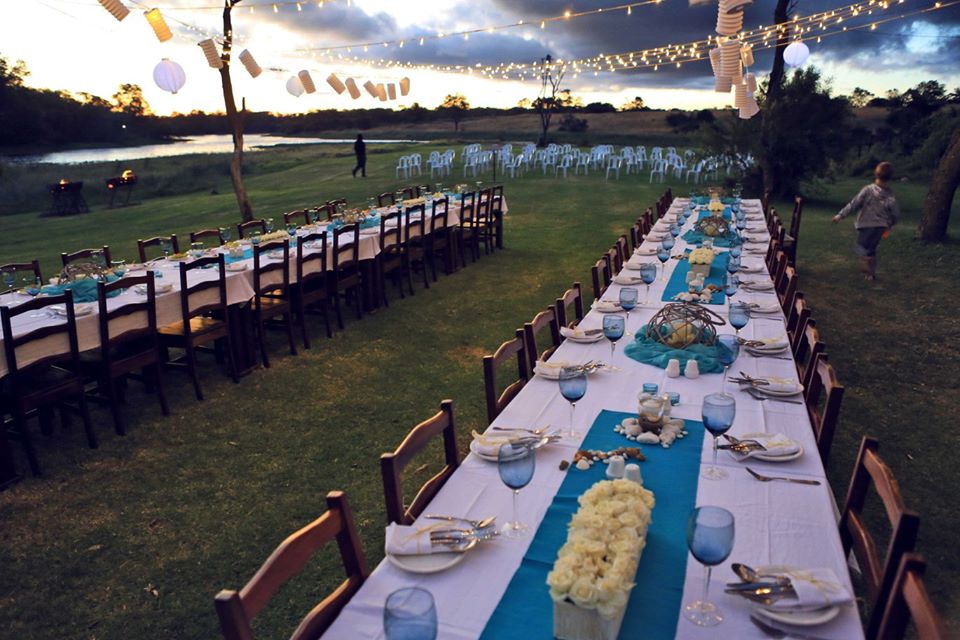 Rooftop Elegance
If your grand vision includes a private rooftop affair at sunset, with skyscrapers gleaming from the sun's rays and velvety lawns strewn with flowers. Meikles Hotel is the venue you are looking for, it is perfect for an intimate gathering far from gawking eyes. The Meikles is a 5-star hotel which offers impeccable facilities, excellent service and something different from all the local hotels. The Meikles experience will leave your guests in awe and it will be worth every penny!

Breathtaking Backdrops
If you are looking for a stunning setting with nature's best as the only décor you will need Zimbabwe has a number of possibilities. Breathtaking Rolling hills, rivers and valleys that will definitely make your wedding pictures top contender for the wedding of the month. If you are looking for inspiration we fell in love with the miles and miles of the beautiful greenery of the tea estates of Aberfoyle, the gorgeous view of the Vumba Mountains and Zonwe Dam which you see from Forest Hills in the Vumba area and the beautiful lake at Troutbeck Resort in Nyanga.

Good luck as you try out these ideas, get in touch with us for more information.