Great Foodie Spots Harare
Zimbabwe
If the pandemic season has taught us anything it's to make the most of every opportunity to go out and live life to the fullest. Do you have a passion or outdoor hobby that you have longed to do during the lockdown? Now is the chance to go out there and do it. Visit your favourite hangout spots and for the foodies it's a no brainer, eating out is a must. We would like to recommend our pick of some great spots you must visit. Harare's finest foodie places. 

Cool and creamy
The heat can get really brutal round this time of the year,and there is no better way to cool down than treating yourself to a Gelato Crema treat. The home of cool and creamy delights, Gelato Crema holds a special place in our hearts. We absolutely love every unique offering from the frappes, milkshakes, ice cream cake, ice cream sandwich and more. Everything on the menu is value for money.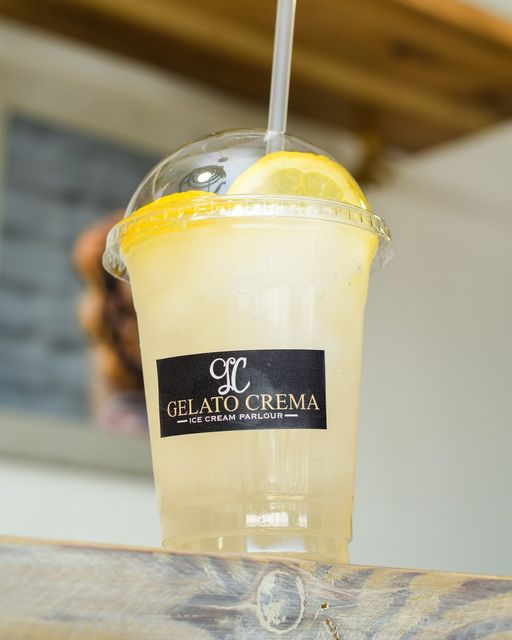 King of Local cuisine
Gava Restaurant is a Harare restaurant that needs no introduction. It is an established name that is consistent in their delivery of tasty local dishes. Gava is popular for several reasons; the meals are lovingly prepared to preserve authentic flavours and they are served in the traditional Zimbabwean way. The restaurant is a great place to bring family, friends or business associates as the customer service is top notch and the environment is very comfortable.

Healthy food
Yanaya is Zimbabwe's first and only exclusively healthy food bar. Yanaya is for all age groups, and offers a wide variety of tasty and healthy offerings that are reasonably priced. Their objective is to provide delicious, wholesome, plant based food that fuels and energises without compromising on flavour, taste or satisfaction. The menu comprises sandwiches, Smoothies, Sugar free Yoghurt, salads, healthy wraps etc. 
Yanaya has three branches in Harare so far; Avondale Riverside Mall, Joina City and in the Avenues area (Blackistone Avenue).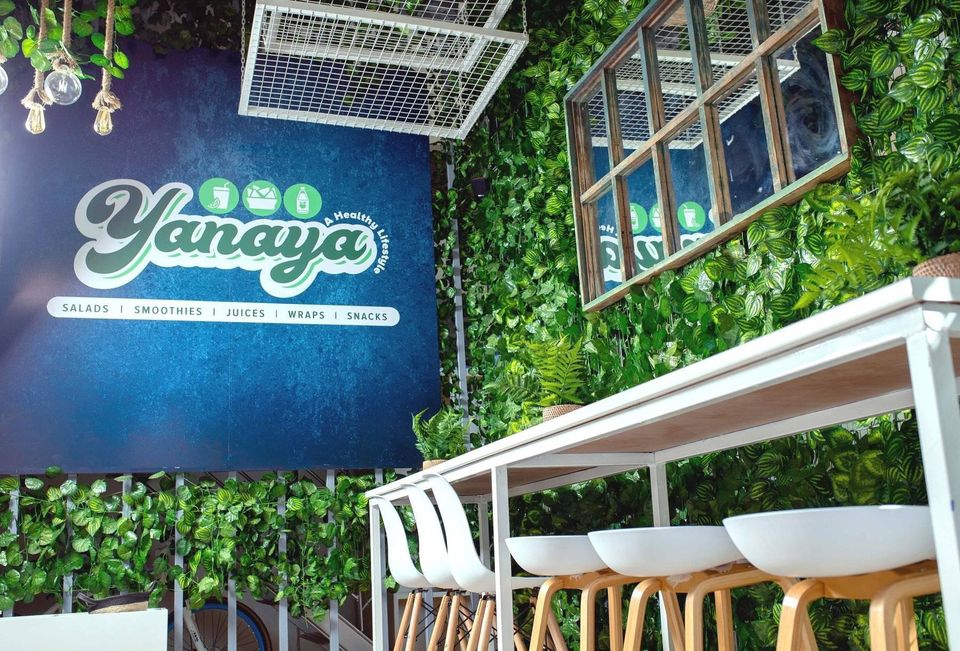 Grill restaurant
Garfunkels is a Grill restaurant that exceeds all expectation. They offer a wide range of sizzling specials of pork, beef, chicken and seafood options on their menu. Examples include classics like steaks, crisp salads, char grilled chicken, burgers from the grill and pasta. Garfunkels dishes are delicious and great value for money. They also serve awesome grill combos and pizza. There is also lots to choose from on the drinks menu with coffees, wine, beers and cocktails, Open 7 days a week it is vibrant and busy restaurant and reservations are essential. We love Garfunkels because of the variety of meats which are all fairly priced and of superb quality.

Seafood things
Ocean Basket is a seafood restaurant par excellence; the one place in town where you can put all your seafood cravings to rest. They offer delicious flavours from the sea, and all meals are lovingly prepared and fairly priced.  Some specials to look forward to include, prawns, calamari, Fish, Sushi etc. The restaurant is family friendly and also offers a decent sit down setting complete with a diverse drinks menu which includes wines. Ocean Basket is at Sam Levy's Village, in Borrowdale Harare.

Best Pizza
Pizza Hut is an American Pizza franchise that has a long history of serving Pizza goodness. The largest Pizza company in the world now has a home in Zimbabwe with branches in Harare and Bulawayo. Both restaurants are located inside Ster-Kinekor complexes which means movie goers now have access to some great pizza when they come through to watch on screen entertainment. Pizza Hut offerings are larger than life, reasonably priced and they are the real deal if you are looking for authentic pizza and some hallmark flavours.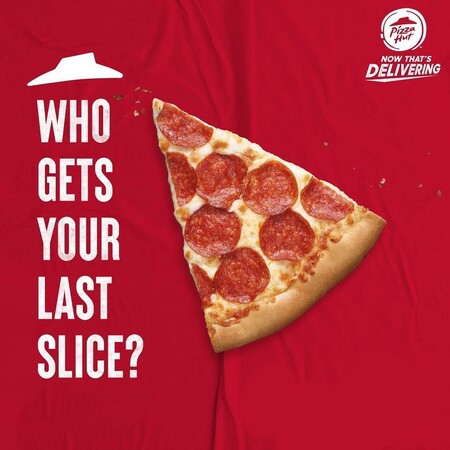 Sweet temptations
This one is for those who love sweet delights and sensational baked goodies, preferably fresh from the oven guilty pleasures. Okay we won't judge, but we will definitely point you in the direction of our favourite spot, Try Cottage Bites. Visit them for memorable Cheesecakes, brownies, doughnuts, eclairs and much more. The proof of this pudding is in the eating! 

A coffee a day
Everybody loves a good cuppa, the best tonic to get you going on a busy week day or to calm frayed nerves when life gets you down. We know this one will definitely be a highly controversial one as everyone swears by their own spot. Our favourite location in the sunshine city is Freshly ground. Pop in some time at their location at Sam Levy's and give them a try. 

Fine dining
Every once in a while you ought to treat yourself to some fine dining. Abandon the takeaway predictables for a choice steak paired with the appropriate wine or something with an exotic name to it. The La Fontaine Restaurant at the Meikles Hotel, is perfect for an evening of great food, coupled with some lovely dinner music in the background and quality service. Please note reservations are ideal, don't forget to dress up!
Give us a shout when you visit, drop a review, we would love to hear about it.
Enjoy!