How To Travel Off The Beaten Path; Off-Grid Adventures In Zimbabwe
Zimbabwe
We live in the technology age where information is always a click away. This has made travel considerably easier to plan as the Internet is awash with Travel Apps, travel guides and news and information about different parts of the world. The 21st-century traveller is inundated with choices on where to go, where to stay and gone are the days of simply setting out for paths unknown. Travelling off the beaten path still reminds the most adventurous way to see the world; the best way to explore places around us. Here is a quick how-to for you to help rekindle your sense of curiosity:
Adventure-based travel
Make your travels all about your interests and cast your net wide. Adventure-based travel helps you to pursue the best places for your particular interest and less about the highest rated places on Tripadvisor or the place known for its flashy hotel or lodge. Popular resorts tend to be overcrowded with tourists and in some cases, they become highly commercialised as businesses follow the money. If you an outdoor adventure seeker the off-grid locations serve as the most attractive locations. They are ideal for most interests from
Fishing
,
Hiking
,
Birding
, Nature Photography etc. They offer untouched nature, very few people at a time and peace. Consider Paradise Pools or Mazowe Dam for an afternoon of Fishing instead of
Lake Chivero
for a change.
Invest in a good map and rethink your bucket list
If you are old school you probably had a stint with the Scout movement at some point; loving nature and exploring was a big part of the experience. One of the great activities popular among scouts was to go for outdoor trips and use a physical map to navigate certain places. Nowadays GPS is the way to go as you quickly find your bearings and plot the next stop. Travelling off the beaten path may take you to places where the network is dodgy. Invest in a good map it will definitely come in handy. You will be surprised at the length and breadth of this country that you have never heard of. A map may also motivate you to rethink your bucket list as you find there are so many Mountain ranges where you can visit for some hiking. There are so many abandoned forts, rock painting sites, not forgetting the lesser-known places you need to visit for an appreciation of the history and culture.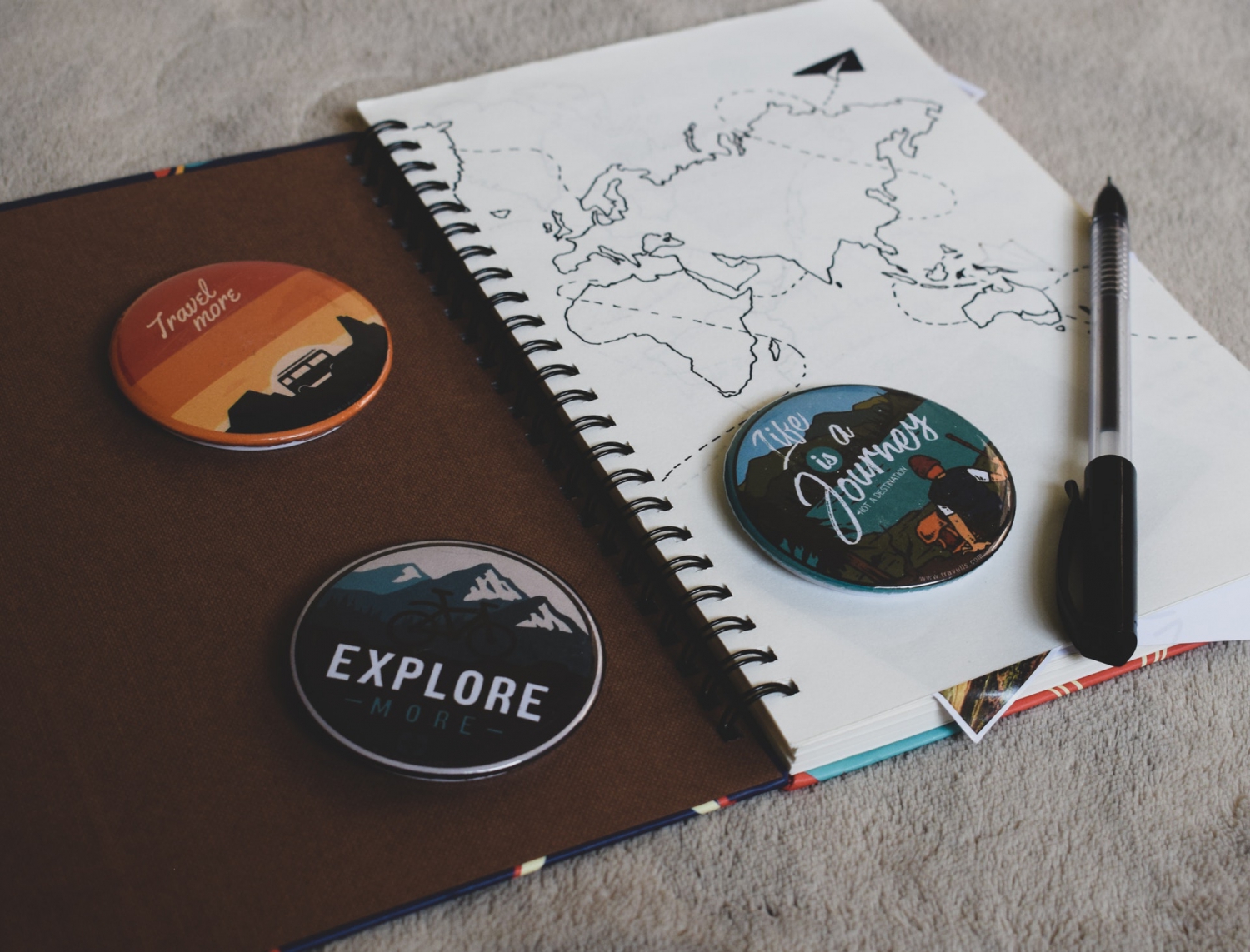 Consider backpacking and other less glamorous modes of travel
Backpacking is not very popular in Zimbabwe and many holiday seekers tend to self-drive or fly to our holiday resorts. Backpacking is an interesting way to go from place to place and cover great ground while exploring some places that do not get that much coverage in the Guidebooks.
National park and monuments challenge
Visit far afield places by setting out for the lesser-known national parks or national monuments that are in other provinces. This can be an eye-opening exercise and you will definitely come upon many off-grid gems along the way. As you road trip to that next site, it is okay to take detours. You will learn so much by this method of exploration and support local wildlife parks in the process. Take a look at this list of
National Parks
to get you started.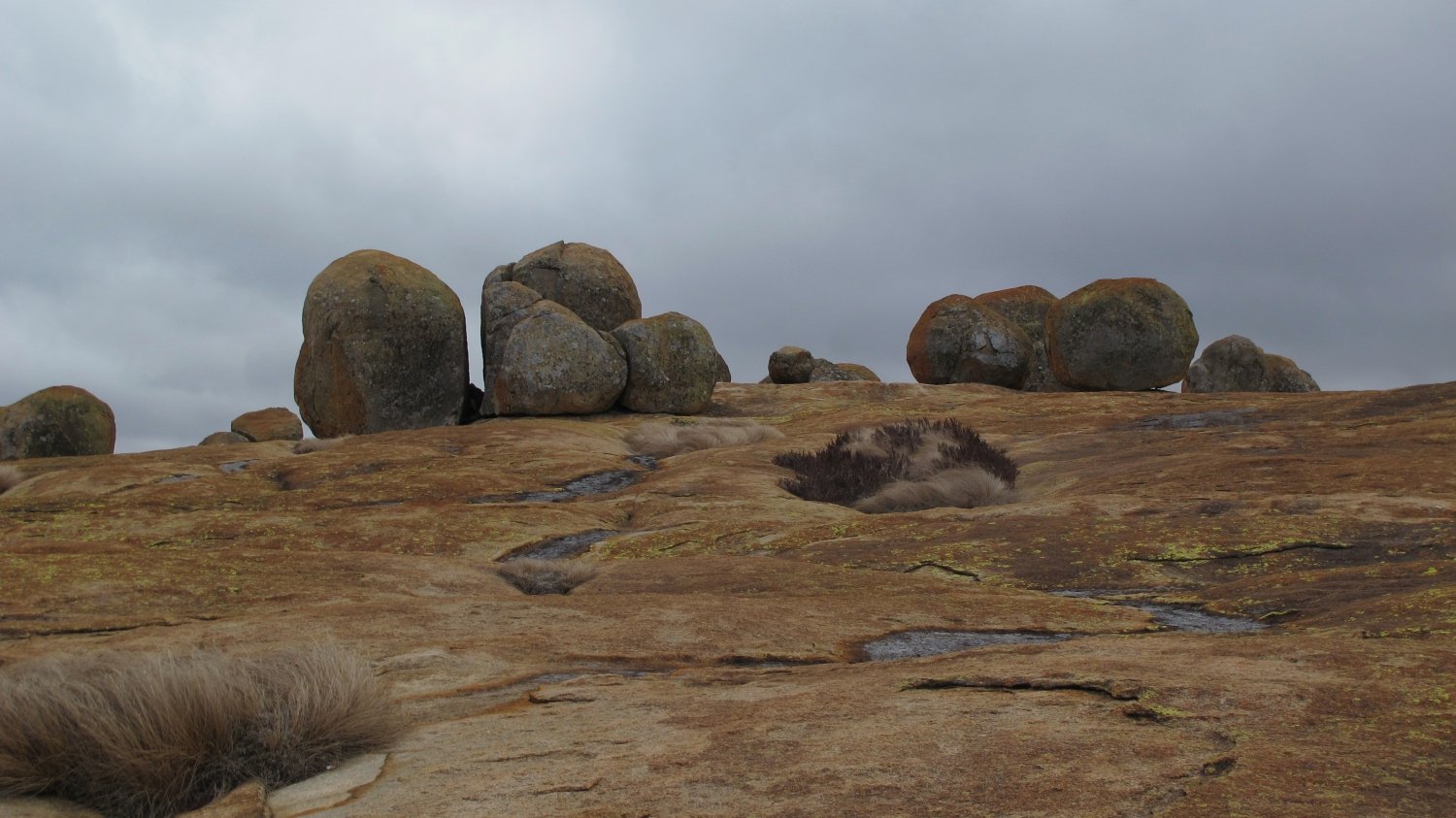 Throw out the guide book and ask a local
Did you know Zimbabwe has so many places of interest that you will not find in the Guidebooks? Not many people have heard of Lions' head Mountain in Shamva, Boterekwa Escarpment, the Rupise Hotsprings, Mutorashanga to name a few. The next time you visit a place in Zimbabwe it's a good idea to ask the locals for the beautiful places around them. It will be an adventure to remember.