How To Travel To Zimbabwe On A Budget
Zimbabwe
When most people think of Africa, they often imagine safaris, wild animals, and savannahs. While Zimbabwe does have all of that, it also has a lot more to offer visitors. From the Victoria Falls to the stunning scenery in Matobo National Park, there is something for everyone in this beautiful country.
 
Zimbabwe is a fascinating place to visit with plenty of attractions to keep you busy. From its stunning wildlife reserves to its rich history, there is something for everyone in Zimbabwe. Budget tourists on a budget will find the country a beautiful destination. With careful planning, it is possible to travel to Zimbabwe and enjoy all the sights and sounds the country has to offer without spending a fortune.
 
The most ideal time for a visit would be between March to October since this will give tourists access to all the tourist attractions that are open during these months. without having too much competition from other travelers who might want their spots taken off because they were there first. Can we take this part out Keep reading for some tips on saving on Zimbabwe travel.
Here are some tips for traveling to Zimbabwe on a budget.
1. Plan your trip well in advance to get the most favorable deals on airfare and hotels
It's wise to plan your trip well in advance if you want the most competitive deals on airfare and hotels. You will find that many airlines are servicing this African country, but only ones such as British Airways or Emirates offer their services at affordable rates for visitors from around the world.  
2. Consider staying in hostels or camping instead of paying for a hotel room
 Camping and hosteling is the most convenient way to experience budget travel in Zimbabwe. Both options are affordable and provide an opportunity to experience local culture up close. Plus, camping is a cost-effective way to save money on accommodation while enjoying the outdoors. Hostels are available in most destinations and provide a comfortable place to sleep, meet other travelers, and plan your adventures. Take your pick from a range of affordable accommodations and savor Zimbabwe on a budget.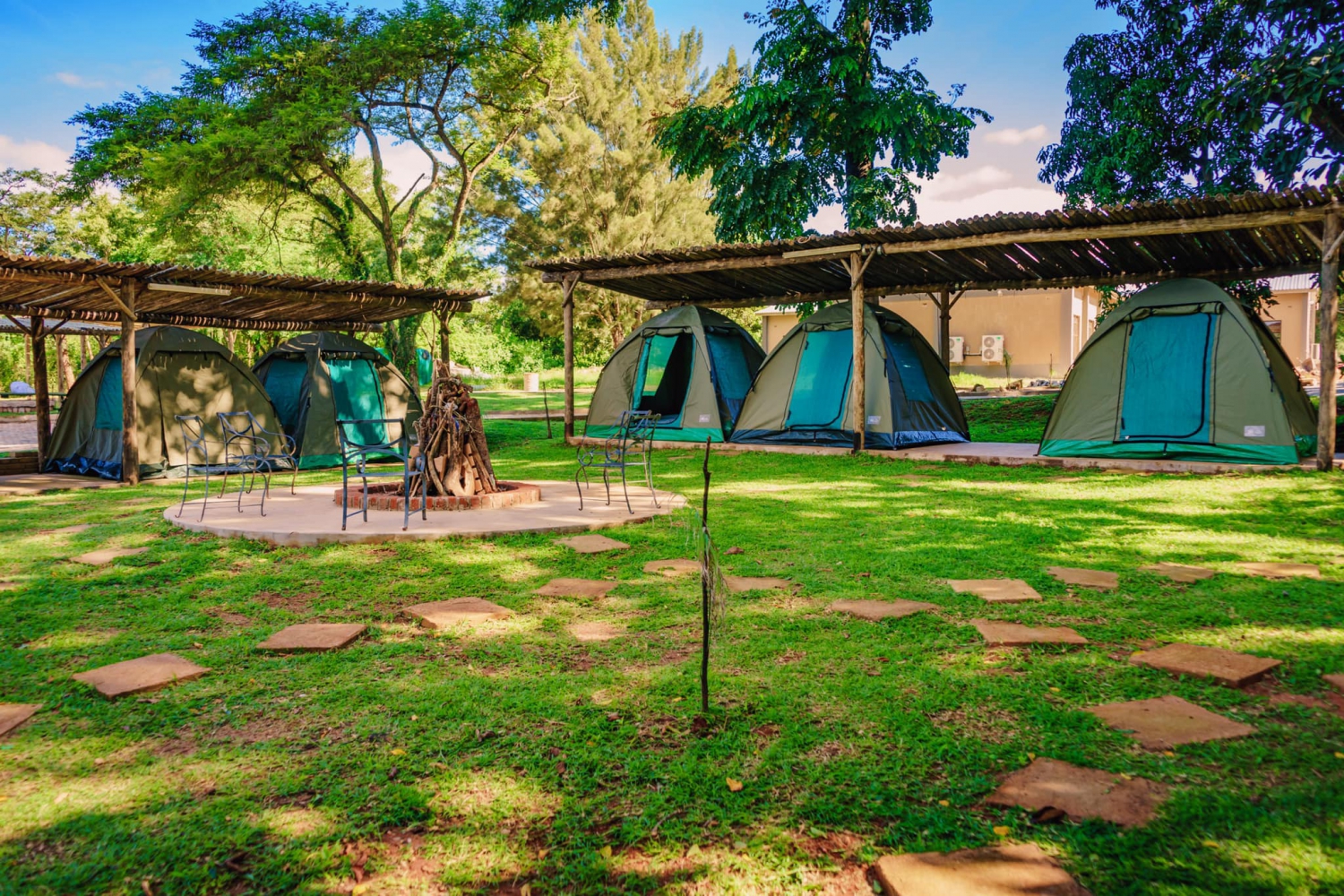 3. Research the most popular restaurants and attractions ahead of time so you can save money on food and admission fees
Zimbabwe is a country with plenty of tourist attractions to offer visitors.  It has something to offer everyone, no matter what their interests may be. However, before you head out, it's wise to do some research on the finest restaurants and attractions in the area. This will enable you to ensure that you make the most of your time there and see if there are offers for great deals on local cuisine as well. This will help ensure that you make the most of your time there and save money by avoiding expensive meals in town or areas. This also helps when traveling with friends who also want something different than what's offered upfront at their hotel buffet stations.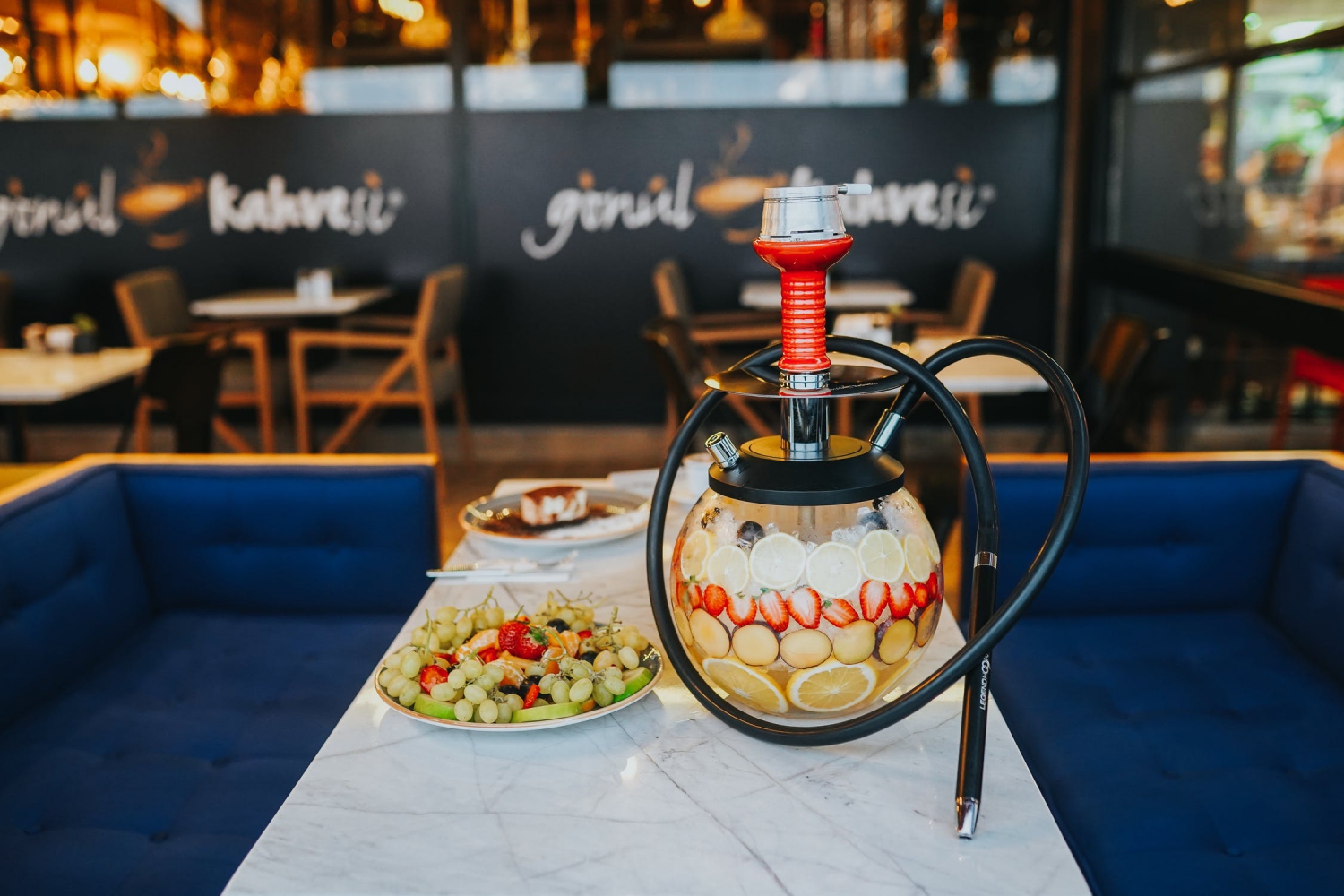 4. Pack light so you don't have to pay extra baggage fees
Packing for a trip can be both exciting and nerve-wracking. You want to make sure you pack everything you might need but don't want to end up carrying a heavy suitcase around. One way to avoid this is to find out the weather on your travel date so you can prepare appropriately. This is especially relevant to avoid baggage fees, as airlines often charge hefty fees for checked bags. By checking the weather forecast and packing accordingly, you minimize these unnecessary costs. In addition, by traveling light you'll have more room in your suitcase for souvenirs.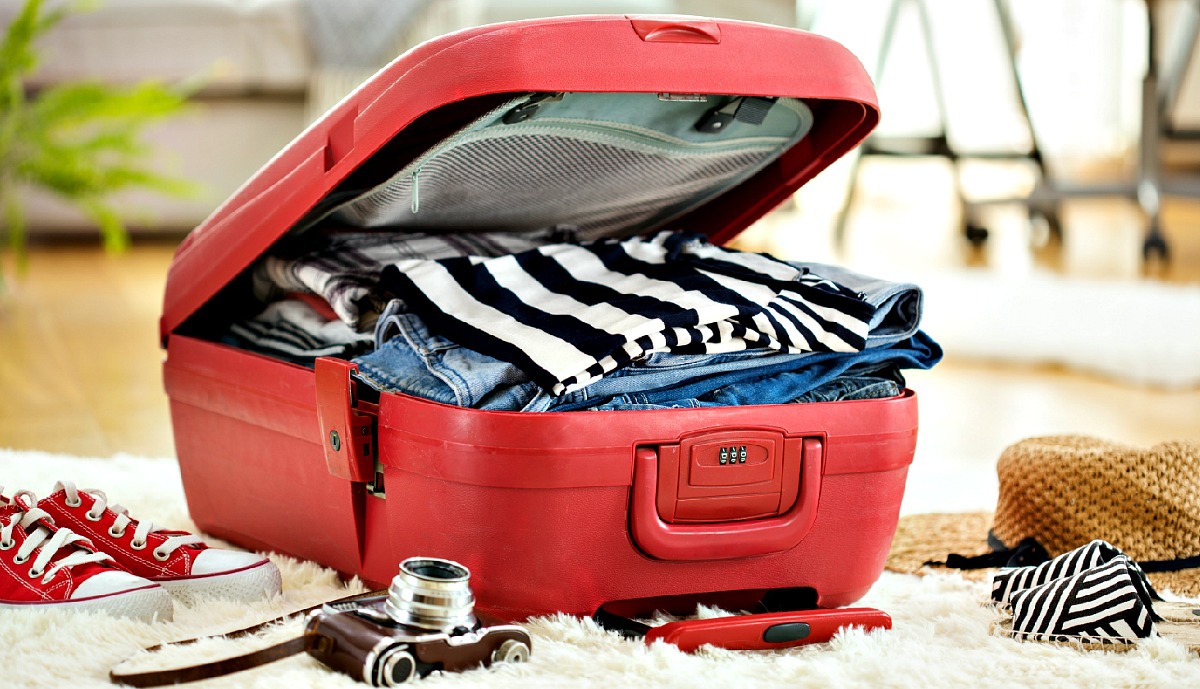 5. Make sure you have all the necessary visas and vaccinations before departing
Make sure that all of your vaccinations are up-to-date and valid. If you cannot enter their country, it is pointless to travel there. You also need to obtain your vaccinations before leaving. The last thing either yourself or someone else needs when they get back home from their trip is an unexpected bill for additional fees because something
was
had been missed.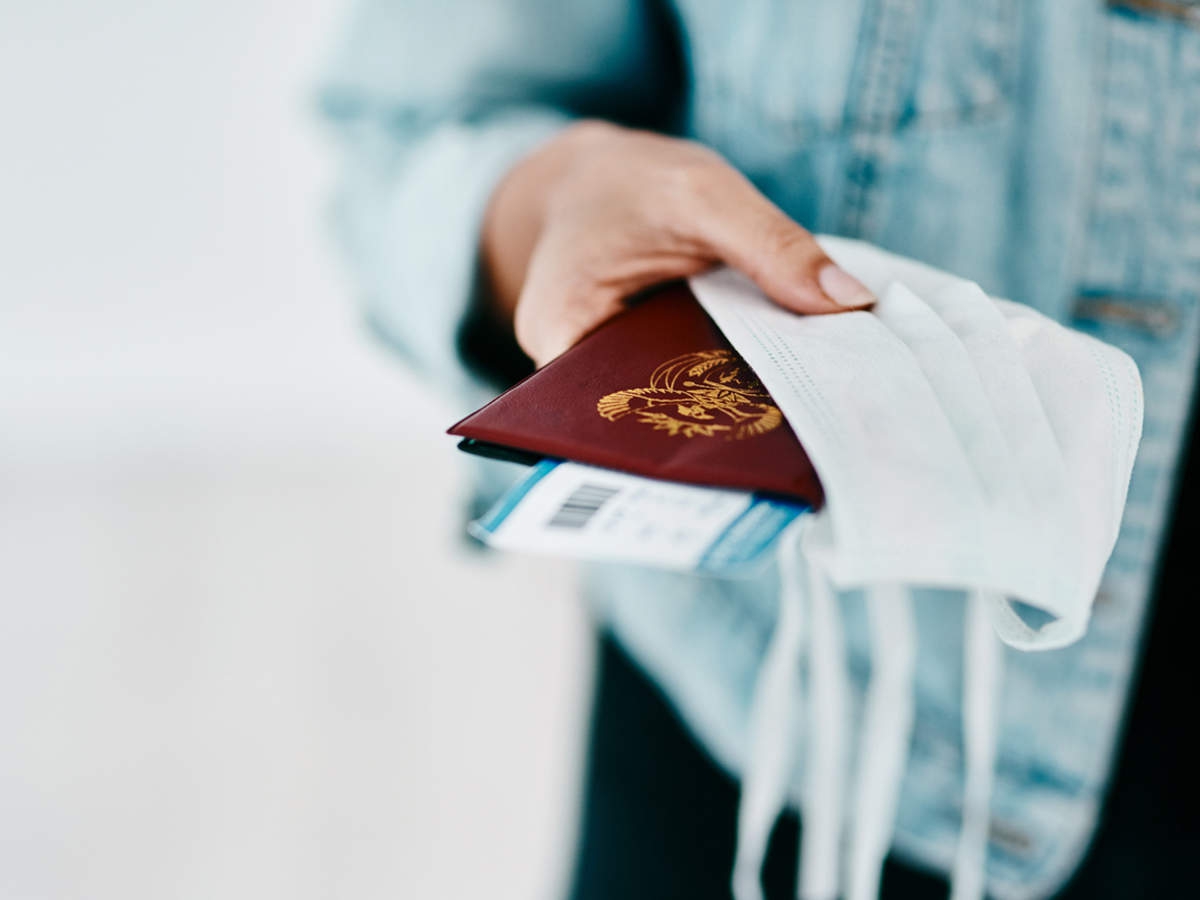 Enjoy your trip!
It's critical to remember that even if you are on a budget, traveling is still an experience worth having. The more time and energy we spend enjoying our travels instead of worrying about how they will be paid for or where to stay next may just end up being one reason why those trips turn out better than expected with lasting memories made along the way
Zimbabwe is an amazing place to visit. Its stunning landscapes and diverse wildlife make it one of the top destinations for tourists from around the world. Make the most of your visit by taking advantage of all the photo and video opportunities available to you. With a little bit of thought and preparation, you can
create some incredible videos
that will add to your Zimbabwe travel experience
even
 make it
more
unforgettable. Not only will you have something to remember your trip by, but you can also share your videos with friends and family who may not have had the chance to visit the country themselves. So don't let budget restrictions stop you from exploring the world – just use these tips to help you save money along the way.
Hannah is a passionate content marketer from
VEED
who loves building connections and publishing her creative work to top-notch websites. As an expert content creator, she doesn't miss a sip of espresso during her busy days.