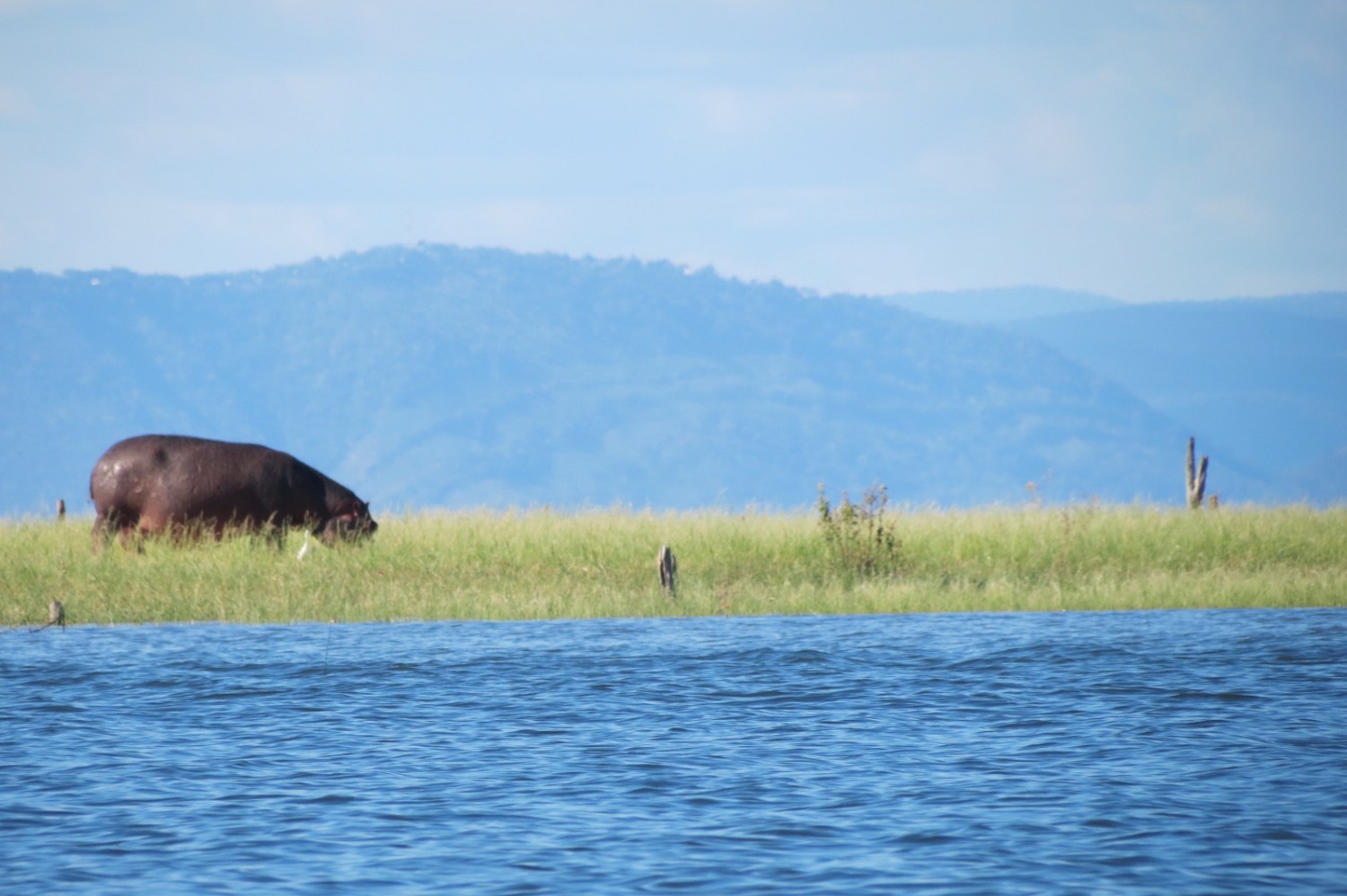 May Newsletter 2021
Zimbabwe
In the News
We begin with a Covid-19 update, this is a good one, you will definitely smile after reading this. So the city of Victoria Falls is now one of the safest destinations to visit on the continent after an incredible 77percent of the population was successfully vaccinated against Covid-19. The community of Victoria Falls heeded the government's call to get inoculated and have collectively achieved what is called ''herd immunity''. This is defined as "….
a form of indirect protection from infectious disease that can occur with some diseases when a sufficient percentage of a population has become immune to an infection, whether through vaccination or previous infections, thereby reducing the likelihood of infection for individuals who lack immunity
. Source – Wikipedia. Way to go Victoria Falls! What a positive bit of news on the travel front as this should serve to encourage more foreigners to visit our major
Tourist Resort
.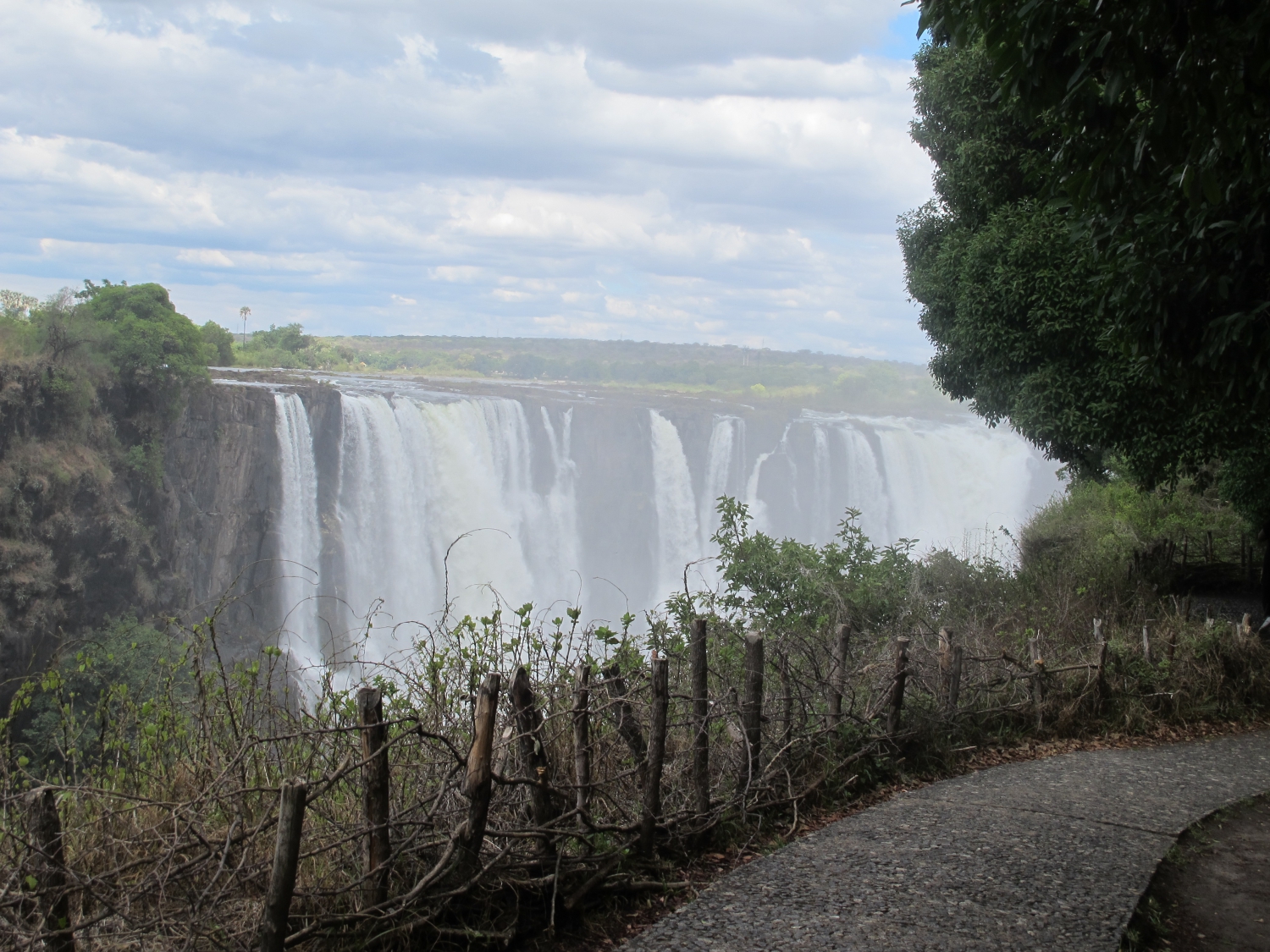 Fothergill Island in Kariba reopens its doors on the 1st of August 2021. After a productive quiet season of refurbishing prepare to blown away by all the developments at the lodge. With just a few more months to go before completion, they would like to advise guests that they will begin to take bookings on the 1st of June 2021. They will be offering luxury accommodation and an interesting selection of leisure activities. Make your plan today to spend your vacation at Fothergill and experience the beauty of
Matusadona National Park.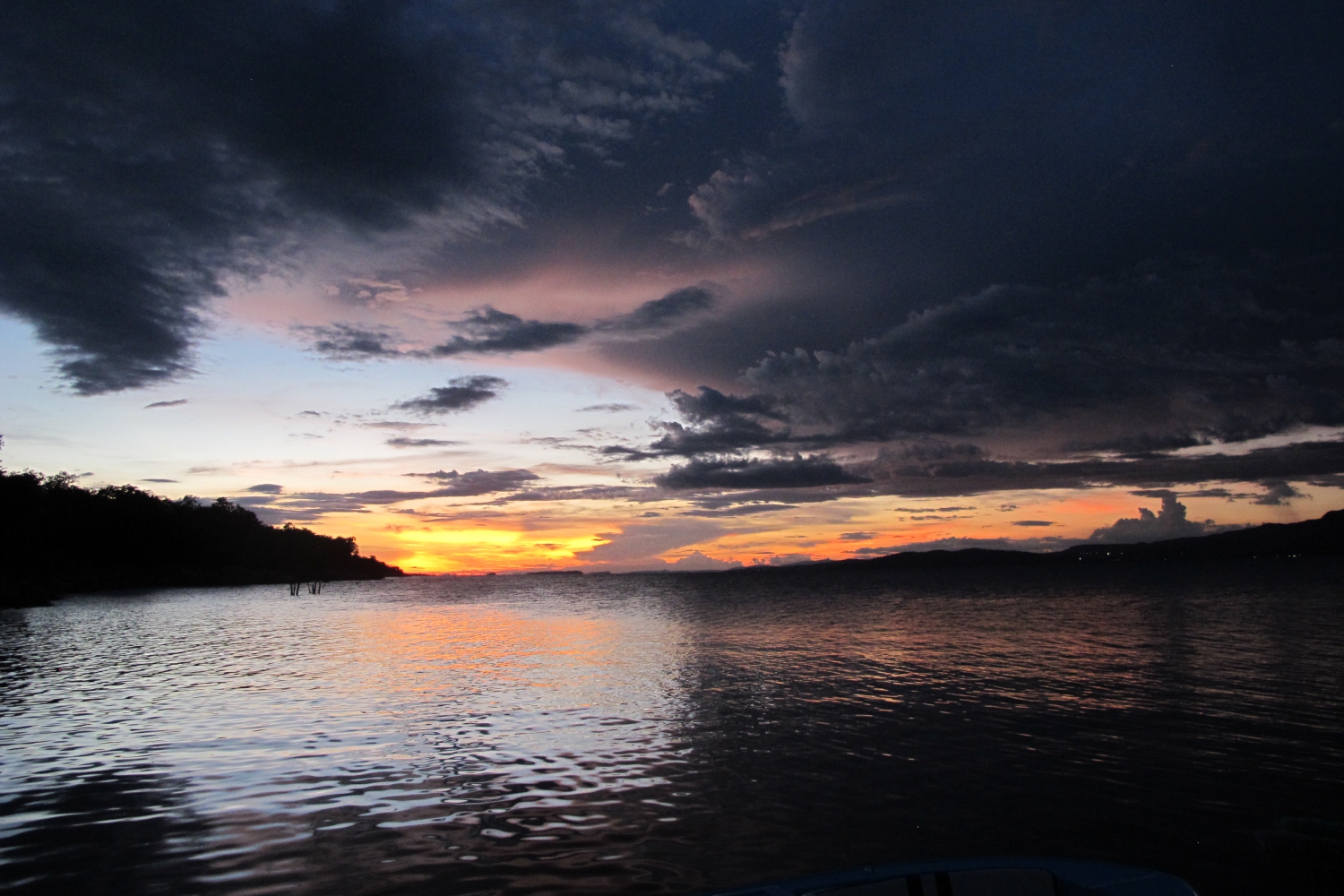 We would like to introduce to you
The Safari Butler
, a Zimbabwean foodie/chef based in Victoria Falls who provides luxury bush cooking and any remote catering needs if you want to go on a camping adventure but want to enjoy great meals as well.
Last but not least we would like to make mention of
Zambezi Reflections
; a dedicated floating restaurant serving gourmet meals on the mighty Zambezi River. Recognized as the premier dining experience on the river, she is perfect for groups or individual travelers seeking out something exceptional. Having undergone a complete refurbishment in 2020, which included redoing all furniture and fittings as well as the addition of a custom-designed grass carpet, the Zambezi Reflections has never looked better. The deliciously satisfying meals are prepared in the onboard kitchen and served with a selection of Pure Africa's wines. Be sure to look out for it the next time you are in Victoria Falls, click
here
for some visual inspiration.
Specials
The month of May brings with it Mother's Day, the day we celebrate the women who bore us and all the maternal figures in our lives who do a great job of nursing, teaching, nurturing, and all the various hats they juggle in our lives. This year the day is on Sunday the 9
th
of May 2021. If you are looking for gift ideas, we have condensed a few travel-inspired ideas to get you started.
Here is a blog for gift inspiration, it's important to do something nice for your Mum. Here are some additional Mother's Day specials you can also consider.
Antelope Park
has two exciting Day Trip options, the choice of a High tea or a Lunch. Find out more details here. Still, on that Midlands tip,
Jabulani Safaris
is running an affordable weekend special filled with some great activities. A two-night special that's going for only US$250 for four guests. This offer covers accommodation, meals, teas, and activities. The two-day itinerary includes activities like Birding, Game drive, and a tour of Naletale Ruins.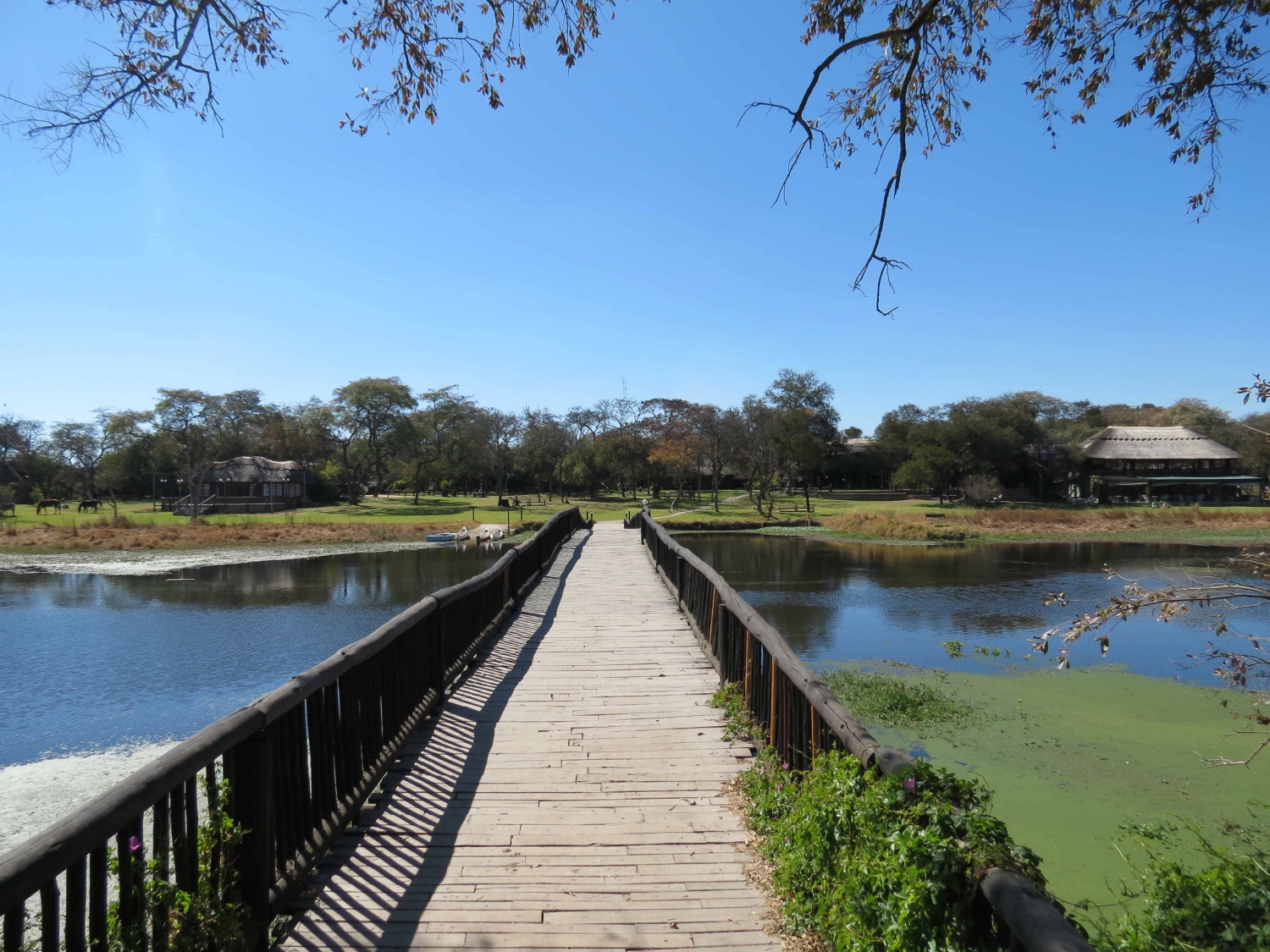 Chewore Lodge
is running a Winter special, a discounted offer on accommodation. Book early for May and June 2021 travel dates and benefit from discounts as high as 30%. Accommodation in the safari tents was going for US$400 per night will now be priced at US$280 per night. Tents can accommodate up to four guests. Campsite rates have also been slashed from US$200 per night to US$150 per night.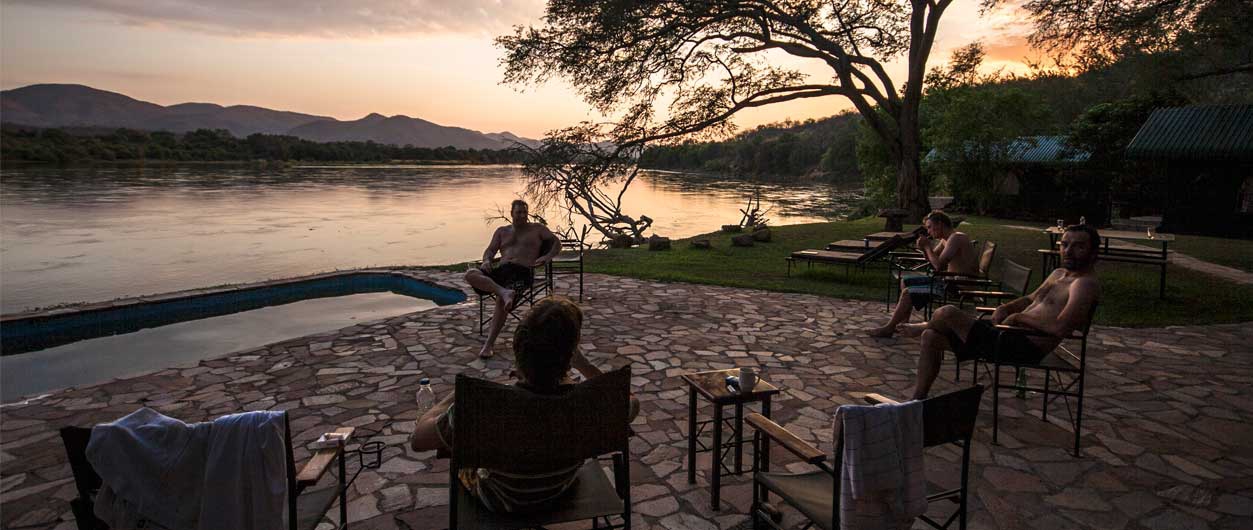 Lastly, Wild Horizons is running a Honeymoon Special at one of their choice properties,
Old Drift Lodge
in Victoria Falls, in this great promotion the bride pays 50% only on the nightly per person rate. The couple will be treated to a romantic turn-down and a private dinner with sparkling wine. Rates cover accommodation, all meals, drinks, one free shuttle to Vic Falls town daily, and transfers in and out of the camp. Old Drift Lodge is a beautiful location and couples will find it exclusive and private.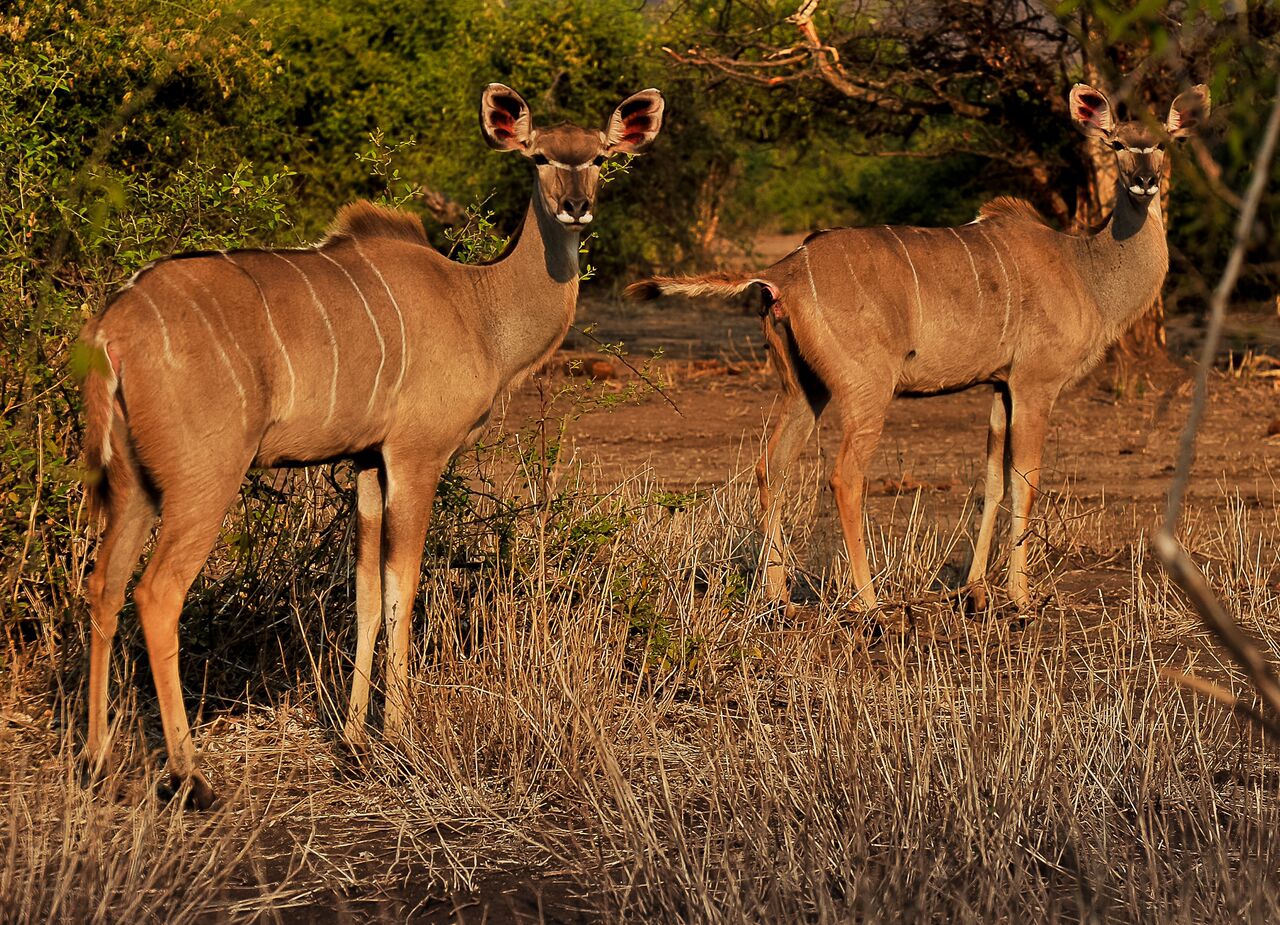 For many other specials and promotions be sure to visit our
Events
section. For details or specials in specific locations get in touch with a consultant. The number to call and enquire is +263 774 628261 or get in touch via email
enquiries@myguidezimbabwe.com
Featured Destination
This month our featured destination is
Chimanimani
a beautiful mountainous region in the Eastern Highlands. We absolutely loved a video we came across recently of a trip to Chimanimani taken by local singing sensation Gemma Griffiths and Zim Dancehall Artist Nutty-O. The video showcases some of the beautiful attractions in Chimanimani and follows their trek up Mount Peza, one of the summits in the area. We fell in love with Chimanimani all over again as we saw them admiring the flora, taking a dip in the cool clear waters, and enjoying the awesome views. The video was excellently done and it's a must-watch, click
here
and see for yourself.
Events
On the events calendar this month we have the annual Husqvarna Mud Run, an exciting charity event that is being held in Harare on the 15
th
of May 2021. The goal is to wade their way through a muddy obstacle course to get to the finish line. The Mud run is great fun for young and old and it is all in support of a worthy cause, KidzCan, a non-profit Cancer Relief Organisation. The 2021 edition is being held on the 15th of May 2021 at the Jam Tree.
Registration for participation is US$10 per person. Those who want to participate can register online at
http://husqvarnamudrun.cuttingedge.co.zw
Tickets are already on sale, hurry and book your spot.
The Harare Round Table 23 is also having a charity event this month. The Care Challenge is a race to raise funds for the elderly. On the 28
th
and 29
th
of May 2021, ten runners are going to run 128 kilometers from Harare to Hippo Pools in Madziva to raise funds that will be donated to various old people's homes. Support this amazing challenge by donating
here
Last word
That's all we had to share with you this month. Be sure to share this newsletter with a friend, remember sharing is caring. Our final appeal is for your feedback. We would really appreciate your views and ideas on what you would like to see more of on the website and on our social pages.
Get in touch with us via WhatsApp on 0774 628 261/0773 220321.
From all of us at My Guide Zimbabwe, Stay Safe
Written by:
Vanessa Gambanga
PUBLISHED: May 5th 2021