Newsletter April 2022
Zimbabwe
A hearty hello to you our dear readers. We hope the month of March was rewarding and you are starting April with no regrets. We hope you have been following the latest travel updates on the site and are finding them useful. Let's take a quick look at the latest Zim travel news before we bring you this month's specials and events.

News & Updates
We start off with a bit of good news. On the 16th of March 2022, Fastjet launched a new flight connecting Kruger Mpumalanga International Airport and Victoria Falls Airport. The direct flight will now connect the two great safari destinations, the Kruger National Park and Victoria Falls National Park, making it easier for South Africans and international visitors to experience the two tourist attractions.  There will be three flights a week on Mondays, Wednesdays, and Fridays, with plans to introduce daily flights by July this year.

Victoria 22, the Newlands Restaurant, recently opened a Tapas Bar. The development is a move in the right direction, adding flair to the much-loved Harare eatery. The menu includes the following interesting picks, beef carpaccio mushrooms, anchovies and cream, grilled prawns served with lemon butter sauce, and many other lip-smacking nibbles. Do make a date to check it out the next time you are on out on the town. Please note the Tapas bar will be open from Tuesdays through to Saturdays and bookings are essential.

There is definitely more action happening in the skies as Fly City Air resumed its flights on the 25th of March 2022. The small charter company connects Harare and the eastern highlands. The flights introduce convenience to those travelling for business or leisure.  Fly City Air has charter planes that can carry up to 50 passengers.  They will be offering these flights twice a week, on Friday there is a Mutare-bound flight from Harare, and one flight departs Mutare for Harare on Sunday.  Flights are priced at US$65 only one way.

The final flight-related update pertains to African Bush Camps, they have resumed flights between their camps in the Zambezi Valley. Guests can easily connect between Harare or Victoria Falls and the different ABC Camps, Bumi Hills Safari Lodge, Nyamatusi Camp, etc.  Flights are made possible with their aviation partner Safari logistics.

Bad Rabbit Studio, a local film production studio recently completed a conservation-themed project entitled Gonarezhou, Return of the Rhino. The film has been selected to show at the Wildlife Conservation Film Festival in New York. According to a statement released on their social media, the objective of the film is (to) "shine a light on the extraordinary landscape that is Gonarezhou National Park and the dedicated work of Gonarezhou Conservation Trust and their partners to ensure the wild landscape and its wildlife endures as the treasure that it is''. We look forward to seeing this film and sharing it with you. Congratulations to Bad Rabbit Studio for your hard work on the project and for highlighting this worthy cause.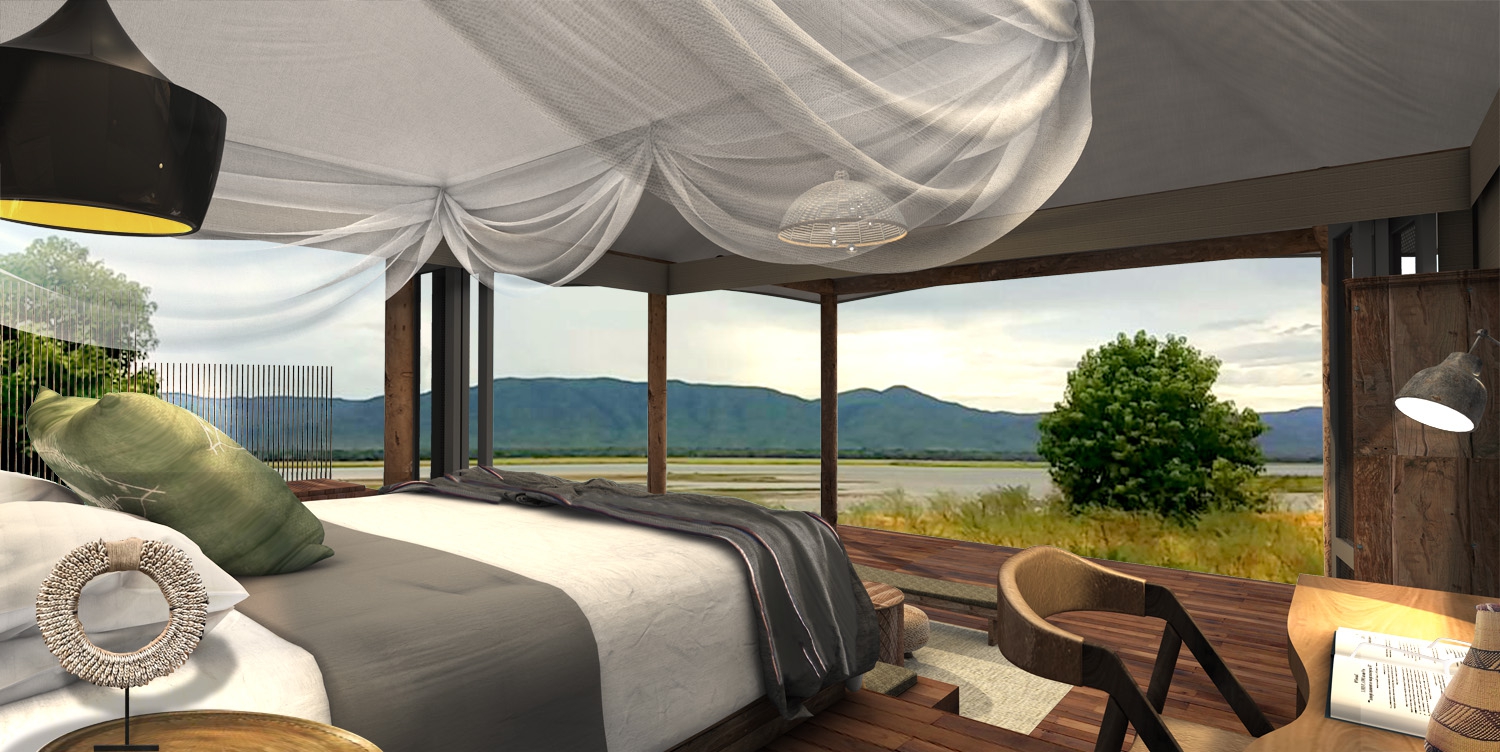 Nyamatusi Camp, Mana Pools

New Camps
Our new camp spotlight this month is on the lovely Rukuru Camp. Located below the border town of Chirundu, and just 60km upriver from Mana Pools, Rukuru Camp is an excellent destination for both avid anglers and wildlife enthusiasts alike. They offer tented accommodation with both self-catering and catered options.  If you are looking for fishing adventures, unforgettable walking safaris, etc., this is one place you need to visit.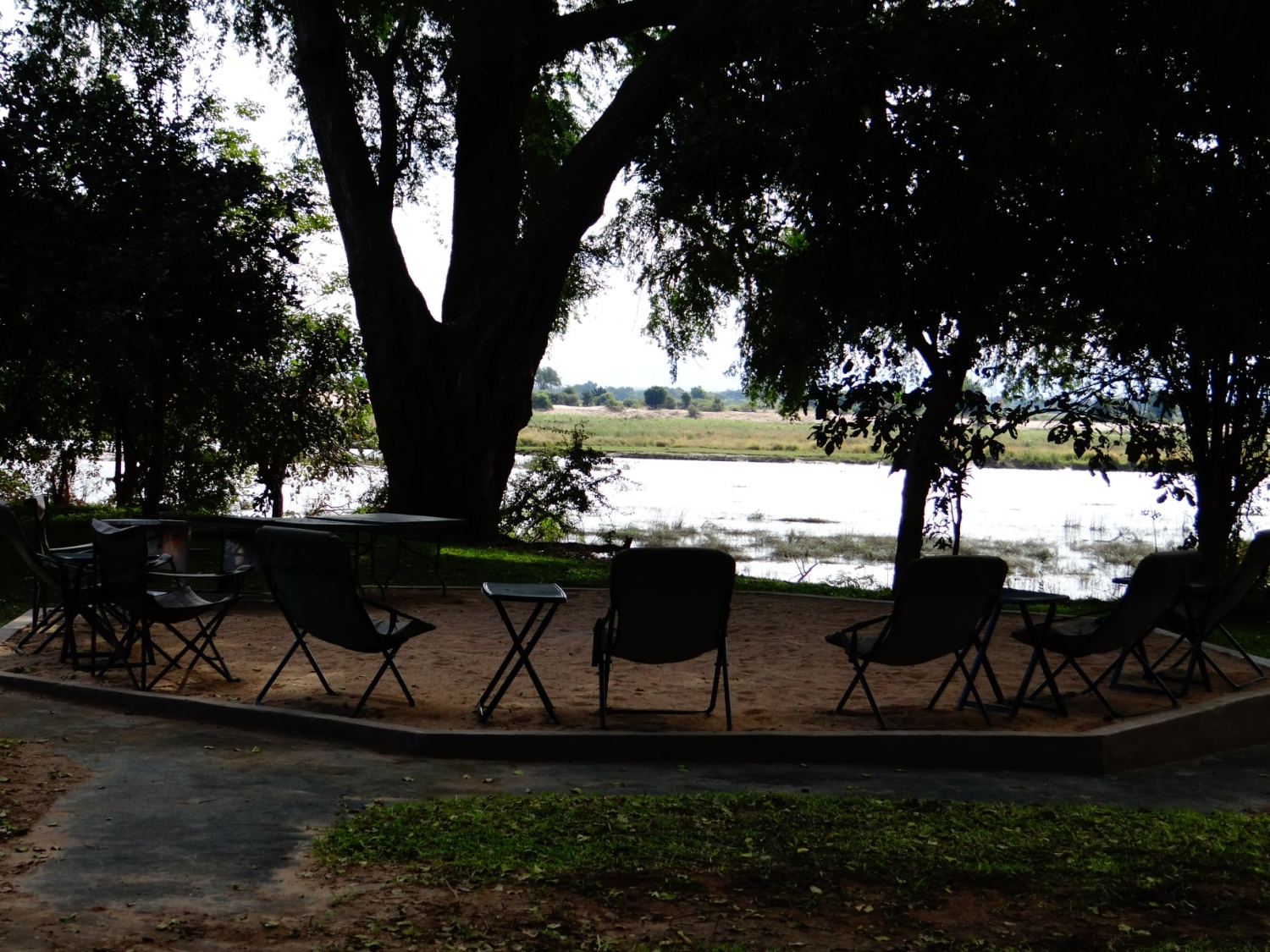 Rukuru Camp, Chirundu

Specials
The holidays always signal family travel and we are so glad to share with you some of the exciting travel promos lined up this month.
Zambezi Cruise & Safaris are offering unbelievable full board rates over the holiday period. Make your booking today and enjoy ZCS hospitality coupled with great facilities, and much more. Rates are as follows;
Masumu lodge - US$129 per person per night sharing on a full board basis.
Shashani Matobo Hills – US$129 per person per night sharing on a full board basis.
Mana Pools - US$175 per person per night sharing on a full board basis.
Chengeta - US$119 per person per night sharing on a full board basis.
Pamuzinda - US$129 per person per night sharing on a full board basis.
Stay longer for less and benefit from their long stay discounts as well. Get a 50% discount on the third night for bookings of three nights. When you book four nights the fourth night is complimentary! Hurry and make your booking, limited spots are available.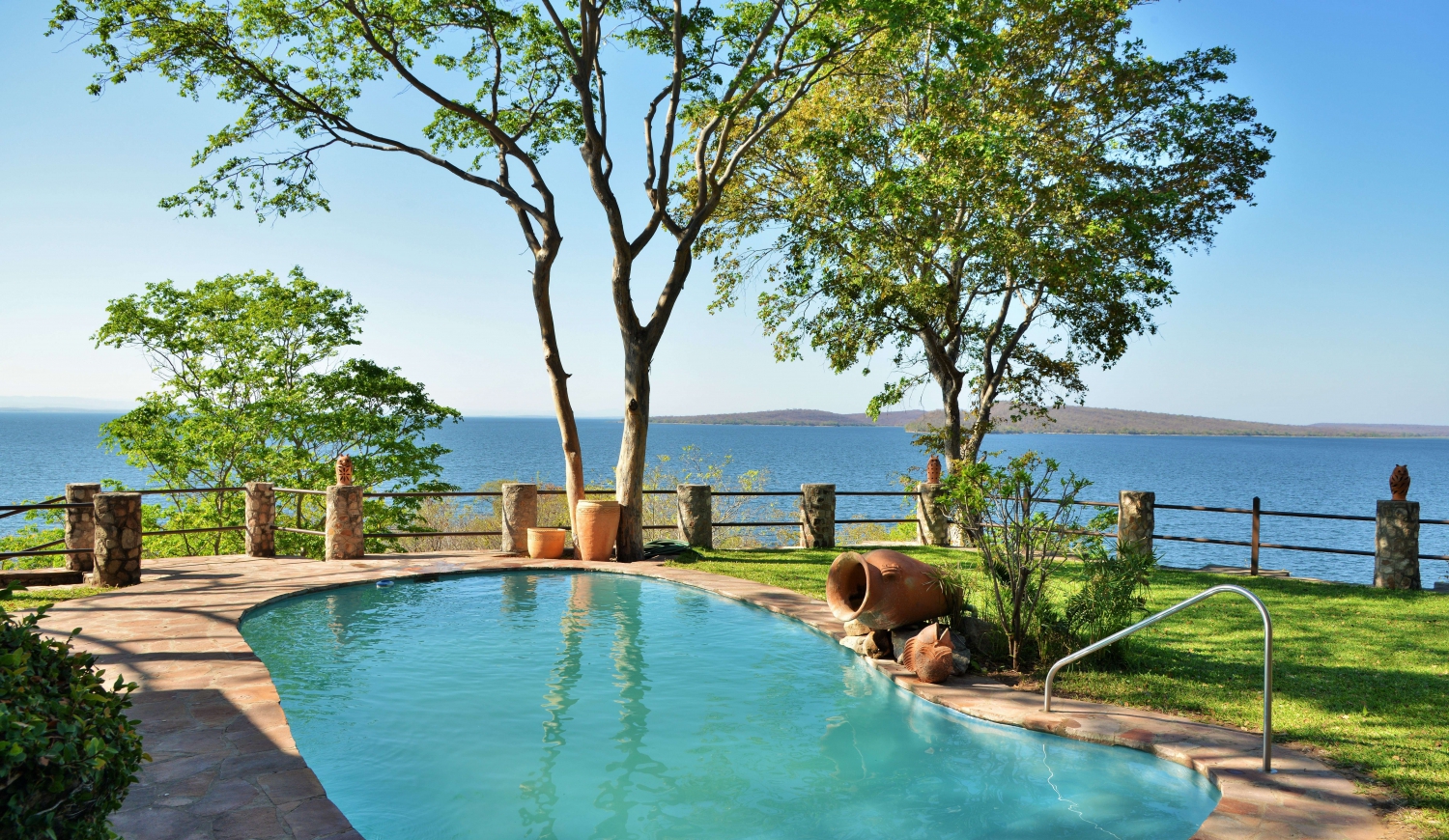 Masumu River Lodge, Binga
Chewore Lodge is running a self-catering special for Zimbabwean residents this April. Take a well-deserved safari break over the April 2022 school holidays as you relax at this beautiful riverfront camp. Enjoy discounted rates on the tented accommodation, which have been reduced to US$200 per night (maximum of 4 guests per site). The campsites are also part of this special, book two sites and get one for free. Campsites are pegged at US$130 per site. Guests have access to the lodge main area, swimming pool, bar, etc. 
Last but not least, African Sun hotels are running a great promotion. Spend your Easter vacation at any of their hotels across the country this season and enjoy great savings with discounted rates on accommodation from the 14th to the 18th of April 2022. With its affordable rates, African Sun is perfect for the whole family.  For these and other specials please get in touch with us via email at
enquires@myguidezimbabwe.com
Events
On the events calendar, we have the following events coming up.
The annual trade shows at the Zimbabwe International Trade Fair will be running in Bulawayo from the 26th to the 30
th
of April 2022. If you would like to shop in a unique safari setting, make your way to the Lion and Cheetah Park on the 16th and 17th of April 2022, they will be hosting an Easter fair. Guests can look forward to live entertainment, fun activities for the kids, and various food stalls.
The Easter edition of the Mapopoma festival is being held this month in Vic Falls on the 15
th
and 16
th
of April 2022. The 2-day cultural celebration will include notable artists like Jah Prayzah, Holy Ten, Feli Nandi, and many others. For fitness enthusiasts, the Family Easter 5km Fun run is coming up on the 16
th
of April 2022 at the Borrowdale Racecourse. An event for all ages, the day will include live entertainment, an Easter egg hunt for the little ones, and much more. There will be food and drink on sale, garden games, go-karts section. Bring the whole family for some clean healthy fun. For more information on where to get tickets to log on to
www.bigfun.run
Other
Do you own or run a registered travel/tourism or lifestyle business in Zimbabwe? Are you looking to boost your visibility and customer base? We have an exciting opportunity for you, a signing up special in the month of April 2022. Get your business listed alongside other reputable brands today by signing up on the My Guide Zimbabwe website. Send an email to us at
enquiries@myguidezimbabwe.com
with the subject line REGISTER MY BUSINESS and we will get back to you with more information on how you can become part of our diverse directory. Categories include Accommodation providers – Hotels, lodges, guest houses, B & B's, Leisure activity operators, Tour operators, Transport providers, Restaurants, Venues, and event services.
That's all we had to share in this month's bulletin. Remember to make time for family. If you have children be sure to spoil them with Easter eggs. Have an exciting lineup of activities to do with them at home for those days you just want a laid-back afternoon. here are a few
ideas
to get you started. On the 18
th
of April, the nation celebrates Independence Day, take a moment to celebrate the various liberties we enjoy as a nation.
From all of us at My Guide, Zimbabwe Happy Holidays, and remember to celebrate responsibly.