Newsletter March 2022
Zimbabwe
In the news
We are so pleased to report that on the 15th of February 2022 Zimbabwe reopened all its land borders as Covid-19 cases continue to decline. In a statement released by Minister Monica Mutsvangwa Zimbabwe ordered the re-opening of all ports of entry with immediate effect. She went on to say, in-bound travellers will be required to present a valid negative coronavirus test that is not more than 48 hours old to enter the country and all quarantine requirements have been lifted.
From the 6th to the 9th of February 2022, the resort city of Victoria Falls was abuzz with travel agents and business delegates from around the world as they hosted Africa's Eden Travel Trade Show. The first of its kind, the event was a conference featuring destination partners from across Botswana, Zambia, Namibia, and Zimbabwe and tour operators and travel buyers from all over the world. Participants got to tour the city, network, and have high-powered meetings to discuss business opportunities. The show was a resounding success and we look forward to more visitors coming through in the coming months.
Zimbabwe is definitely on the right path to reviving tourism again. There is another business event lined up in Dubai this month. The Visit Zimbabwe Tourism Conference & Exhibition will be running from the 5th to the 6th of March 2022. The conference is a platform that will enable delegates to learn more about Zimbabwe's tourist destinations, investment opportunities, as well as access to the country.
In an interesting bit of local news, ZINARA recently announced that they are looking to launch a Frequent Travellers Express Pass for those who travel regularly between the country's cities and towns. The move will be a welcome development when taking road trips to the various resorts in Zimbabwe. They also said travellers will be in a position to prepay all toll fees at one point as well, that is for those traveling long distances and passing through several toll gates.
Hideaways Africa is currently running a Competition dubbed Beyond the Lodge. Try your luck by watching the Beyond the Lodge video series to get a hint of the required answer, complete two easy steps, and stand a chance to win a holiday for two valued at US$4 020. This amazing prize includes 2 nights in Kariba and 2 nights in the untamed Mana Pools. All meals and activities are included. To enter click
here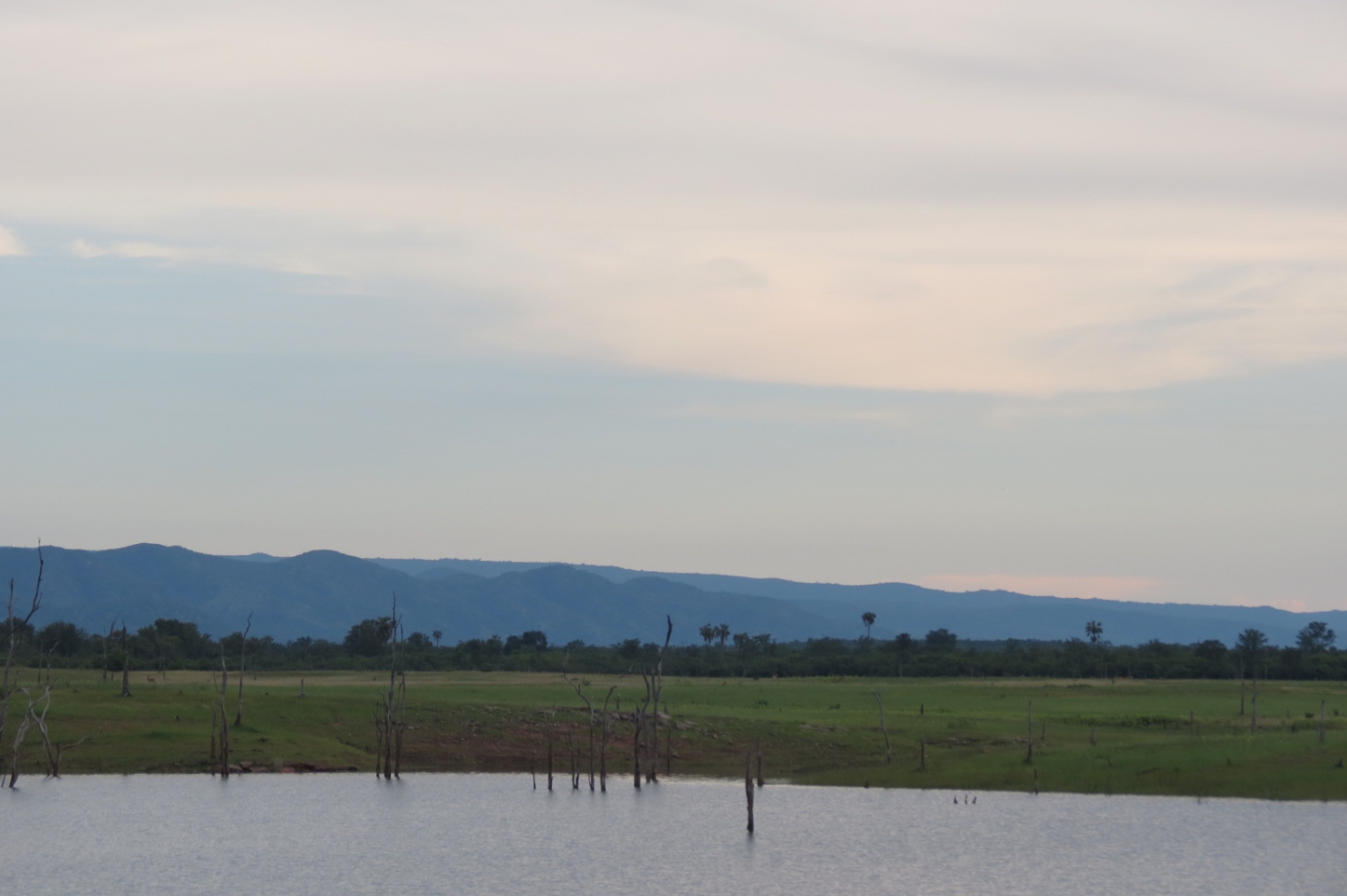 Lastly, we have some good news for Mutare residents.
Hivu Cottage
s in Vumba has now opened an adventure park on their premises. If you are looking for an interesting place to visit for the day, Hivu Adventure Park is a great place to spend the afternoon. Even those vacationing in the Vumba area can visit to enjoy the recreational activities offered. The adventure park is located at Hivu Nursery. The park is family-friendly and the following activities are offered; Horse riding – This is even open to beginners and children, Braai and Picnic sites, Putt-Putt, and much more.
Camps to look out for
If you are considering Hwange as your next vacation destination, we would like to introduce to you
Camp Silwane
. Camp Silwane is a new safari camp located on a private concession set next to the Hwange National Park. The camp is found in a wildlife-rich location with stunning scenery and it offers tented accommodation. There is a waterhole nearby and guests can look forward to frequent animal sightings the occurrence of animals quite near the camp is common as it is an open camp.
It offers three types of comfortable yet affordable accommodation, a tented camp, a campsite, and a raised platform perched in the treetops. Camp Silwanehas a lot to offer including stunning scenery and access to wildlife. Read more about this camp here.
Travel Specials
Easter is around the corner and we have several travel promotions for you to take advantage of. We start with green season specials. Iganyana camp in Hwange
Iganyana Tented Camp
is running an incredible special for Zimbabwean residents. The special is an all-inclusive offer valid for March 2022. Enjoy a safari experience in their luxury tents for only US$80 per person per night sharing. Rate includes accommodation, meals, and teas. Please note parks fees, additional activities, and drinks are not covered.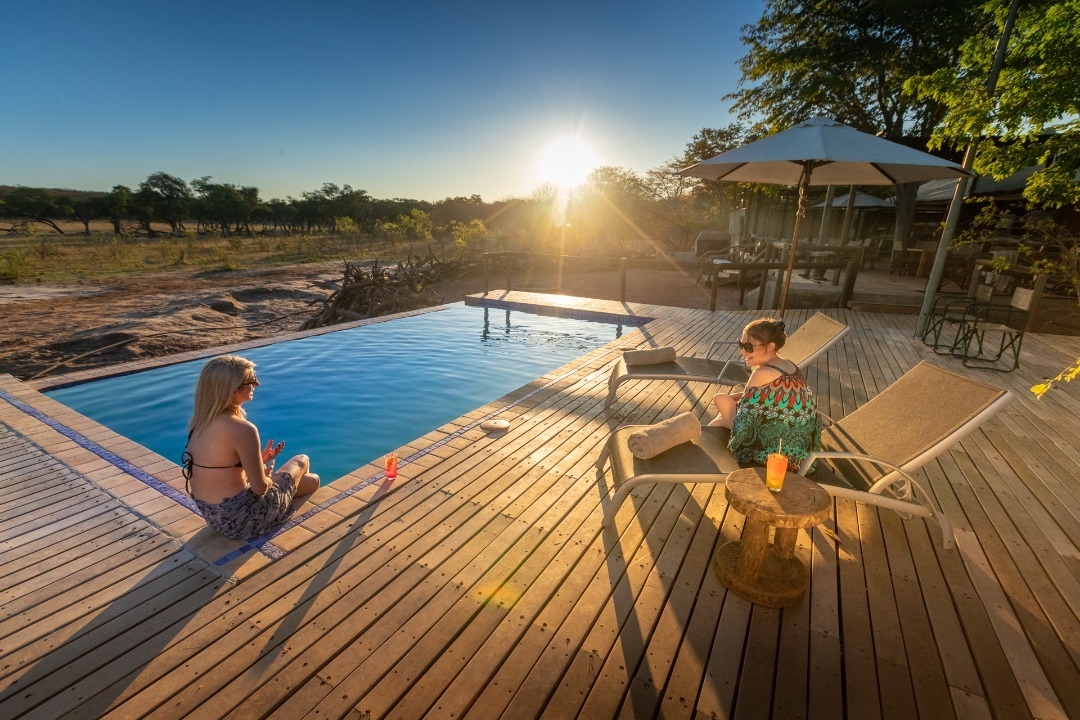 African Albida is also running a promotion until June 2022. Book your stay at the lovely
Victoria Falls Safari Lodge
and get one additional night for free. Pay for four nights' accommodation and get the fifth night, for free when you book your stay at any of their other properties, the Victoria Falls Safari Club, The Victoria Falls Safari Suite, or The Lokuthula Lodges. With rates as low as US$95 per person per night you will be entitled to bed and breakfast plus selected complimentary activities. Terms and conditions apply, please get in touch with us to make your booking, email us at enquiries@myguidezimbabwe.com.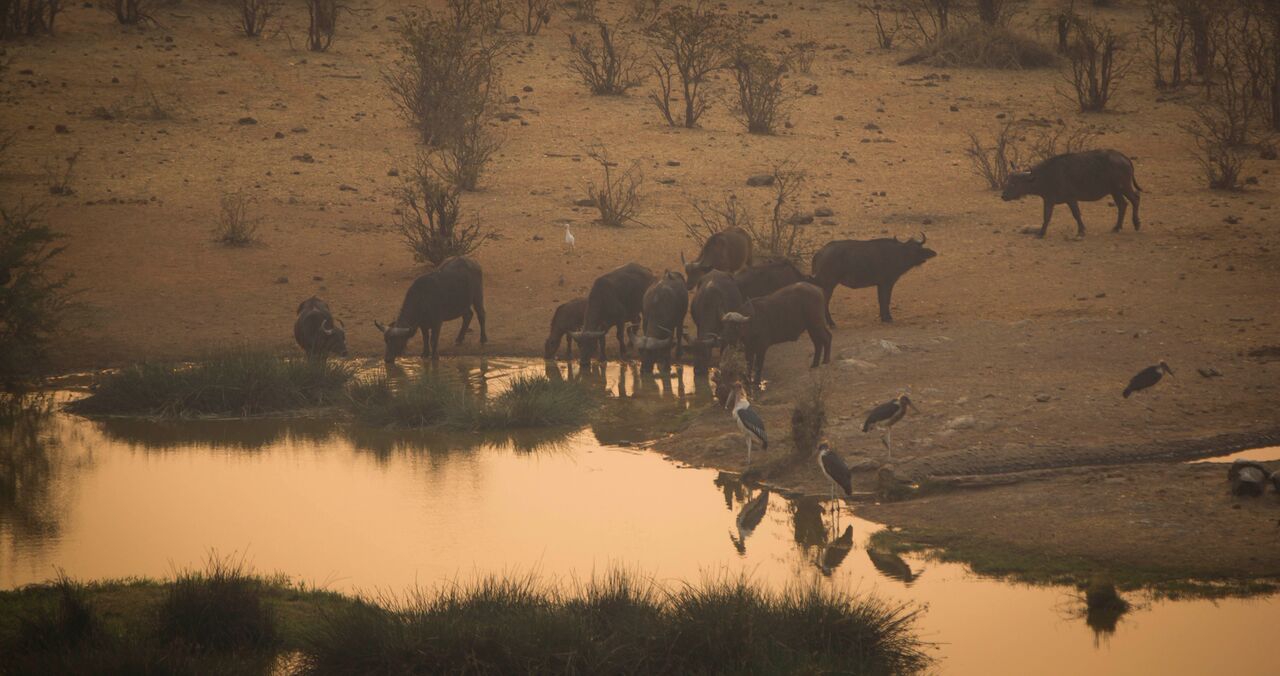 Experience an unforgettable wildlife safari with Imvelo safaris this year. Enjoy highly discounted rates at their
Bomani Tented Lodge
in Hwange. They are currently running a Stay for 3 and pay 2 nights special. This offer is open until the 30th of June 2022 and from the 1st of December to December 20th, 2022. The promotional rates are all-inclusive and they are pegged as follows;
Thatched Bungalow/Spurwing Suite and Saddle Bill Tent – US$1050 Per person sharing
Sable Family Suite – US$1150 Per person sharing
For more information about this and other offers, kindly get in touch with us email us at enquiries@myguidezimbabwe.com or call us on 0775 047 597.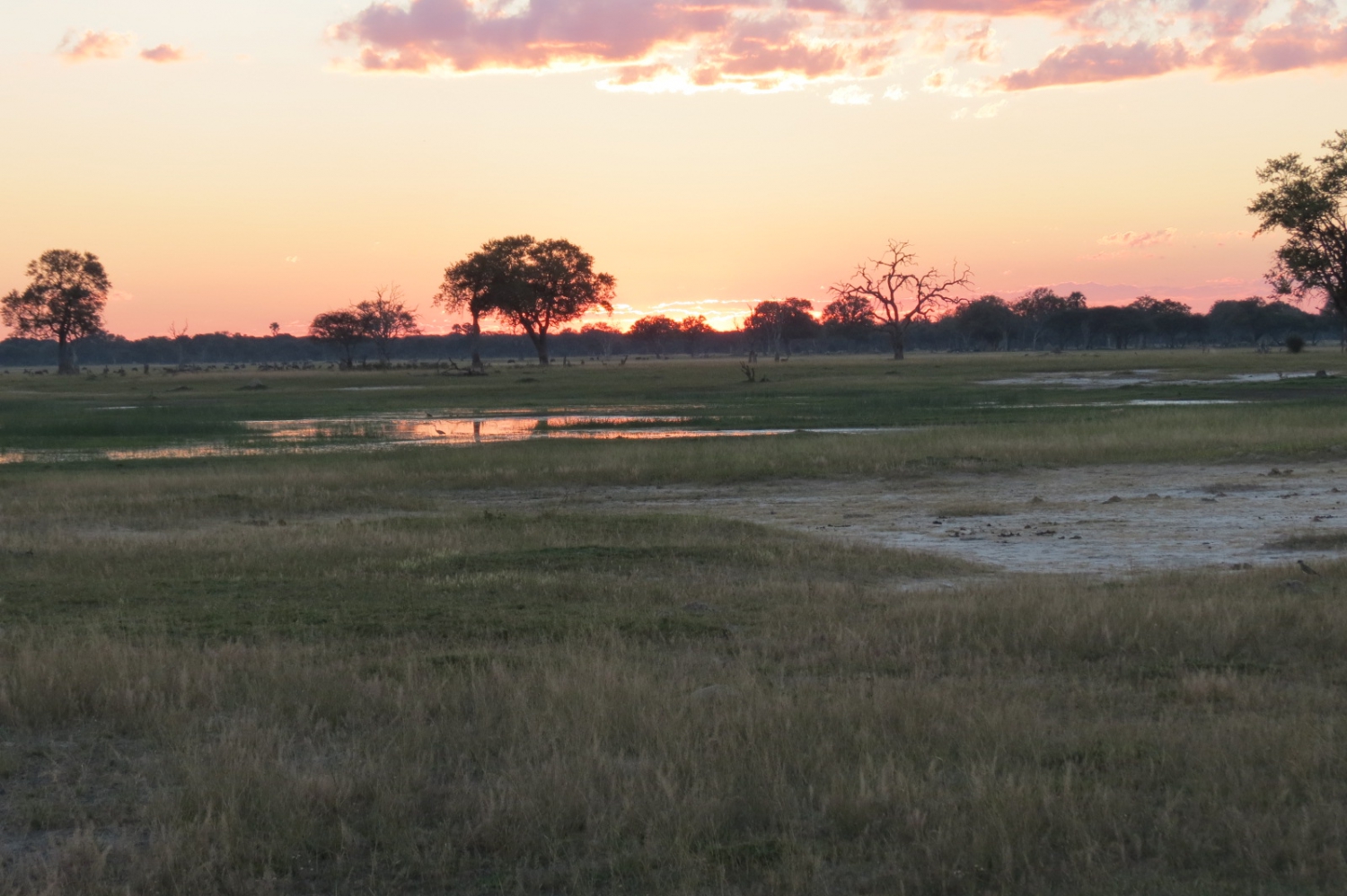 Events
Take part in one of Africa's most established triathlons and multisport festivals set in the eastern highlands of Zimbabwe. The Bonaqua Africa Triathlon cup is being held at Troutbeck on the 2nd of April 2022. You can join the challenge as an individual or part of a team; swim, cycle, and run your way to the finish line. The deadline for registration is the 31st of March 2022, For more information and registration go to the following link www.zimtri.org. Get in touch with us for accommodation bookings if you are participating in the triathlon – call us on 0775 047 597.
If you are out and about in Harare there is a new market in town. In case you did not know there is a weekly Market at the Italian Club on Enterprise Road. The Food Fayre happens every Friday from 9 am. Do pass through and buy fresh produce and other homemade goodies to stock up your pantry.
Stay informed about all Zimbabwe travel updates, Travel specials, and interesting travel tips. Get in touch with us via email at
enquiries@myguidezimbabwe.com
or send us a WhatsApp message on +263 774 628 261. Simply send a message with the word Newsletter and we will add you to our mailing list. For other ways to stay in touch with us kindly;
Like us on Facebook – www.facebook.com/myguidezim
Follow us on Instagram – www.instagram.com/myguidezimbabwe.com/
Follows us on Twitter – https://twitter.com/MyDZimbabwe
If you have any Zimbabwe travel news, tips, and updates to share, please send us an email – enquiries@myguidezimbabwe.com