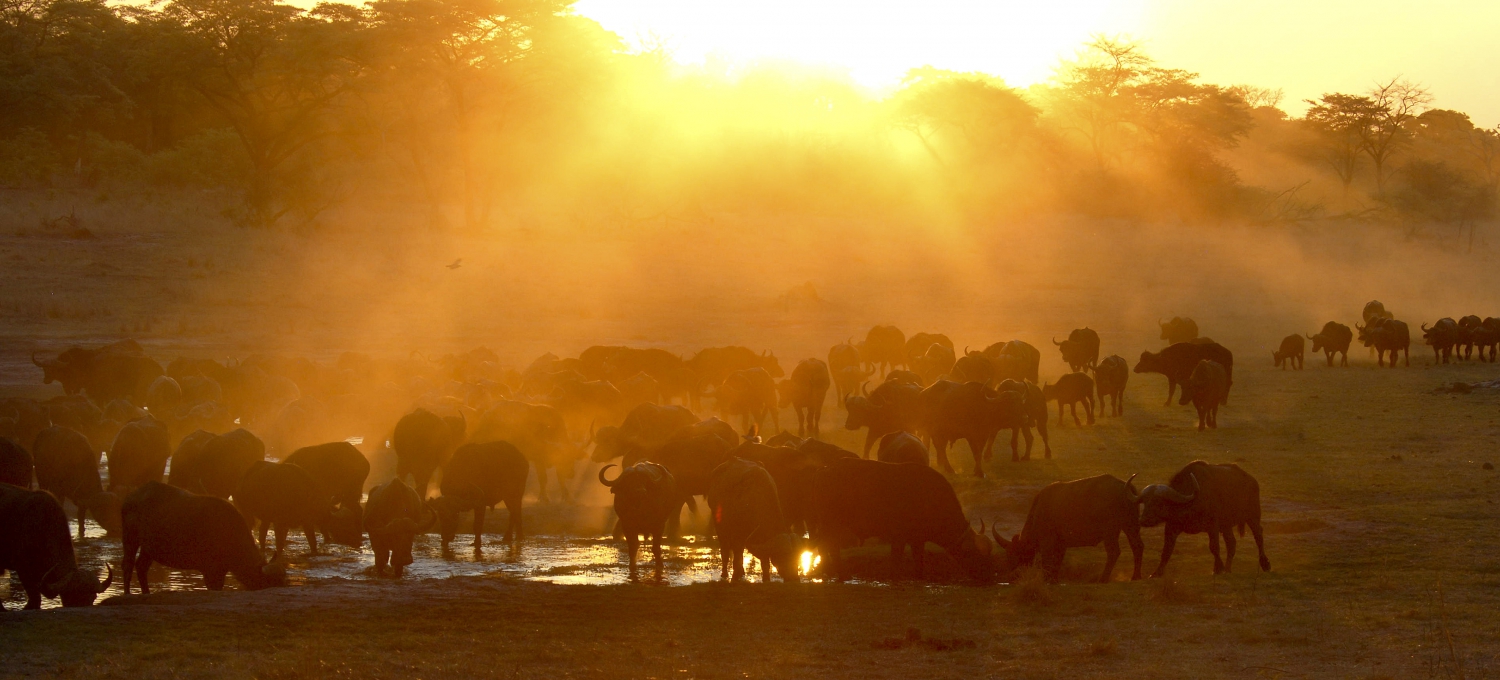 November Newsletter
Zimbabwe
Greetings to you all, hope you have found a thing or two to smile about since the onset of summer. With so much to keep us busy on the home front and a variety of entertaining events going on around us, there is every reason to love a typical Zimbabwean summer. Who doesn't love swimming, galas, barbeques with the family, fishing and all things summer? October was packed with several activities and it looks like November will be equally exciting.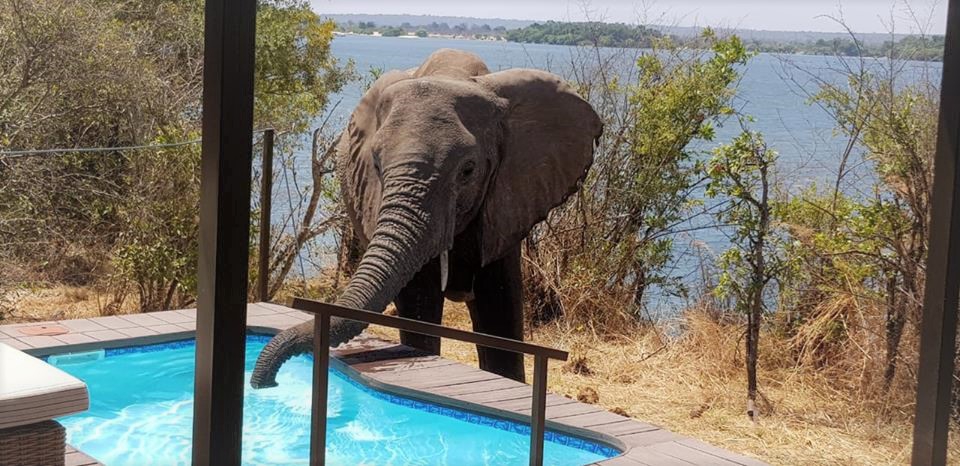 Here is a look at some events and specials lined up this month. Wild Horizons has a
Green Season Family
special that is not to be missed, take advantage of this promo and let your children tag along this holiday. Children stay free at their Elephant Camp, Imbabala and
Old Drift Lodge
properties. This promotion runs from the first of November to the 20th of December 2018. Bushman Rock also has a
summer full board special
; enjoy discounted rates for Bed and breakfast at lovely Bushman's Rock, the perfect place for a romantic weekend.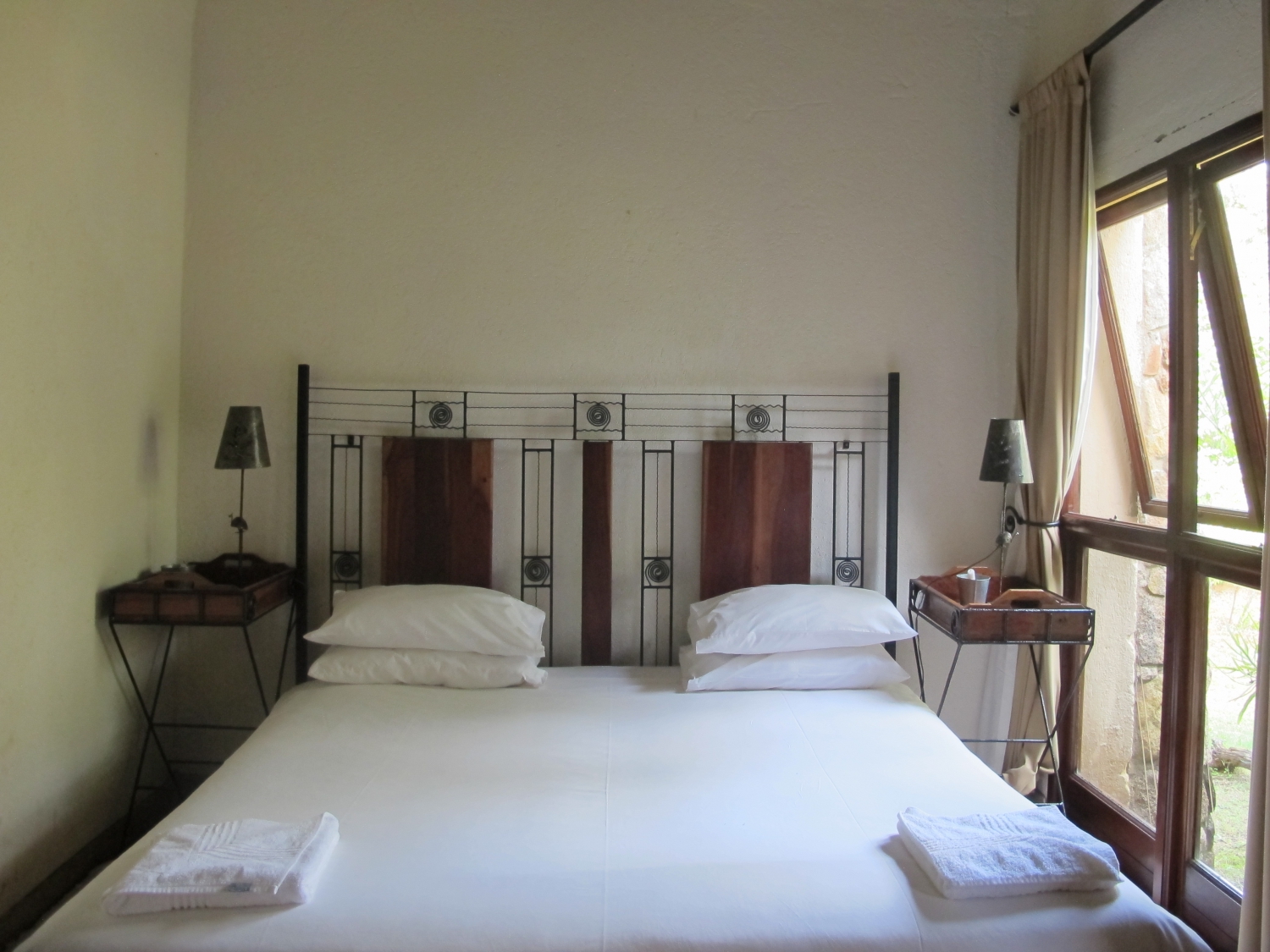 There will be a Charity Golf Day at the Marondera Golf Club on Friday the 9th of November 2018. Registration starts at 1000Hrs and Tee-off is at 11 AM. Please email our enquiries desk for more information. If you love choral music there is a choral event (
Let Music live
) running at Chapman Golf Club from Sunday, November 4 and Sunday, November 11 2018, tickets are priced at $10 per head. The long-awaited
Absolute Health and Beauty Expo
is on at the Newlands Country Club on the 23rd and the 24th of November 2018. We are looking forward to meeting the who's who in the world of beauty and fitness.
The Elephant Camp in Victoria Falls is hosting its inaugural Health safari retreat, this unique event is designed for ten special couples. It is a luxury Transformational Safari retreat brings together yoga and real food. Participants can look forward to mediation, whole food, invigorating activities and not forgetting the great hospitality and comfort that Elephant Camp is known for. The retreat is running from the 17th to the 23rd of November.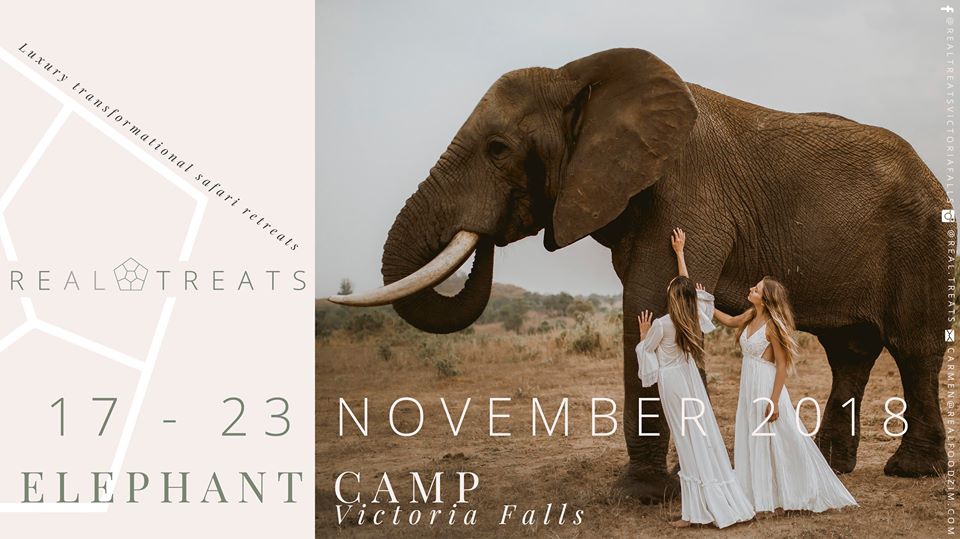 For a night of shopping, lively music, good food and a great night out we encourage you to try the Pomona Night Market, it is being held on the 2nd and 3rd of November 2018 at Future's Academy, 4 Cameron Road (Off Borrowdale Road), Pomona, Borrowdale. This event is dubbed 'A Light Bulb Experience' and it sounds very exciting.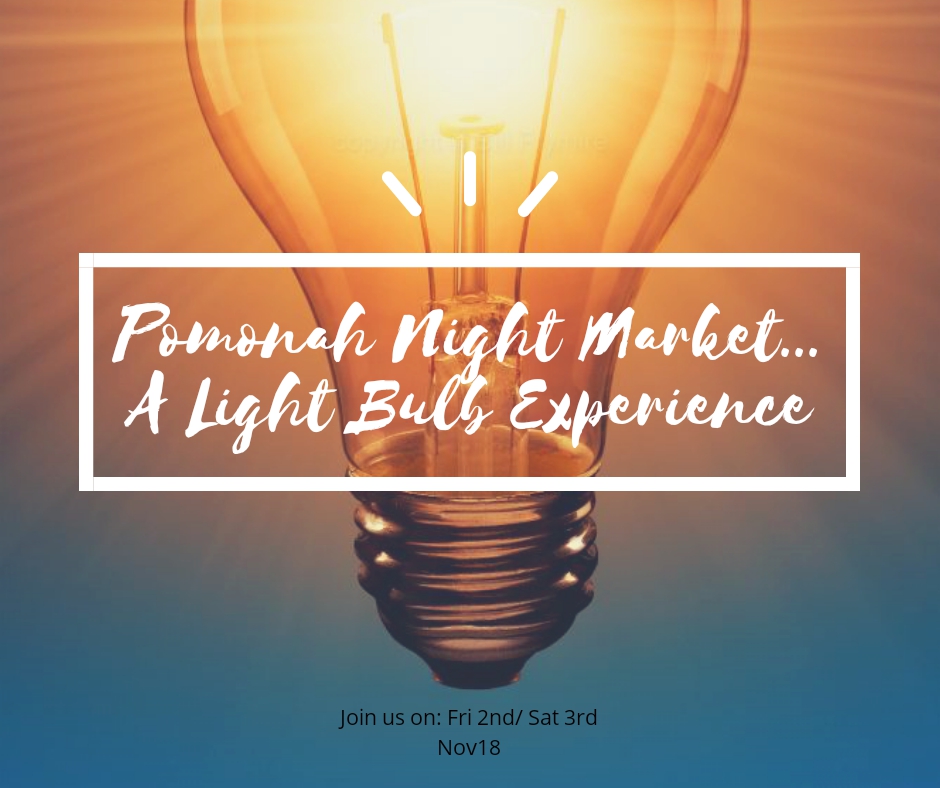 As we say goodbye we just want to share this glowing recommendation of our beautiful Zimbabwe, Yes we found ourselves on the
List of the Top ten countries to visit in 2019
. And in the third position too Yippee!!
Check out this interesting article which had great things to say about Zim as 'the' destination for a memorable vacation.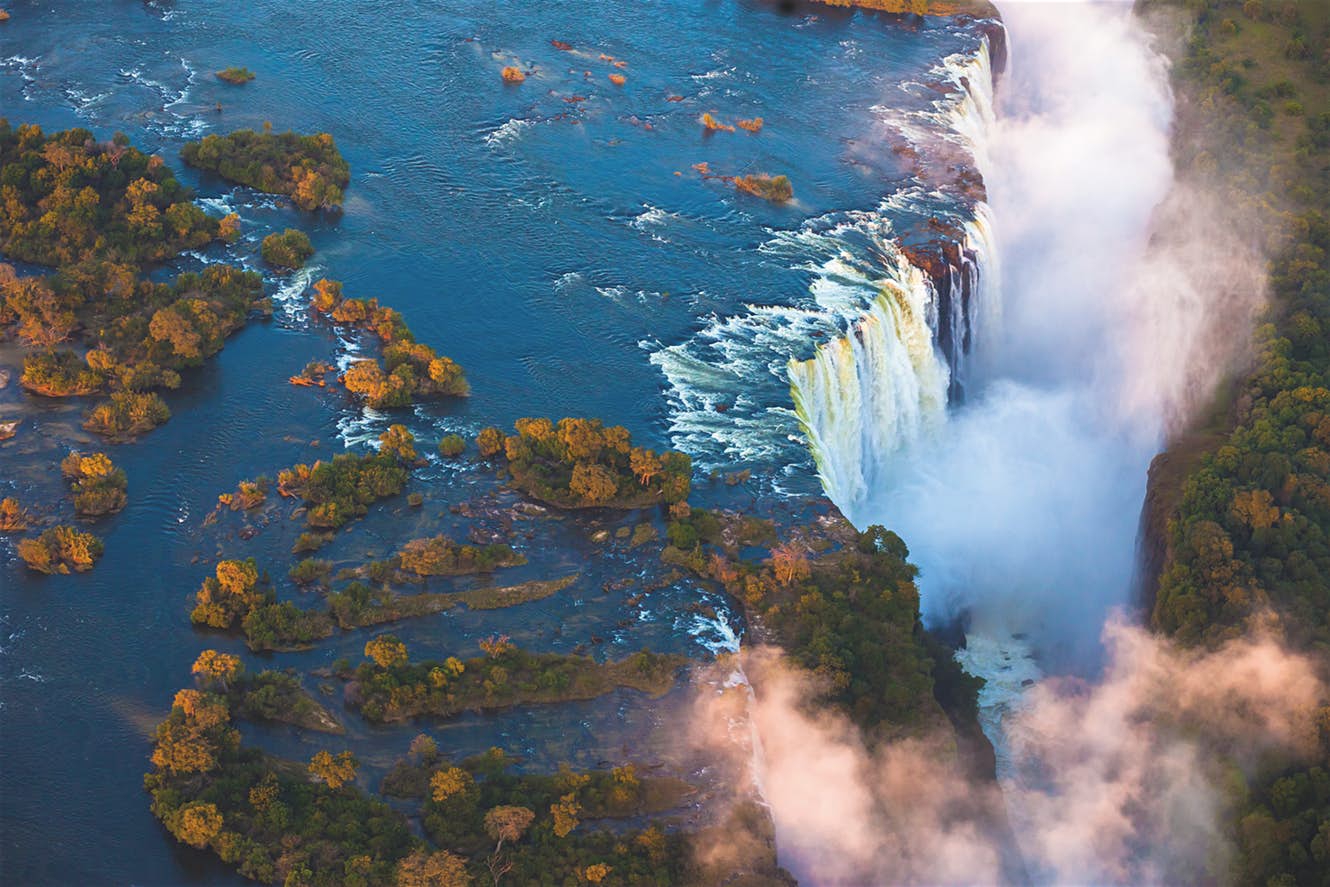 We hope you smile as you read this and start planning your next vacation too.
Written by:
Vanessa Gambanga
PUBLISHED: Oct 31st 2018