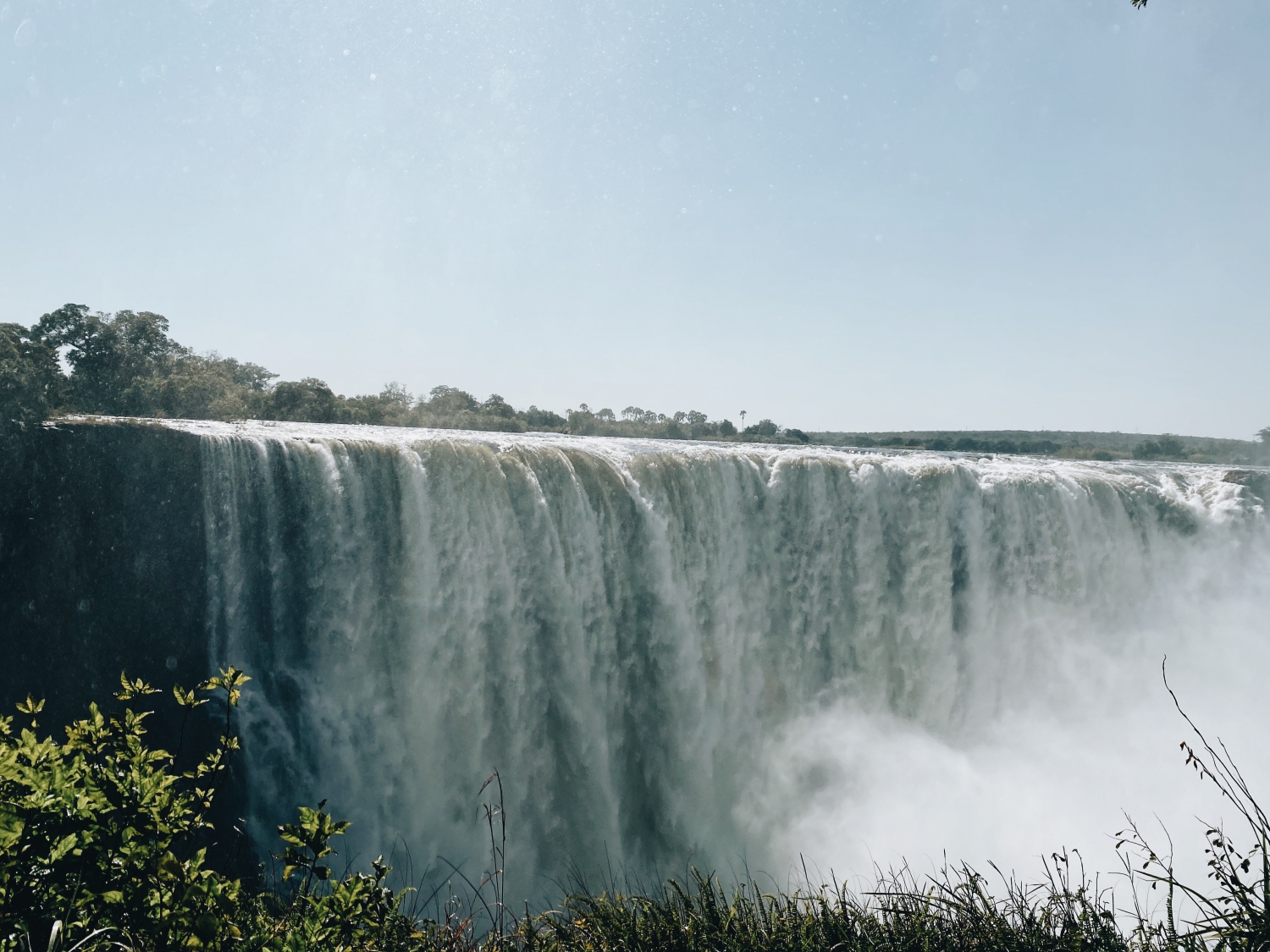 November Newsletter 2021
Zimbabwe
Greetings to you our dear readers and followers, I trust you are well. Thank you for your continued support we value it so much. If the strange weather pattern of the past few weeks is anything to go by, it seems that climate change effects are being felt in our corner of the world too. While October is known for its typically clear skies and high temperatures, we have had a number of overcast days and some surprise showers lately in different parts of the country. As the curtain closes in October we are looking forward to the holiday season and we can now officially begin a countdown to Christmas.
News & Updates
We are so pleased to inform you that Market at Queen is back. A favourite of many this event is always buzzing; this year they have limited spots. For November the monthly foodies market is scheduled for Sunday the 28th, from 9.30 am to 1900Hrs. Do look out for their Christmas Market in December and snag all the Holiday season finds. Check the Queen of Heart's
social
media pages for more information on how to get your ticket early before they are sold out.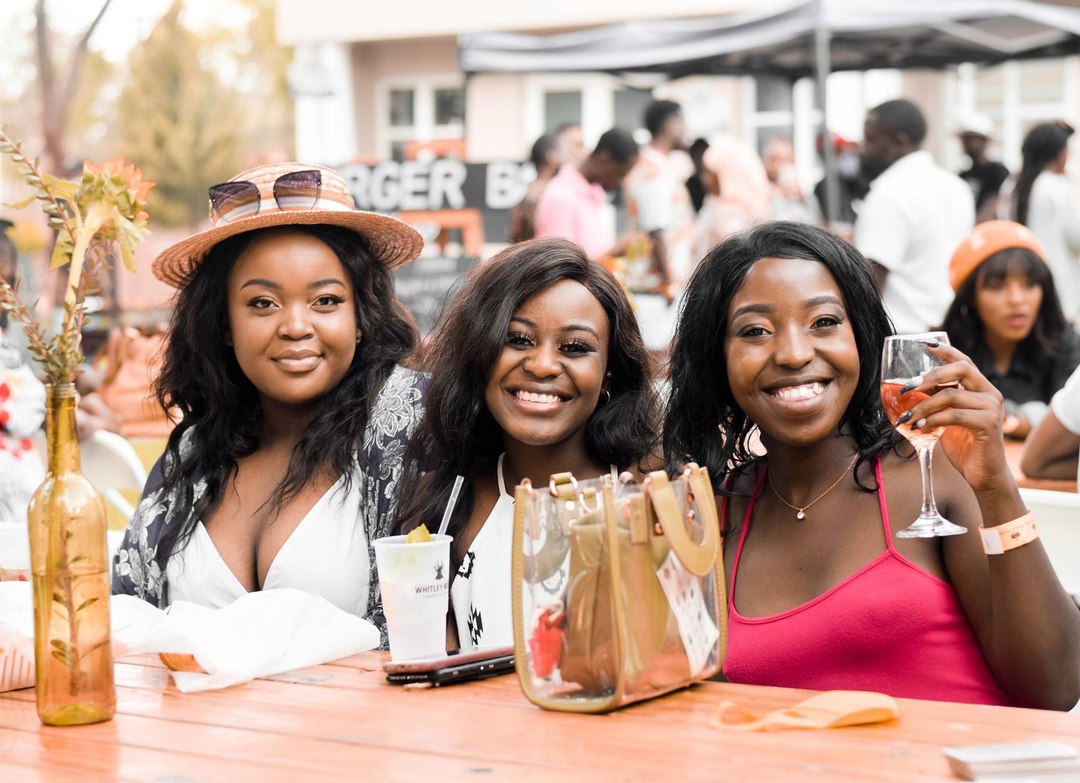 Another great development in the capital is for dog lovers. There is a new dog park that has opened up in Chisipite,
The Wag Zone Dog Park
a great place to take your pooch for a chance to play and exercise while the dog owners can socialize. Please call +263 782 149 213 for more information.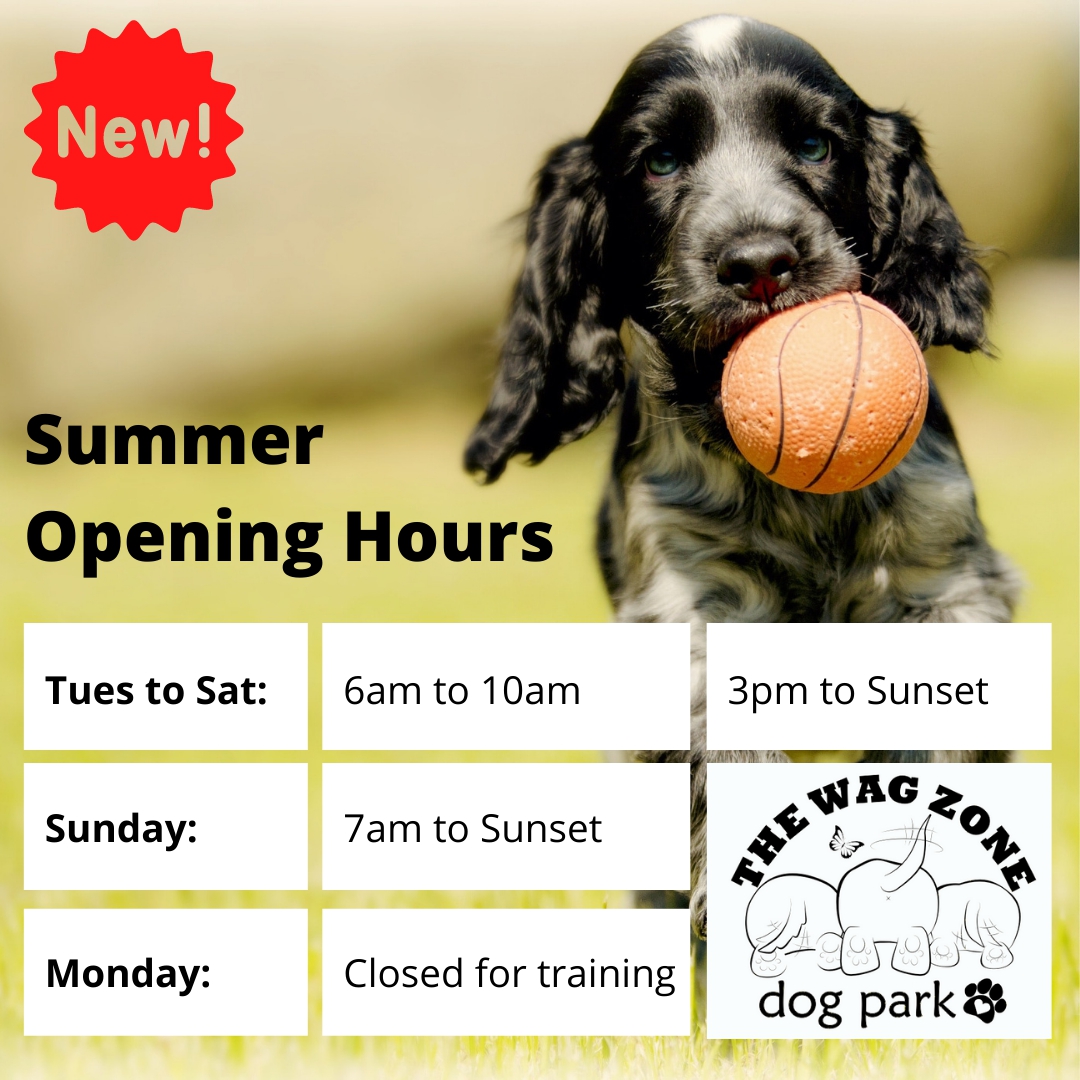 As the year comes to a close and people are making plans for the holidays, we would like to inform you that the 10
th
edition of the Vic Falls Carnival will not be held over New Year as in previous years. In a statement released by the organizers, they said "We are moving the dates out of New Year for various reasons, the primary reason being that we feel Vic Falls Carnival is Africa's celebration of its diverse culture, food, and arts and as such deserves its own stand-alone date." The Music and Dance Festival will be held from Friday the 29
th
of April to Sunday, May 1st, 2022.
Ilala Lodge in Victoria Falls recently celebrated their 30
th
anniversary. The luxury lodge holds a hallmark position in the resort city and this milestone marks thirty years of providing excellent hospitality. We would like to say congratulations Ilala, cheers to another thirty! If you have never been, you are surely missing out, read more about Ilala
here
. They have been shining brightly in recent weeks following the introduction of a brand new property, the
Palm River Hotel
.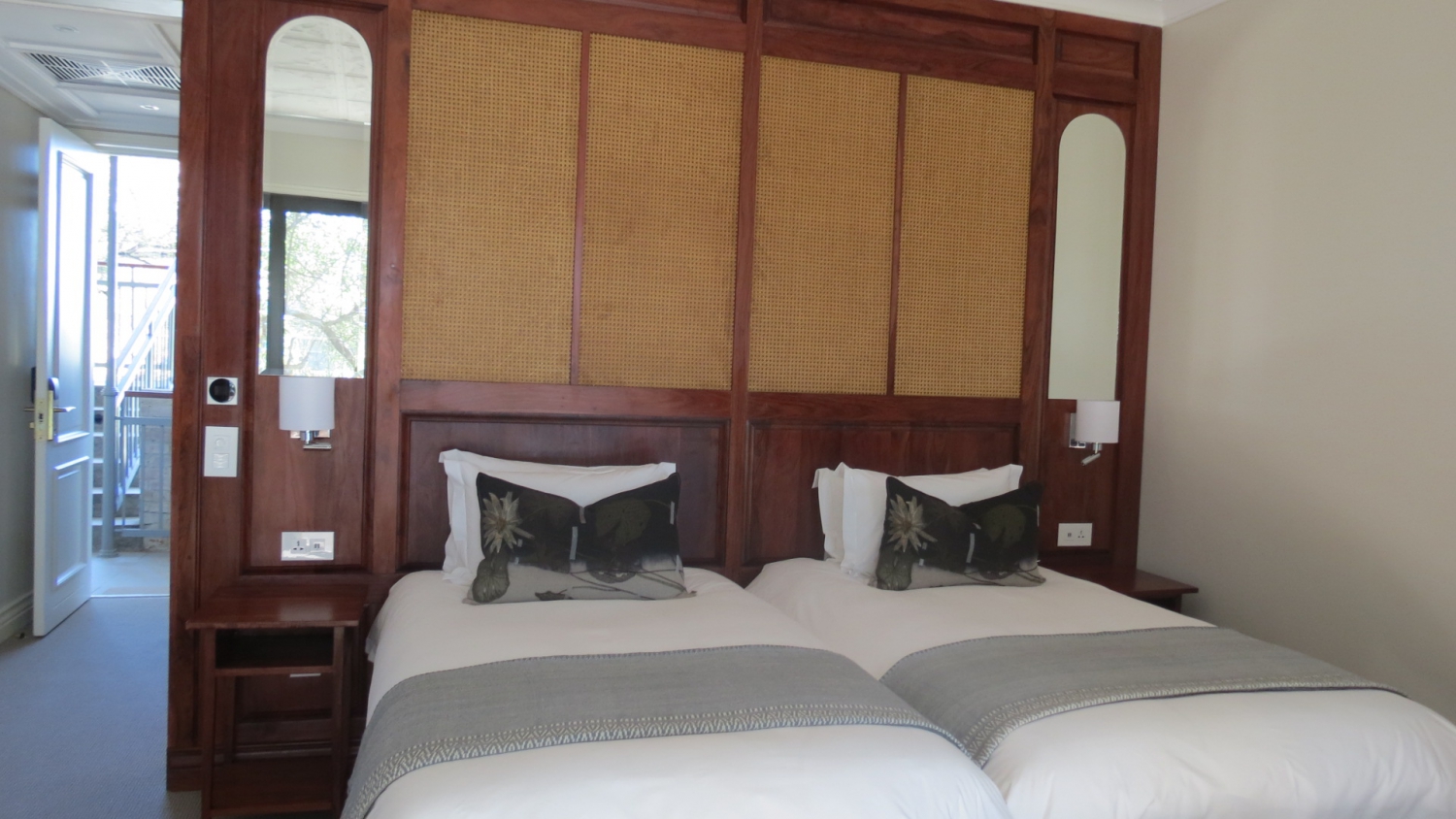 Travel Specials
The Imvelo Safaris local/SADC special has been extended to the 30
th
of June 2022. This regional promotion allows guests to stay at
Nehimba Lodge
or
Bomani Tented Lodge
for less. This offer is for new bookings only and it is open to all local residents as well. From as little as $195 per person per night (sharing) for a minimum of two nights. The single compliment is pegged at $234 per person per night for a minimum two-night stay. Children aged 12 and below pay 50% of the adult rate. This is an all-inclusive offer; i.e. it covers all Meals, Laundry (weather permitting), 2 activities per day, as available at each camp. (if it is a game drive, it is a half-day game drive) plus teas.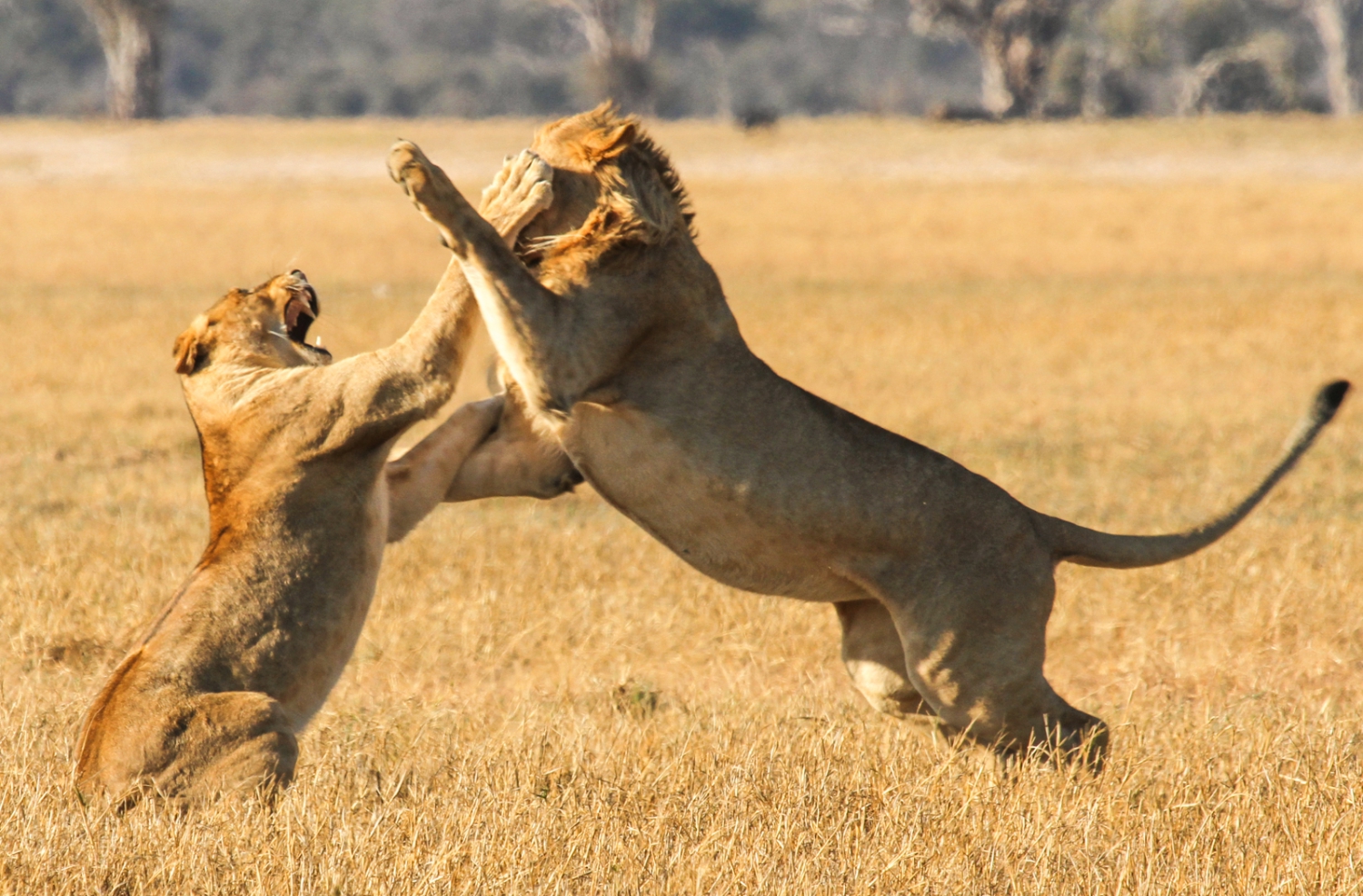 Wild Horizons brand new lodge,
Wallow Lodge
is open and they are running an awesome special. You can stay at this gorgeous riverfront property for as little as US$175 per person sharing. Rates Include accommodation in their ornately decorated new age tents (complete with private balcony, outdoor bathroom, air-conditioner, etc.) all meals, one free shuttle to Vic Falls town daily, and transfers in and out of the camp.
There is a number of exciting activities lined up for guests which are – Game drives, sunset cruises, a tour of the Vic Falls rainforest. Please note there is no single supplement rate available. Please note this offer is open to Zimbabwean residents only and is valid from 20 September 2021 to the 31st of May 2022.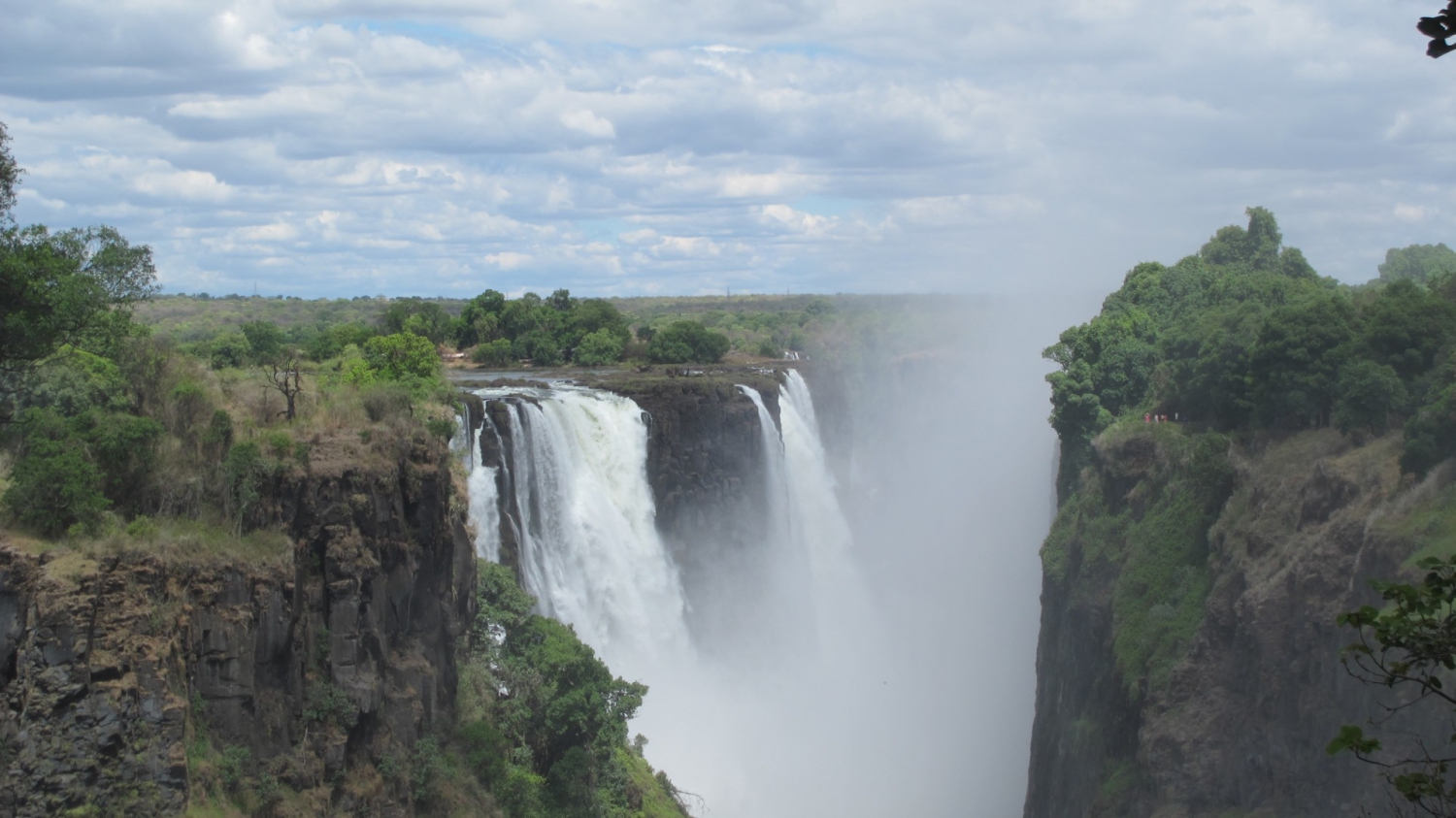 Last but not least, a reminder to get in touch with us to enquire on availability at any destination you have set your heart on for the festive season. Hurry and make your booking to avoid disappointment. You owe yourself a break over the Christmas holidays. Get in touch with us for your End of Year Shindigs as well, your Office Parties, End of year retreats, team building events, etc.
Out and about
We start off our events update with some clean healthy fun. Join the 2021 Lake Chivero Rhino run on the 14
th
of November 2021. The event is for the whole family and there will be three categories, a 5 kilometre run, 10 kilometres, and 21 Kilometres. There will be other exciting fitness activities including Step by Clive, Otto Boxing, Mud Challenge as well as Fishing, game drives, etc. There will be a kids' play centre plus a full bar and catering as well. For more details, please call 0775 411618/0773 426 469.
On to some Christmas shopping, The African Artisan Exhibition is an annual craft fair that celebrates the best of Zimbabwe's artisans. This year's Christmas edition will be held on the 6
th
and 7
th
of November 2021 at 322 Ard-Na-Lea close, Glen Lorne Harare. Make a date and pass through to shop for some exceptional hand-crafted gifts.
Our last event notice is also on that fitness tip. The Round Table 23, a Charity club will be hosting a Cancer Fundraiser, the RT23 Challenge 2021. This event is a Mountain Bike competition and it is being held on Sunday the 21st of November 2021 at the Chishawasha Soccer field. The race starts at 8 am and pre-registration is required. If you do not want to cycle, there will be a trail run option as well. There will be food and drink on sale, as well as entertainment for the children. There will be competitions with amazing prizes to be won. For more information and pre-registration please click
here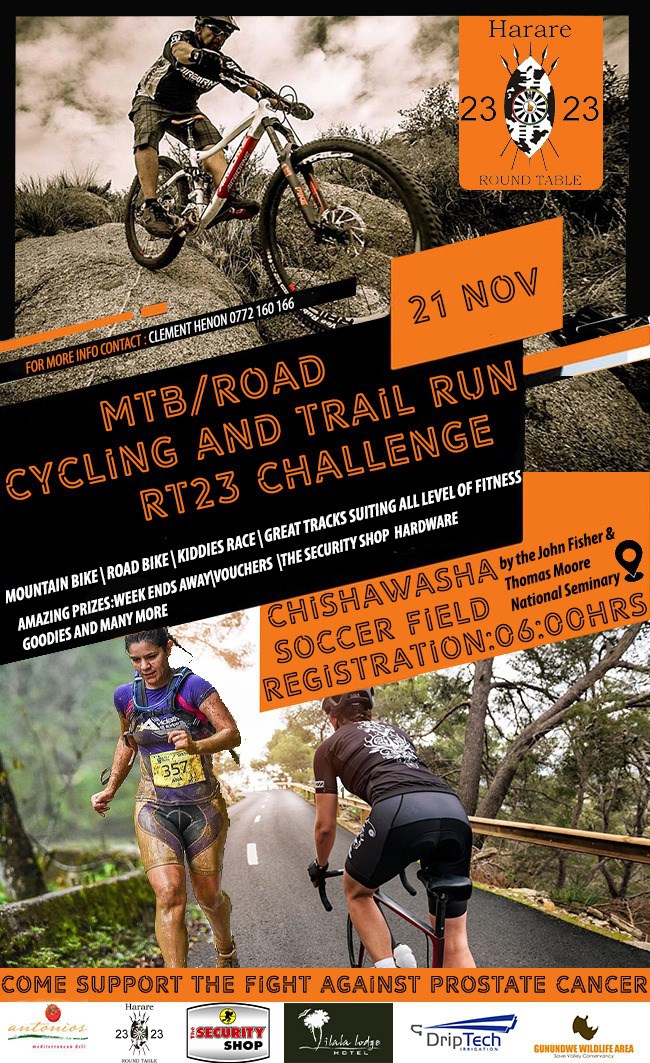 Please do not forget to share this newsletter with a friend. Be sure to follow us on Facebook, and Instagram for more Travel updates and specials. From all of us at My Guide Zim, have a productive month.
Contacts:
enquiries@myguidezimbabwe.com
or
bookings@myguidezimbabwe.com
Tel: 0774 628 261/ 772 317 288.
Written by:
Vanessa Gambanga
PUBLISHED: Oct 28th 2021