Our Midlands Visit
Zimbabwe
The Midlands province is the fifth largest in the country, with a land area of 49,166 km2 it encompasses several towns and the capital city is Gweru. We recently had an opportunity to visit Gweru and its surrounding areas on a short trip to the Midlands. Our journey began with a road trip by luxury coach. Gweru is 272 kilometres from Harare so after leaving Harare in the morning we arrived in Gweru before noon. We were glad to find Gweru so warm after leaving a slightly overcast Harare.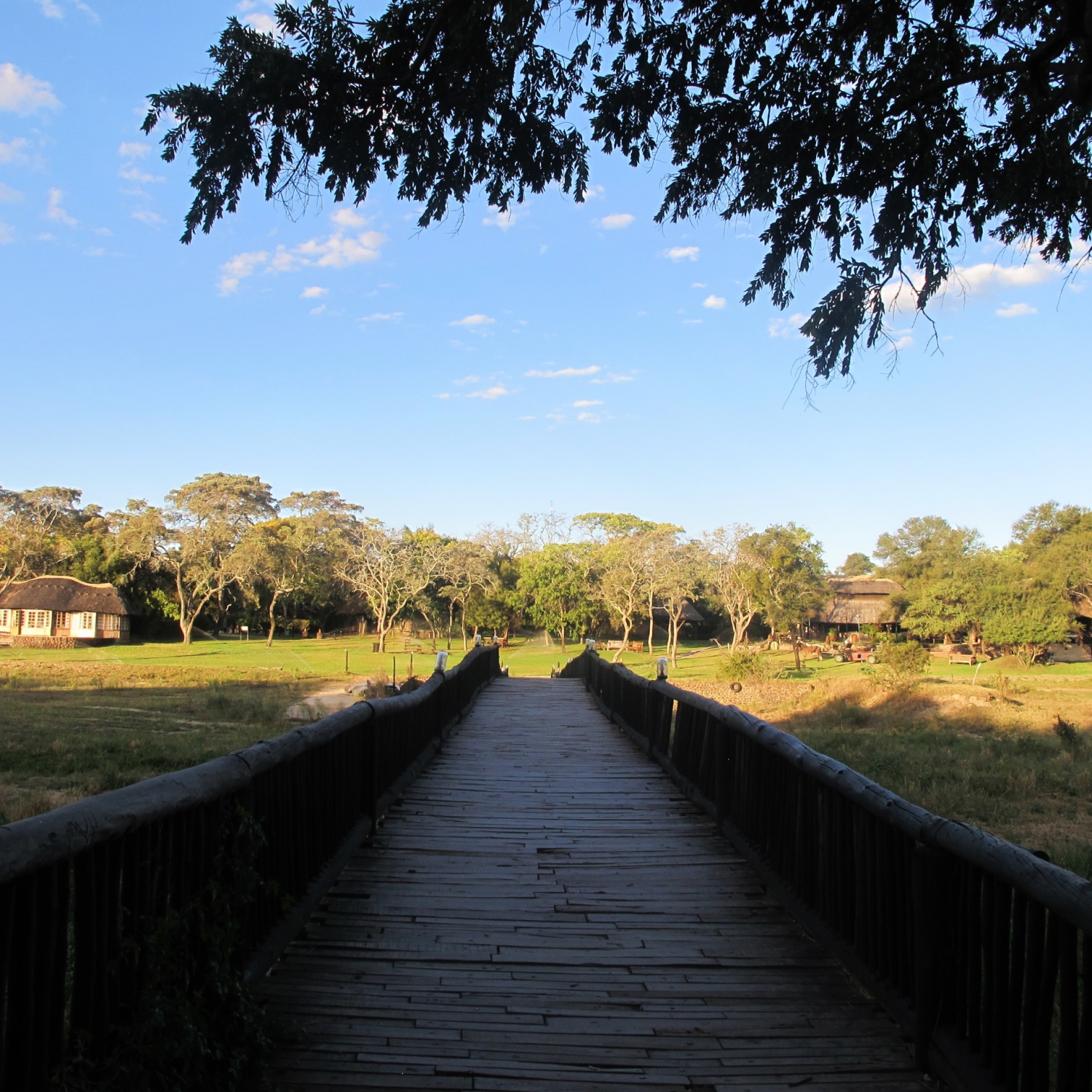 We took a cab from town to
Antelope Park
which is about 25 minutes away from the CBD. Antelope Park is Gweru's foremost recreational site. It is a private safari park which offers leisure facilities for day trippers and overnight guests. We were pencilled in for an overnight stay and being a weekday I was expecting that the camp would be quiet but I was rather surprised to find there was a lot of activity.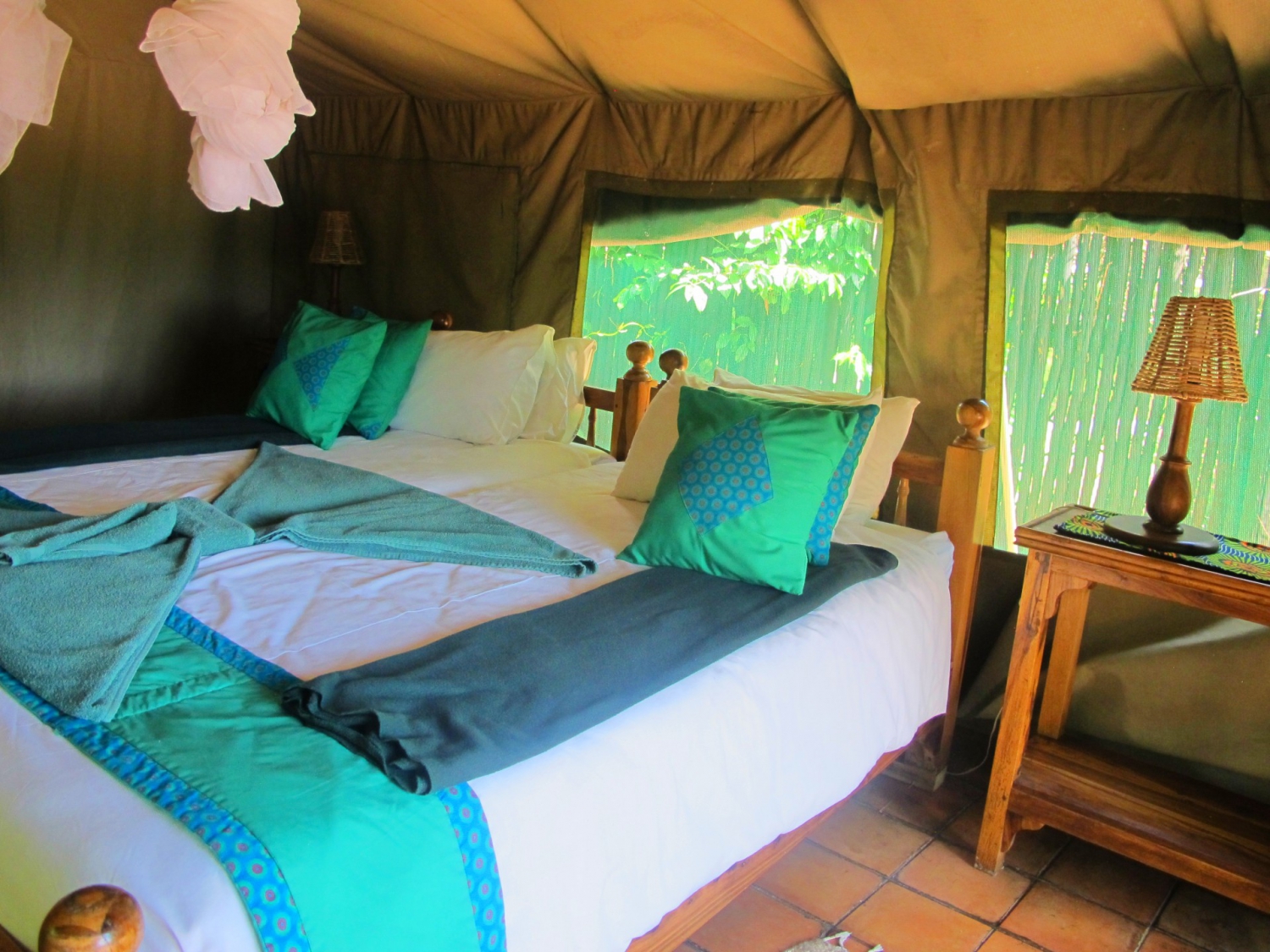 We received a warm welcome then checked in to our accommodation, we were given the river tents. These are true canvas tents that are pegged on a concrete slab so they have proper floors, ensuite facilities, a chest of drawers and a bed stand, they feel very homey. A simple vase with dry flowers also added a nice touch to the room. The well-equipped bathroom had complimentary toiletries as well.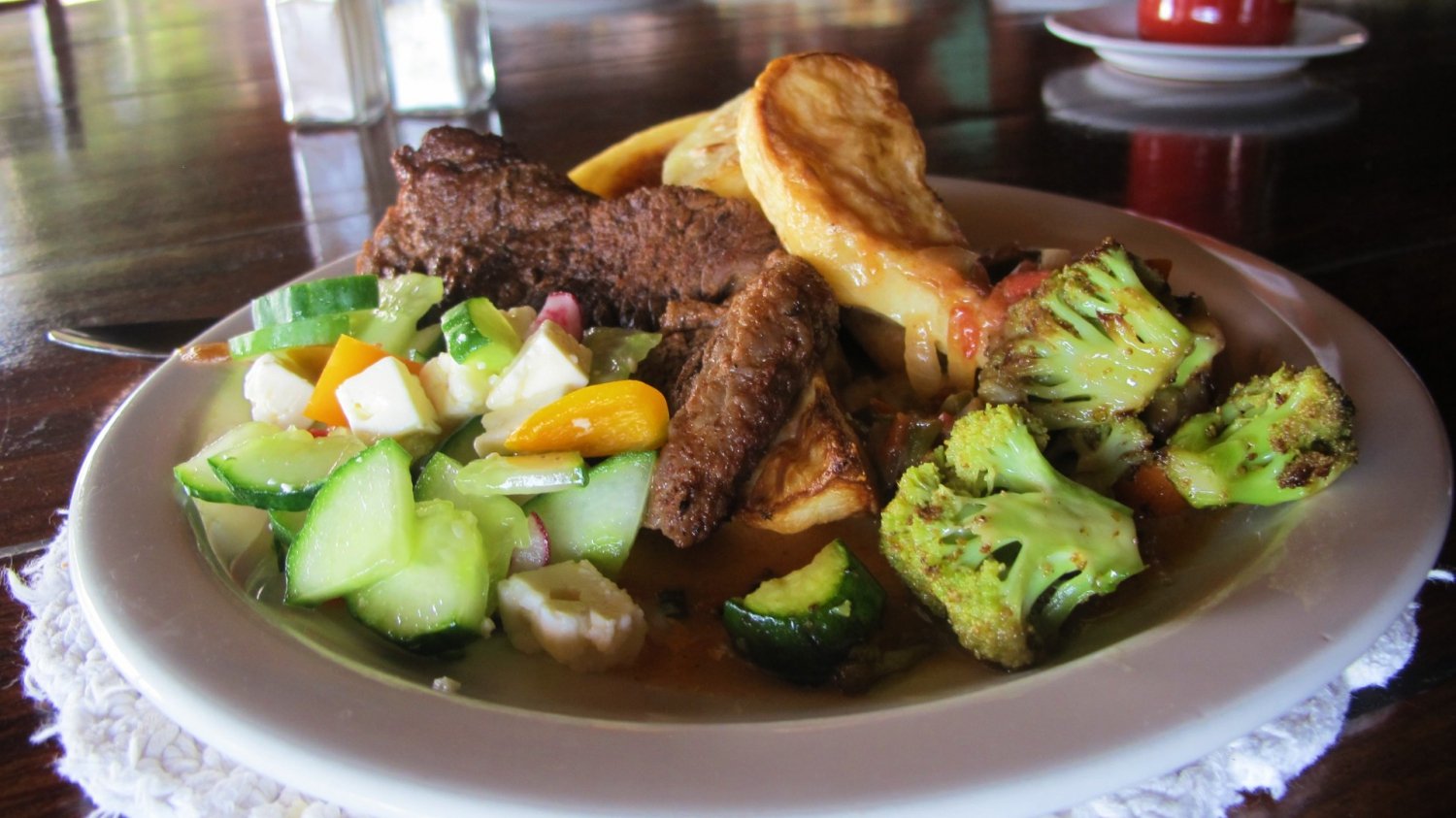 After a tour of the property, we had a lovely lunch by the gazebo dining area. The dining is well placed giving a wide view of the surrounding colourful gardens, there is a dry river bed close by which demarcates the camp into two, beyond which there are more lodges. Later in the afternoon, we went for our leisure activity. Antelope Park offers a wide range of
activities for all ages
; these include game drives, sundowner carriage rides, horse riding as well as activities centred on interactions with lions and elephants.
My colleague and I chose the Lion walk; it would be a first for both us but it was such a rare opportunity to get up close to these carnivores we could not resist. The lion walk is a 45-minute activity which begins with a safety brief from the guide who gives you the do's and don'ts when in the presence of the lions. It was an interesting experience as we walked very close to the three cubs that joined us on the walk. According to the handlers these cubs were born and raised at Antelope Park. They seemed very excited about being out of the enclosures and would run ahead of us. They would stop at various intervals which gave us an opportunity to take photographs. The guide encouraged us to walk close to them and give friendly back rubs, the cubs did not seem to mind and after doing it once or twice the hesitation faded.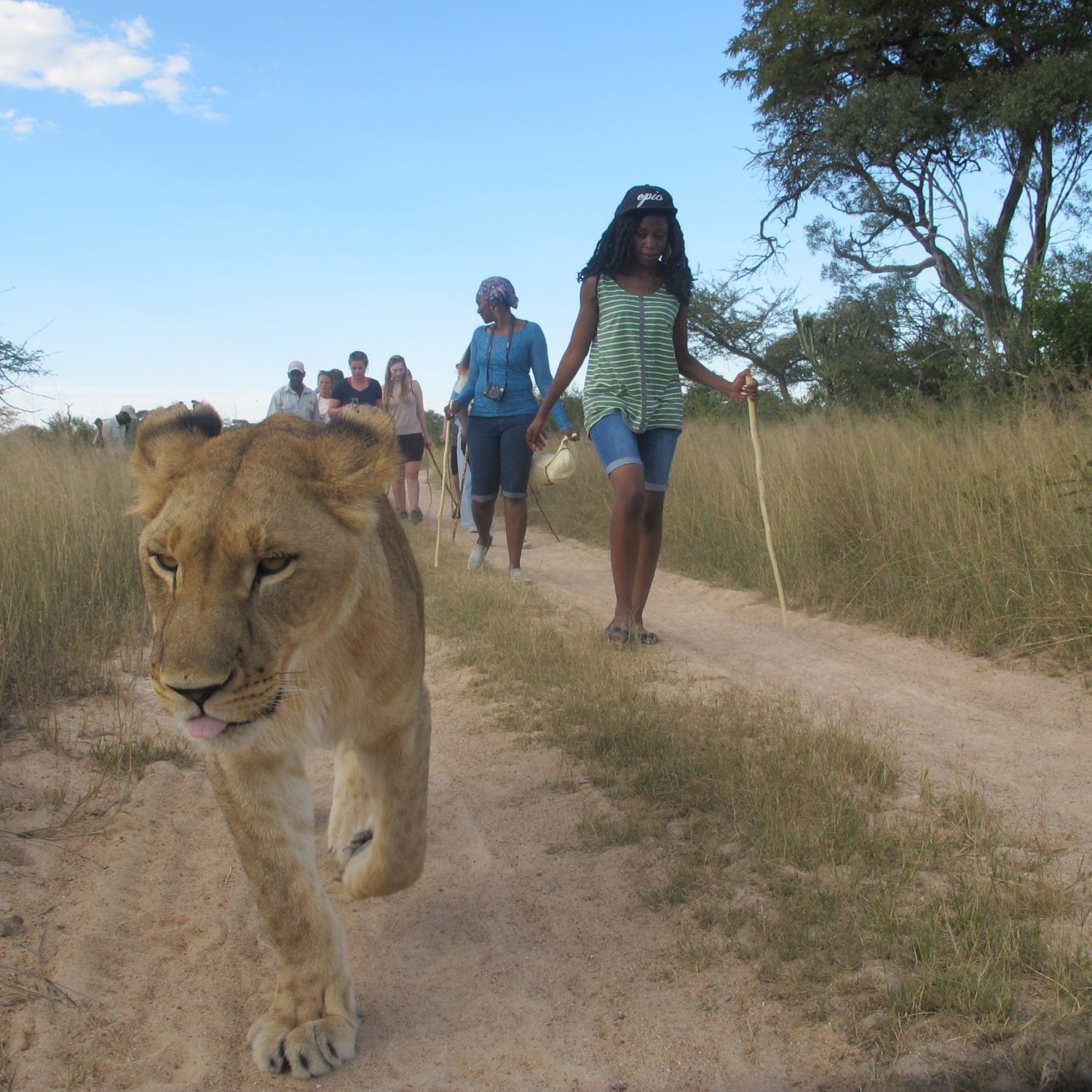 Around sunset, we headed back to the camp and took some time to refresh and rest. At dinner time there was a lot of chatter as
volunteers
and guests mingled by the dining area. The delicious two-course dinner was a great way to end the day. Tired from our travels we retired early.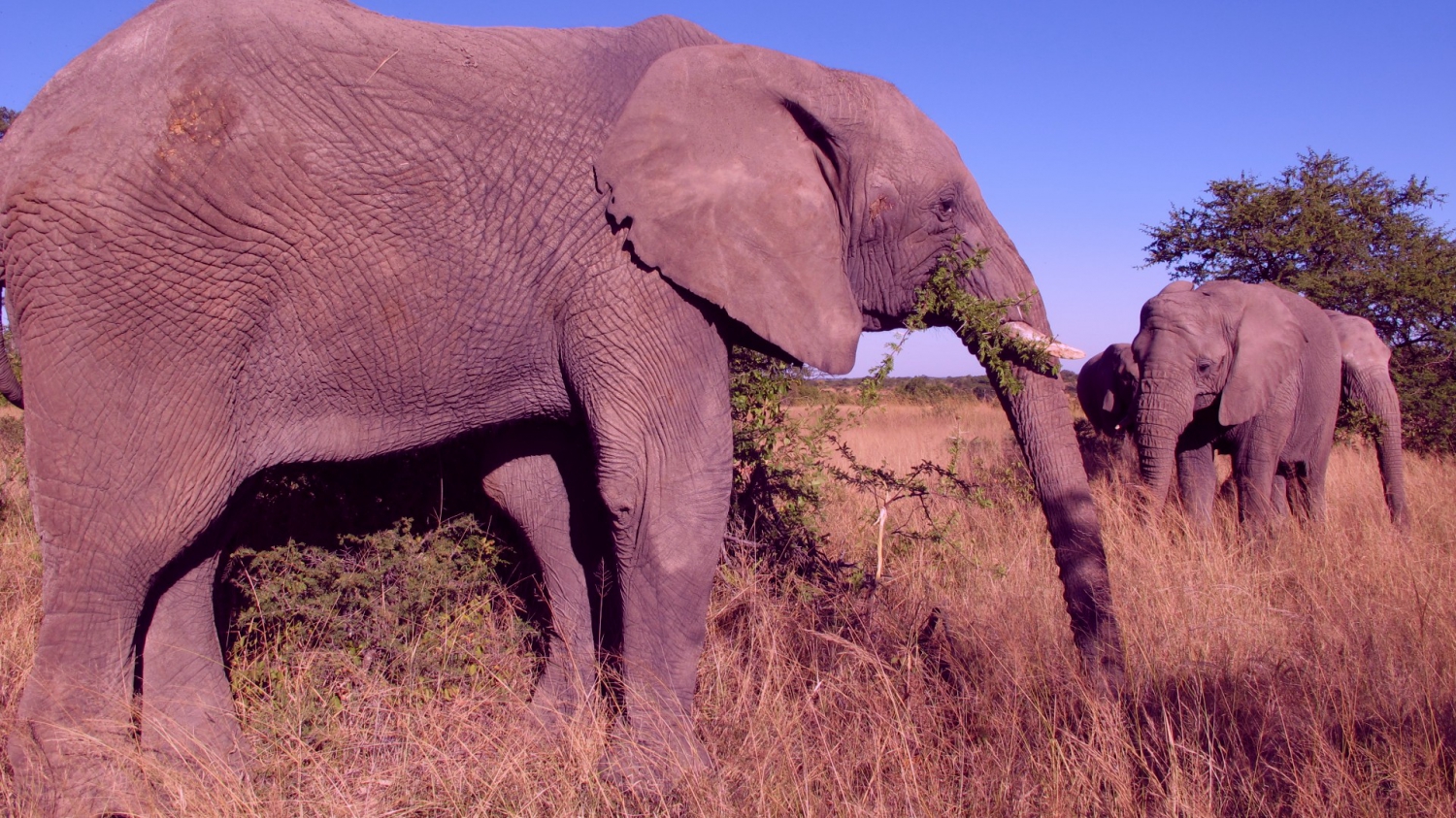 Early the next morning we went for the elephant walk, an activity that is similar to the lion walk but I found more rewarding as we interacted with the handlers who told us more about elephants, their diet, way of life, characteristics and so on. It was interesting to note the sheer size of these animals and watch them reach out and snap twigs and small branches to eat. It was a joy to get a chance to pat them and to feed them some pellets.
After breakfast, we concluded our brief stay as we left for our next stop, Kwekwe.
Kwekwe is just over 60 kilometres from Gweru and thanks to Citylink's well-regulated schedule we boarded at Concilla service station (the Gweru Pickup and Drop off point) and had a comfortable transfer to Kwekwe. We arrived in Kwekwe after 4 pm and waited for our shuttle to
Nyangombe lodge
. Nyangombe is a lodge that is 42 kilometres out of Kwekwe in the Sebakwe conservancy area. We arrived well after dark and had our dinner then went for bed.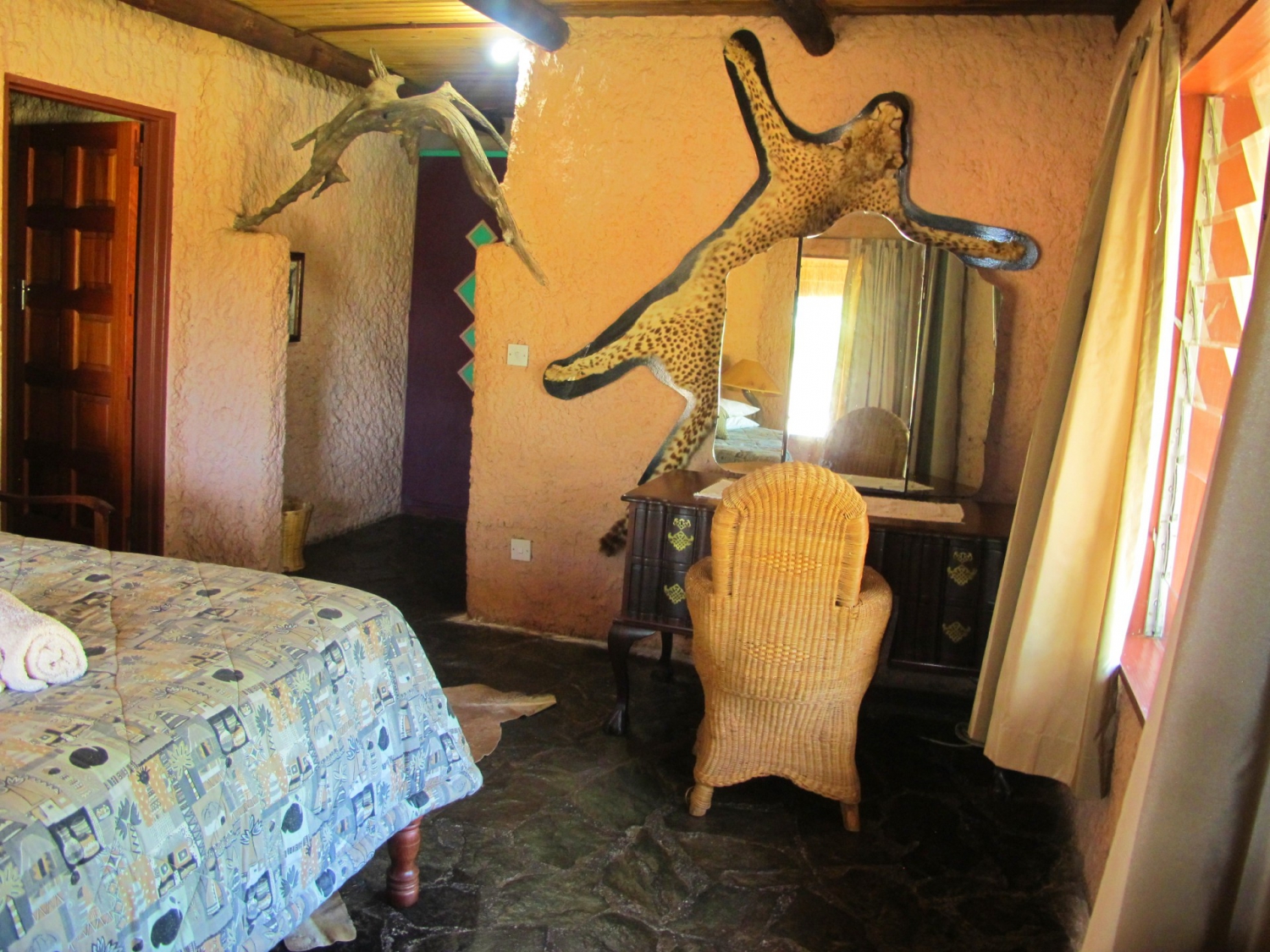 In the morning we got a chance to
explore this beautiful lodge
that is set by the Sebakwe River. In the past Nyangombe was a hunting lodge so in many ways, it's a very simple and the underlying theme of the décor is all about animals and the bush. There are only 3 chalets and we were placed in a two bedroomed one which can accommodate up to five people. It is thatched, sparsely furnished and feels rather rustic but cosy.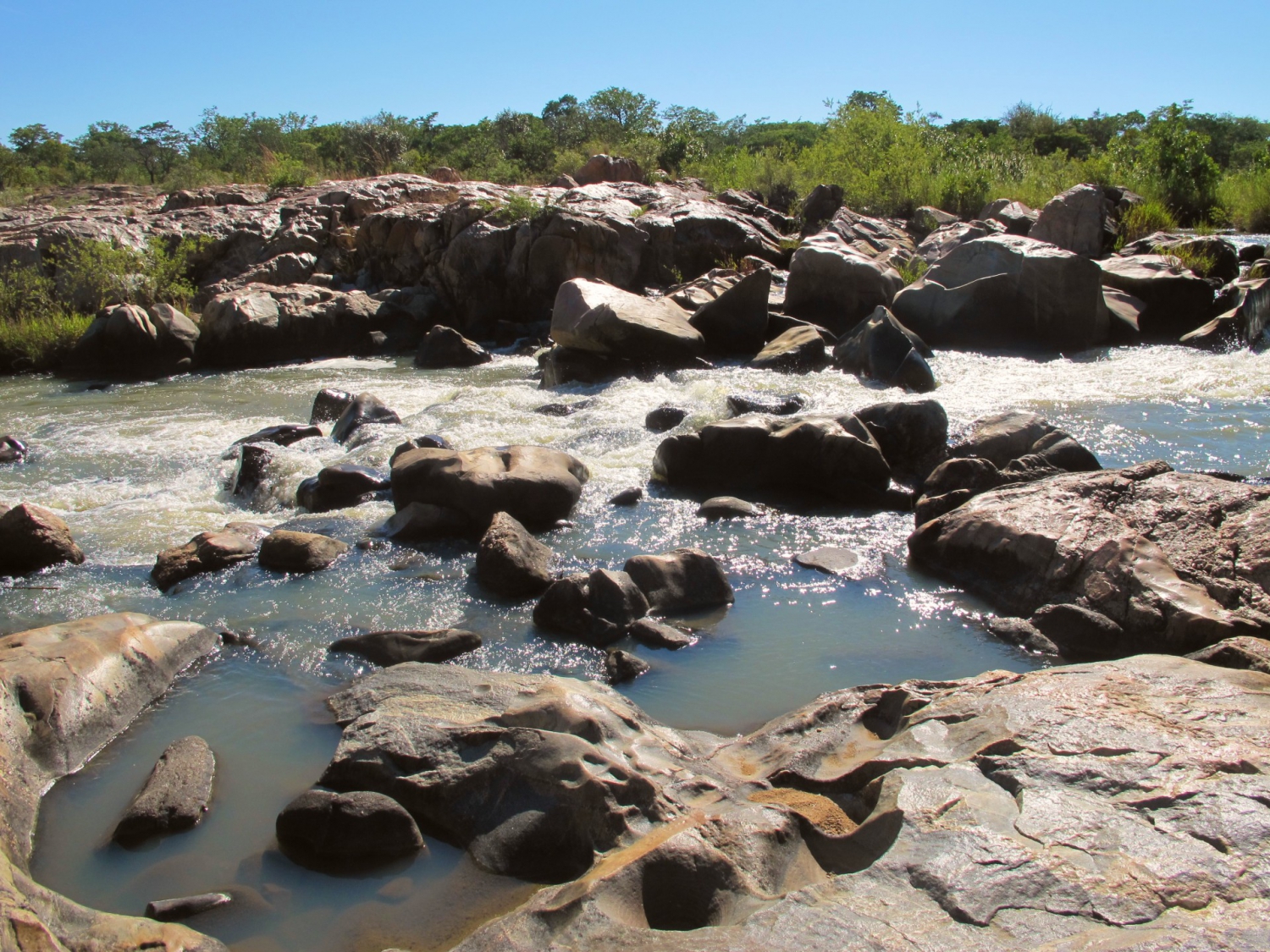 We went for a game walk and it was refreshing being in the bush enjoying the fresh air. We were fortunate to spot some baboons, zebra and giraffes and lots of impalas. I was however disappointed we did not come across some black rhinos which are found in the conservancy. The guide informed us the best birding site in the area was the small Dam called Shorai but we did not venture that far and we were content to get back to the lodge to see the river.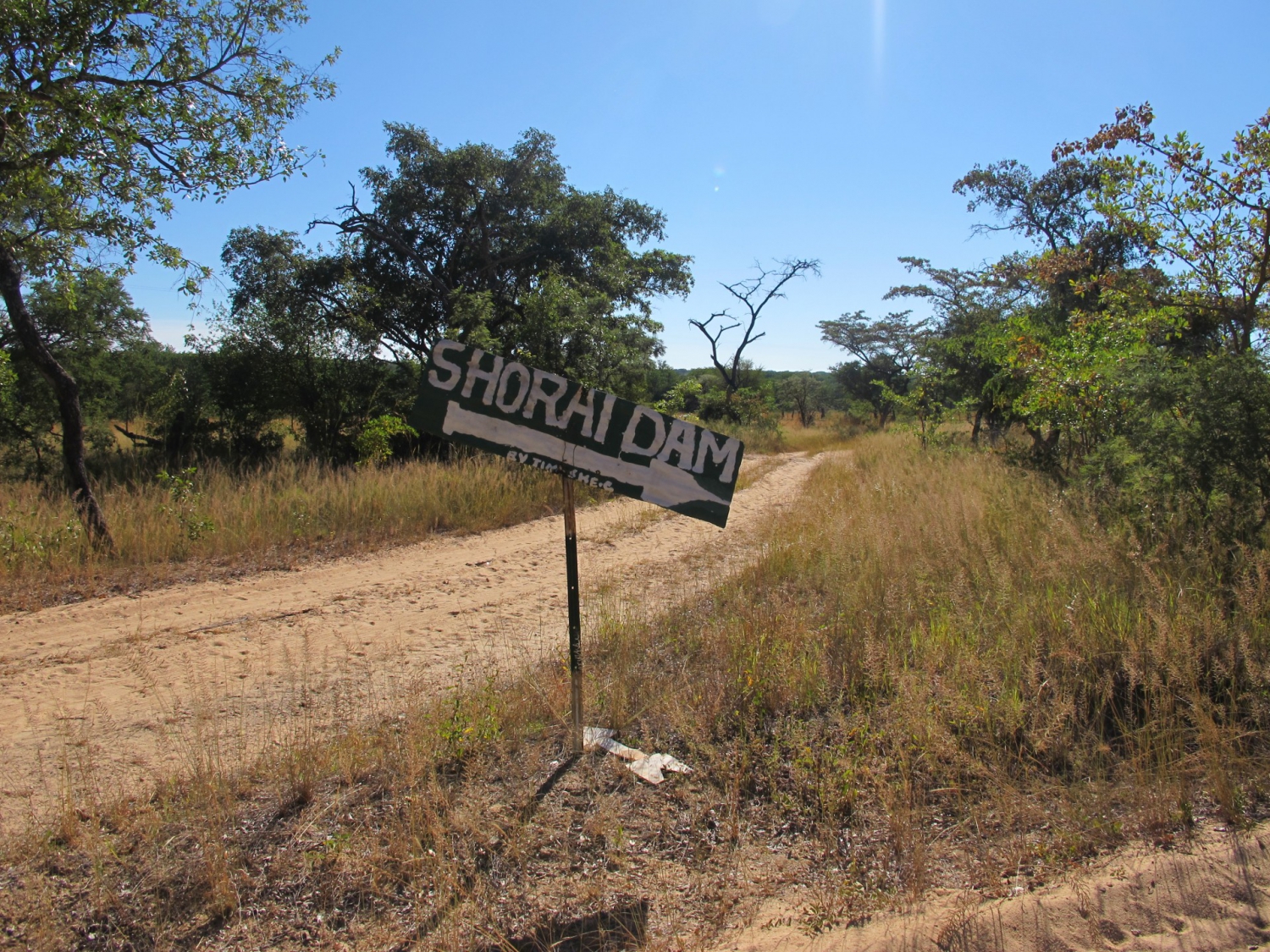 The river that runs close to the lodge has some small rock islands and we managed to get beautiful pictures. From the river, one has a sweeping view of the lodge and it is absolutely gorgeous. After a hearty breakfast, we had a tour of the property and loved the well-trimmed garden, the picnic area, and barbeque spot which is by the sparkling pool.
Being the only guests in camp we freely explored and took dozens of pictures and then spent the rest of the morning at leisure. We said our goodbyes after midday as we were transferred back to town to catch the bus back to Harare.