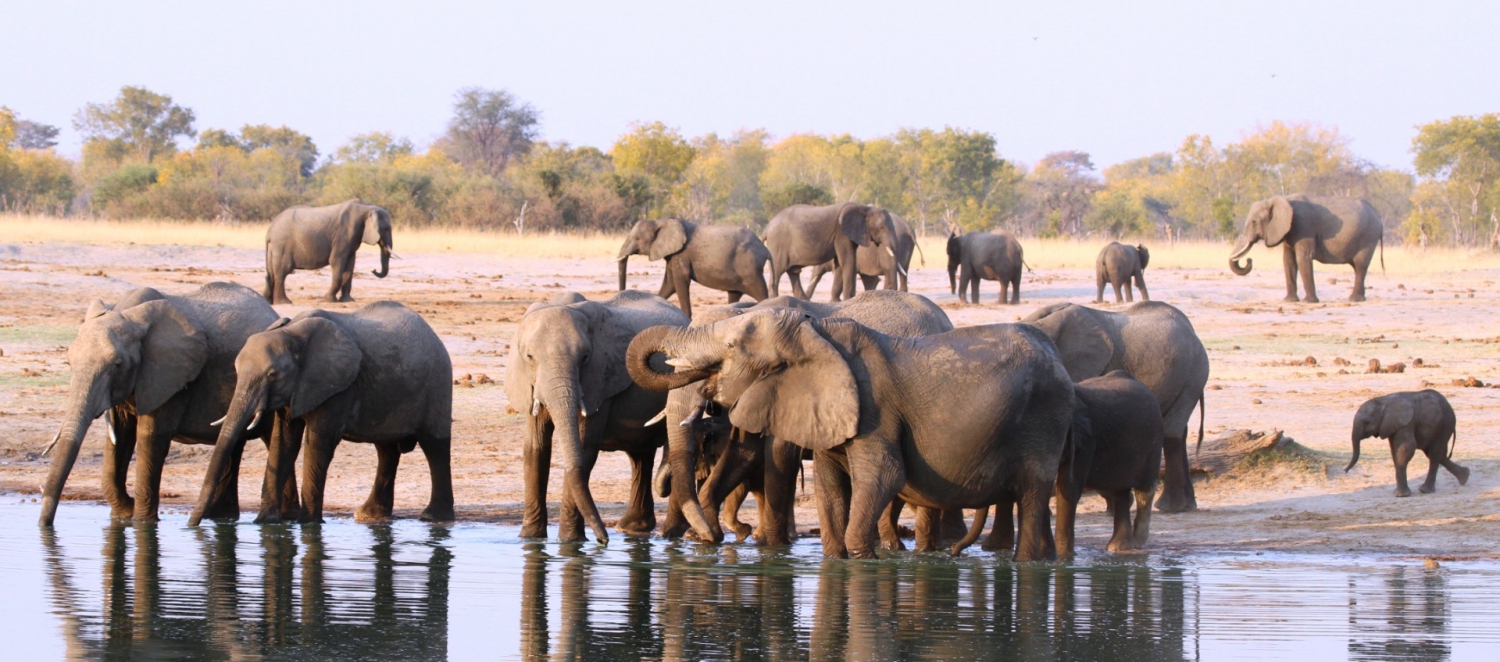 Safari Preparedness – Travel Must Haves For Your Zim Vacation
Zimbabwe
Summer is around the corner and our fingers are crossed that we shall soon travel freely again. Positivity keeps us going. As we embrace the season we are in some of us are planning ahead in order to keep sane. Forever looking for the latest travel specials and bargains we are convinced a vacation is somewhere on the horizon. Summer travel is about sun, safari, fishing, swimming and all those happy hashtags. Here is a quick informative piece about where to pick up some good travel must-haves. Keep reading as we give you part 2 of the
Travel inspiration diaries
, Safari packing.
Hats
Vitamin D is good for you but Zim temperatures can get a wee bit too high in September and October. Whether you are travelling to
Mana Pools
, Binga or Kariba you will need good sun protection, a wide-brimmed hat will do the trick. Here are some recommended suppliers – Glamourize (Avondale & Arundel and Victoria Falls), A little bit of London and The Safari trading Co.
Masks
So Covid-19 is something we want behind us but for the unforeseeable future, it is wise to protect ourselves. Summer is about colour and bold prints; you can find some trendy cloth face masks at - Jo's Couture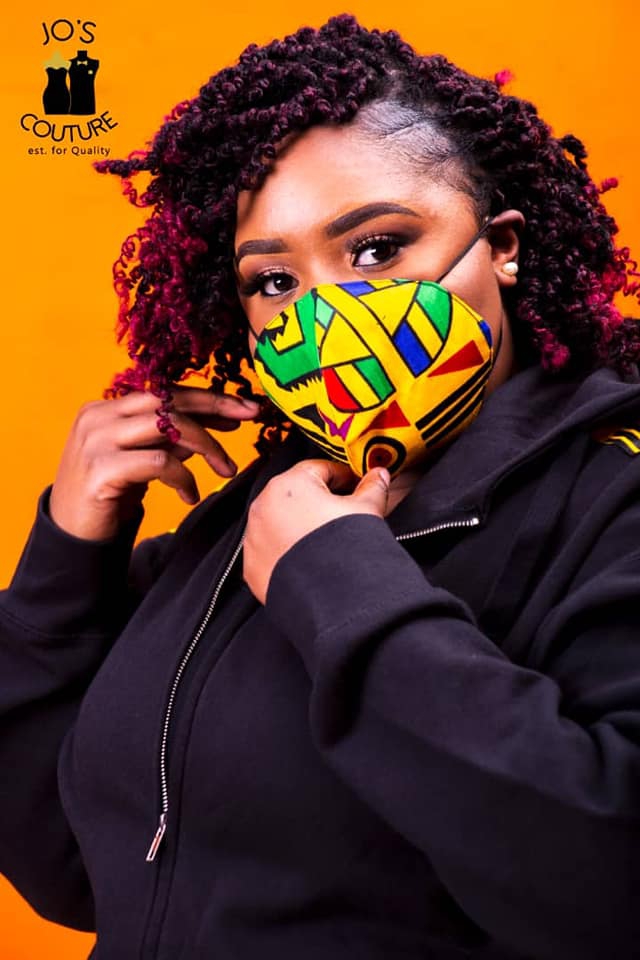 Shades
Eye protection is a must. As you look across the waters or admire a beautiful African sunset you will need a good pair of sunglasses.
Where to buy - The Swag shop (Sam Levy's Village Borrowdale)
Travel mugs/Flasks
For some, the best vacation involves a road trip. A road trip is a good way to see the best of Zimbabwe up close. If you are a finicky traveller who prefers to prepare their own brew at home or hope to enjoy a cold drink even when you are 200 kilometres away from civilisation you will need a quality Travel mug or flask.
Where to buy - Dusk Home
Tracksuits/Athletic Apparel
If you are looking to go on walking safari, or nature walks around the lodge you are visiting you definitely need the correct gear for it. It gets nippy in the morning if you are heading out to the Eastern Highlands, be sure to include a little sports jacket. Where to look - Faith wear, Adidas Sam Levy's Village and Xstep Joina City
Khakis
Trekking rhinos in Matopos, Game drives in
Hwange
, safari walks in the savanna; these are just some of the exciting activities to look forward to when you vacation in Zimbabwe's National Parks. In order to blend in with the environment when you go on game drives. Safari colours like Khaki, army green, browns do not get dirty quickly as well. Check out the wide selection at these stores - The Safari trading Co., N. Tselentis
Sunscreen
The Zimbabwean climate is perfect but if you do stay out in the open for too long you can get a sunburn. Sunscreen lotion is essential with the high temperatures we experience in most parts of the country in the summer, 30◦ Celsius + or more is no joke. You can stock up for this and a few emergency medical items at - Kenlink Pharmacies,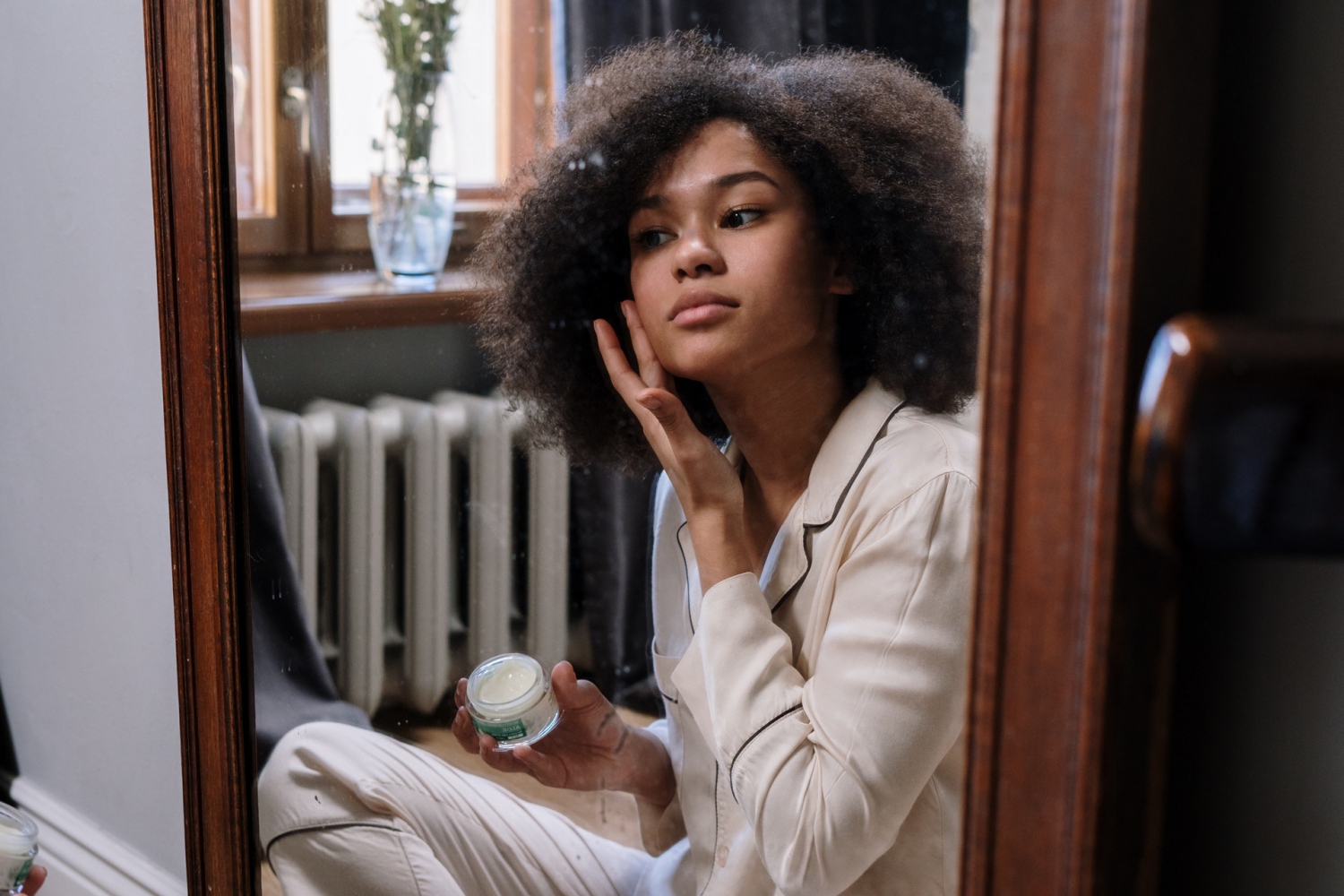 Swimwear
Taking a dip is a vacation must and if you need to get new swim attire we know a few great places;
Orchid Lingerie
(Chisi Walk), The Boudoir, The Factory Shop (Sam Levy's)
Sandals/Hiking Shoes/Running shoes
Good footwear is a prerequisite for all the adventures you will get up to on your Zimbabwean safari. Sturdy shoes like running shoes or hiking shoes you will be glad you did. Check at The Safari Trading Co. or Bata. For a wide selection of sandals and comfy flats visit The Rack by Gwen (Sandals) and look for the Butterfly Twists brand at Orchid Lingerie.
Accessories
Girls always need a little bit extra. For your pick in hair bands, Mini carry on's, cool caps, Lip gloss, visit Urbanology at Arundel Shopping Centre or Glamourize (Avondale)
Travel books/Road trip reads
Bookworms just have to throw in a good read in their luggage. Whether you want to do some light reading during your flight to
Victoria Falls
or something substantial to dust up on your birding knowledge en route to your Vumba Retreat, a good book or magazine is worth it. You can visit Innov8 Book shop at Joina or Sam Levy's Village for glossy magazines like Nzira Magazine, Footprints and Out of Africa or books on Birding, Fishing etc.
Suitcases
The suitcase is the starting point to any packing mission. If you have been meaning to upgrade your baggage for a while you can shop online for some really cool bags from A little bit of London or visit OK Mart and Moscape Bags (Arundel Village)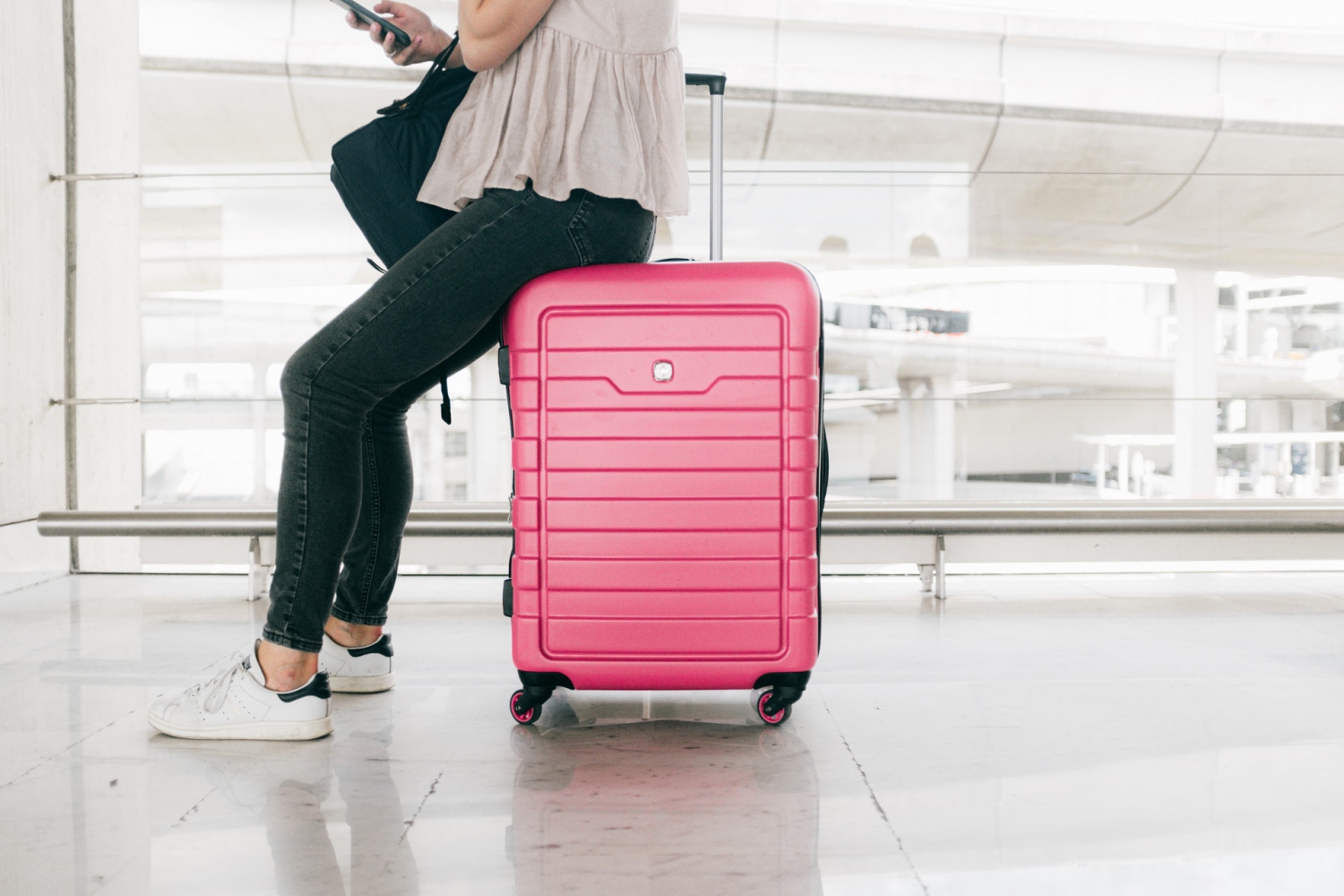 Camera
Vacations are great fun and capturing the moments is part of the package. There is no better time to invest in a good camera than when you're preparing for your vacation. For cameras and all photography, accessories visit Focal Point (Avondale & Borrowdale)
Happy shopping!
Written by:
Vanessa Gambanga
PUBLISHED: Jul 28th 2020