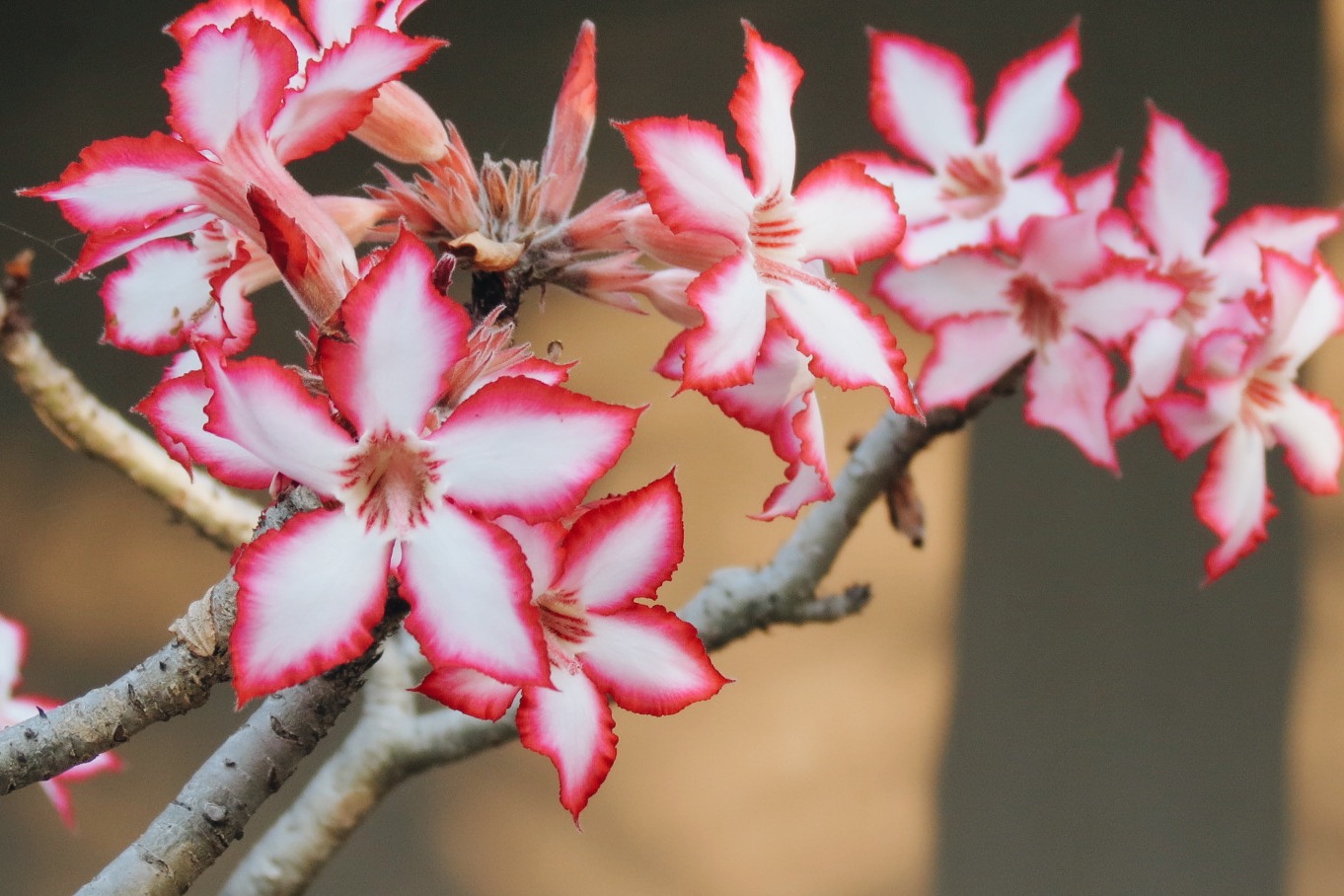 September Newsletter 2021
Zimbabwe
Warm greetings from our sunny base here in the capital, Harare. I hope this little bulletin finds you in good health and high spirits. Winter is finally behind us and we are glad to say, Spring has finally sprung! As we gladly welcome newness in the environment, we hope it brings with it new hope in your families and every area of your life. Our beloved country is still not out of the woods yet, where Covid-19 is concerned, but the situation has improved a little bit.
News & Updates
We start off with some good news. South African airline South African Airways (SAA), have indicated that they will be resuming operations this month. They will begin with a soft launch that will see them servicing only five countries in the region including Zimbabwe. At a time when land borders are closed this will definitely bring about more ease and choice for those journeying to and from our southern neighbour.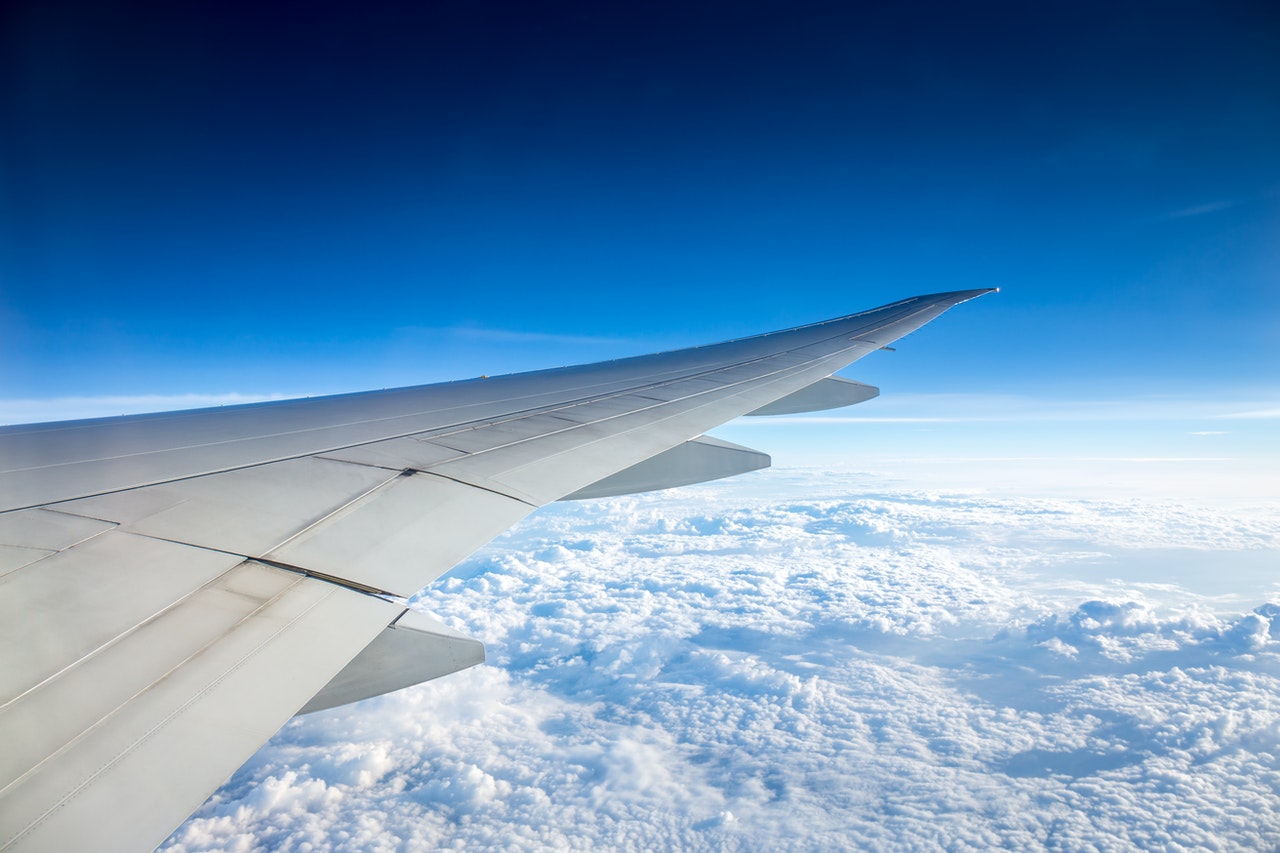 Still on that flights tip, we are pleased to share with you that a local airline, Fly City Air have launched domestic flights between Mutare and other cities (Bulawayo, Victoria Falls etc.) as well as other regional centres. They begin their flights this month as well. Now you can travel smart and easy to the Eastern Highlands capital for business or leisure. They have charter planes which can carry 5 passengers, 12 passengers or up to 50 passengers. They fly between Mutare and other regional cities such as Johannesburg and Cape town. Fly city offers three weekly flights between Harare and Mutare. Please get in touch with us to make your bookings.
Covid-19 Update
As always we bring you the latest update on the Lockdown status. From the 26th of August 2021 the government allowed restaurants and other food outlets to offer sit-in services to their patrons. They emphasized that this service will only be allowed to vaccinated customers, and proof of vaccination will be required. In the latest Lockdown update the government extended the period by an additional two weeks and encouraged citizens to remain vigilant and all those who are yet to get vaccinated to do so. Schools have reopened for the Exam candidates and the rest of the learners will resume on the 6th of September 2021.
A tip for all those in Victoria Falls or looking to visit anytime soon, please be advised that there is now a Weekly market at the Elephant Walk every Saturday. The market features a variety of artisan products.
Specials
We recently took a trip to Chilo Gorge Safari Lodge in the Lowveld. It was a refreshing vacation, short and sweet. You can read more about our adventure
here
. You too can make your trip to this lovely location as they are currently running a great Children stay free special. Book for your safari vacation and bring the whole family, they are offering lower rates, for all the little folks in your family. Read more about the special
here
.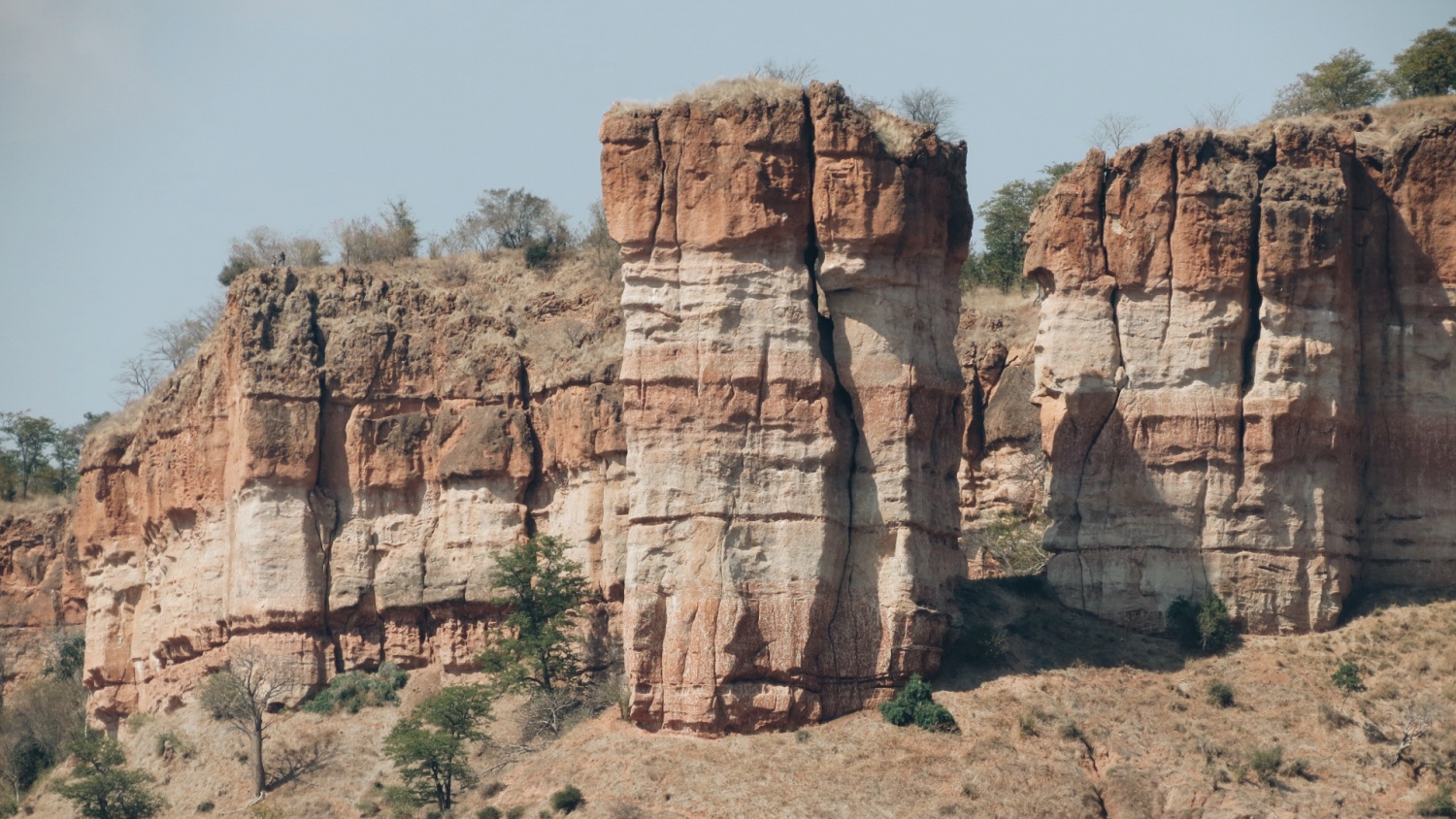 The
Victoria Falls Safari Lodge
and sister properties have a highly discounted summer special running this month, a four-day offer at the Victoria Falls Safari Suites, Lokuthula Lodges or the Safari Lodge itself from as little as US$320 Per person. Take some time out with the whole clan and revel in the luxury of Victoria Falls Safari Lodge hospitality.
Read more about these AAT Specials and make your booking, remember this offer is valid until the 30th of September 2021.
Great news to all those setting out for Kariba, travel has been made easier. Halsteds Aviation Corporation has introduced weekly flights between Harare and Kariba. Now you can jet in to one of Zimbabwe's best resorts and cut down all those road trip hours. Its quick, it's convenient and we absolutely love it.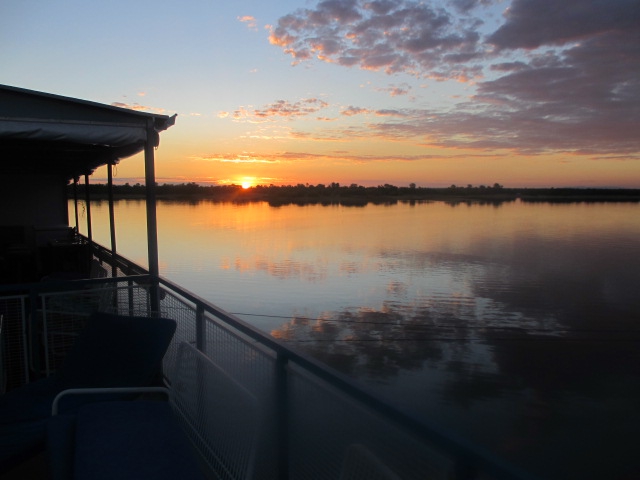 For more information on these and other specials or to make your bookings please get in touch with us on 0774 628 261 or email us on enquiries@myguidezimbabwe.com
Places to look out for
The Zambezi Cruise and Safaris brand is synonymous with quality service and some A-Grade products. So it gives us great pleasure to share with you about their latest offering, Crowned Eagle Boutique Hotel. Still to be officially launched, but the hotel it is really looking good and will soon be another Kariba favourite. Read more about it
here
and check out some teaser pictures.
Don't forget to put it on your list of Kariba options, watch this space for more details.
Out and about
Its sunny and warm out there and most of the familiar hangout joints have opened up to the public. There is no reason to stay home. Be sure to beef up your hot season wardrobe with trendy new sun hats, sun-glasses, etc. before heading out. In the month of August, we celebrated the annual Heroes Holiday, if you never had occasion to visit the National Heroes Shrine, do swing by and check it out. We loved the visual inspo we saw recently, courtesy of the Zimbabwe Tourism Authority, click here to
view
.
For a list of other notable national Monuments and Museums you can visit click
here
.
We are looking forward to a packed social calendar this month, now that we can eat out and we have been reliably informed that Ster-Kinekor Theatres that were closed for maintenance recently have also reopened. All in all September is looking very promising.
Do you know of other exciting events and outings near you? Give us a ring or drop us an email and we will be sure to share it on our events calendar and in the next newsletter.
Do not forget to share this newsletter, sharing is caring.
Be sure to follow us on
Facebook
,
Instagram
and
Twitter
for more engagement and more Travel updates. From all of us at My Guide Zimbabwe stay healthy and stay safe.
Contacts: enquiries@myguidezimbabwe.com or bookings@myguidezimbabwe.com
Tel: 0774 628 261/ 772 317 288.
Written by:
Vanessa Gambanga
PUBLISHED: Sep 3rd 2021