Ster Kinekor - Cine Prestige
Zimbabwe
Ster-kinekor is the biggest name in Cinema in Zimbabwe; they have been providing big-screen entertainment for years. They spread their wings to the Borrowdale's upmarket shopping mall, Sam Levy's Village in 2017 and have continued to upgrade the customer experience in keeping with international standards. The prestige movie theatre in Borrowdale is their premium product which is designed to offer an exclusive experience for moviegoers.

We managed to get a feel of the Prestige Cinema on a recent tour and got to enjoy a movie in the process. The Ster-kinekor cinema is situated in the new annexe of the Village which houses a number of retail outlets, as well as a fair number of food outlets.  Within the Ster-kinekor foyer, there is a pizzeria (Pizza Hut) and a well-stocked kiosk with everything from candy, juice, water and the traditional movie snack, popcorn.  There is room for guests to sit and enjoy some refreshments while they wait for the show to start. 
We got there sometime after lunch as the Prestige theatre show was billed for 15:15 Hours. Prestige usually has selected screenings depending on the day of the week, time slot and the movies in circulation. It was midweek, therefore, it was not very busy. During weekend screenings the area is usually abuzz with families and loud groups of teenagers. There is a lounge area where Prestige guests can relax before the movie starts. This is a great place to share a pizza or for some group photos. After ordering our refreshments we made our way inside and a chirpy movie attendant ushered us to the theatre.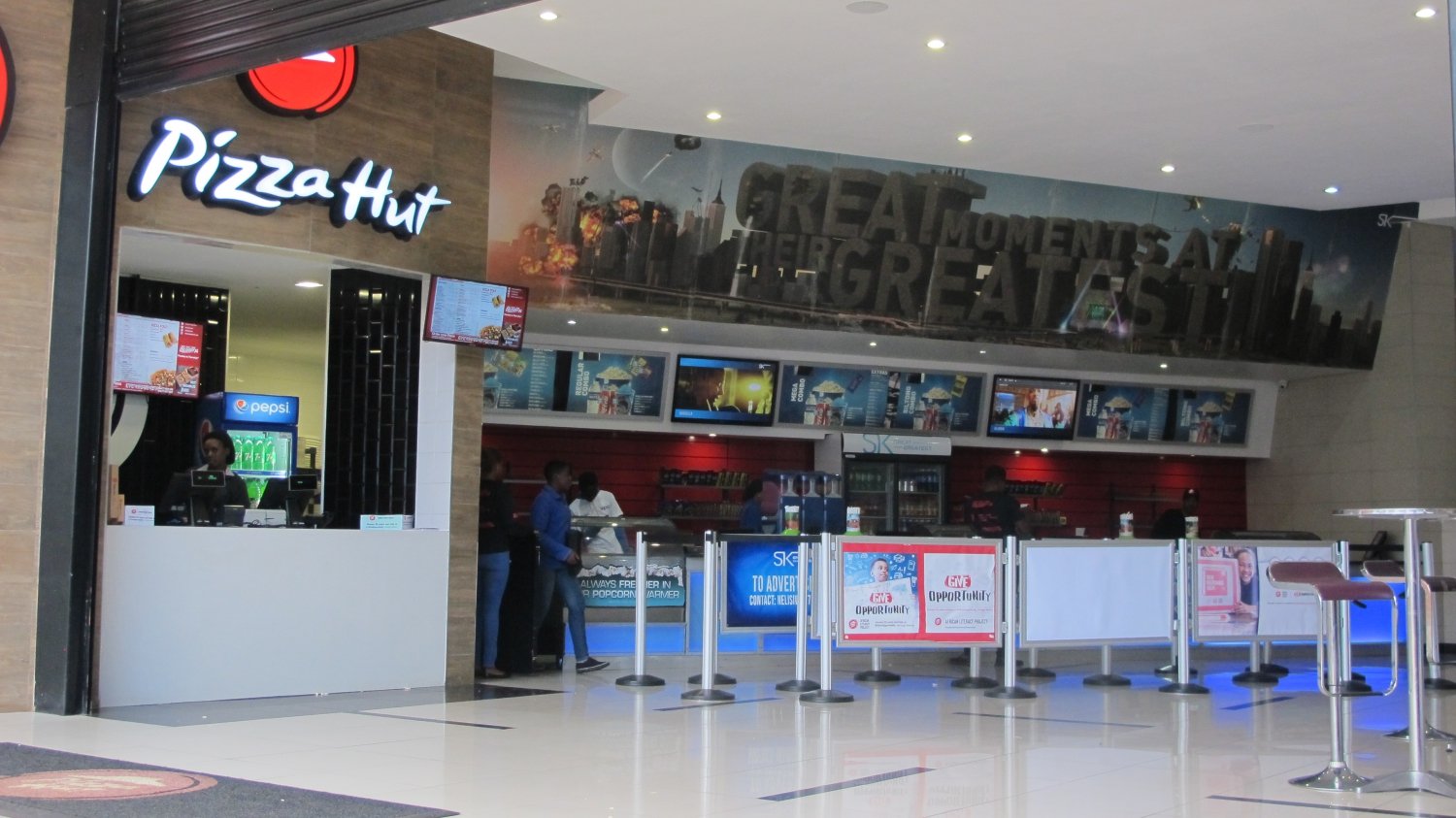 The auditorium is generally the same size as the regular theatre, but it looked so roomy because of the generous spacing between seats. It accommodates only 48 people giving each guest substantial legroom. The seating is impressive, with scarlet leather recliners fitted with a receptacle for a cup holder and ample space for snacks or other refreshments. Most of the seats are in pairs, which is ideal for cuddling couples on romantic dates.  The environment is truly exclusive and it was spotless. 

We enjoyed the 2-hour movie and the climate-controlled room was just the perfect setting as we became immersed in the story showing on the big screen. We watched Long shot, a funny movie starring Charlize Theron and Seth Rogen. It is a feel-good movie which sees an unlikely romance blossom between a powerful political figure and her clumsy 'far from polished' childhood friend. It made me walk away with the lesson all things are possible.  It was a well-spent afternoon and truly as the saying goes movies are always better on the big screen.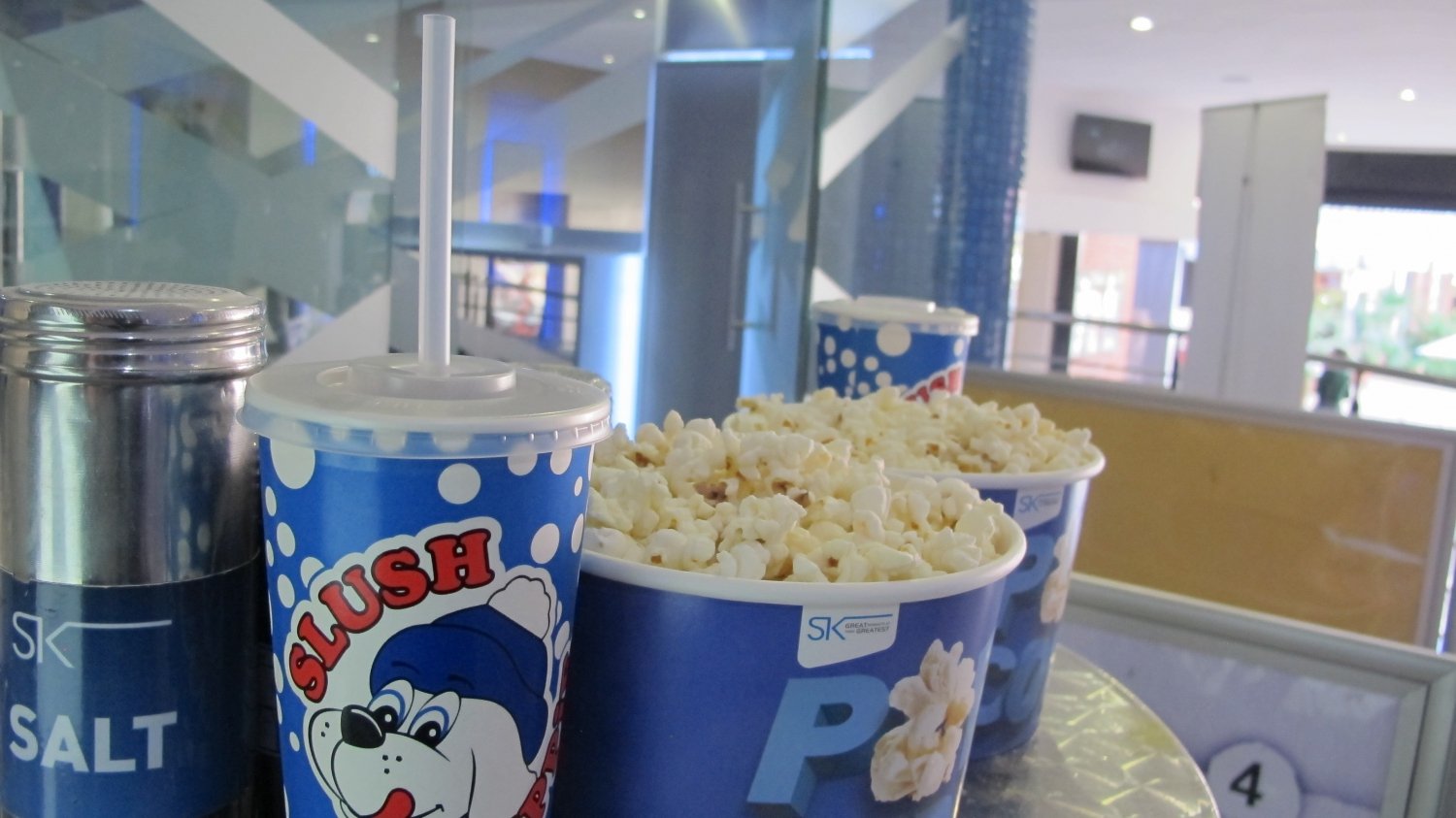 The Prestige theatre like all Ster-kinekor theatres is available for private hire for Birthday parties, intimate screenings and so forth. 

Contact Nelisiwe  +263 773040413 for more information