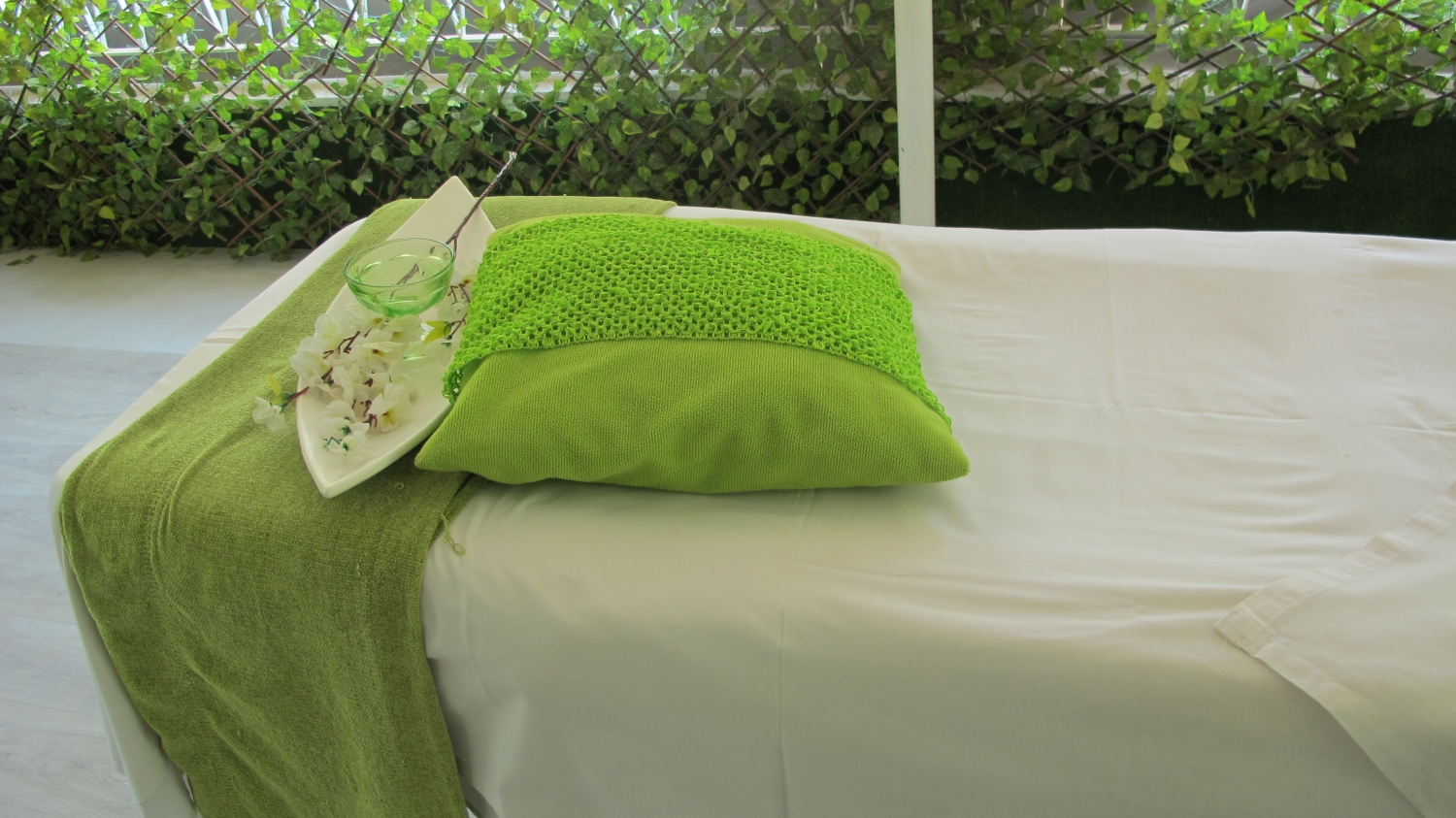 The Skin Spa
Zimbabwe
The Skin Spa is a privately owned luxury spa company with branches in Chisipite, Rolf Valley and Borrowdale. This award-winning brand is known for quality and world-class standards. Boasting of years of perfecting their craft, they have grown in popularity and now stand as a cut above the rest.
They pride themselves on the highest standards of excellence and hygiene; they are constantly improving upon their processes as well as providing trending treatments for the ultimate beauty and relaxation solutions for all its clients. All the beauticians at Skin Spa are highly trained.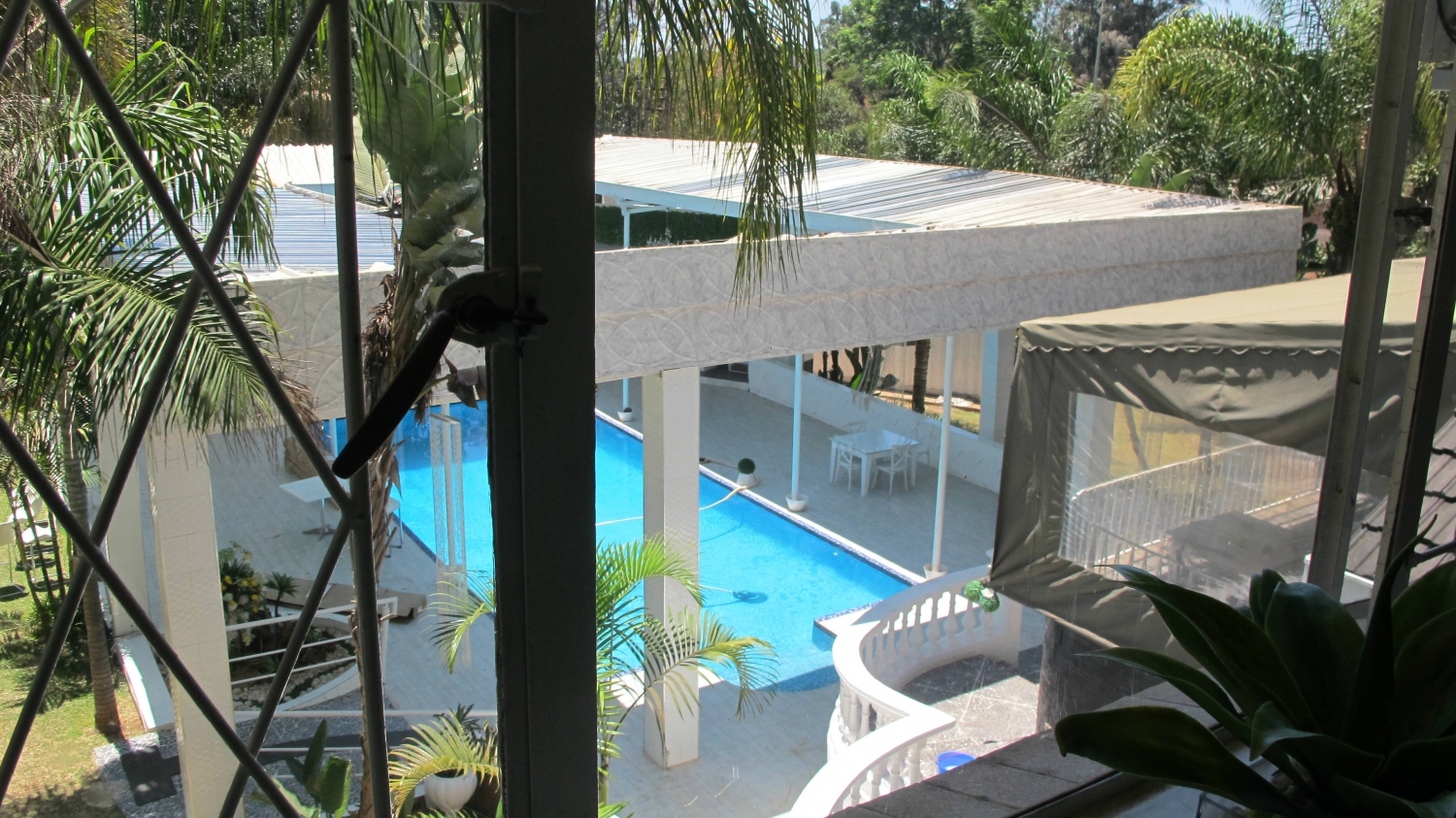 Each Skin Spa branch is located in idyllic locations where clients can come in and enjoy their treatments in peace; each one is elegantly designed to make guests feel at ease. They are also meant to be a one-stop shop for various beauty and body works so one walks away looking and feeling good from head to toe. All treatments are guaranteed to boost confidence and impact on the emotional health of the clients.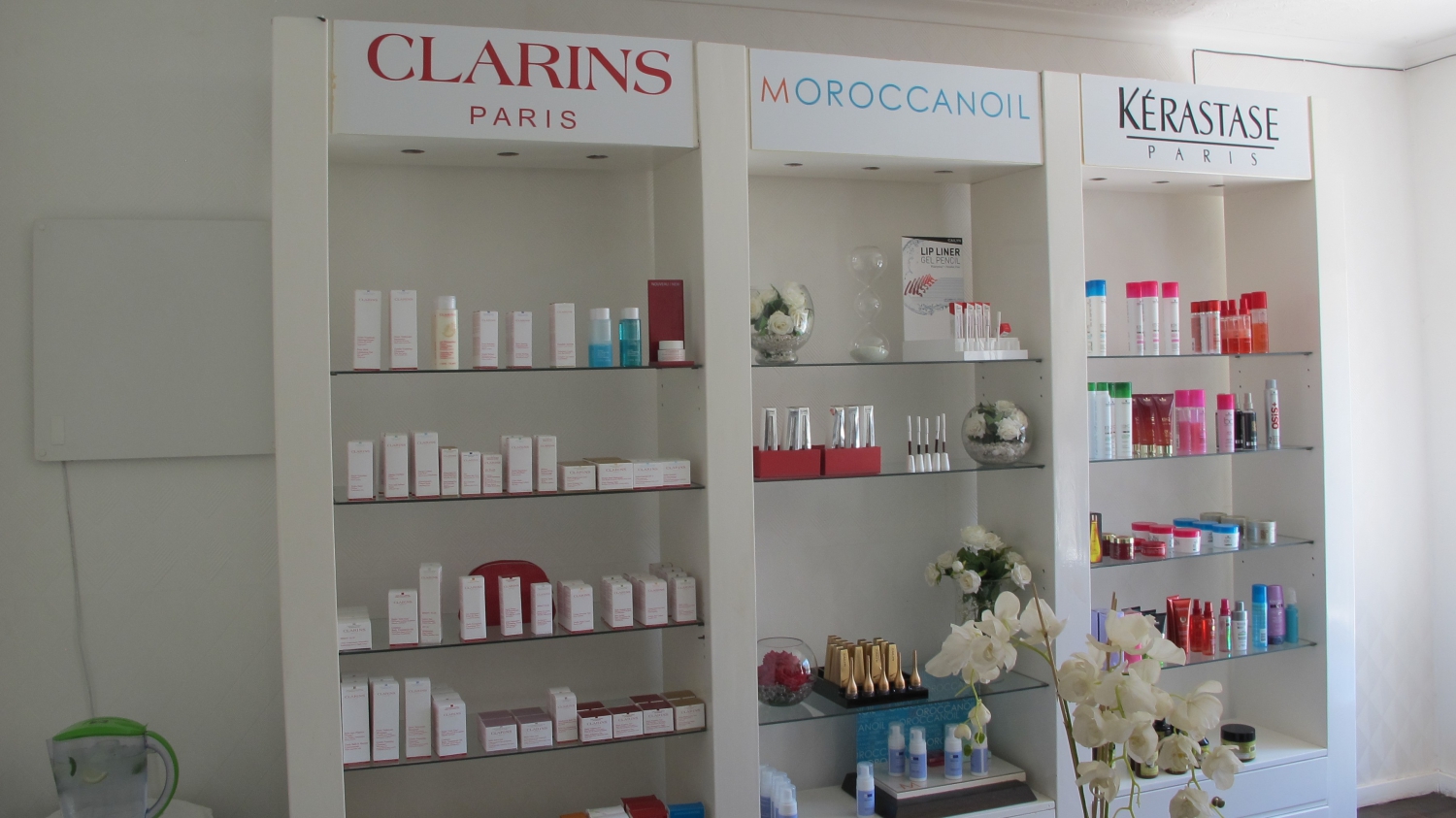 Skin Spa Services
Facials
–
The Skin Spa
offers a wide range of Facial treatments from regular grooming treatments, to specialist procedures as well as treatments to alleviate health problems of the skin. A common myth among many is that facial treatments are meant for women or facials are done to beautify the face for special events. Walking into Skin Spa clients are given adequate information about the correct facial for their skin and the friendly staff will allay all fears and give great tips and tricks to maintain that glow at home until your next spa appointment.
Treatments include; Microdermabrasion, Clarins Tri-active facials, Celluma LED Phototherapy and Skin Peels.
Manicures & Pedicures
– Manicures and pedicures are done using reputable products and the beauticians employ great love and skill. One example of these fine treatments is the Silver Manicure with Peel-Off Shellac Polish, this Involves a File & Buff, Cuticle work, Hand Exfoliation, Paint and Application of Peel-Off Shellac. One of the extensive pedicures on offer is the Platinum Spa Pedicure which includes Cuticle Work, Callus Eliminator and Rasp, Toe -Knee Scrub, Paraffin Wax & Mud. Ladies will love the wide range of artificial nails on offer as well. Such as fibreglass and OPI Absolute Acrylic Nails.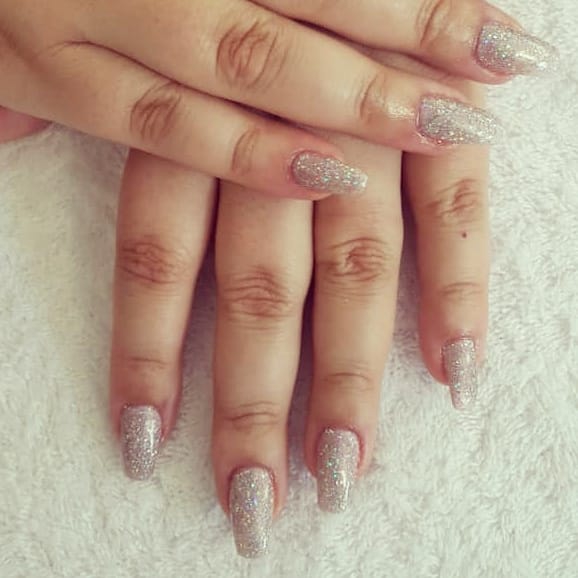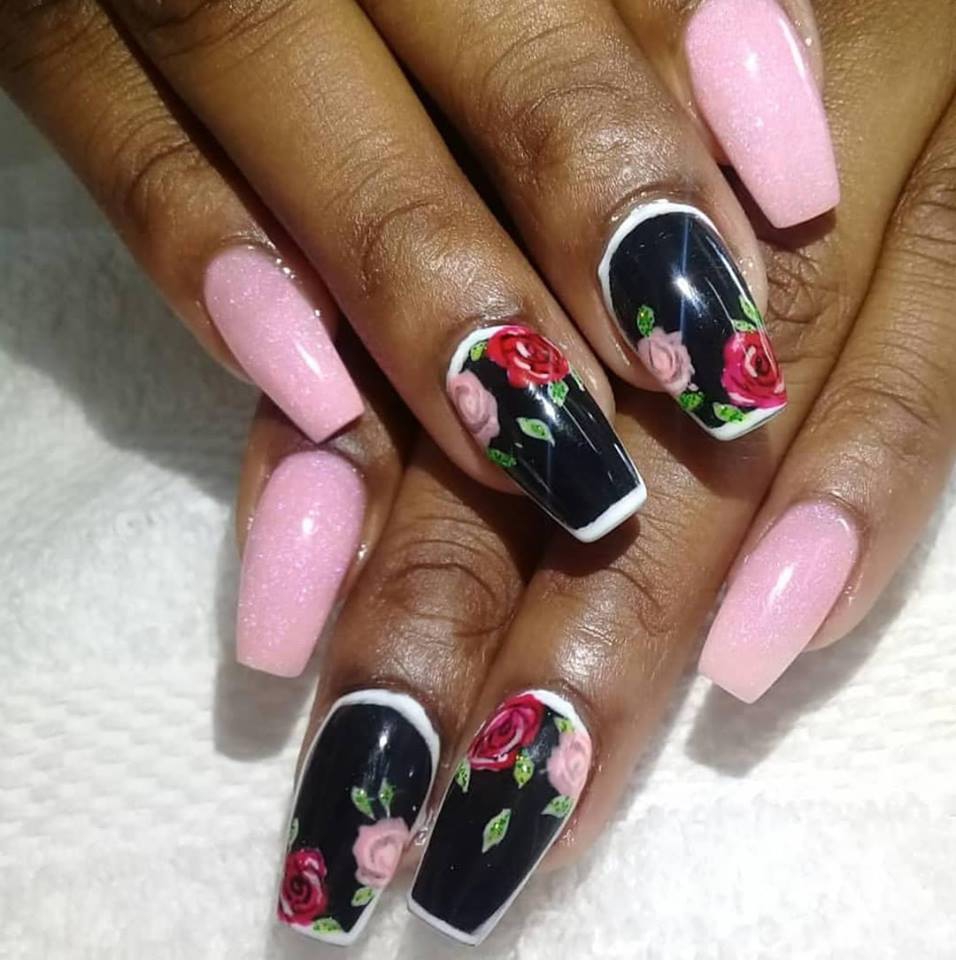 Massage Therapy
- There is nothing quite like a Skin Spa massage to relax and unwind. Massage entails specialized body movements, stretching whilst applying the right pressure to specific areas of the body that are suffering from tension, exhaustion, strain, and stress. With a variety of types to suit different needs. Examples include traditional relaxing massages, sports massage, exotic treatments such as the Balinese, Thai, Indian Head massage etc.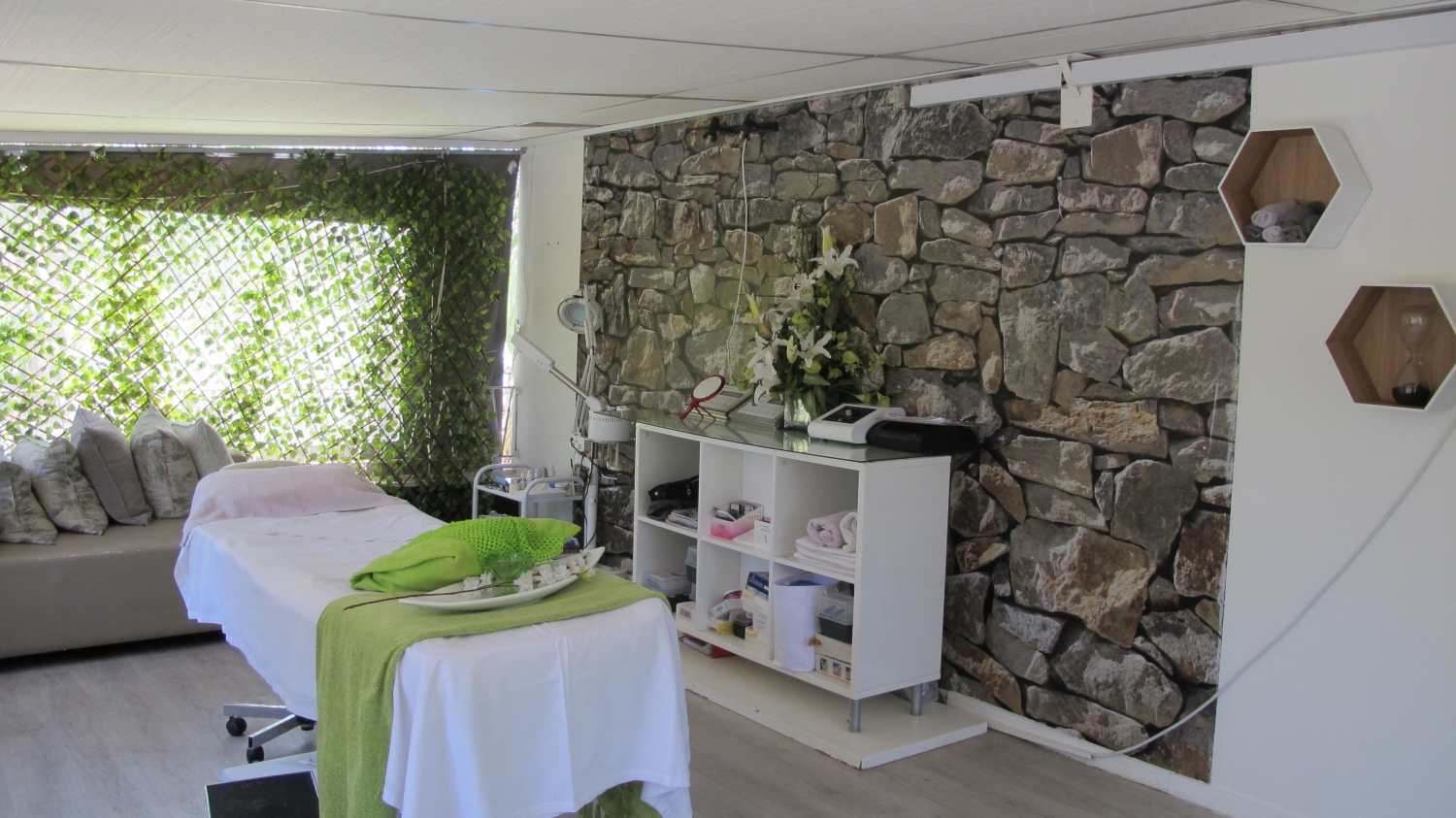 Other Body treatments
– these include Epilation (Permanent Hair Removal), Waxing, Sunless Tanning, Cool Sculpting (elimination of fatty body cells) and so on.
Other Beauty Treatments & procedures – Threading, Teeth whitening and eyelash work. There is a Hair Bar as well where Clients can also pop in for various hair treatments. The intimate ladies salon at the Dacomb Drive (Chisipite) branch or the Executive Barbers at the Signature branch.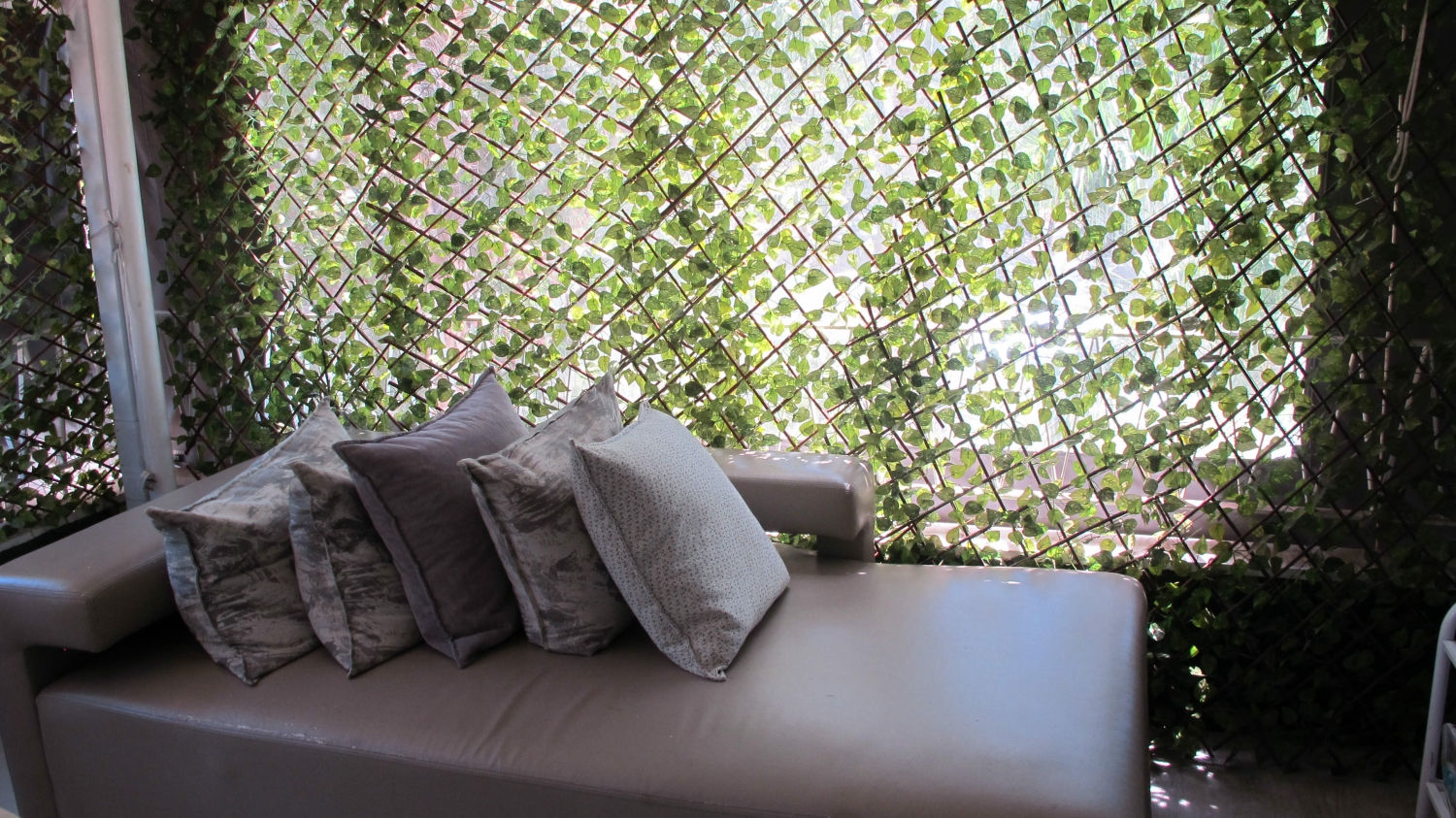 The Skin Spa also offers exciting packages for specific client groups, some of these are Pensioner packages, Bridal packages, couples therapy (Includes Massage, a Clarins Pro Facial & a Silver Pedicure for two) custom made Gift vouchers for birthdays and other special occasions and the popular Skin Spa Symphony (a combo deal including facial, exfoliation, massage, silver Manicure & Pedicure plus a Complimentary light lunch from Organikks Café)
Branches
The Skin Spa Chisipite
Address: 1 Dacomb Drive Chisipite
Opening Times: Mon-Sat. 8am - 5pm
Signature by the Skin Spa
Address: Willowmead Junction, Rolf Valley, Harare
Tel: +263 774323190
Opening Times: Mon-Sat. 8am - 5pm
Written by:
Vanessa Gambanga
PUBLISHED: Oct 10th 2018