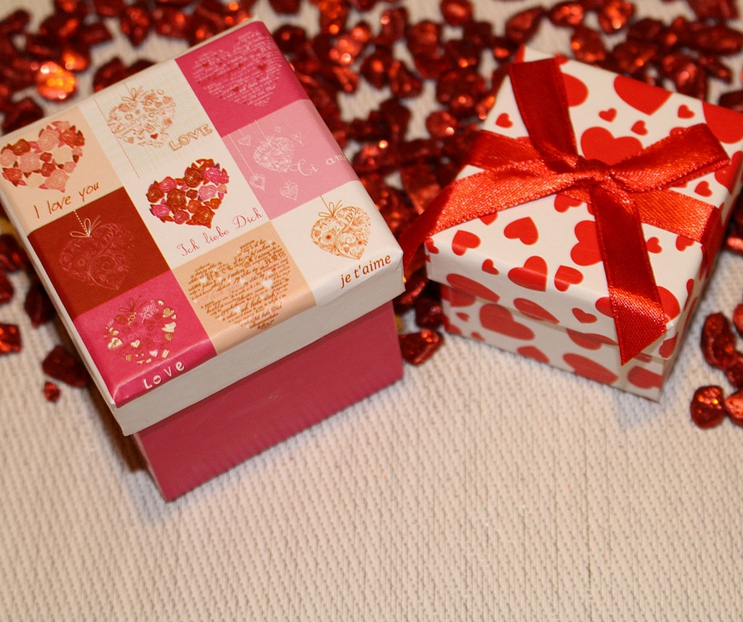 Top 5 Gift Ideas - Gift Guide
Inspiration
Valentine's Day
is upon us again; time to spread some love to those you are with and to declare your affection for those you secretly admire. They say it's the thought that counts but why not take it up a notch this year? By all means, dote on your special someone by going that extra mile. We absolutely love all things Love here at My Guide Zimbabwe and we hope you can be inspired by these Gift ideas.
1. Some Bubbly For Your Lovely
A good bottle of wine is a classy gesture whichever part of the world you may be. None of that cheap convenience store stuff but a good statement variety is ideal here. Why not buy something special and look forward to spending a lovely evening indoors bonding over a glass of fancy red to seal a romantic dinner. Couple your wine bottle with flowers, chocolates or cake. We recommend a visit to
Danai Wines
located at Chisi Walk or something from the
Bushman's Rock
collection.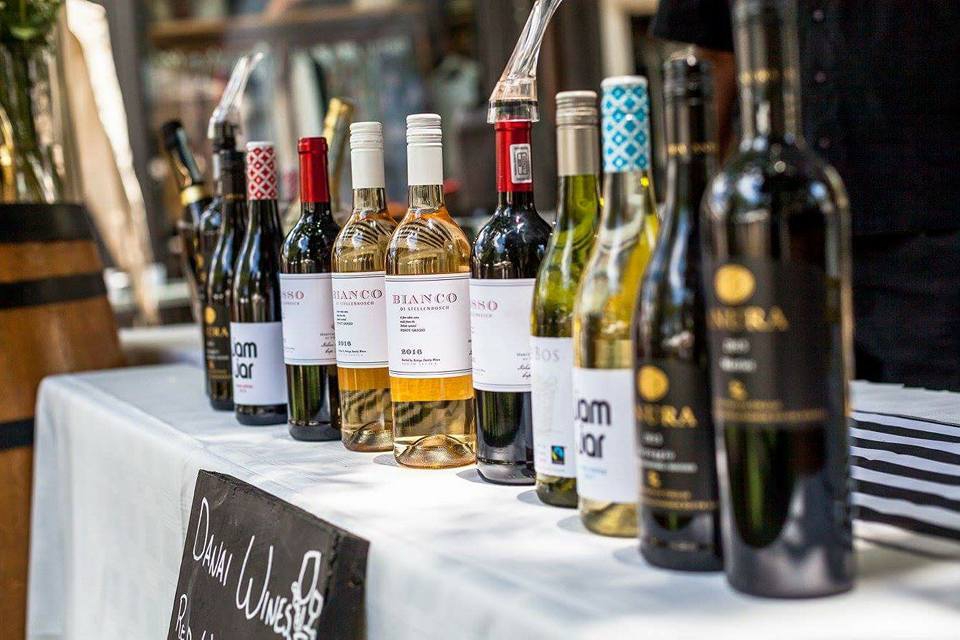 2. 'Nothing In The World Smells As Good As The Person You Love...'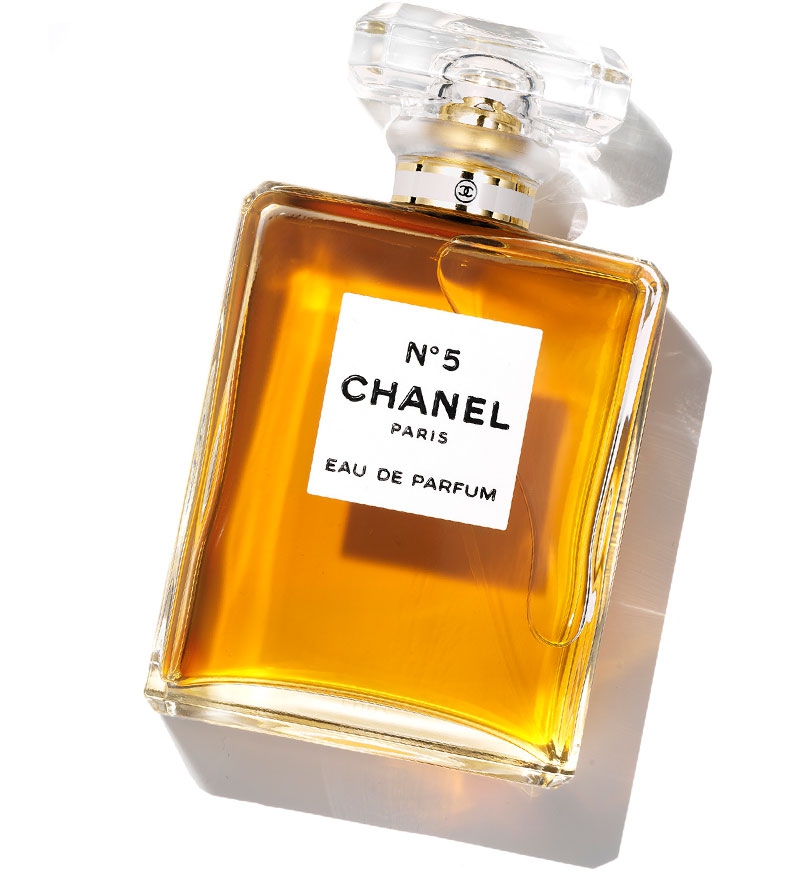 Fragrances are the icing to any look and as Coco Chanel says, "It is the unseen, unforgettable accessory of fashion that heralds your arrival and prolongs your departure" Go ahead and splurge for your loved one to get that extra confidence booster. There are great scents for his and hers that will definitely score high marks with your loved one! Our pick is Catts Fragrance; they are located at Arundel Shopping Centre, Joina City in the Central Business District.
3. Sweets For My Sweet...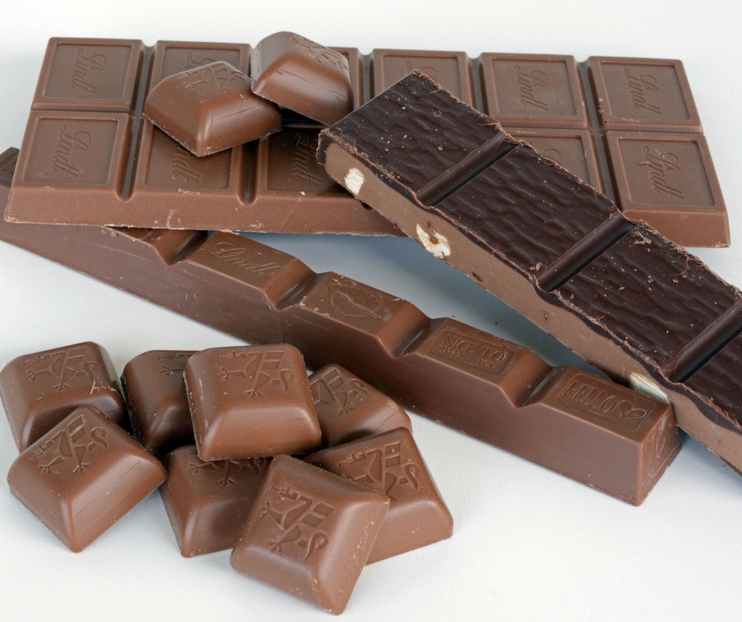 Now, this gift is usually well received by ladies and gentlemen would be wise to take note here. Candy comes in so many varieties but good quality chocolate is the most popular. For all the various reasons people see this as the best way to say I love you, we can safely conclude it is the way to a woman's heart. Wow, her with something different this year, as they say, go big or go home. Our tip is to shop for a Candy basket or go for handcrafted Belgian chocolates. It will mean so much more when the chocolate area cut above the regular ones. We recommend
Veldemeers
at Arundel Shopping Centre.
4. Wow Them With A Spa Voucher
Some love gifts will definitely be memorable than others, that is a fact. Give your partner an experience gift, something that will leave a lasting impression. A spa voucher is a great way to show your loved one you care. Give them a chance to go for the whole nine yards, Full body deep tissue massage, facial, pedicure etc. They will thank you for the opportunity to unwind, the pampering and the fresh feeling afterwards. A full spa treatment is ideal for males or females. We love and recommend the
Skin Spa
in Chisipite.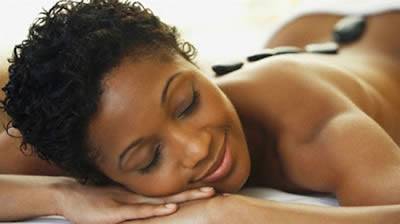 5. Say It With Glass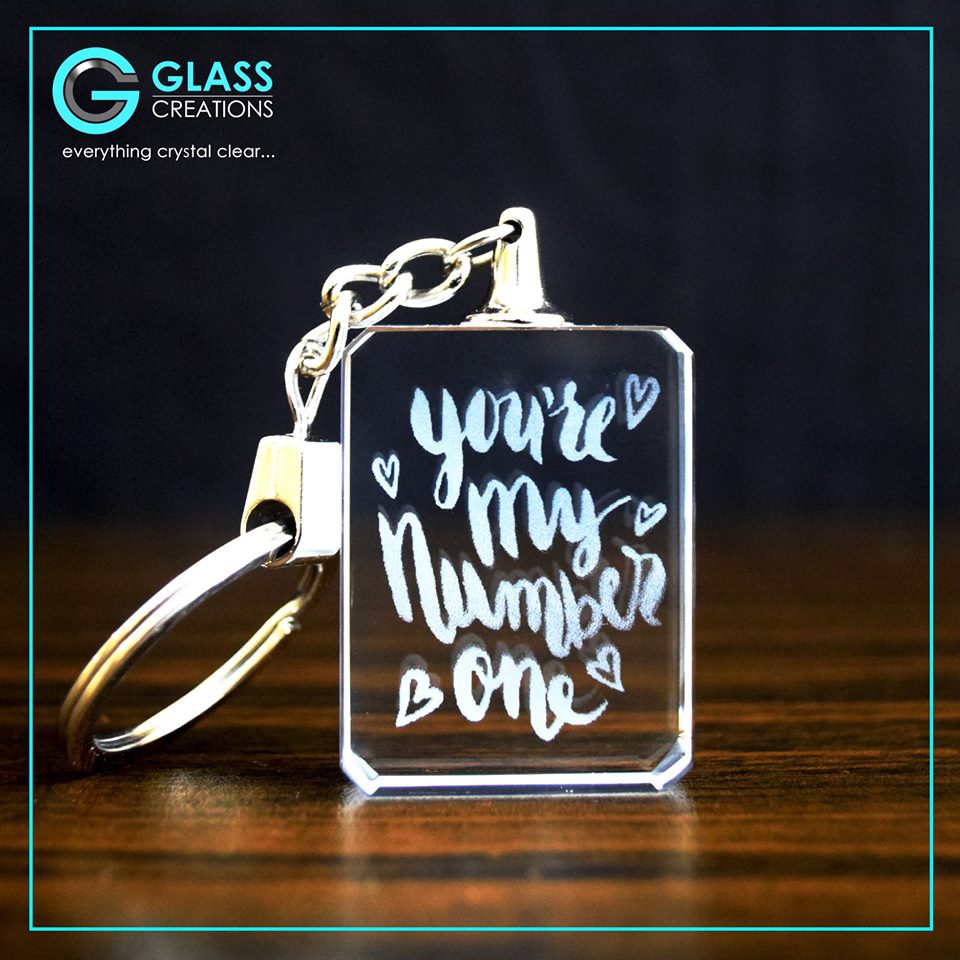 Glass is an amazing material which has been used for generations to convey an artistic impression. Our next gift idea gives one the chance to pick from a wide range of unique small gifts, big gifts and everything in between. Elegant personalised trophies perfect for the mantelpiece, collectables like Key holders, Ash Trays everyday items such as Beer Mugs, Whiskey Glasses, and so on. Glass creations will help you spoil a loved one with one of a kind gift.
Give Glass creations a ring for a special gift for that special someone.
Go ahead and spread the love....
Written by:
Vanessa Gambanga
PUBLISHED: Feb 6th 2018