Top Travel Tips For A Stress Free Vacation In Zimbabwe
Zimbabwe
If you are planning a vacation you don't want to leave anything to chance; it's important to cover all the essentials. Here are some handy tips to make your Zim vacation stress free.
- Use a packing list so that you don't leave anything behind. If you are coming from halfway across the world you would need to plan your luggage wisely. It is best to travel light ensuring you put in all the basics. Find a packing guide
here
.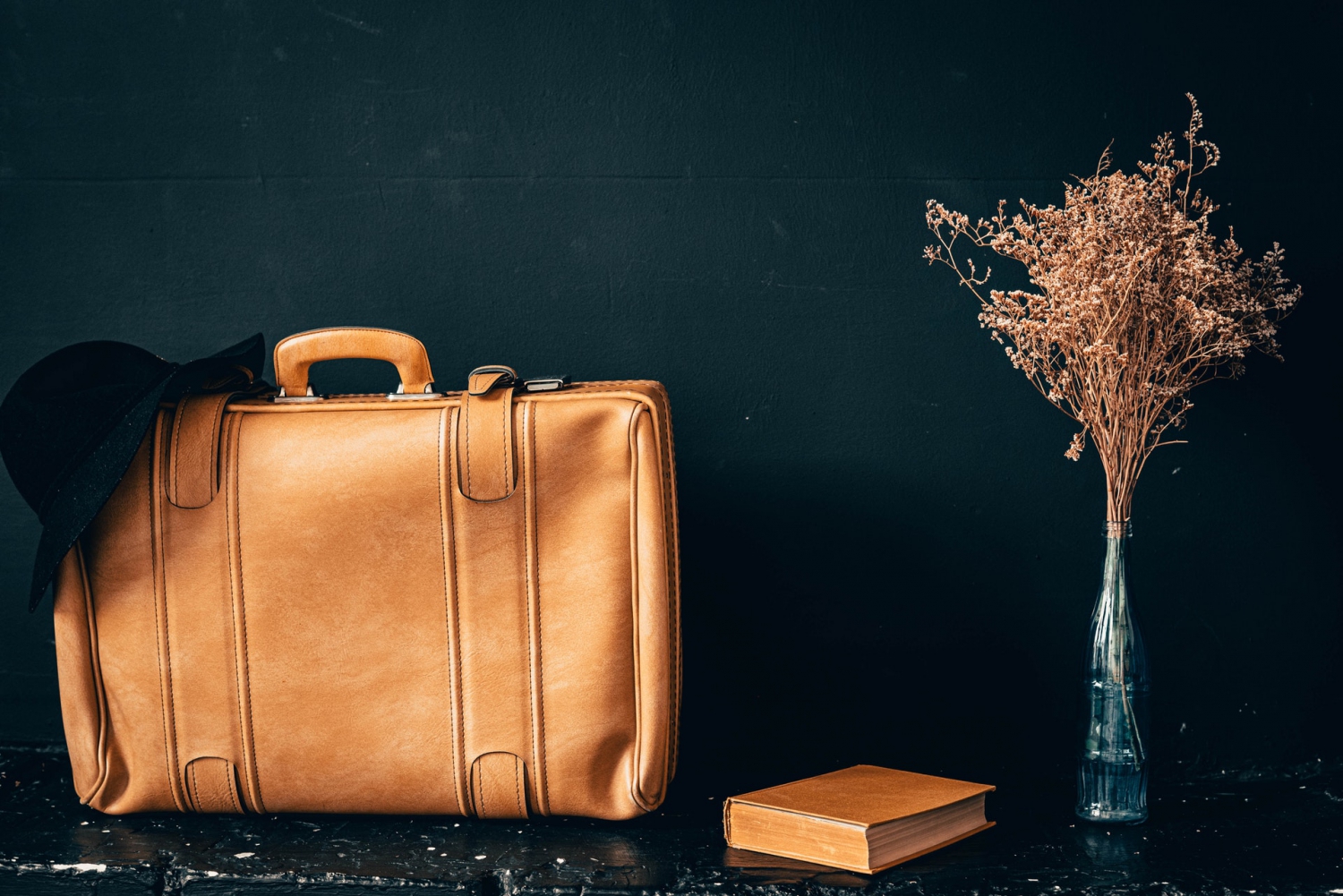 - Get all your paperwork in order. Now you can do almost anything from home including visa applications, make use of iVisa for hassle-free visa processing. Find out all that is required for vehicle hire and vehicle documentation. Make sure you have reliable health insurance cover.
- Health checks and preventative measures. Zimbabwe is hot and some areas are malaria-prone. While some lodges may assist with complimentary insect repellent lotion be sure to bring your sunscreen. Find out more about health
here
.
- Find out as much as you can about your destination – This will give you the opportunity to add more activities besides those on the Hotel brochure. Find out about the
National Parks
and get rich information from
other blogs
which guide you on things to do in different locations like Harare, Bulawayo, Mutare, You can also check out our
itinerary guide
.
- Be sure to print out maps if you are going to self-drive or you're going on hiking trips. In some of Zimbabwe's remote areas, GPS may not be reliable. A number of lodges send directions which you can print out and follow.
- Come up with a budget and make sure you have wiggle room for additional activities and unforeseen expenses.
Here
is one vacation budget template we recommend.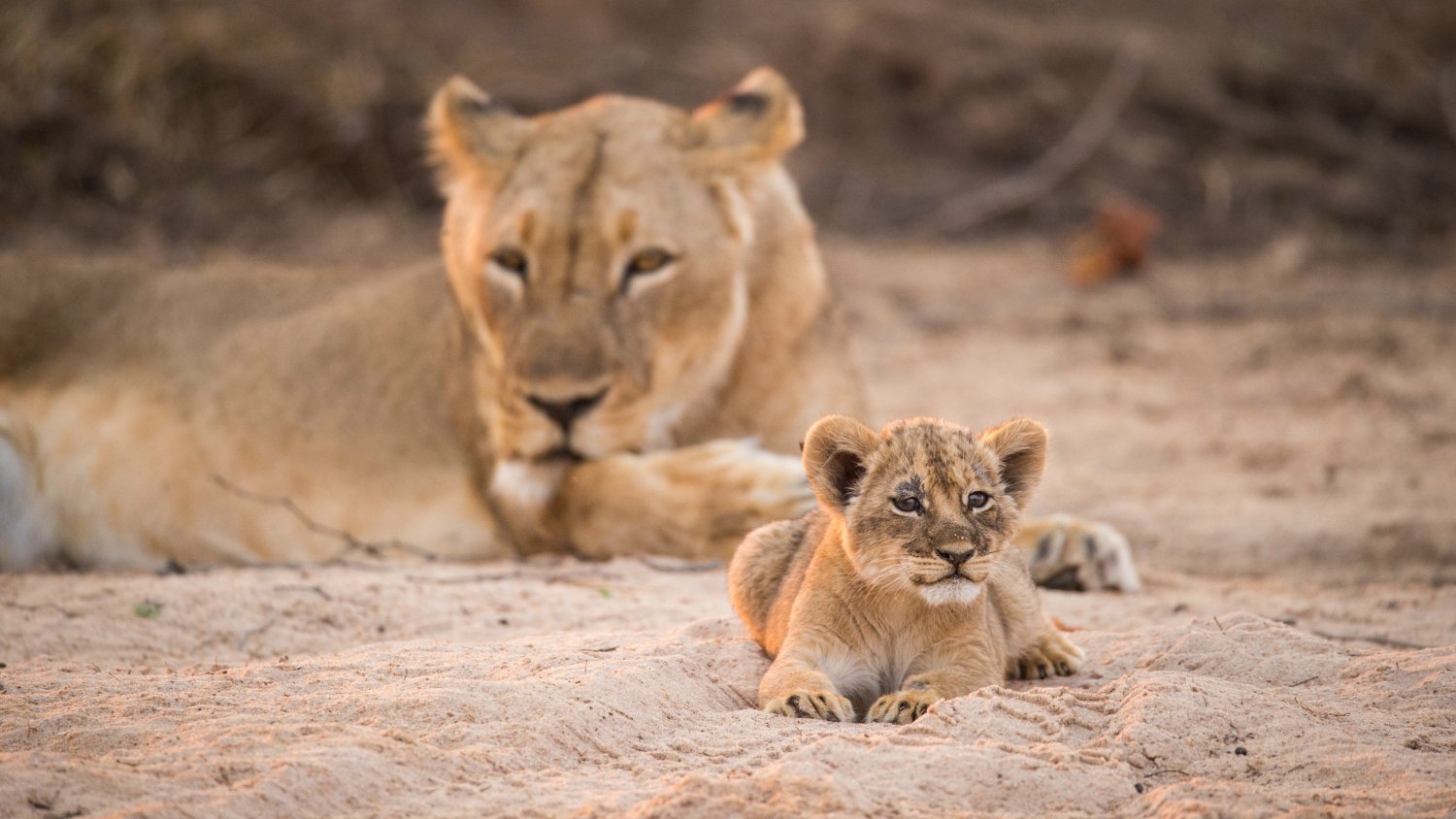 - Leave work at home and unplug. Zimbabwe has so much natural beauty, enjoy all the sights and sounds without any disturbances. Wake up to birds calling rather than your daily alarm on your cellphone or tablet. If you wake up early just sit back and watch the beautiful sunrise. Toss that daily routine of listening to morning affirmations and take a walk instead. Nature abounds with inspiration and good energy.
Do you have questions or unique concerns about a vacation in Zimbabwe?
We are here to help – contact us on enquiries@myguidezimbabwe.com