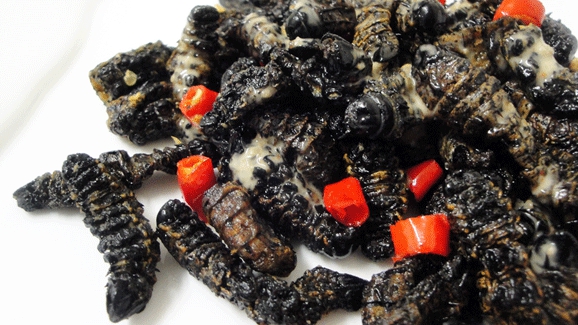 Traditional Zimbabwean Delicacies to Tantalize the Tastebuds
Zimbabwe
Whenever you visit a foreign country, trying out the local food is always at the top of the agenda. Popular American restaurateur and TV personality Guy Fieri once said: "Cooking is all about people. Food is maybe the only universal thing that really has the power to bring everyone together. No matter what culture, everywhere around the world, people get together to eat." This rings very true,
especially when visiting Zimbabwe
, a nation once politically divided yet united through exceptional traditional cuisine which should top the to-do lists of anyone visiting this magnificent country.
Must-try Zimbabwean delicacies
Kapenta
Kapenta (also known as matemba) are tiny sundried sardine-like fish originally from Lake Tanganyika in Tanzania. The small fish were
introduced to Lake Kariba
and are usually caught at night, salted and dried in the sun for a day before being sold and transported across the country. Not everyone likes the pungent smell of the dried fish, opting for the fresh or frozen variety which has become increasingly difficult to find. The dried fish must be fried very gently to avoid them becoming bitter. They can be enjoyed in a variety of ways but are generally added to a tomato and onion sauce and served with rice, vegetable or sadza which is cooked maize meal.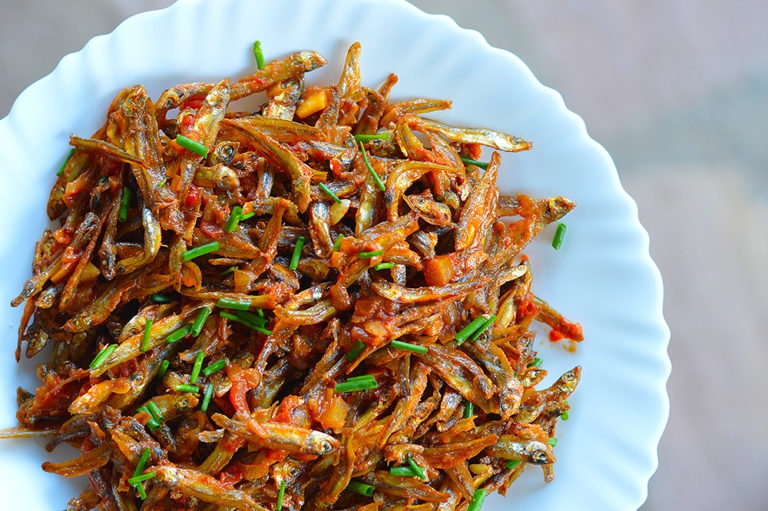 photo credit: Zimbokitchen​
Coffee
Although the local coffee industry
is currently a shadow of its former self, it remains one of the most underrated brews on the continent. The country boasts a diverse coffee culture with the popular drink being consumed regularly in many forms at homes, offices and at the hip coffee shops and restaurants in and around Harare. Zimbabwe produces mainly Arabica coffee with a sweet, somewhat chocolatey profile with some importers ranking it alongside some of the best coffees from Kenya. With the media plugging the possible
effects of coffee on the body
, more and more consumers are becoming coffee-curious, a trend that can boost the local coffee industry significantly. When traveling through Zimbabwe, be sure to visit one of the coffee farms and experience a cup or two of freshly brewed, aromatic coffee served with a piece of freshly-baked Chikenduza (Zimbabwean candy cake)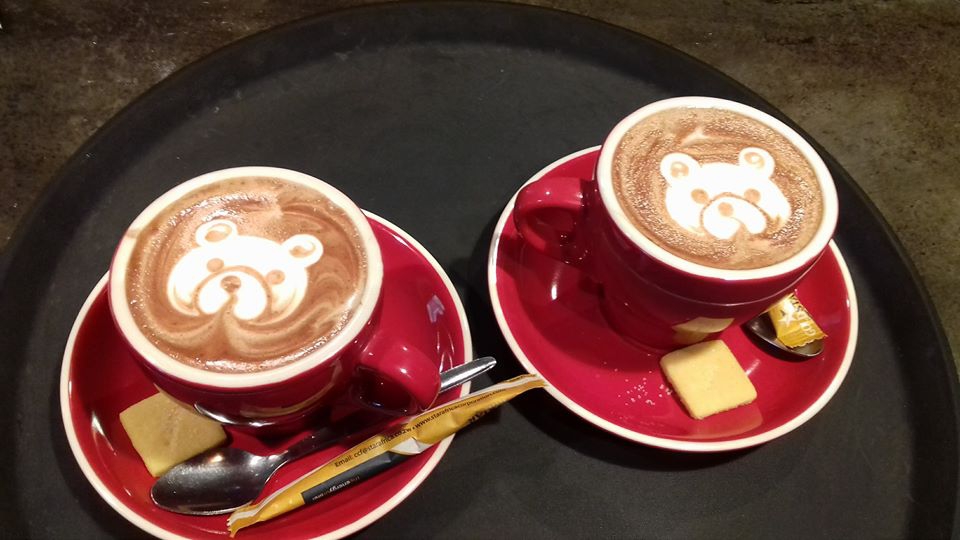 Maheu
Maheu is a thick, creamy and ever-so-slightly grainy drink that is generally enjoyed after eating a hearty meal. This traditional drink is extremely popular all over Zimbabwe and is made from fermented maize, sugar, and malt which give it a unique taste. Maheu was traditionally taken to the lands by peasant farmers who sip on it during the day to replenish their diminishing energy levels. It gave the illusion that a large meal was consumed, making it a favorite amongst the poorer class who could not afford to eat three meals a day. Although readily available in stores in a variety of flavors, it is still being made in villages
using the customary clay pots
.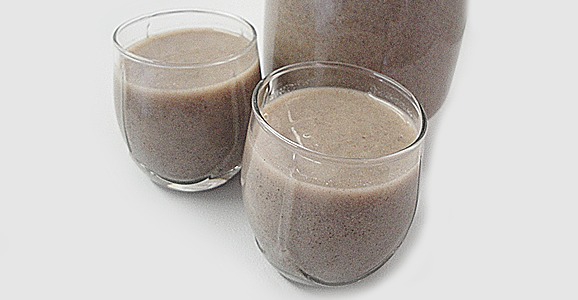 Mopani worms & mapopo
Two favorite snacks in Zimbabwe, one savory and one sweet, Mopani worms and mapopo are widely enjoyed by locals of all ages. Mopani worms are considered something of a delicacy in many regions of Southern Africa. The tiny critters are hand-picked in the wild, have their innards removed, are sundried and then consumed either as-is as a quick snack or
added to a stew and served
with sadza. Mapopo are small sweets made from papaya and sugar. The fruit is cooked, formed into candy and dusted with more sugar for a syrupy-sweet after-dinner treat. No trip to Zimbabwe will be complete without indulging in a handful of mapopo and at least one Mopani worm.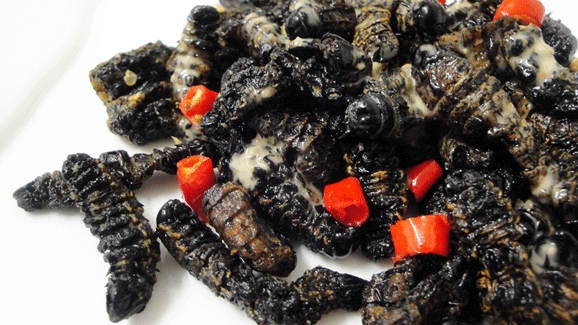 photo credit: Zimbokitchen
There is no better way to gain insight into the rich and colorful heritage of the Zimbabwean people than to embark on a culinary journey filled with wonderful offerings. Even if you can't quite muster the courage to snack on a bowl of crispy-fried worms, you have a plethora of other dishes to try that will make your visit to this impressive country all the more enjoyable.