Update On Zimbabwe Covid- 19 Travel Information
Zimbabwe
Pursuant to the information previously provided on
Tourism reopening in Zimbabwe
, kindly note further information on Covid-19 regulations for inbound visitors. Visitors flying into Zimbabwe are advised that all travellers will be required to produce a PCR Covid-19 clearance certificate issued by a recognized facility within 48hours from the date of departure at the airport. The border posts for road travel are currently closed and an exception is being given to diplomats, expatriation of human remains, returning residents and diplomats.
All visitors are required to complete a Covid-19 contact-tracing document on arrival. Upon arrival visitors will have their temperature taken and if they present with a high temperature (+38 Degrees Celsius) or exhibit symptoms that may be linked to Covid-19 they will be expected to undergo a further PCR test regardless of the negative certificate they bear. Testing will be at the traveller's expense and this will cost US$60 per person.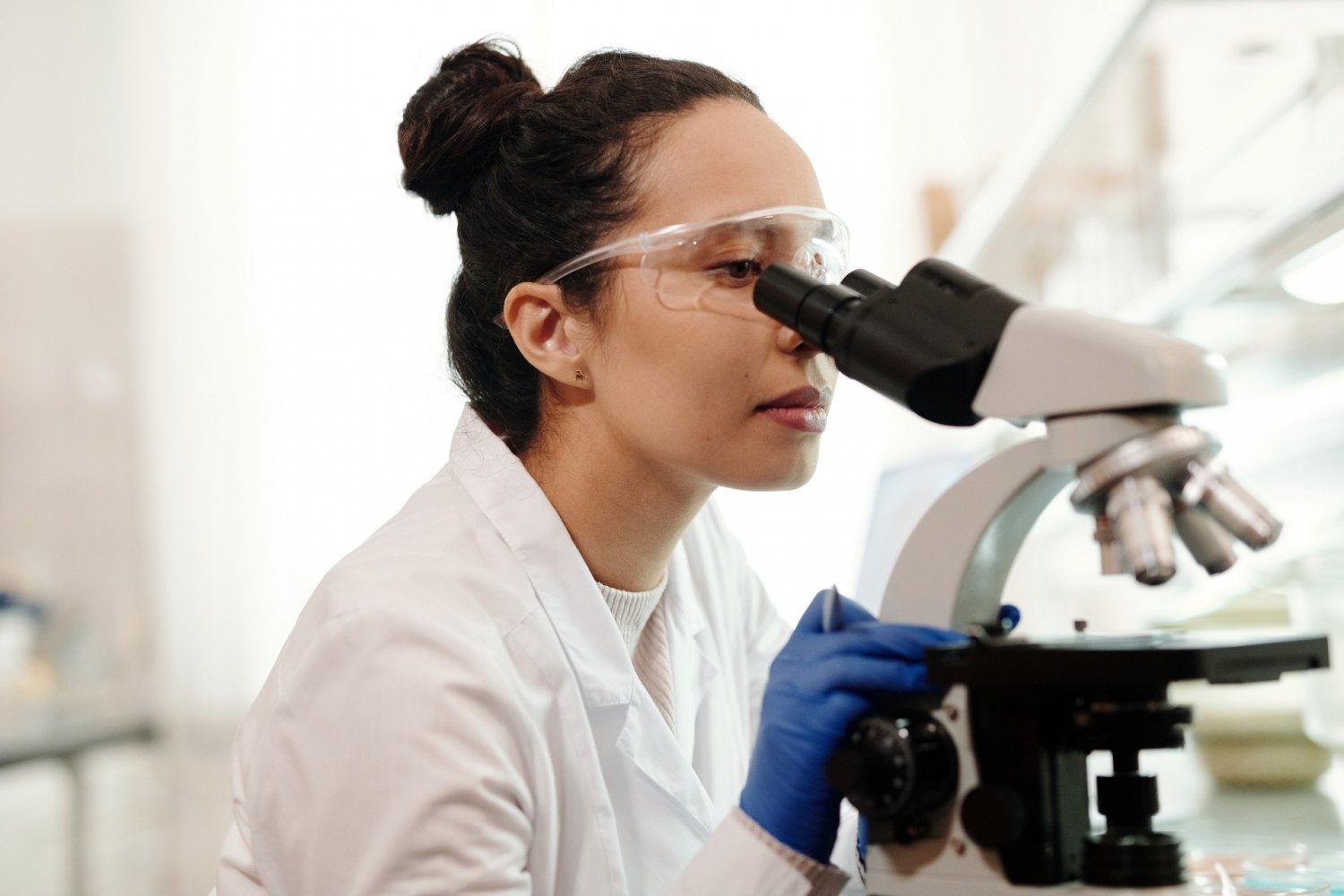 Visitors who test positive will then be required to go into isolation at designated Quarantine centres for 10 days if they have no symptoms, or 13 days if they are symptomatic. Isolation is at the traveller's own expense. After quarantine, visitors will need to be retested before they are permitted to travel home or on to their next destination. For their own safety and for the safety of those around them visitors are expected to adhere to WHO Covid-19 standard practices at all times, such as maintaining social distancing, wearing a face mask and regular hand sanitization.