Weddings in Zimbabwe - Wild Geese Lodge
Zimbabwe
Weddings are commonly celebrated as big affairs in Zimbabwe, and classy weddings are becoming increasingly popular across the country as more and more brides are looking to international trends for inspiration. From exquisite bridal gowns and elaborate wedding themes, to out of this world wedding cakes and finding the ideal venue, Zimbabwean weddings are becoming more refined.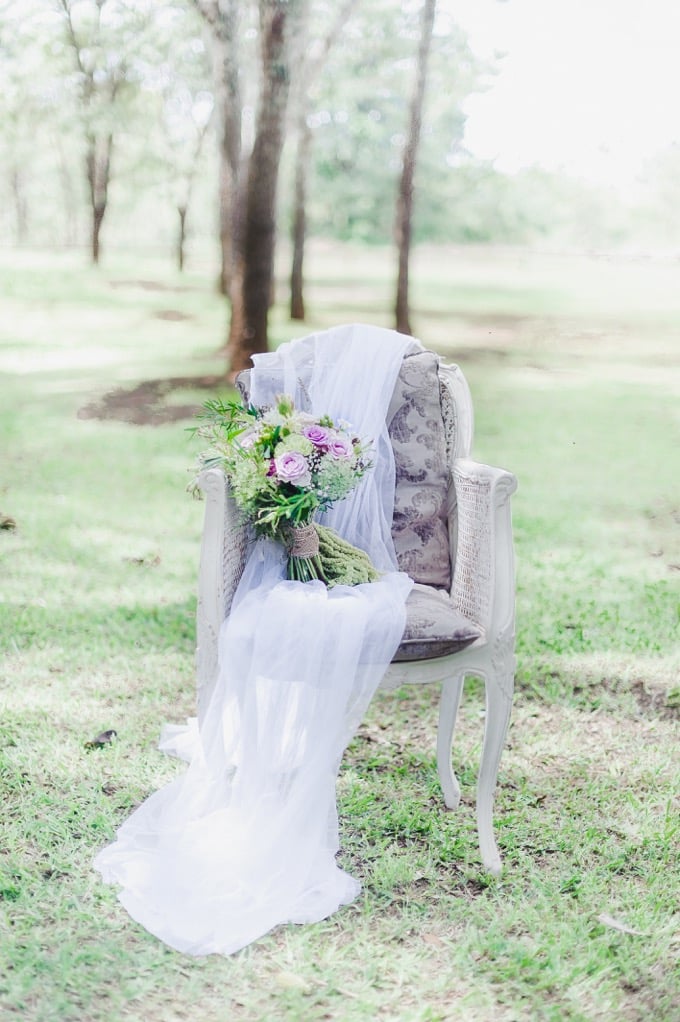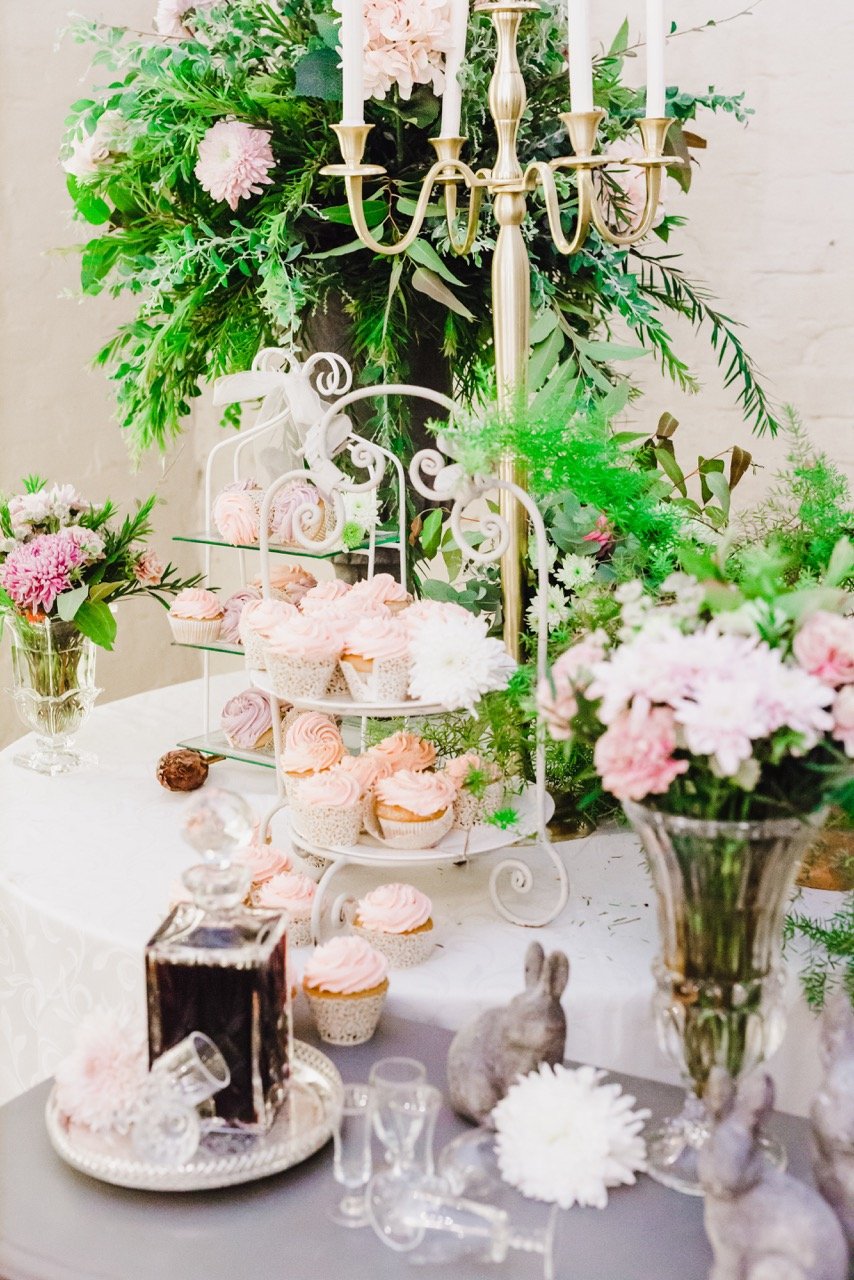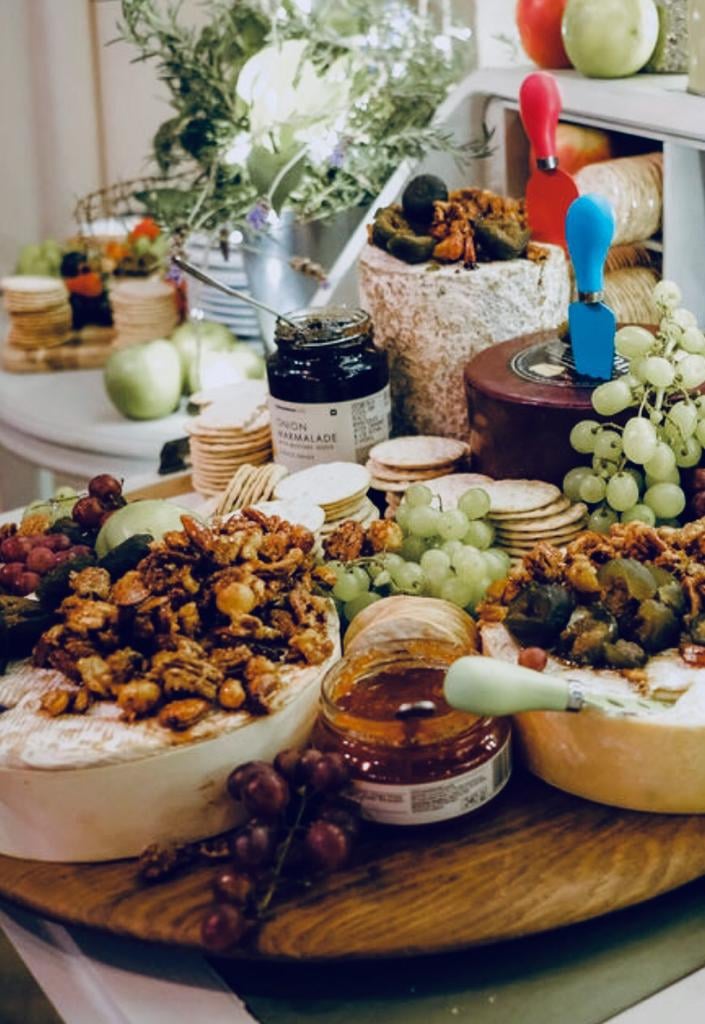 In previous years, it was mostly Zimbabweans based in the Diaspora who were coming back home to wed, that were hosting these exclusive weddings.  However, locally-based couples can now also find highly experienced, professional vendors who are transforming grand wedding dreams to reality, at more affordable prices. It is impressive that there are several local players who are delivering what brides want based on international trends and are raising the bar where Zimbabwean weddings are concerned.  
Wild Geese Lodge
is one of those reputable players in the events industry and they have been hosting weddings in particular for over twenty-five years. Wild Geese Lodge provides the ideal canvas for any bridal vision and it offers the perfect banqueting solution as all catering needs and basic room set up (tables, chairs, cutlery, crockery, glassware and linens) are provided.  With a choice of several outdoor or indoor ceremony locations plus three choice venues for the reception, they can cater comfortably for weddings of all sizes.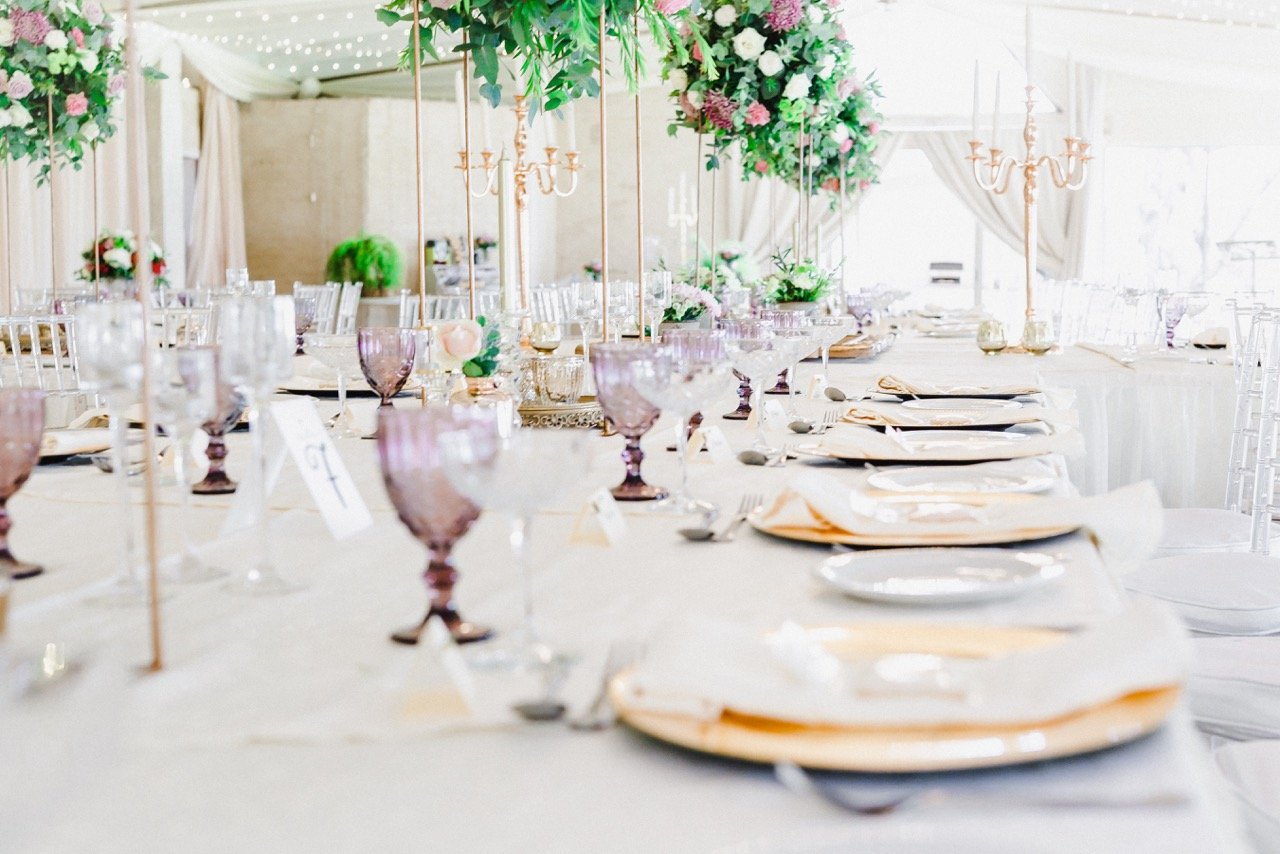 My Guide Zimbabwe had a behind the scenes look at a typical Wild Geese Lodge wedding production. The wedding was held in early April and it was planned by Bespoke Weddings.
Bespoke Weddings
is run by Gill Harrison a wedding planner and coordinator with a wealth of experience.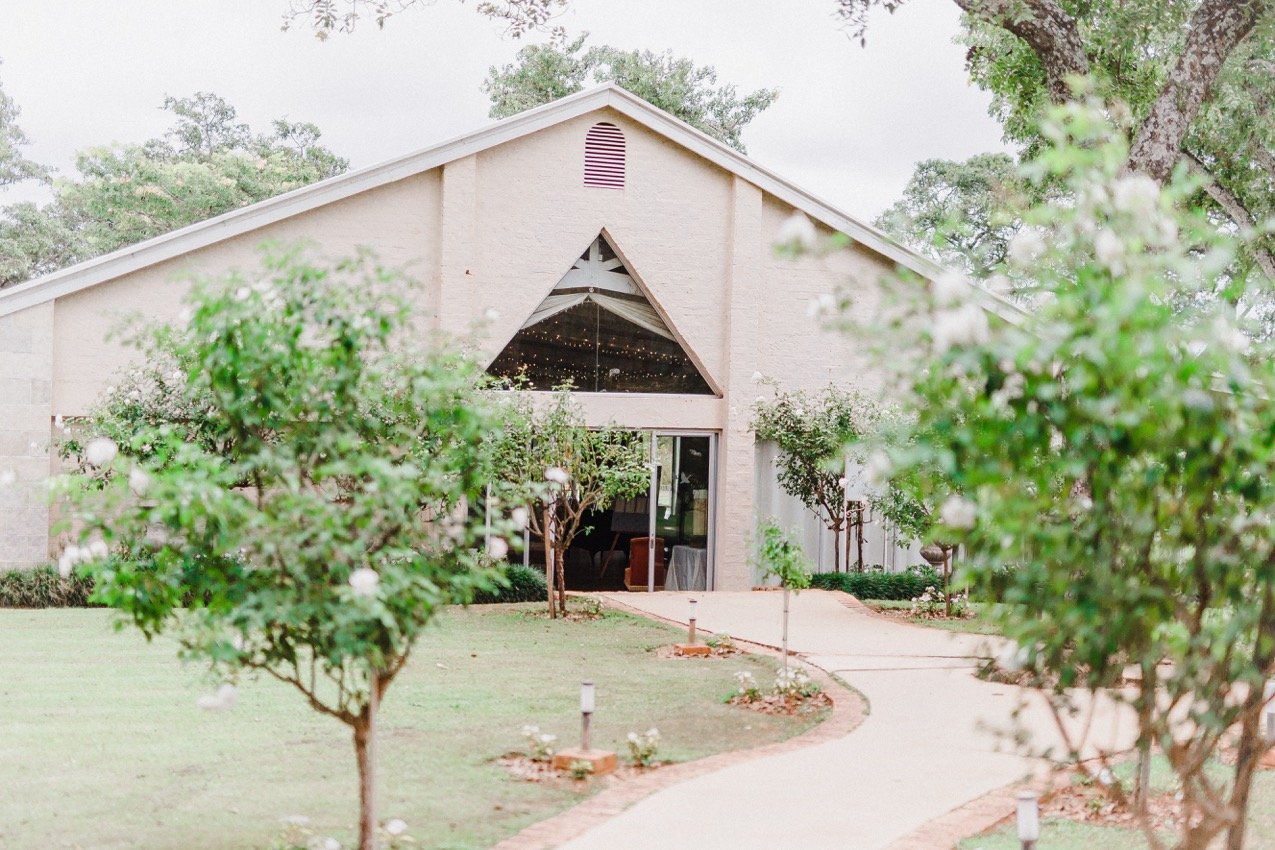 The bride chose the Royal Musasa as her reception venue; it is a large venue which can accommodate up to three hundred people. Comprising glass panelling which provides panoramic views of the surroundings, one looks out onto velvety lawns and a beautiful rose garden with a small dam visible in the distance.  A combination of summer florals with clever use of different coloured roses formulated her design.  The theme carried on into the ceremony area and was incorporated in the bridal bouquet as well. The flowers were beautifully arranged by
Madd on Flowers.
The styling and design were beautifully complemented by fairy lights.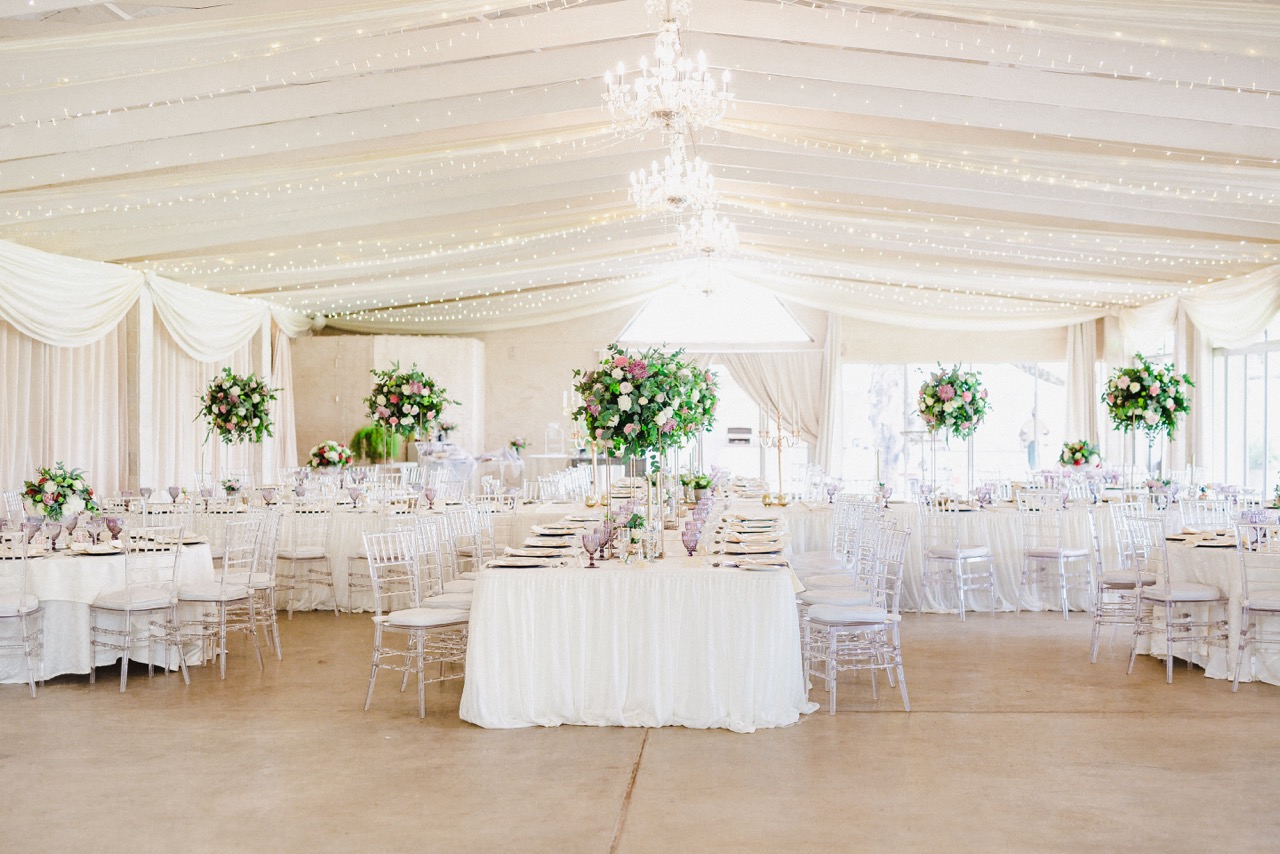 The room design and set up was ingenious as this wedding of only 95 guests would usually require ten round tables for seating. However, given the unique seating arrangement designed for the reception, one could not make out any excess space as the tables occupied the centre of the room as well as the cake table, cheese station, photo booth, and bar being strategically placed to occupy any vacant areas. The ceremony was held in the Pavillion, one of Wild Geese Lodge's choice venues; a fresh yet rustic venue, open on all sides. The venue was transformed by the introduction of a floral arch for the altar and a combination of ribbons and flowers adorned the chairs and aisle.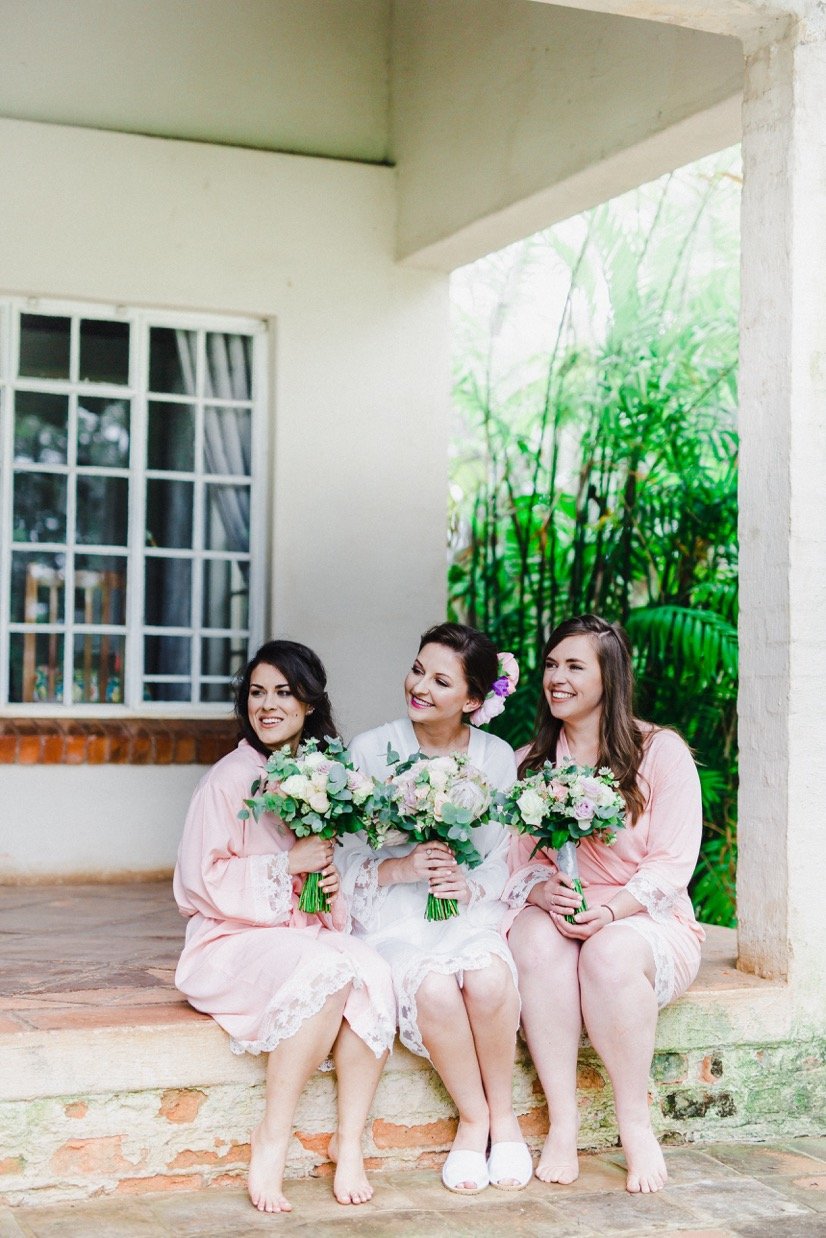 Wild Geese Lodge also
provides accommodation
for the bridal party, a very convenient arrangement which means no worrying about travel-time on the day of a wedding. This particular bridal team were accommodated in the lodges. Each room has an ensuite bathroom, internet access, tea and coffee station as well as patios which look out onto the garden. A honeymoon suite is also availed to the happy couple when choosing a wedding at Wild Geese Lodge. The makeup artist and hair stylist all convened at the location to attend to the bride and her bridesmaids.
Makeup was done by
Kerryn Olivier
Videography was done by
Pxel Videography
Photography by
Gingersnaps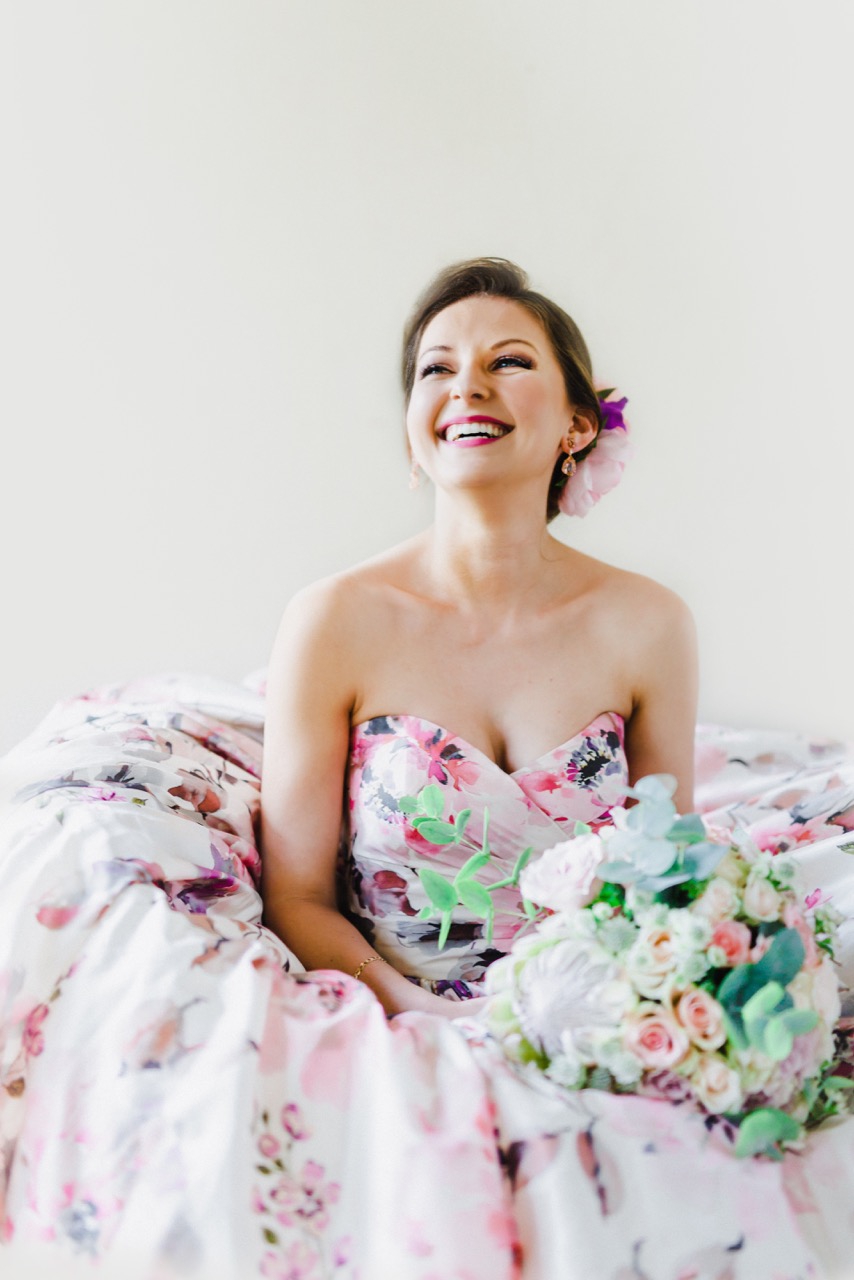 In conclusion, Wild Geese Lodge certainly is a top-class venue, with multi-functional spaces that fit with most, if not any, style of wedding. It has renovated each venue to remain trendy yet classic, with a timeless allure complimented by stunning views and gardens. A must-see venue for those prospective Brides and Grooms!