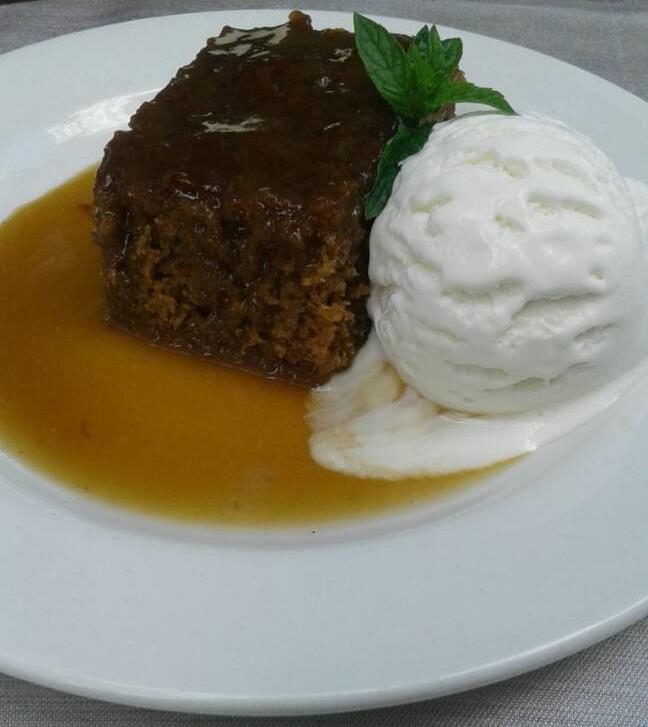 Wild Geese Lodge Sunday Lunch
Zimbabwe
Picture a warm afternoon when you drive out to serene unspoilt environs for a breather and a spot of lunch. That is the Wild Geese Sunday Buffet experience in a nutshell. If you have been to Wild Geese Lodge you will obviously remember how peaceful it is, the well tended gardens and how the people are so welcoming. Having been to the lodge for functions before, it was good to return to be hosted by the restaurant. A simple laid back lunch on a Sunday. If you have never been this is the perfect opportunity to visit and enjoy this great offer.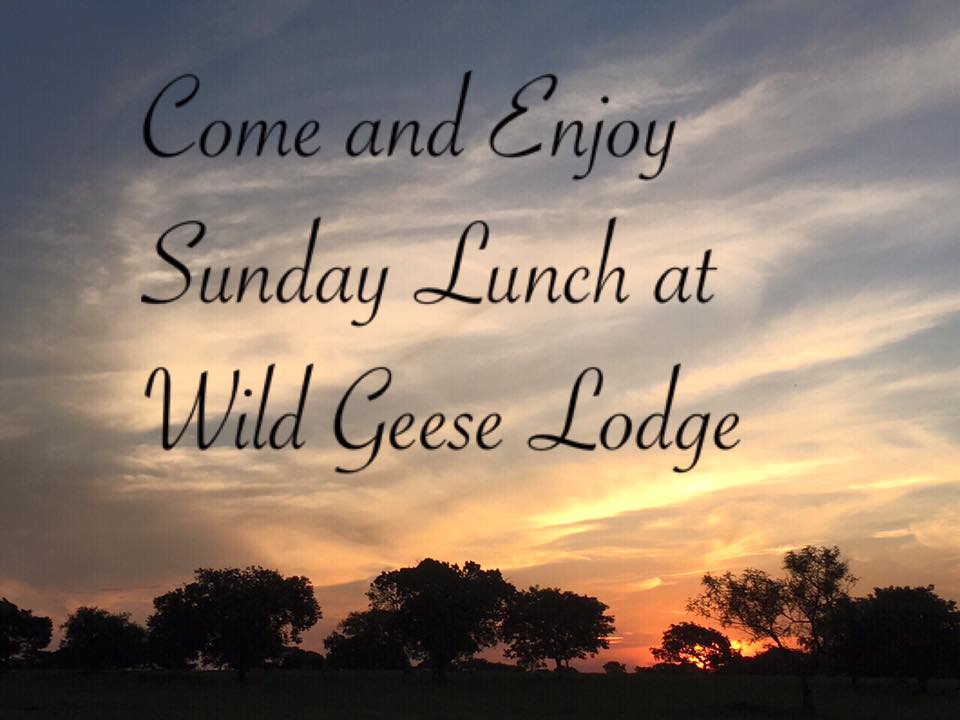 Many eateries are usually abuzz over the weekends as people choose to eat out with family and friends. It is good to find a place where you can get delicious food, where the children can freely run around and not worry about parking. Wild Geese Lodge is somewhat out of the way for most people but the meal and ambience are good tradeoffs.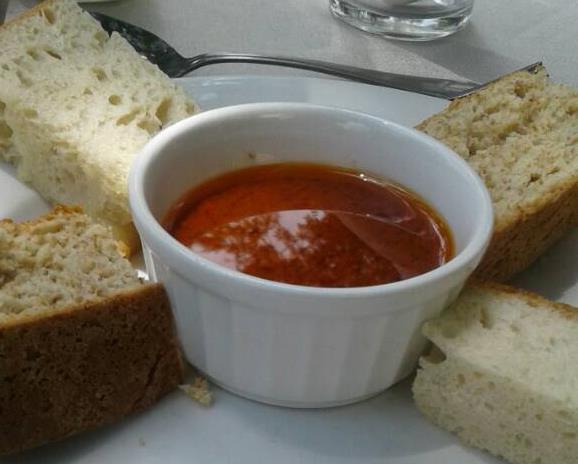 Lunch is served outside and guests can enjoy the cool breeze, listen to birds singing in the trees and see one or two monkeys scampering about. The spread we enjoyed on a recent visit was a three-course delight. For starters, we were treated to some freshly made Foccacia and Brown Yeast bread. The main course comprised of some Lemon and Herb Chicken, some tender lamb lovingly roasted, some fresh stir-fried greens, accompanied by Chicken or Mutton gravy. There was a choice of rice or parsley roasted potatoes. We sealed the meal with some sticky toffee pudding served with ice cream, absolutely divine and pleasing to the eye.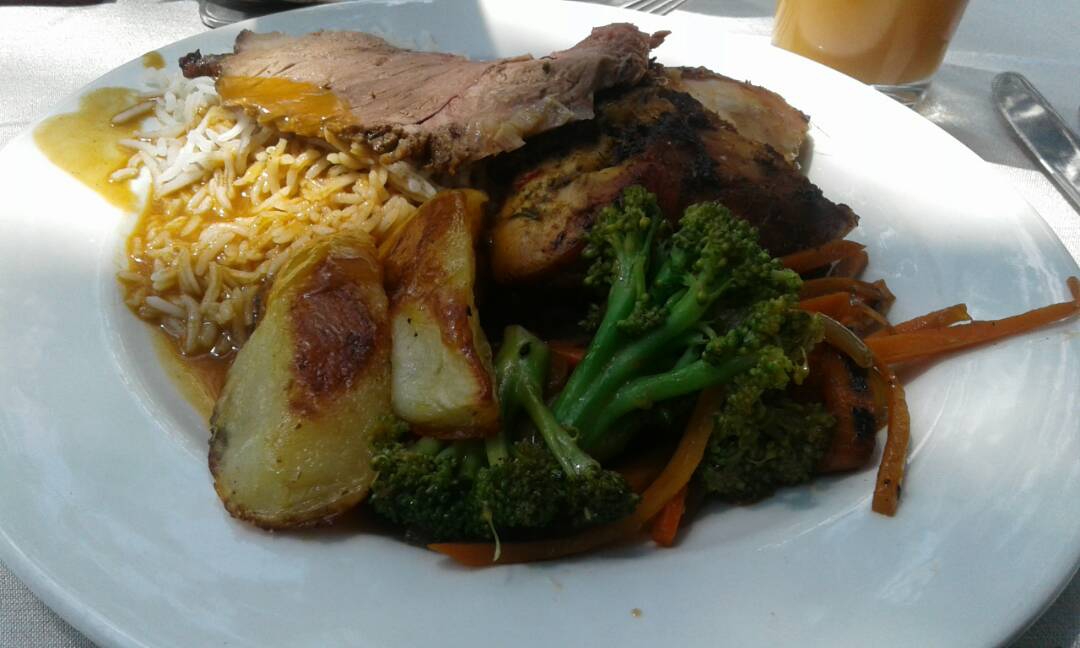 All the dishes were well executed and the set up displays so much attention to detail. The drinks menu is varied, diners can sit back and chat and wash down their lunch. Children can bring swimwear and enjoy a dip in the pool or play catch on the lawns; it is the perfect way to spend an afternoon.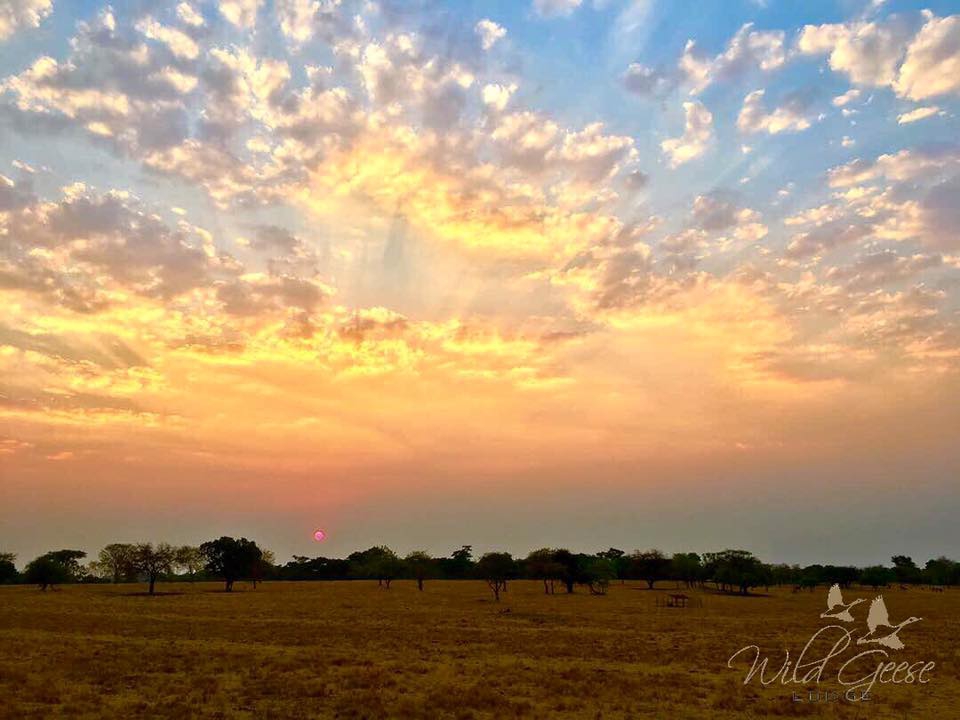 Written by:
Vanessa Gambanga
PUBLISHED: Feb 22nd 2018