Wild Zimbabwe Top Activities For Nature Lovers
Zimbabwe
If you love the outdoors you will definitely fall in love with Zimbabwe and her natural wealth of adventure options. The land is teeming with tracts of untouched nature which is home to hundreds of bird and animal species and boasts of an interesting vegetation profile. There is much to see and learn if you are the inquisitive type. Zimbabwe also offers much to do for the traveller who is looking for a rich vacation. Here is a shortlist of some activities you can sign up for when you visit Zimbabwe. So take out your jungle hat and let's get exploring.
Birding
Zimbabwe has a lot of birds (over 650 species) and it is a great place to visit to see some species unique to Southern Africa as well as some fascinating raptors (such Secretary bird, Bateleur Eagle, Taita Falcon, Vultures, water birds (The Heron, African Fish Eagle, Ibis, Stork, etc.), and so forth. There are also a number of migratory species that fly to this part of the world during the green season. A number of safari camps can provide a Birding safari and help you look out for any specific varieties. If you are a budding birder looking to learn there are also some great places to begin your journey.
We recommend –
Kuimba Shiri,
Vulture Culture at the Victoria Falls Safari Lodge, Birds at Thirty
Fishing
Fishing is also another rewarding recreational activity that visitors can do when vacationing in Zimbabwe. Boasting of notable water bodies such as Lake Kariba and of course the Zambezi River, which is well known on the continent. Whether you are a keen angler or just look forward to being on the water to take in the beauty and peace, you can even catch and release to replenish the population. In some of the smaller lakes and dams, this is policy.
We recommend – Simwenge Fishing Lodge, Sherlanga Fishing Camp,
Kariba Invitation Tiger Fish Tournament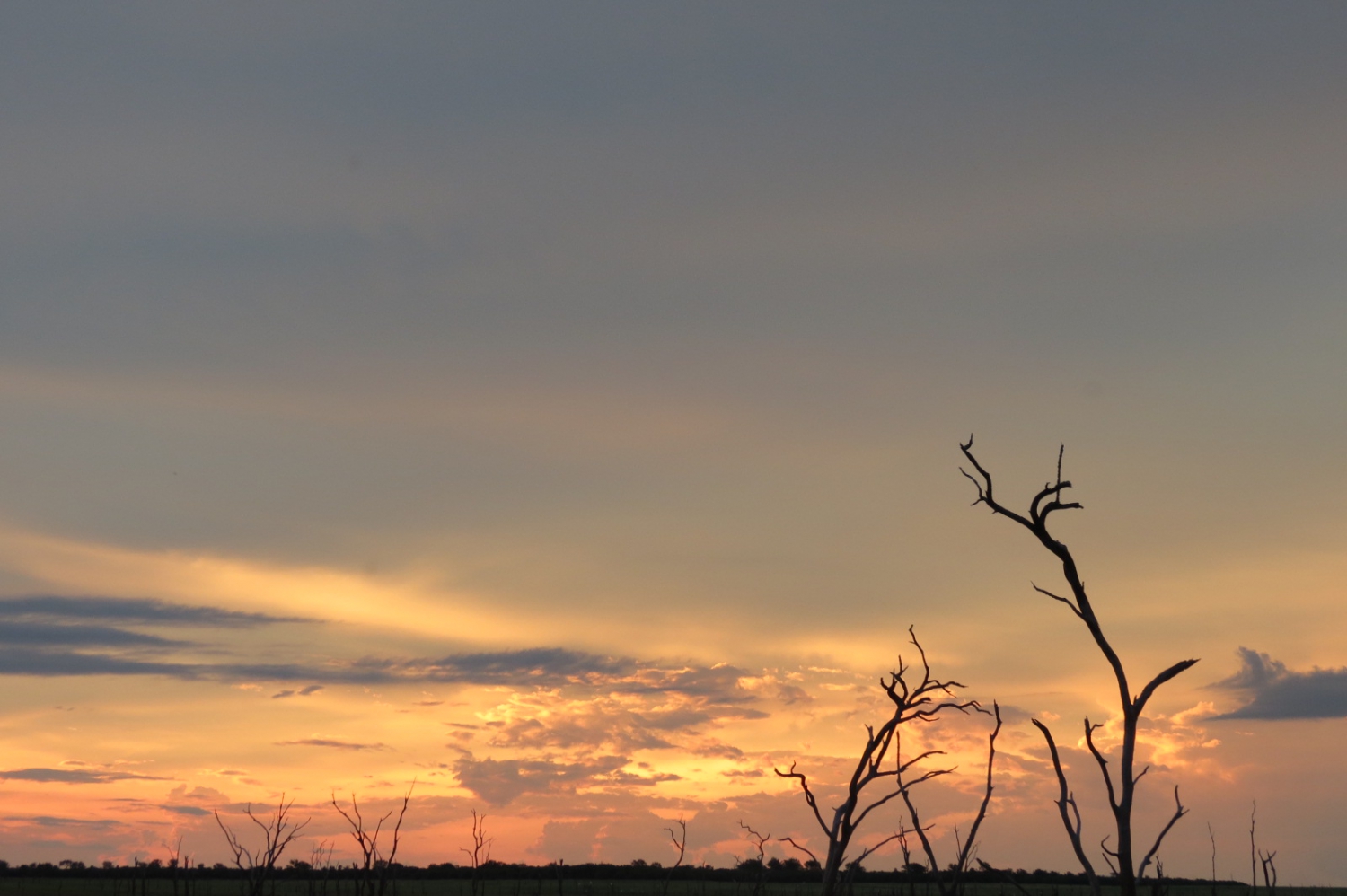 Game counts
Game counts are annual exercises done to estimate how much wildlife is in a specific portion of land such as a Game park. These are done to assess the growth trends of specific species of animals for the purposes of conservation. Annual game counts are done in the Hwange, Gonarezhou, and the Mana National Parks. They are organized by Wildlife & Environment Zimbabwe (WEMAT) and they are open to members of the public.
Read more
here
Game drives
This is by far the most popular safari activity and the most common. These are done all over the country even at small parks. A game drive gives tourists a chance to cover more ground and see from the comfort and safety of a safari vehicle wildlife in its element. Depending on which park you visit and the time of the year and day as well, the game you encounter will vary. Some will have unique experiences such as seeing a whole herd of buffalo, animals chasing prey, baby animals, while some will see very little action at all. It truly is a game of chance. We love our parks as some have all of the big five animals and in some areas, there are quite a number of species, great and small.
Photography Safaris
There are a number of Travel and Tour operators in Zimbabwe who run photographic safaris. Zimbabwe's National Parks such as Hwange, Mana Pools, Matusadona, and Matobo Hills National Parks are popular choices, but if you are a bird lover then the Honde Valley and the Eastern Highlands are the places to go to take the perfect shot.
Rhino trekking
The rhinoceros is a critically endangered species with only several thousand found in the world. They are in danger of poaching. Rhino trekking is an activity whereby guests go into the bush on foot accompanied by an experienced guide and they track this special animal. There are two types of rhinos in Zimbabwe the black rhino and the white rhino. Rhino trekking is done so as to approach them and observe from a safe distance.
We recommend – Matobo Hills Lodge,
Camp Amalinda,
Matobo National Park Lodges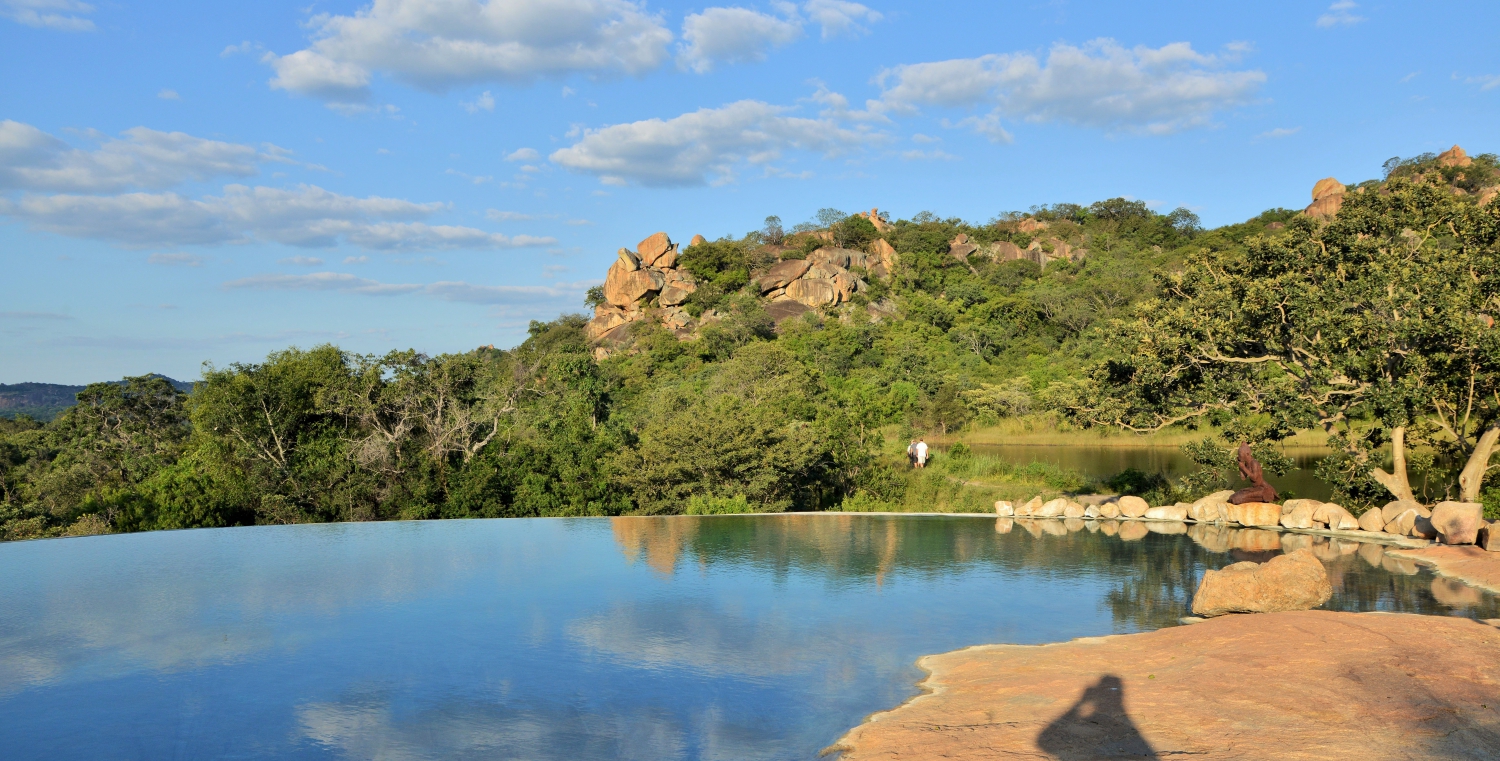 Volunteering at Animal Conservation Centres
If you want some raw action in a place where it matters most then you need to sign up to be a volunteer. There are a number of organizations doing great work in the world of conservation and some take up short-term volunteers who can help with anti-poaching efforts, helping wounded animals, learning more about conservation, and so on. Read more about Conservation here and Volunteering
here
.
We recommend –
Imire Safari Ranch
Walking Safaris
Walking safaris offer guests an opportunity to see the vegetation and wildlife profile of a place up close. You can see much more on a walking safari than you would from a safari vehicle. What years of erosion has done to some landforms, little creatures like butterflies and reptiles, some animals have such a keen ear they quickly scamper off when vehicles approach but on foot you have a better chance of seeing more. Explore the beauty of the African bush in the company of experienced individuals and have a rewarding trip.
We recommend –
Natureways Safaris
, Taylors Africa Mobile safaris, Mavuradonha Wilderness Area – Kopje Tops lodge
Written by:
Vanessa Gambanga
PUBLISHED: Sep 28th 2021