Wildlife For Families In Zimbabwe Top Places To Visit
Zimbabwe
Blessed with remarkable landscapes, wonderfully wild and untamed expanses, amazing wildlife, and some of the best outdoor activities in the world, Zimbabwe is a great choice for family adventures. There are family-friendly accommodation options galore, from fully-loaded camping destinations, traditional safari lodges, and DIY chalets, to luxury backcountry glamping, as well as a plethora of activities across the country that are perfect for kids. 
 
So if the idea of canoeing trips, walking safaris, learning bushcraft, or just getting up close to some of the most magnificent animals in the world sounds like a good idea, think about packing your bags for a vacation to Zimbabwe! And while you check flights or explore the best cruise deals, here are some of the best family-friendly spots to visit in this exciting and fascinating country.
Victoria Falls
Victoria Falls
is one of nature's most magnificent, majestic, and awe-inspiring sights, and is surprisingly easy to get to! You can fly into Victoria Falls straight from Johannesburg, and a stroll along the clifftop trails that face the waterfall itself, feeling the spray on your face, and hearing the powerful raw of unleashed nature, is an experience not to be missed! Kids will love the cascade, and there are loads of amazing ways to discover the wildlife around the falls, from horseback safaris to guided walks.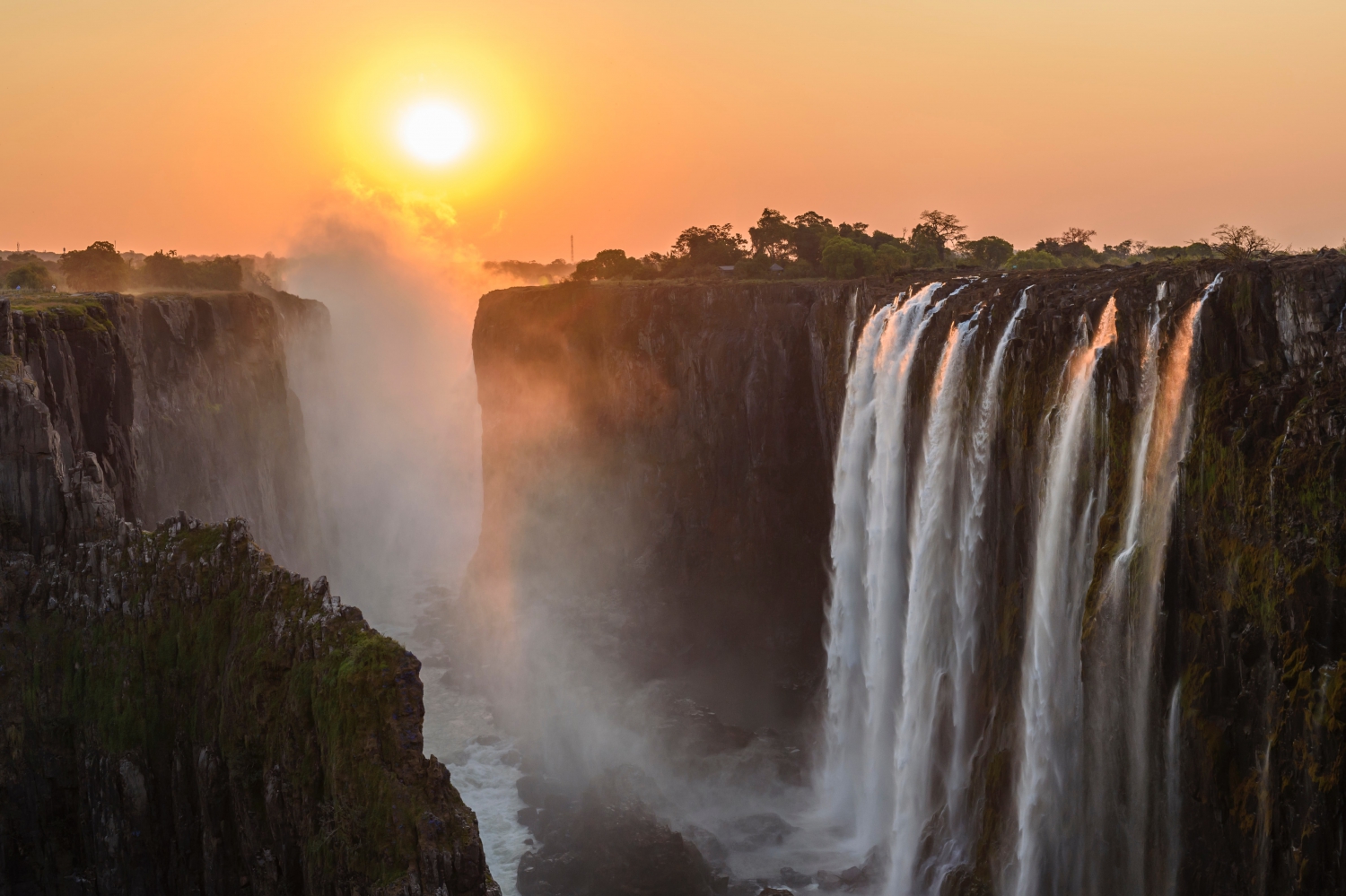 Hwange National Park
Hwange National Park, just a short drive from Victoria Falls, is one of the best places in Zimbabwe to view wildlife. There are plenty of waterholes throughout the park which is absolutely teeming with life, particularly during the dry season. Because you can essentially just stop your car at any waterhole and hit a wildlife jackpot, Hwange is a great option for self-guided vacations.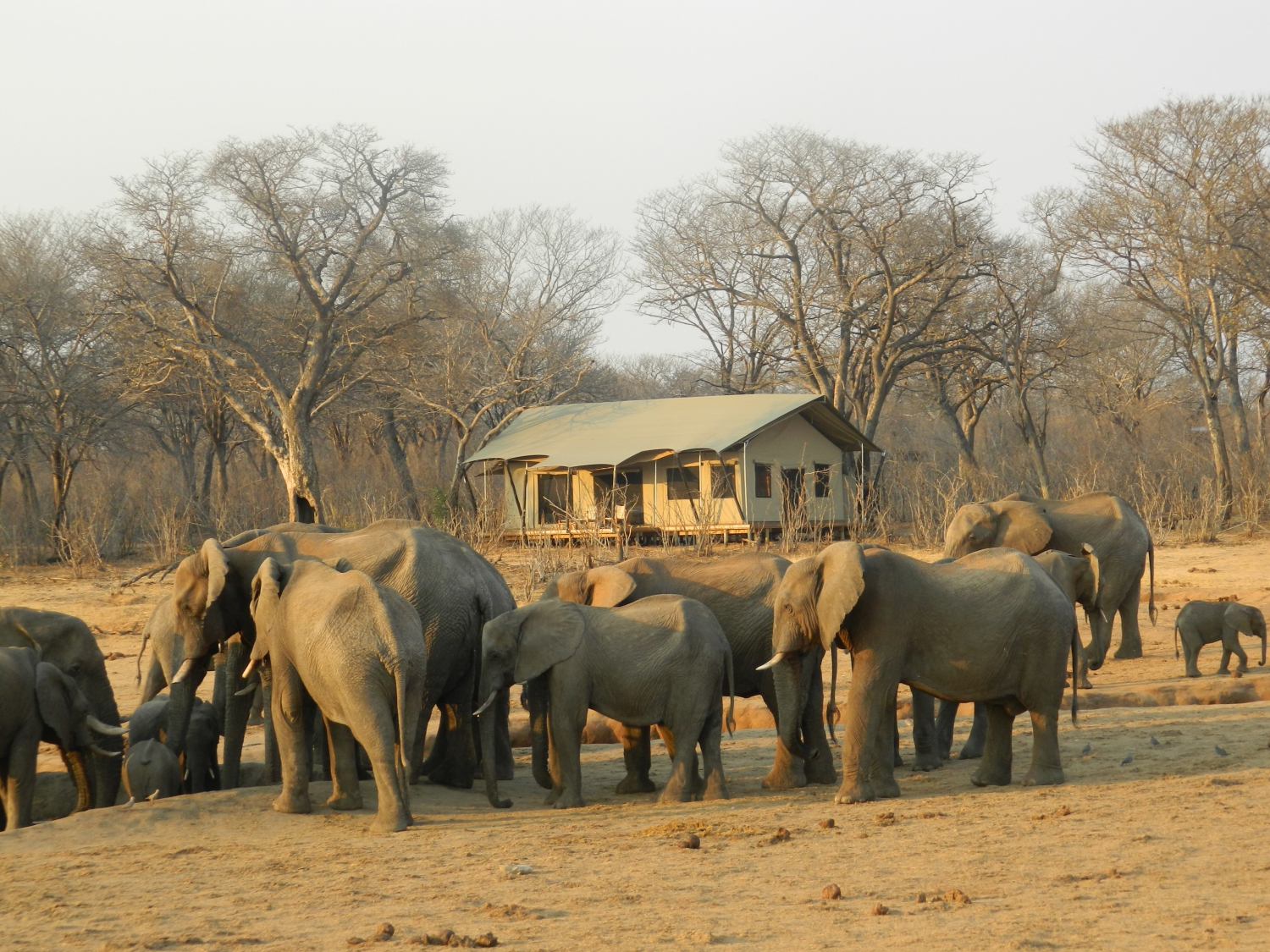 Upper Zambezi River
For families with older kids, a canoeing trip along the Upper Zambezi might be just the thing. Not only is it a great way to explore the amazing landscape and scenery of Zimbabwe, but it is a sure-fire way to see hippos, crocodiles, and elephants, and you can even try spending a night under canvas, camping on one of the river's many islands!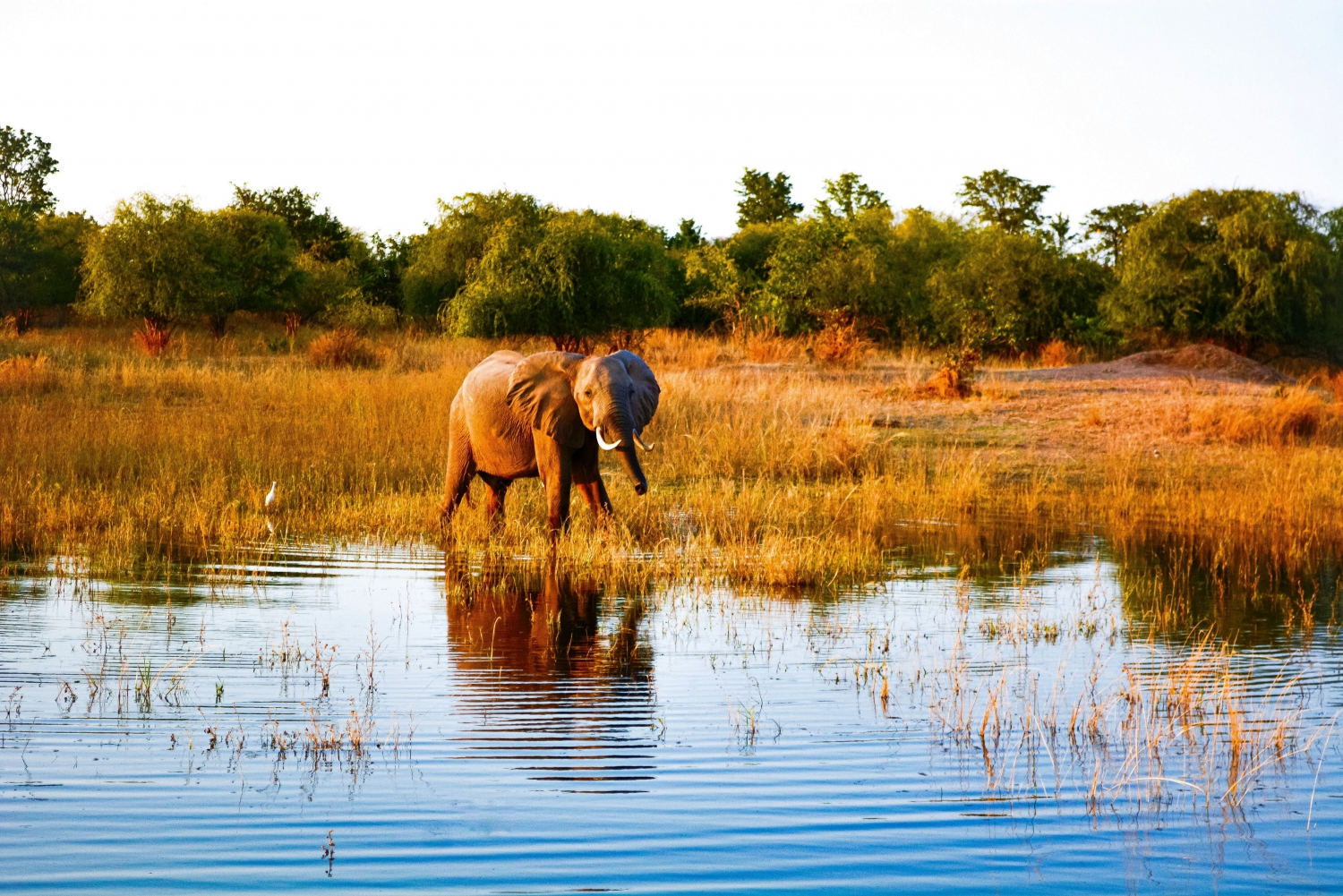 Lake Kariba
Another superb choice for a family wildlife vacation, taking a houseboat on
Lake Kariba
lets you go at your own pace, discovering amazing creatures on the shore and in the water while relaxing and taking time to enjoy yourself. It is a wonderful opportunity to get closer to the true wilderness, and really get under the skin of this fabulous country!