Zambezi Cruise Safaris
Zimbabwe
We had the pleasure of going on a familiarisation tour of Zambezi Cruise Safaris properties recently. Formerly known as Dunhuramambo, this iconic brand has steadily established itself as a force to reckon with in the tourism sector. The company has been in operation for over 18 years and they are on the verge of bigger more exciting things. Their Safari properties are Chengeta and Pamuzinda Lodges and Shumba Guest House. They are located about 82 kilometres from Harare in a south westerly direction.
Chengeta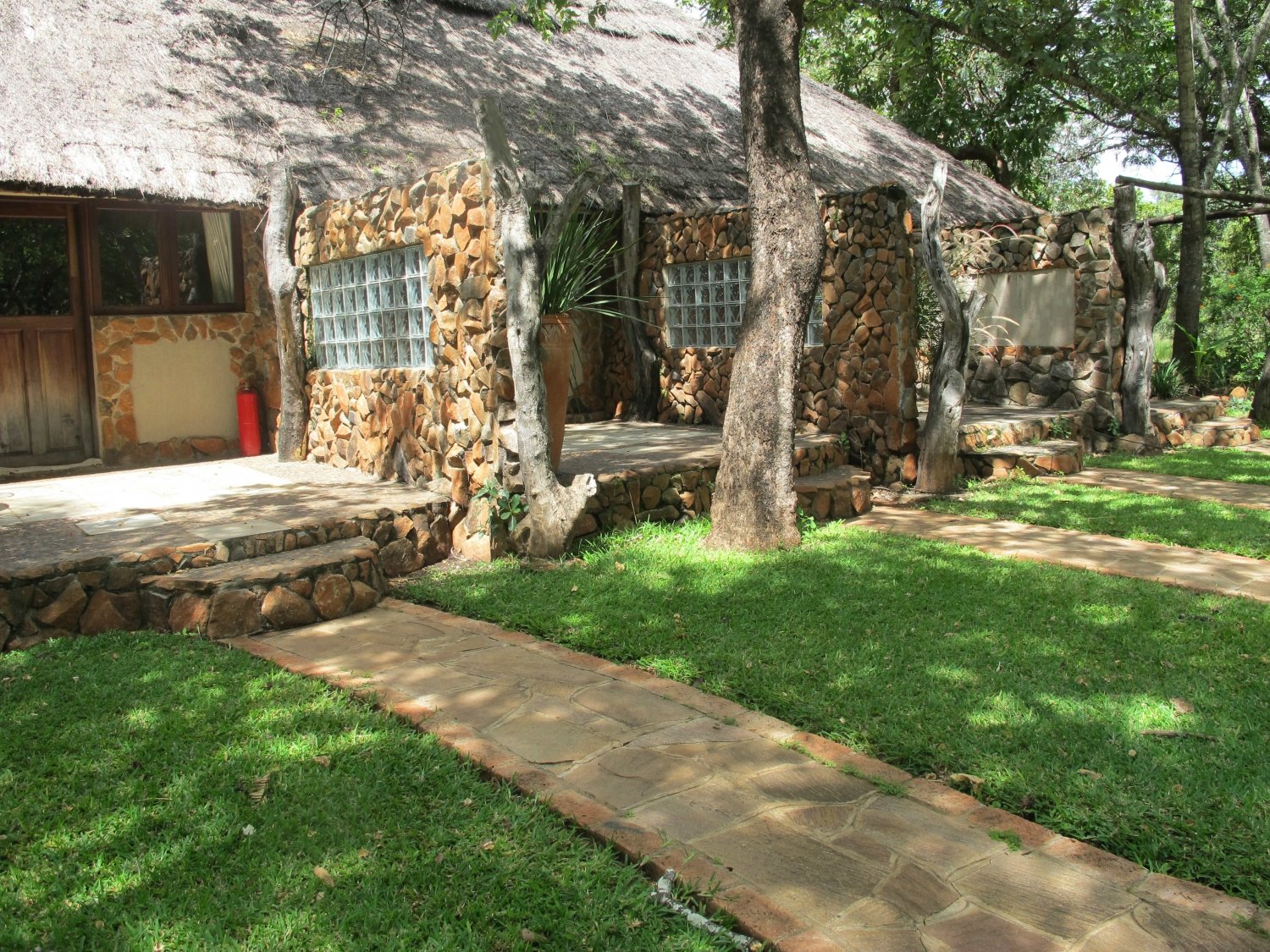 If you have travelled quite a bit it's always safe to visit unfamiliar safari lodges without assumptions. The term safari lodge is used and interpreted differently in different settings; this was my approach as we set out for Chengeta which was our first port of call. I was rather impressed to find that
Chengeta
is not just another rustic farm house planted in the bundu. It is a cleverly designed lodge that comprises a network of 16 self contained brick under thatch units surrounded by lush gardens. All the sleeping quarters are en-suite; each room is uniquely decorated and bears a local name. There is a large family room where guests can come together around the fire on chilly nights, watch television or simply to bond.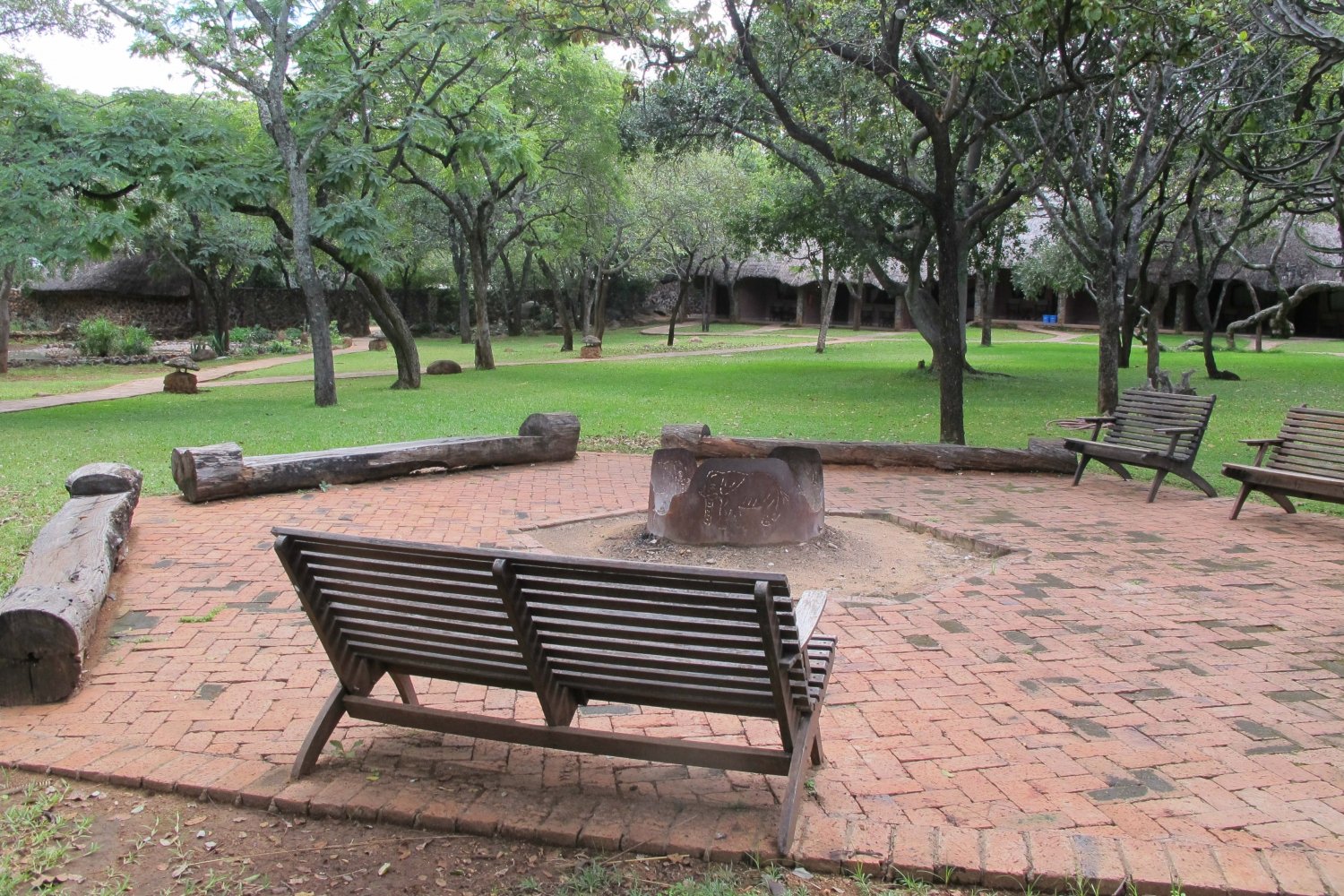 Wifi is accessible throughout the lodge for guests' convenience and the following amenities are also available, a swimming pool, braai area with a fire pit, a bar, conference area, restaurant and curio shop. The rooms at Chengeta are simple and cozy with mellow afro inspired decor that is authentic and beautiful. The gardens are well groomed, and the lodge is surrounded by a coppice of indigenous trees and shrubs; birdlife and insects live harmoniously with man, making Chengeta so special.
Pamuzinda
Pamuzinda is the deluxe property of the three lodges; the individual lodges are tastefully decorated and the setting is luxurious. It boasts of 13 lodges with lovely views of the river or colourful surrounding.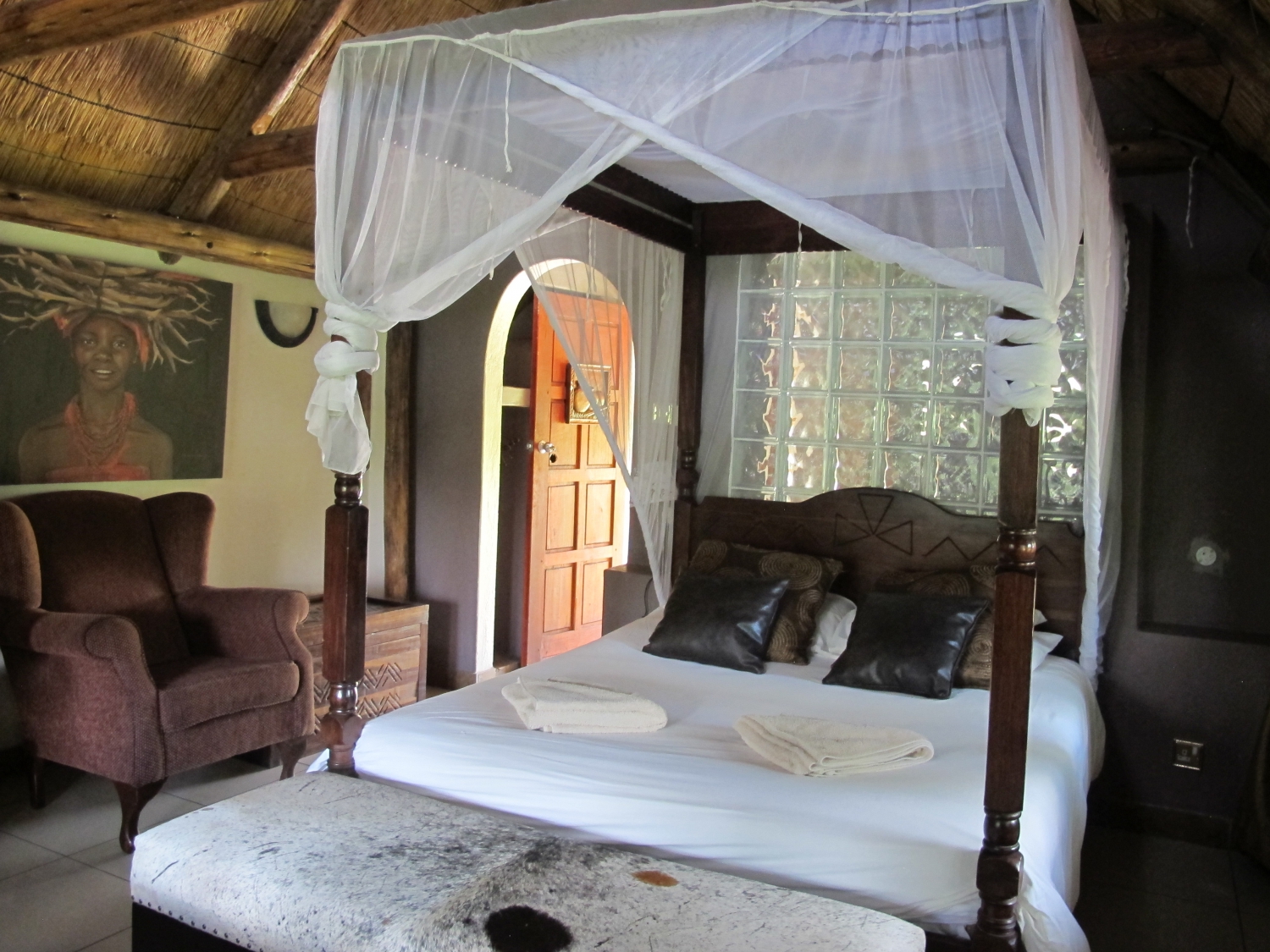 All the lodges have a private veranda, outdoor showers and day beds where guests can snooze in the afternoon or simply enjoy the breeze with a drink in hand.
Guests who prefer more space and exclusivity are open to book the Gate House; this spacious three bedroomed lodge comes with its own large kitchen, private garden, lounge and veranda. There is a private barbeque area as well. The royal lodge suite is also large, suitable for families or groups it can accommodate up to 6 guests. It also has additional features such as the Jacuzzi and pool.
Shumba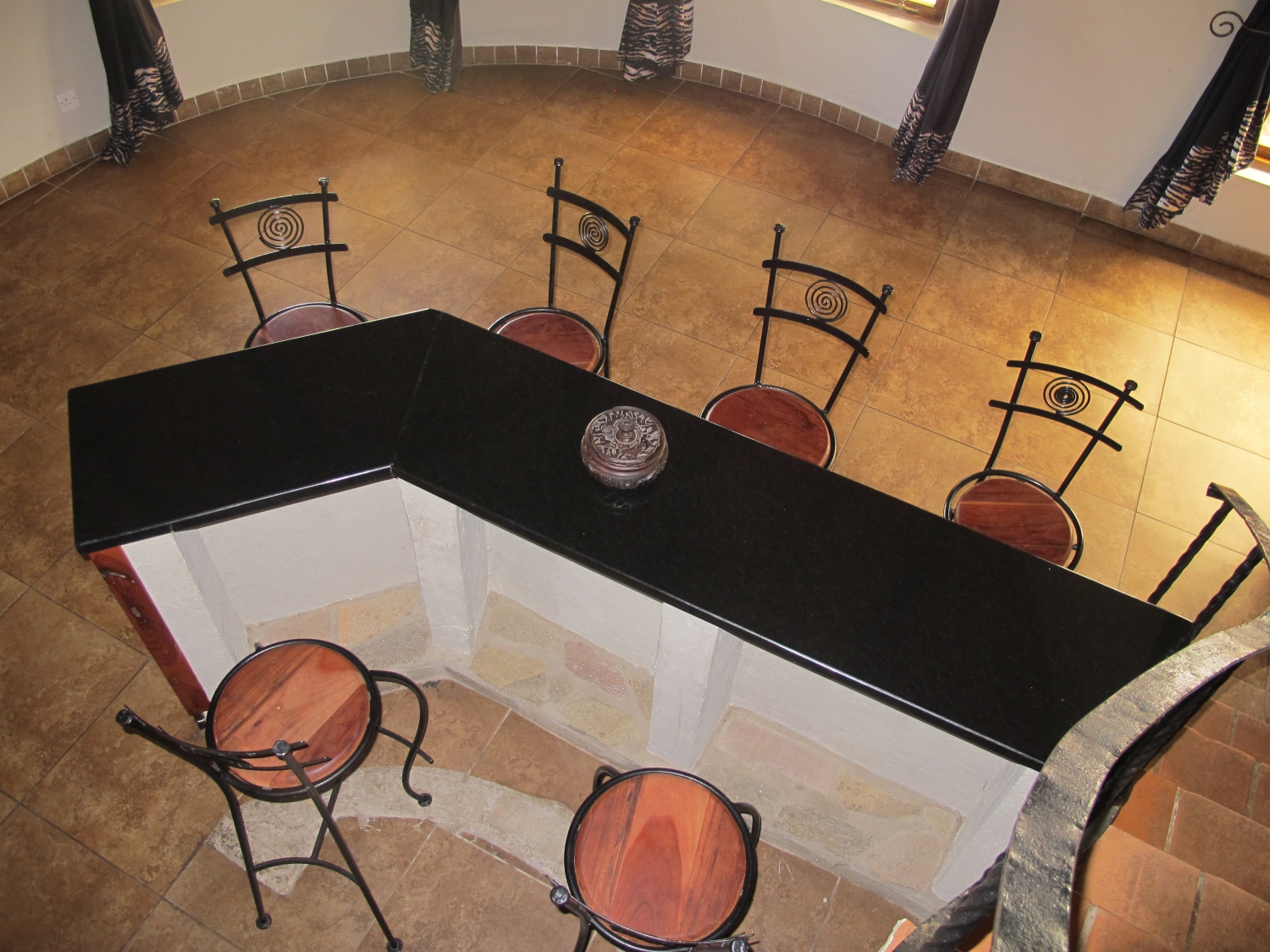 Shumba
is a self-catering guesthouse which offers luxury accommodation and exclusive place to relax. Shumba is split into 2 separate houses Big Shumba and Little Shumba. Big Shumba is an airy bungalow with modern fittings; it has an entertainment area, a pool, a piano as well. There are 5 bedrooms and 3 bathrooms. Little Shumba is a charming lodge with 4 neat bedrooms with twin beds. Guests can also enjoy lunch in the garden where there is a set of garden chairs. Guests can book either one of these houses or have exclusive use of both which is ideal for small group functions, such as family get together's and so forth. Guests at Shumba have access to activities at Pamuzinda but they can freely organise their schedule.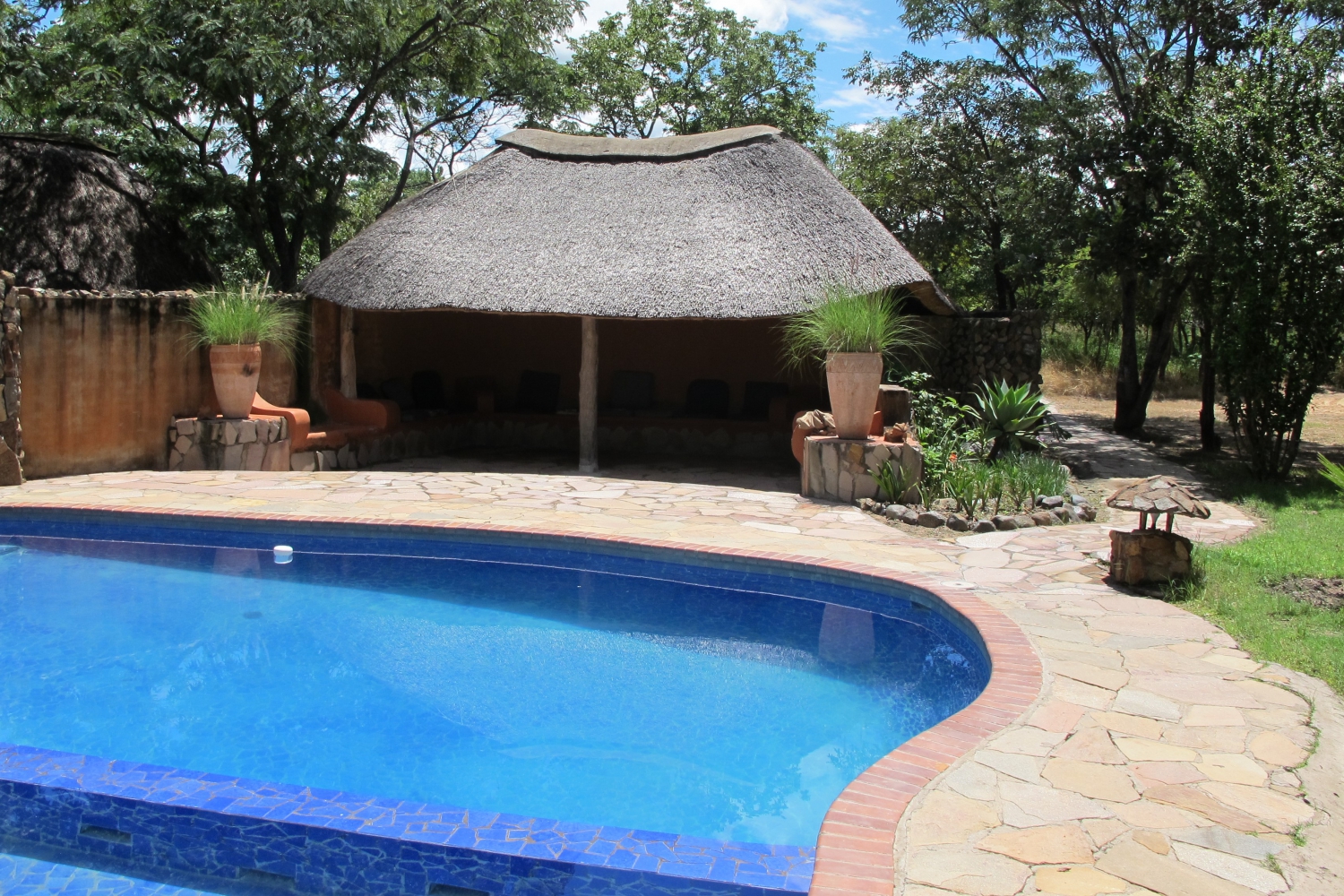 Activities and other offers
Zambezi Cruise & Safaris offers several leisure activities for its overnight guests and for the day visitors. Guests can do any of the following; game drives, horse riding, canoeing, fishing, (On Catch and release basis) elephant interactions, clay pigeon shooting and Visits to the Lion enclosure. All activities are optional therefore priced separately. All these are fairly priced while Swimming is offered for free. Game drives are popular with many and are a very rewarding activity, as the lodge sits on over 13 000 Acres of land and there are various animals to see, for example, Zebras, impala, warthogs, giraffes and buffalo. There are also several species of birds found here as well.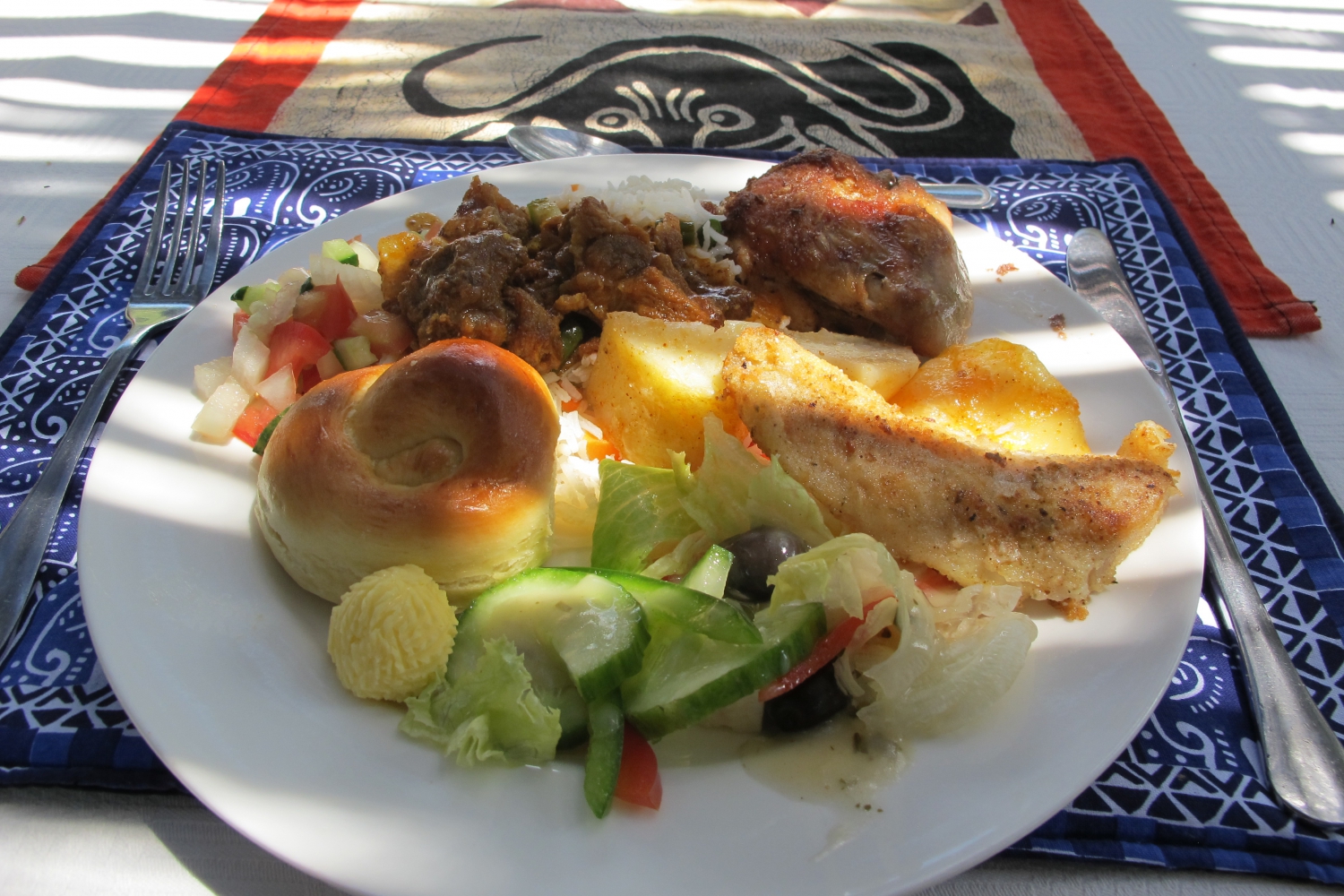 For day trips guests come in and spend the afternoon, have a braai/buffet lunch, and get to enjoy a choice of 2 activities, Activities are family-friendly, relaxing and educational. Activities are free for children under the age of three. However, infants (3 and below) are not permitted to do canoeing and horse riding.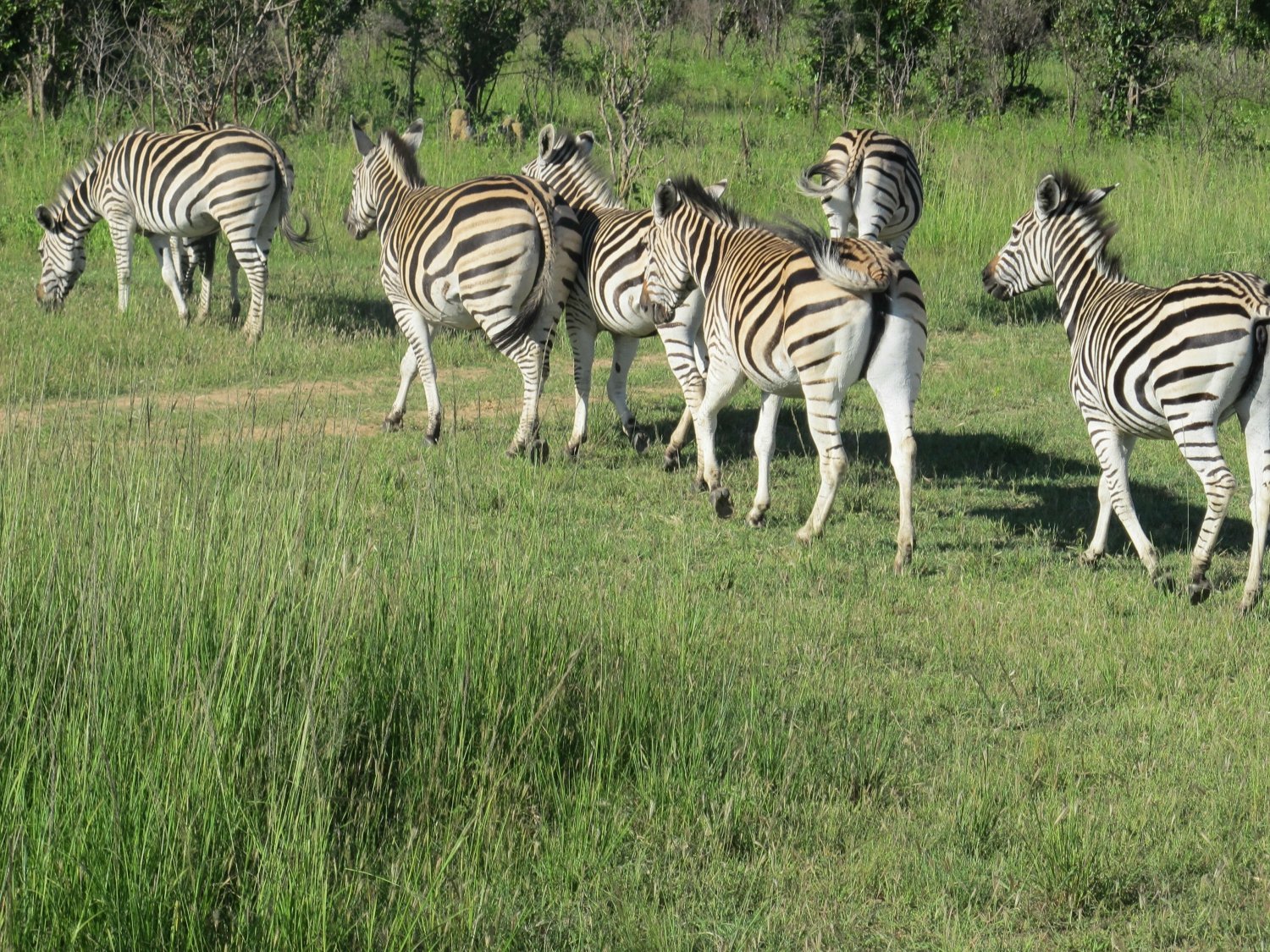 Other services offered by Zambezi Cruises & Safaris include conference facilities, School trips, and Weddings. They have various cruise services which are done from their impressive fleet of
Cruise liners
which operate from Kariba. Essentially Zambezi Cruise and Safaris offers a rich catalogue of vacation options for all and they set to launch more exciting products in 2018.