Zimbabwe Bucket List Destinations - Top 15
Zimbabwe
If you were born in Zimbabwe or grew up in this beautiful country it's a fair chance you have had the opportunity to visit one or two of the popular resort areas. If you had the opportunity to visit more well lucky you! You will agree that this country is gorgeous. If your travels were for an educational trip eons ago, or you were simply passing through, you have to make an effort to visit all these sites again.

Now there so many sites we definitely cannot list them all. Here is our pick of the Top 15 places. This is our Bucket List, the must-see-places, they are incredibly beautiful, some are cleverly designed others are record-breaking, one or two are National Geographic worthy, whatever the case they are totally amazing!!

This is our official dare for 2020 and beyond... Where will you go to next?

1. Victoria Falls
What to see - The Falls, the rainforest, Statue of pioneer David Livingstone.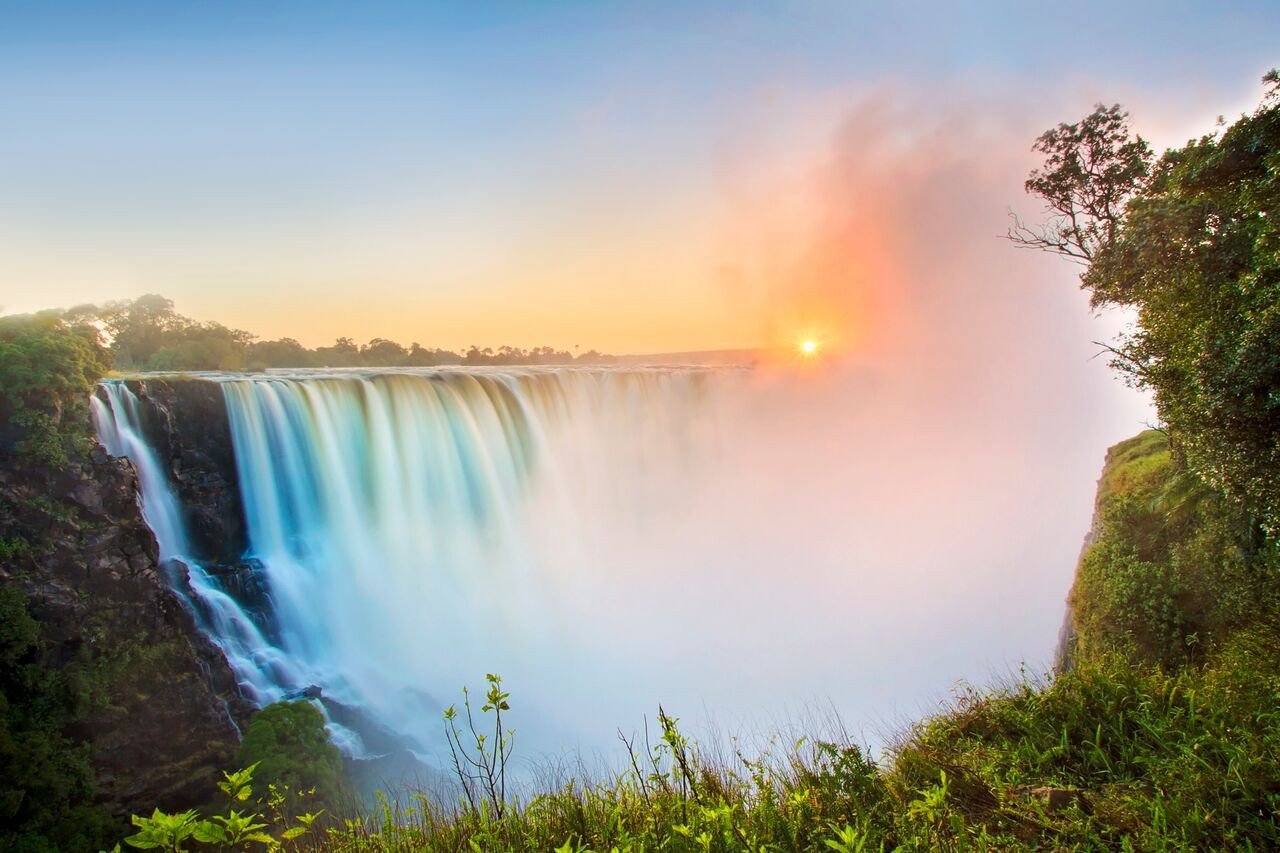 2. Nyanga - Worlds View
Located just outside the northern edge of the Nyanga National Park, it is the highest point in the country that can be driven to and has a breath-taking 270⁰ outlook from the toposcope.'

3. Kariba
What to see – The dam wall, the Lake.

4. Vumba
What to see – the beautiful mountain ranges, Vumba, Botanical Gardens

5. The Bulawayo Museum of Natural History
What to see – One of the most impressive museums in Sub Saharan Africa.

6. Great Zimbabwe
What to see - An impressive ancient city

7. Mtarazi Falls Nyanga
'Mtarazi Falls, at 772 meters, is the highest waterfall in Zimbabwe, the second-highest in Africa and 6th highest in the World.'

8. Hwange National Park
What to see - Wildlife Park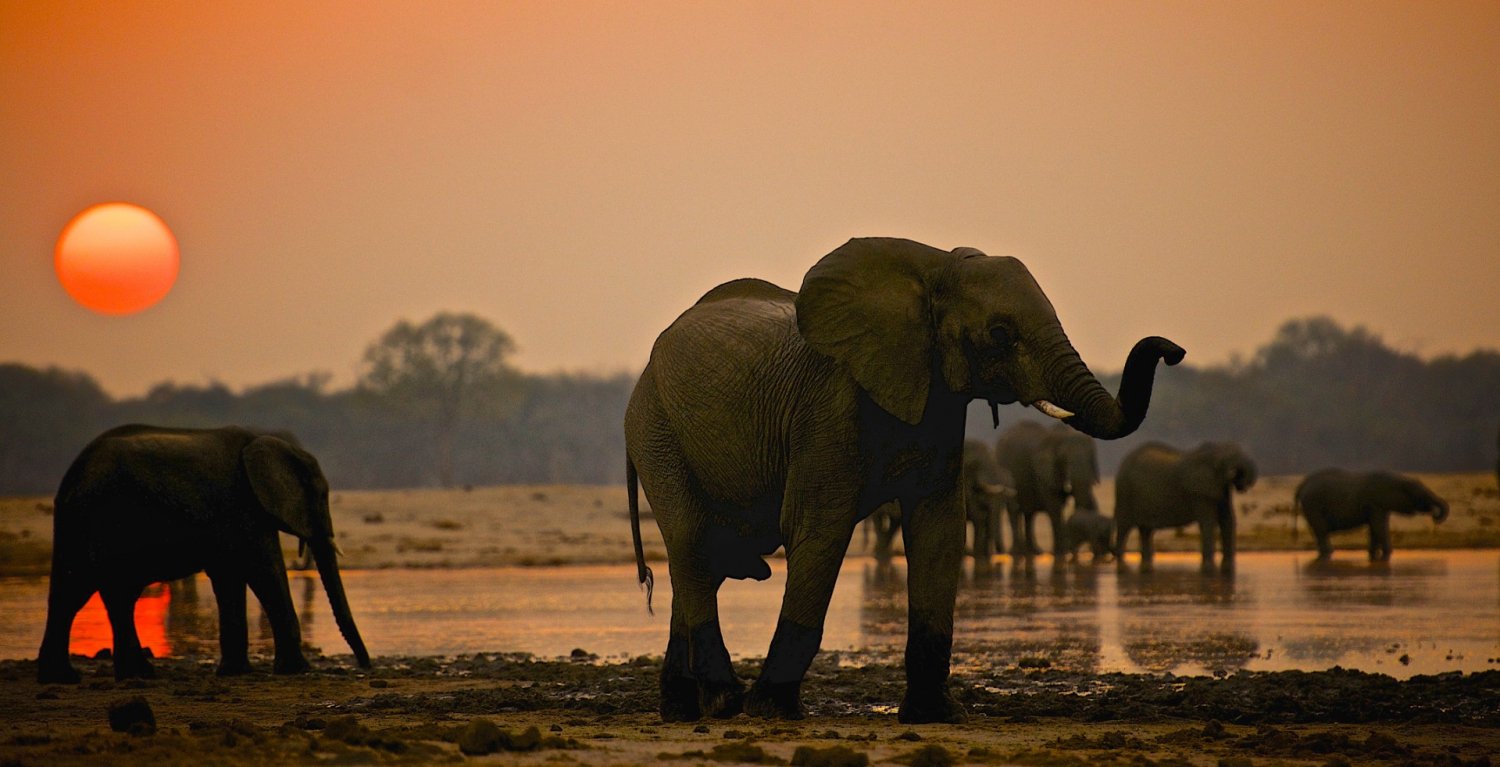 9. Italian Chapel of St Francis of Assisi – Masvingo
What to see - Historical Building

10. Khami ruins
What to see - An impressive ancient city

11. Chinhoyi Caves & the Interpretive Centre
What to see - A historical site.

12. Lake Mutirikwi
What to see – The second largest lake in Zimbabwe

13. Mana Pools
What to see – Wildlife Park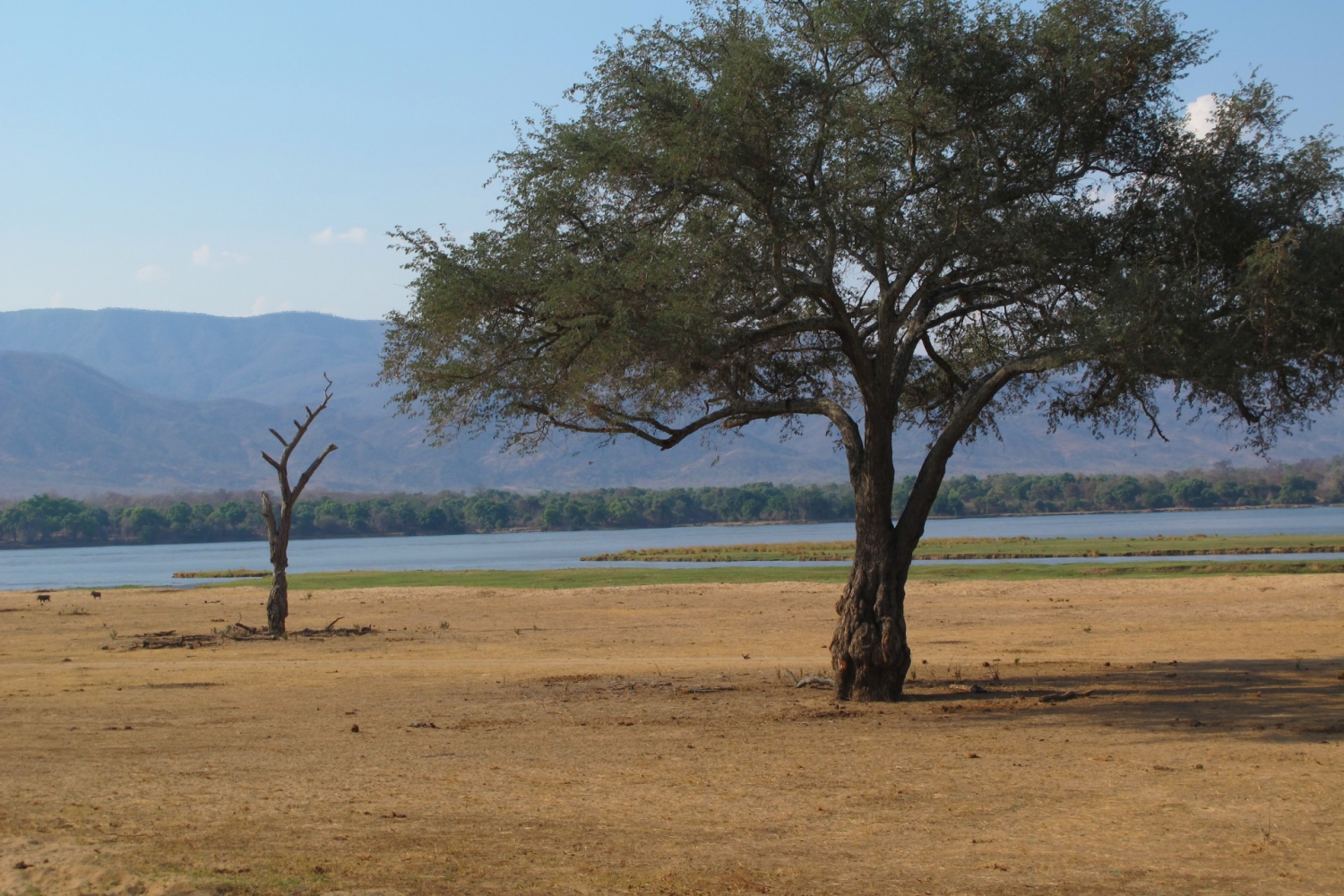 14. Birchenough Bridge


What to see - Impressive architectural work.



15. Chilojo Cliffs – Gonarezhou Nat. Park


What to see – 'Red sandstone cliffs have been formed through years of erosion and overlook the scenic Runde River valley.'