Zimbabwe Health and Beauty Retreats and Relaxation Centres
Zimbabwe
Beauty treatments for the face and body are an essential part of regular grooming. Many Beauty spas also serve to address mental healing through a variety of relaxing treatments as well. In keeping with world trends, Zimbabwe has a number of reputable Health retreats and relaxation centres to cater to men and women. Here is a list of our recommendations;
1.
The Skin Spa
The Skin Spa in Harare is a time tested brand which offers world-class invigorating treatments for the face, skin and body. They have three successful branches which offer a variety of treatments by experienced personnel.
The Skin Spa
is a World Luxury Spa Awards 3 Time winner as they continuously provide 5-star service to all their clients. It is also a one-stop-shop which houses a Hair Bar as well for the total polished look from head to toe.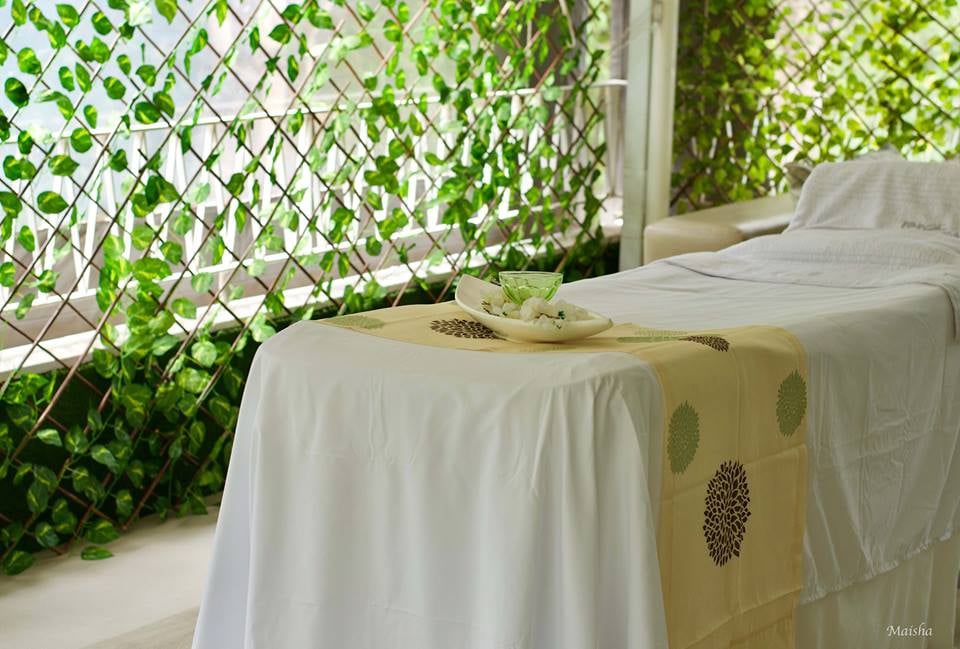 Branches - 1 Dacomb Drive, Chisipite; Skin Spa Signature Inside Willowmead Junction, Rolf Valley Shops, Skin Spa Express No:5 Rolf Valley Shops, Cnr Rolf Ave & Fisher Ave.
2.
Amara's
Amara's is a wellness centre ideally located in Harare's Pomona suburb; it is expertly designed to appeal to all the senses.
Amara's
is an acclaimed and awards winning spa (World Luxury Spa Awards 2016, 2017; LTG 2017 Winner) offering a variety of relaxing treatments for the body. A full range of services including facials, nail treatments, various massage treatments, weight loss treatments, laser treatments, and so on. Clients have access to a lovely garden where one can sit back with a beverage, enjoy the breeze or the landscape.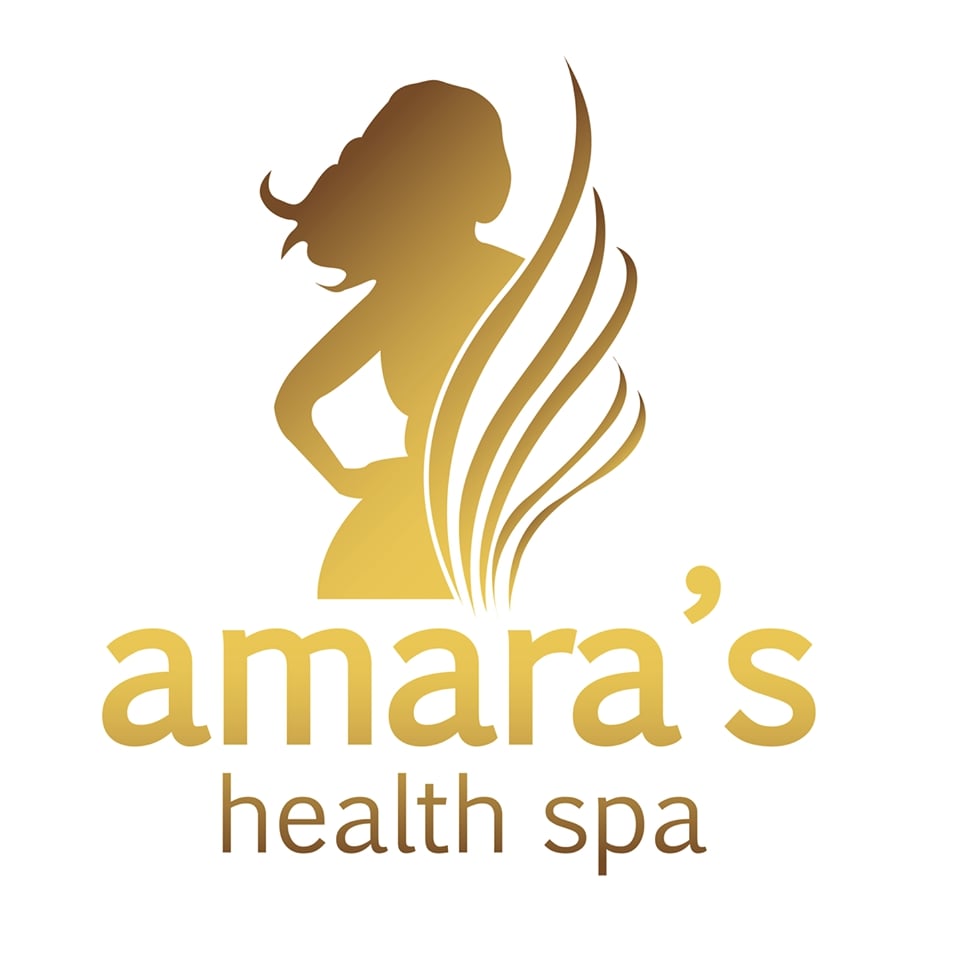 3.
The Glow Spa
The Glow Day Spa is a luxury centre which provides clients with a complete beauty makeover in an intimate and well-designed space. The Glow team is well equipped to attend to client needs for the face, nails and linked beauty therapies. Glow Day Spa is situated in the Avondale area, a quiet location all clients love.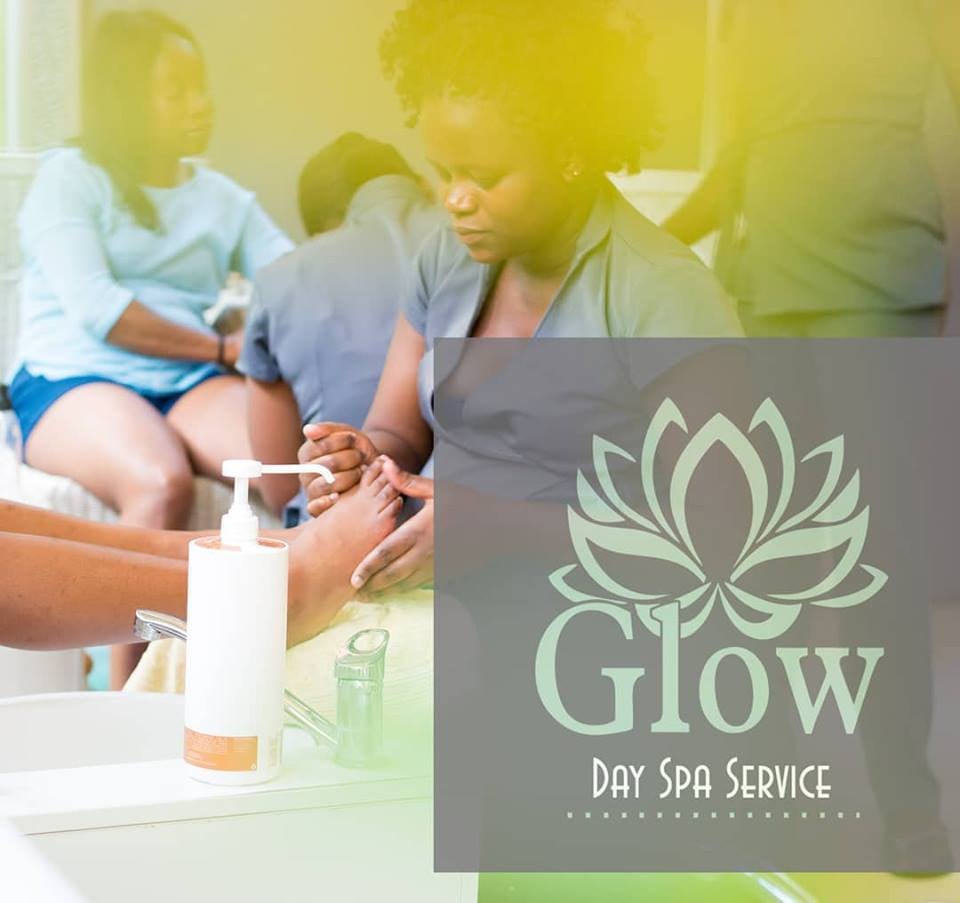 4.
The Haven Relaxation and Beauty Spa
The Haven Relaxation and Beauty Spa is a high-end Beauty Spa which operates several branches in Bulawayo and Victoria Falls. The spa provides Client Pampering and Relaxation services which include IPL Hair Removal, a full range of Beauty Treatments, Massage Treatments, and Spray on Tan. They also have a large range of Skin Care, Makeup as well as Hair & Body Products. Clients can take advantage of membership packages as well as tailor-made Relaxation Packages. Services are delivered by highly qualified therapists and all machinery is of the highest standard.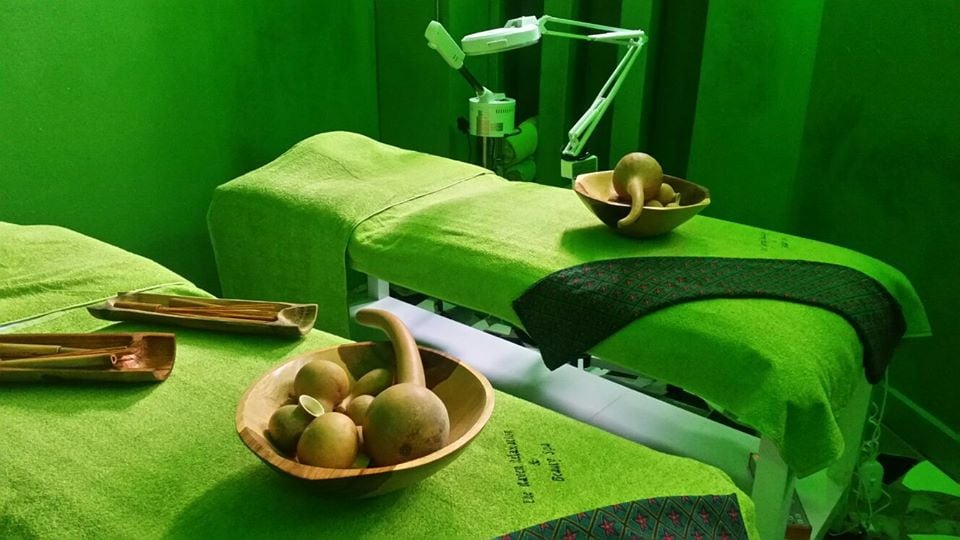 Branches – Khumalo Bulawayo; A' Zambezi River Lodge Vic Falls; Rainbow Hotel Vic Falls.
5.
Serenade Beauty Spa
The Serenade Spa is both a beauty and body treatment centre. They focus on relaxation treatments for different categories of people ranging from students, housewives, sportspersons, business people, corporates and executives. The Therapists are highly qualified with Diplomas in Physiatrics and aesthetics with many years of experience. The primary focus is ensuring a full relaxation experience in a serene environment.
They offer a wide range of treatments namely facials, waxing, care of the feet and hands by giving pedicures and manicures. They use top of the range products to ensure quality. Serenade prides themselves in legendary signature therapeutic massages which include Swedish, aromatherapy, hot stone, cold stone, Lomi Lomi, bamboo massage among others. They also provide prenatal treatments *(pregnancy massage)*. These are carried out on a unique massage table with special features to accommodate the expecting mum.