Zimbabwe Safari Myths Debunked
Zimbabwe
Zimbabwe is an expensive safari destination – Let's tackle the biggest myth first. There is a misconception that all Zimbabwean safari destinations are ridiculously priced and beyond the reach of many. We would like to assure you there is a safari destination and package to suit every pocket. Zimbabwe has a number of safari destinations and there is an affordable accommodation in every area. Read more about the various safari destinations around the country in this blog
Unforgettable Moments At Zimbabwe National Parks.
A point to note is that some locations are highly sought after (for example Hwange, Mana Pools, Matusadona) and due to high demand the accommodation rates can be quite high, but there is an affordable accommodation for all. Get in touch with our consultants for more details.
The safari vacation is for those with camping experience only. This cannot be further from the truth. You can enjoy a safari from chalet accommodation, luxury safari lodging, posh glamping sites or simply rough it out in traditional camping tents only if you want to. Find some luxury safari inspiration in the following blog - Top 5 Luxury Resorts Zimbabwe
You will definitely see the big five in all the Parks. You can find most of the Big 5 animals in some of the Wildlife Parks in the country. The most popular three being elephants, Buffalo, and Lions but there are some parks that do not have all 5 of them. There is no guarantee where Game viewing is concerned. There are many factors that determine the animals you will encounter on a game drive or safari walk. However, we will emphasize there is no shortage of exciting things to see. You can expect to see Birdlife, smaller animals, captivating landscapes, etc. Keep your camera on standby always! Read more about Big 5 locations here, Best places to see the Big 5 Animals in Zimbabwe
Game viewing is all you can expect to do on your Zimbabwe Safari – While game viewing is the obvious crowd puller there is much more you can expect to do and see when you go on safari. Every Safari lodge worth it's salt will offer a variety of leisure activities. This will depend on location as well, but here is a list of alternative recreation to look forward to :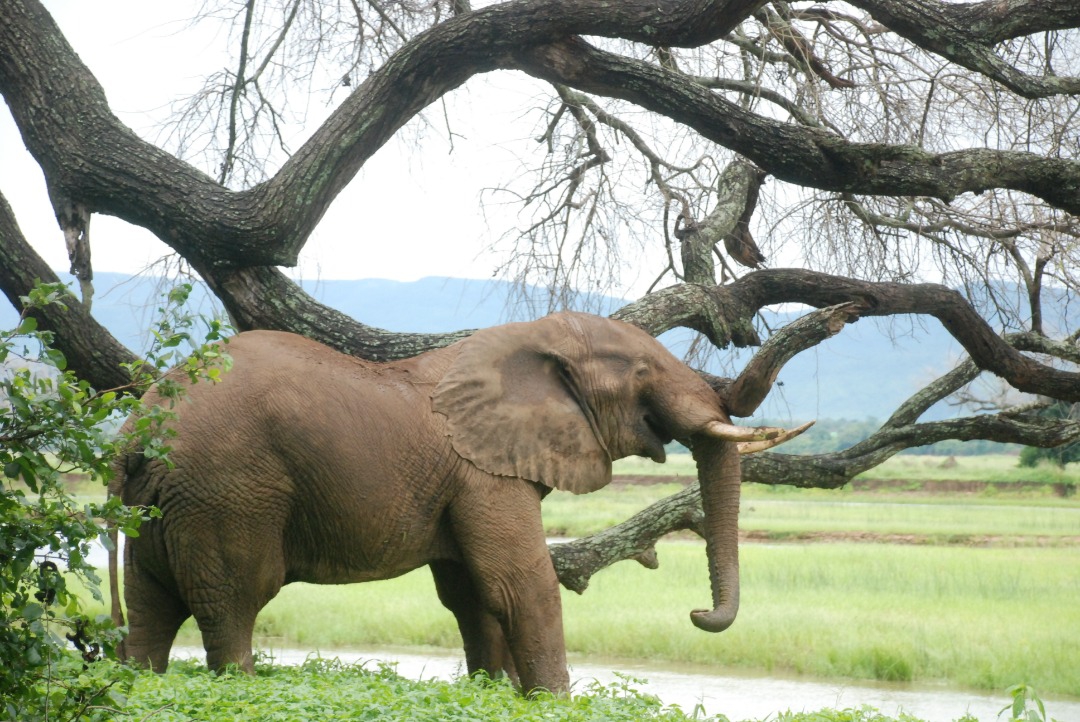 Fishing – try out some tiger fishing on the Zambezi
Canoeing- this is a big attraction in the Mana Pools area
Hiking – Check out some Hiking Destinations here, Best Hiking Trails In Zimbabwe
Birding – Zimbabwe is a Birder's dream – read more here
Animal trekking, for example, Rhino trekking in the Matopos
Nature walks
Tours of nearby Cultural sites and Cave exploration - Zimbabwe Caves To Explore
Swimming in natural pools and streams. Take a dip in Chimanimani or Nyanga
I have been on countless game drives I do not expect a new twist on my next safari. Sadly, this is a common misconception. I hope this is not you thinking this and secondly, hold on to your hats, 'you ain't seen nothing yet. If you have been out in the bush a number of times you will probably tick off a number of mammals found in the savannah. Good for you if this is the case, but there is so much action in Zimbabwe you just need to know where to look. Besides the game drives, you can also enjoy Horseback safari, or look forward to the amazing wildlife intensity in Mana Pools, front seat action to a Wildlife chase, following a pack of wild dogs in Hwange, bush dinners with the sound of hyenas laughing in the distance, and did we mention safari walks. I am sure you have realized that there is much more to see. Get in touch with us for itinerary ideas and bespoke Safari experiences.
The best safari action is miles and miles away and I am not so keen on an arduous road trip. If you are flying in from outside our country you can now simply fly into Victoria Falls directly and make the shorter trip to Hwange or as we like to put it, arrive by way of a scenic drive into camp. Most of the safari locations are accessible via charter flight and the driving distance will be very short once you get to the nearest airstrip
.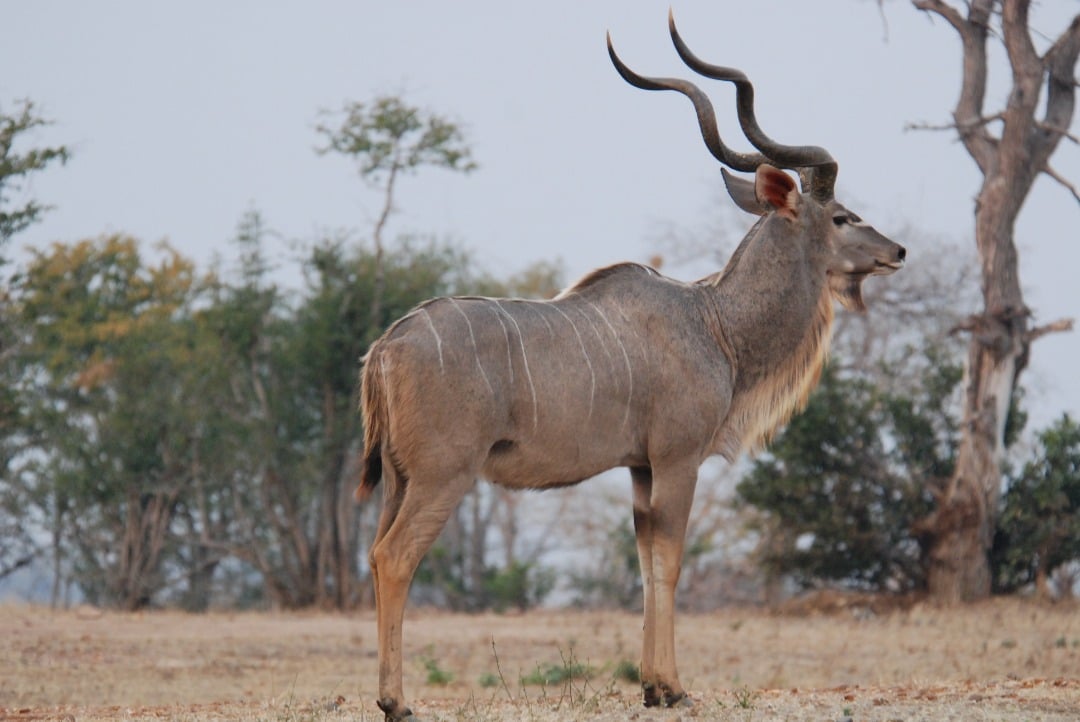 If you are based in Zimbabwe, charters can be arranged and you will be sipping Mimosas in Gonarezhou by sunset. No long drives, no roadblocks, and the flight will be worth every penny. Get in touch with our bookings office for charter options to the park of your choice.
Bookings and enquiries Call us+263 774 628 261 or email
equires@myguidezimbabwe.com