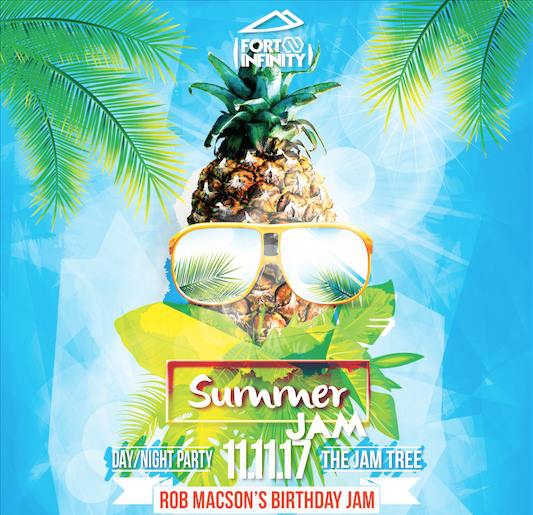 Event Details
STARTING WITH THIS!
This year Rob Macson's birthday happens to fall on a Saturday, so it would be rude not to put together something MASSIVE!!

He's asking a lot of his close personal friends and some of Zim's
best entertainers to come through and add to a magical day full of music, friends, booze and GOOD GOOOD GOOOOOD vibes!

The line up is being announced soon, but it will include an amazing variety of DJ's and LIVE artists fit for a FESTIVAL just to make this something special!

Things are tough at the moment, we know, but that's all the more reason to be able to come together and embrace the moment and live a little!

So many more details to be announced!

SAVE THE DATE!