10 Things We Love About Africa
Zimbabwe
​
We have the best sunsets hands down; whether you are in Capetown, Mana Pools Zimbabwe, at the peak of Kilimanjaro or on the beaches of Mozambique. No two sunsets are quite the same and the colours of each one will always leave you in awe.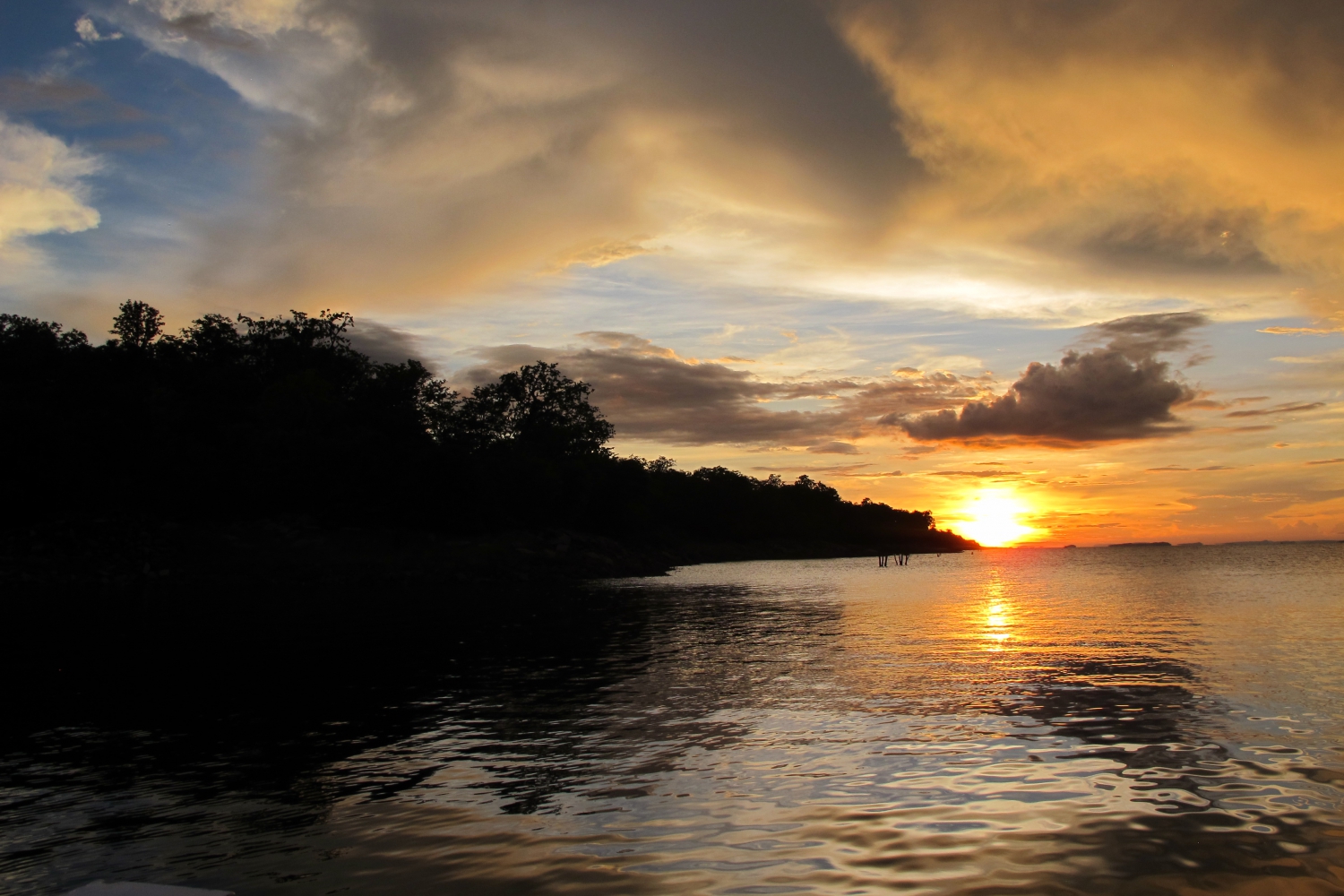 Africans are generally happy, welcoming people; why not come to Zimbabwe and find out for yourself. Hospitality is a big part of who we are - ubuntu.
Africa boasts of extraordinary cultural diversity, all the different tribes bring so much colour when people come together, through traditional clothes, the music and dance, our languages and so on.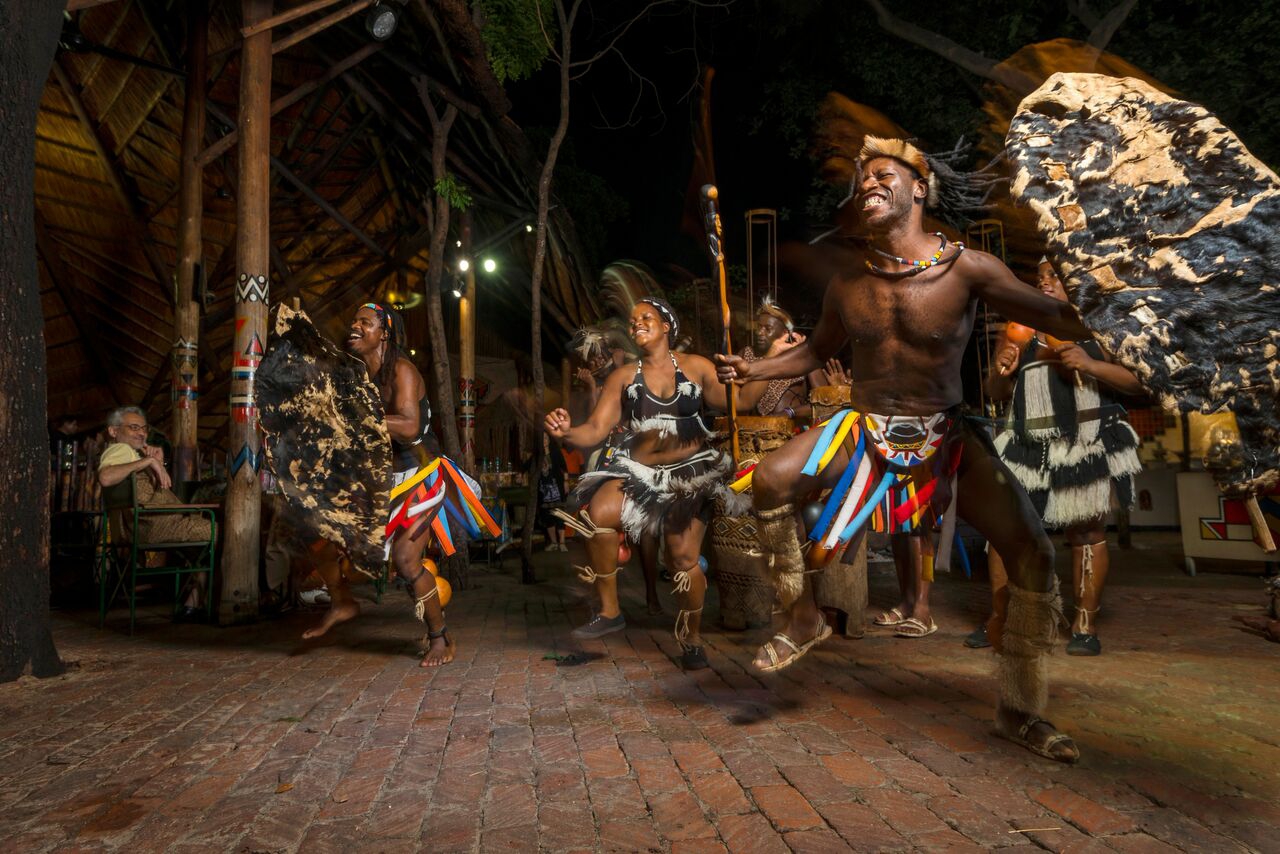 Almost every country on the continent boasts of rich history, characterised by colourful tales of bravery, sacrifice, resilience. The nations have come a long way and many historical monuments are a testament to this. The pyramids, The Zimbabwe ruins, Robben Island
Africa's untamed nature experience will blow your mind, our big 5 run free and you can go crazy with your camera, check out Chobe, Gonarezhou, Kruger National Park, The Serengeti, to mention a few. We dare you to come and see the vastness of nature's bounty here. If you are lucky you may just witness a once in a lifetime wildlife moment and in some places get to interact with animals.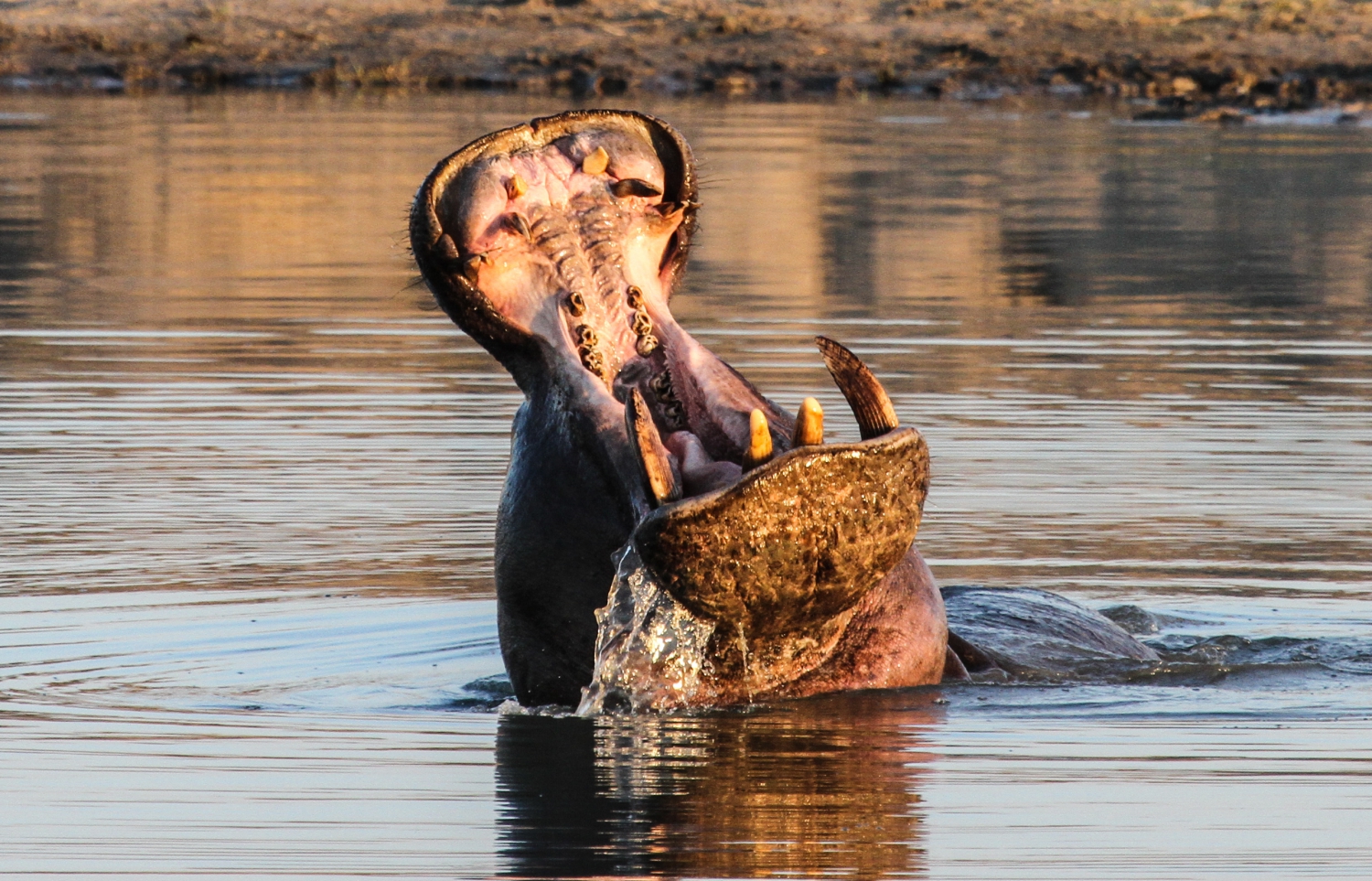 Most parts of the continent have a good climate, this is why it is a good tourist destination. Take Zimbabwe, for instance, the country receives up to 7 hours of sunshine a day almost all year round. Many times the weather is fair, not too cold and not too hot.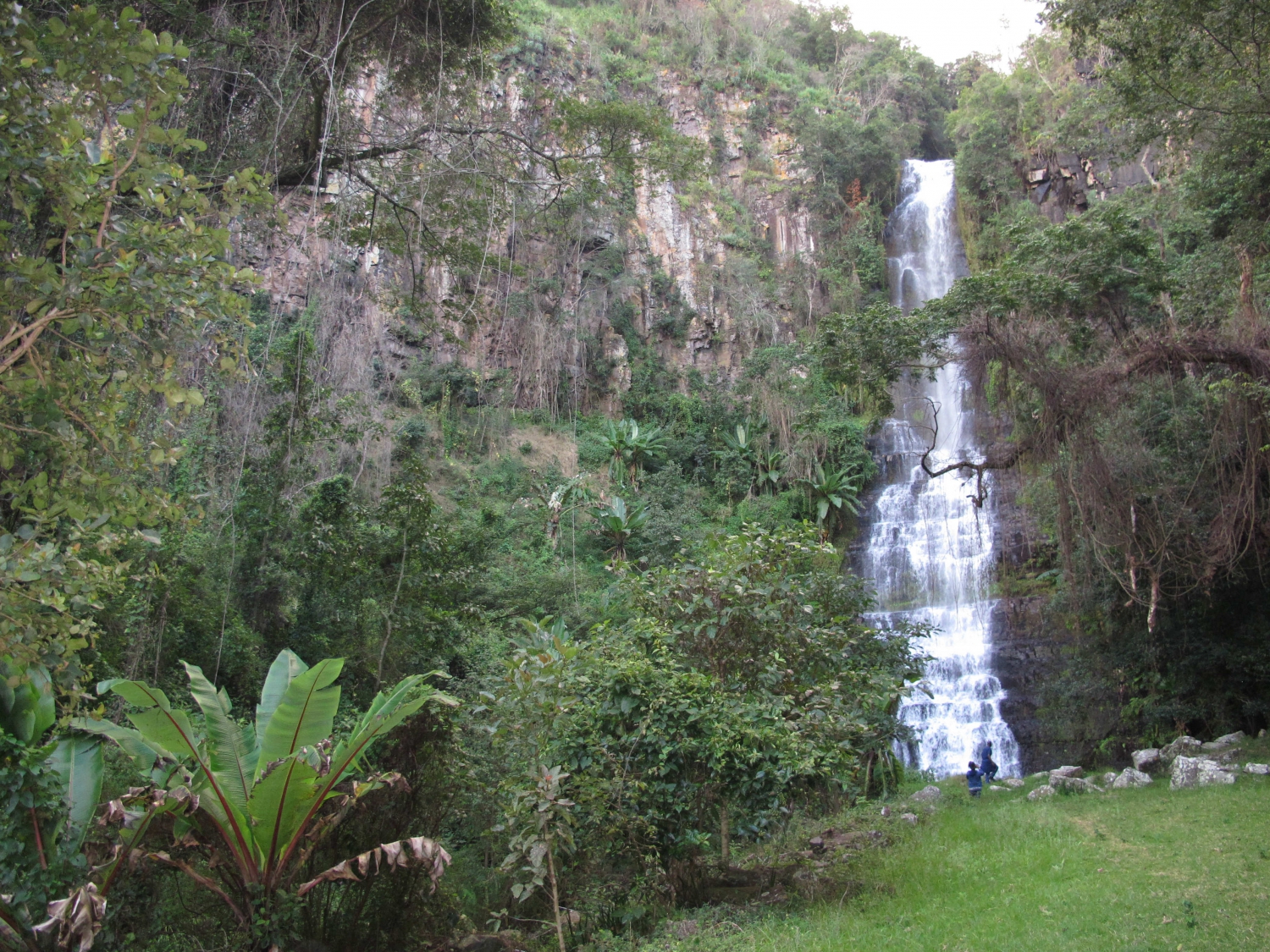 The vast flora, lakes, rivers, caves, waterfalls, deserts, rolling green hills etc. There is so much to see. Victoria Falls makes it on the list of 7 Natural wonders of the world.
Africa has a rich culinary repertoire, it is the land of a thousand flavours. In many places on the continent, the food is all organic. Our very own Zimbabwean beef is tender, tasty and juicy, our greens are fresh from mother earth, whether you sample local cuisine in Uganda, Malawi, or in Kariba it will be a meal to remember.
Our air is clean, smog is almost foreign to many African children.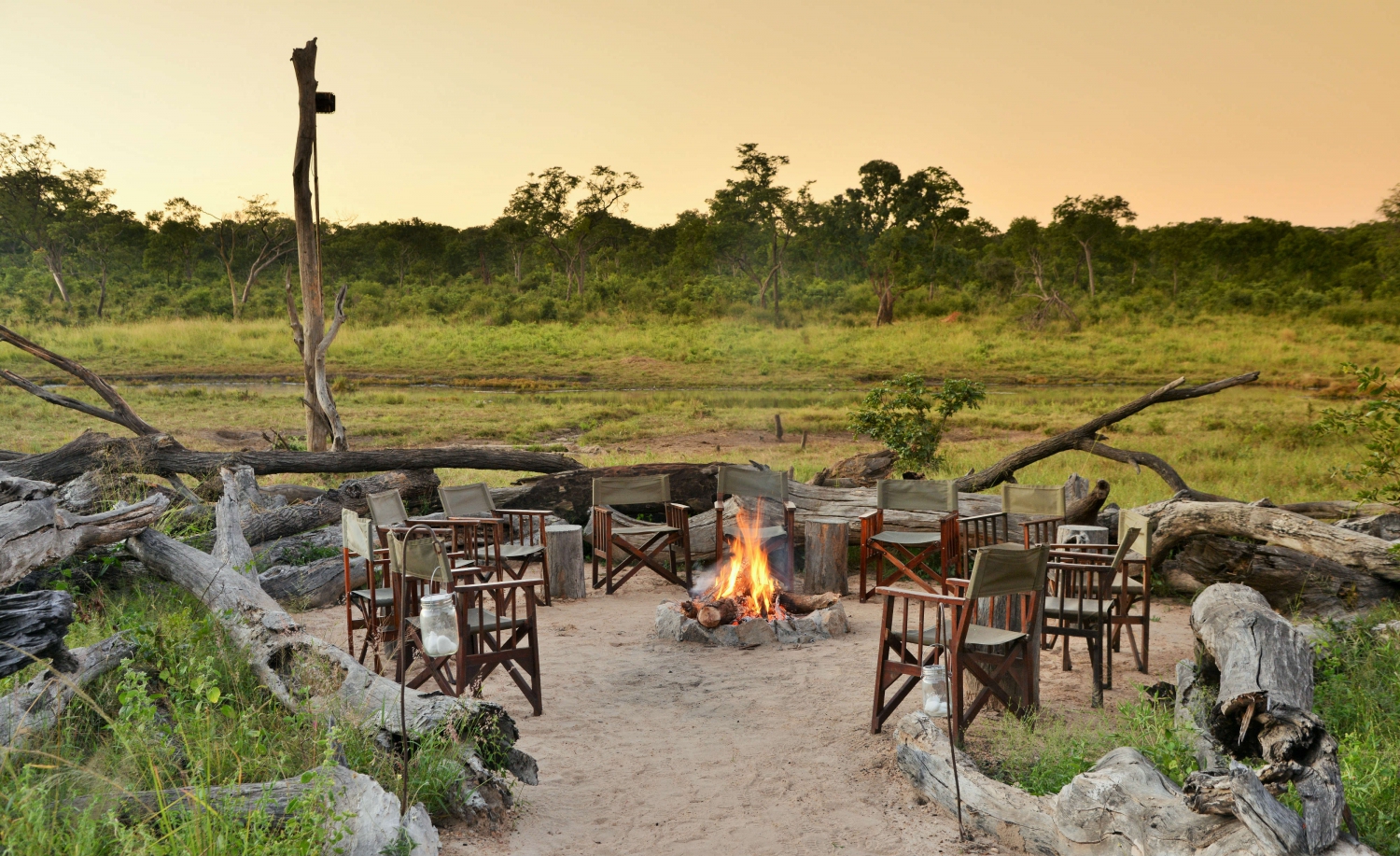 The continent has huge potential, whether you are looking to invest, come into a volunteer, enrich your knowledge about her people and vast resources. As the fastest growing economy in the world, Africa is open for business, leisure and relations with the rest of the world.