3 Must-Visit World Heritage Sites in Zimbabwe
Zimbabwe
With its exquisite landscapes, opulent history, and diverse people, it is not surprising that Zimbabwe currently has 5 UNESCO World Heritage Sites to its name. Having sites inscribed on this list is very prestigious and of great benefit to the country, and in particular, the tourist industry. Of the five listed sites, the Victoria Falls and Khami Ruins National Monument are two of the more well-known and are frequently visited by locals and tourists alike. The remaining three, namely the Mana Pools, Great Zimbabwe Ruins, and the Matobo Hills all have their own immense significance and are very deserving of a spot on any visitor's itinerary.

Mana Pools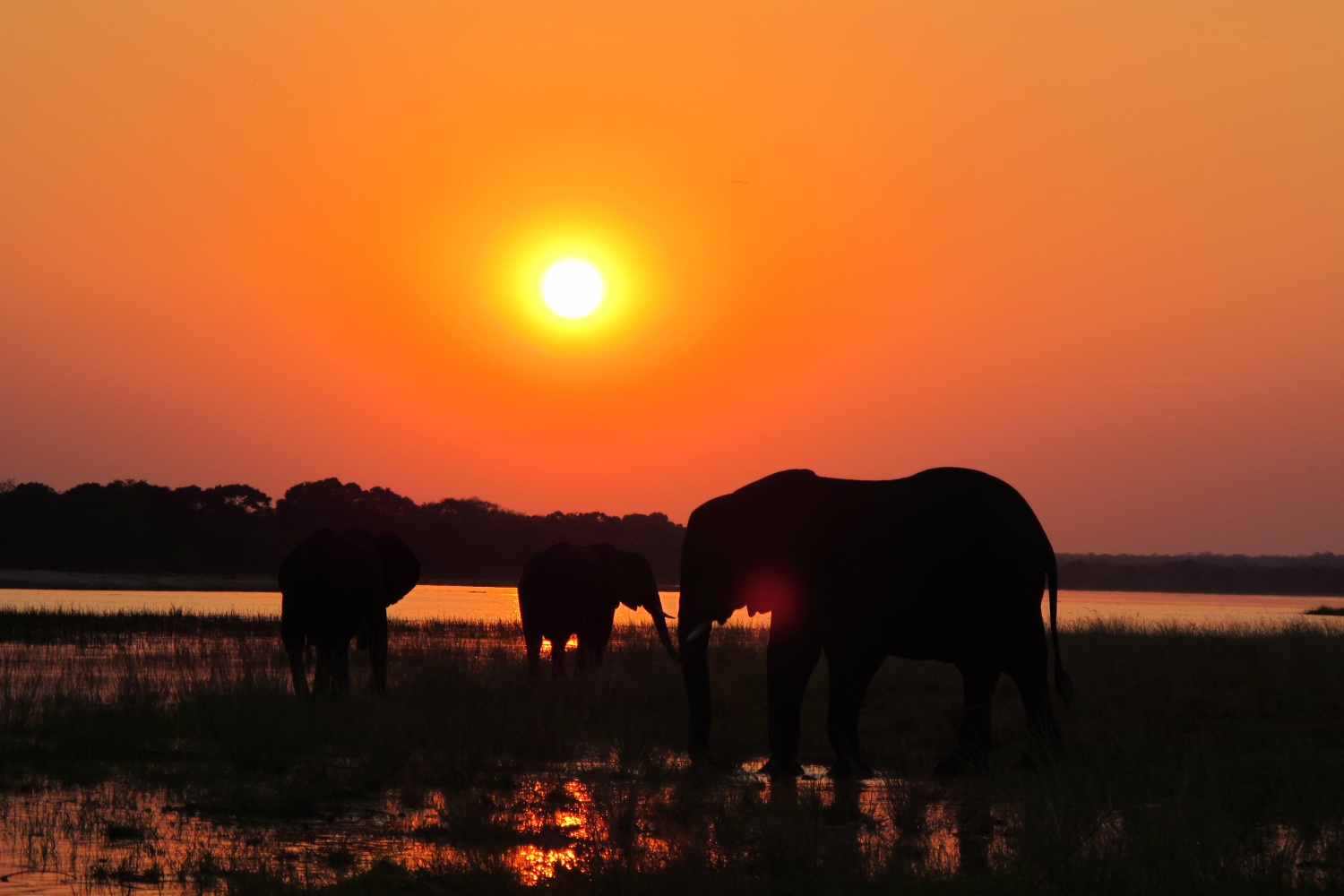 The Mana Pools, which derived its name from the four large pools in the region, is a combination of a national park and a wildlife preservation area and encompasses the Mana Pools National Park as well as the Chewore and Sapi safari regions. Situated in the world-famous Zambezi Valley, the Mana Pools boasts spectacular views of the Zambezi River as well as of the Rift Valley across the border in Zambia. Although the national park is one of the most underdeveloped in the country, and cannot technically compete with those in popular tourist destinations including South Africa it is known for its incredible game-viewing opportunities. Large herds of elephant and buffalo still roam along the banks of the river while cheetah, lion, leopard, zebra, impala, and warthog are often spotted during game drives and boat safaris. If you want to experience the untouched natural beauty of Zimbabwe at its best a trip to the Mana Pools should definitely be at the top of your bucket list.


Matobo National Park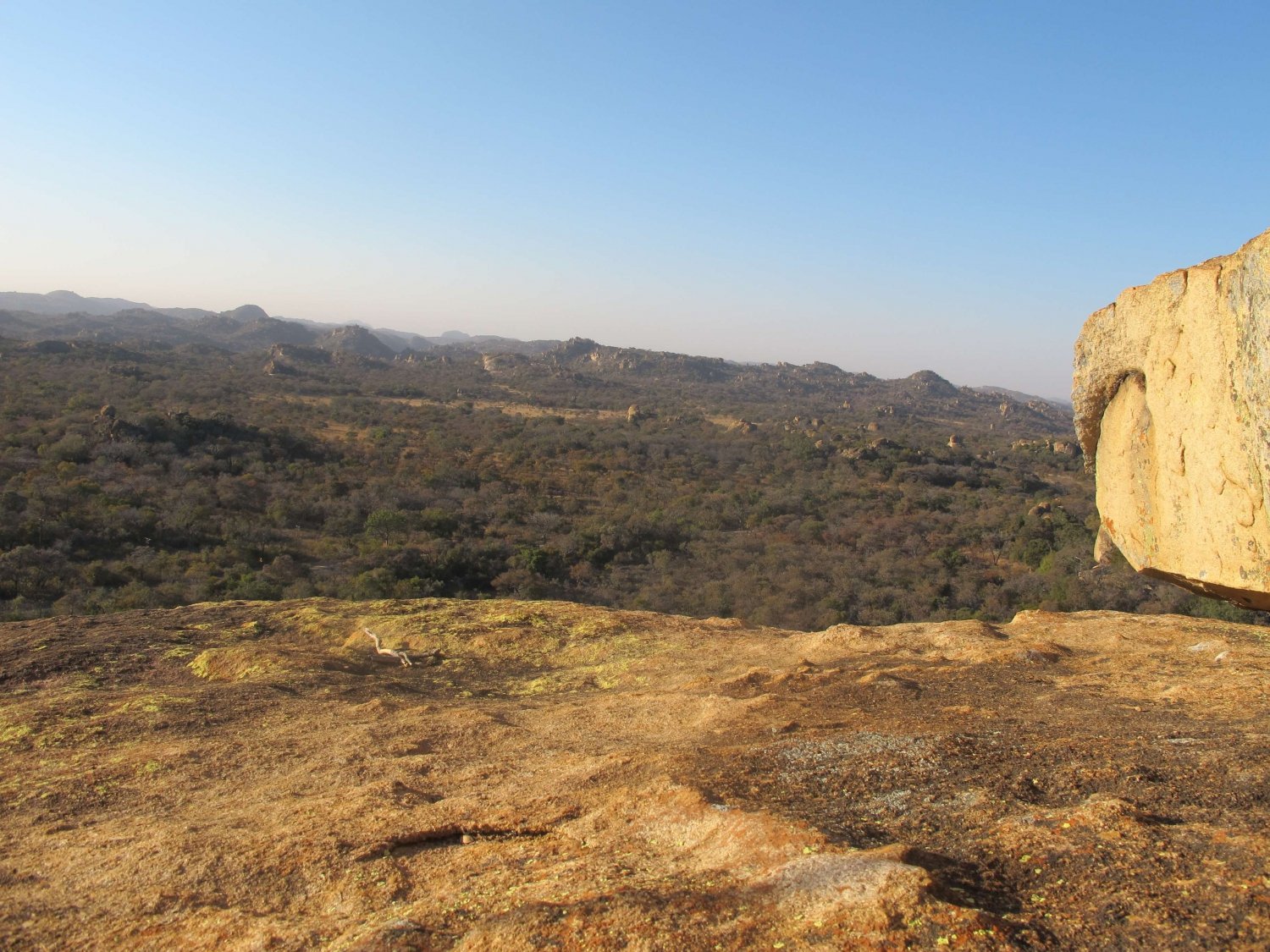 The 44,500-hectare Matoba National Park was established back in 1953 and received its World Heritage Status in 2003. Nestled in the magnificent Matobo Hills, the park offers visitors a wide variety of interesting sights and sounds to behold. The Intensive Protection Zone within the park is doing astounding work in terms of breeding both black and white rhinos, ensuring that generations to come are able to experience the splendour of these majestic animals first-hand. The Nswatugi Cave in the park is home to some of the most well-preserved rock paintings in the country and contains astounding works of art depicting eland, giraffe, and kudu.

Great Zimbabwe Ruins

With its colossal curved walls built from countless granite blocks, the Great Zimbabwe Ruins consists of the largest stone structures south of the Great Pyramids of Egypt. The ancient city was known as Great Zimbabwe and its majestic structures of yesteryears are situated a mere 30 kilometres from Masvingo, making it easily accessible to tourists. The city with its estimated 18,000 residents was built between AD 1250 and AD 1450 and used to be a major gold trading post. Today, visitors to the site can experience walking in the footsteps of the earliest inhabitants of the country while enjoying the breath-taking views surrounding it. There are also a number of very informative, guided tours available of the ruins that will afford sightseers a glimpse into the rich history of the 722-hectare site.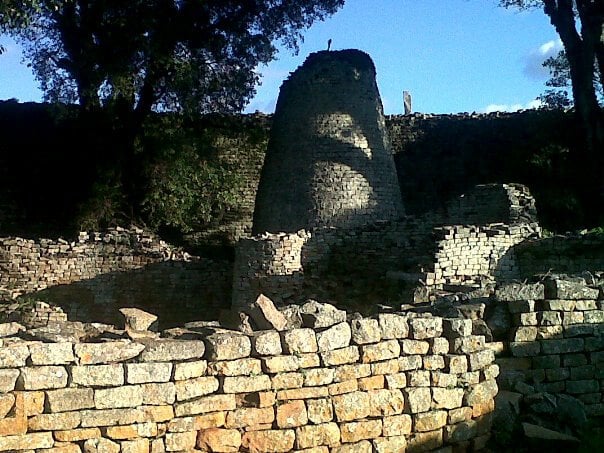 There are countless hidden gems in Zimbabwe just waiting to be discovered. Once you have ticked the 5 heritage sites off your list, you can continue to explore the rest of one of the most picturesque countries in the world. 

​