528 I Victoria Falls
Zimbabwe
Our Top Experiences and Tours in Zimbabwe:
If youʻre booking your trip to Zimbabwe last minute, we have you covered. Below are some of the top tours and experiences! 528 I Victoria Falls

is a family-run Bed and Breakfast located in Vic Falls. We were privileged to visit earlier this month to get a first-hand impression of the lodge. It is just a short drive from the heart of Victoria Falls, within easy reach of shopping facilities and other amenities. We were given a warm welcome by the hosts' Paul and Meredith, who are always around helping out with guest relations and making sure everyone is comfortable. We were given their signature welcome beverage which was a delicious and refreshing Iced Tea when we arrived.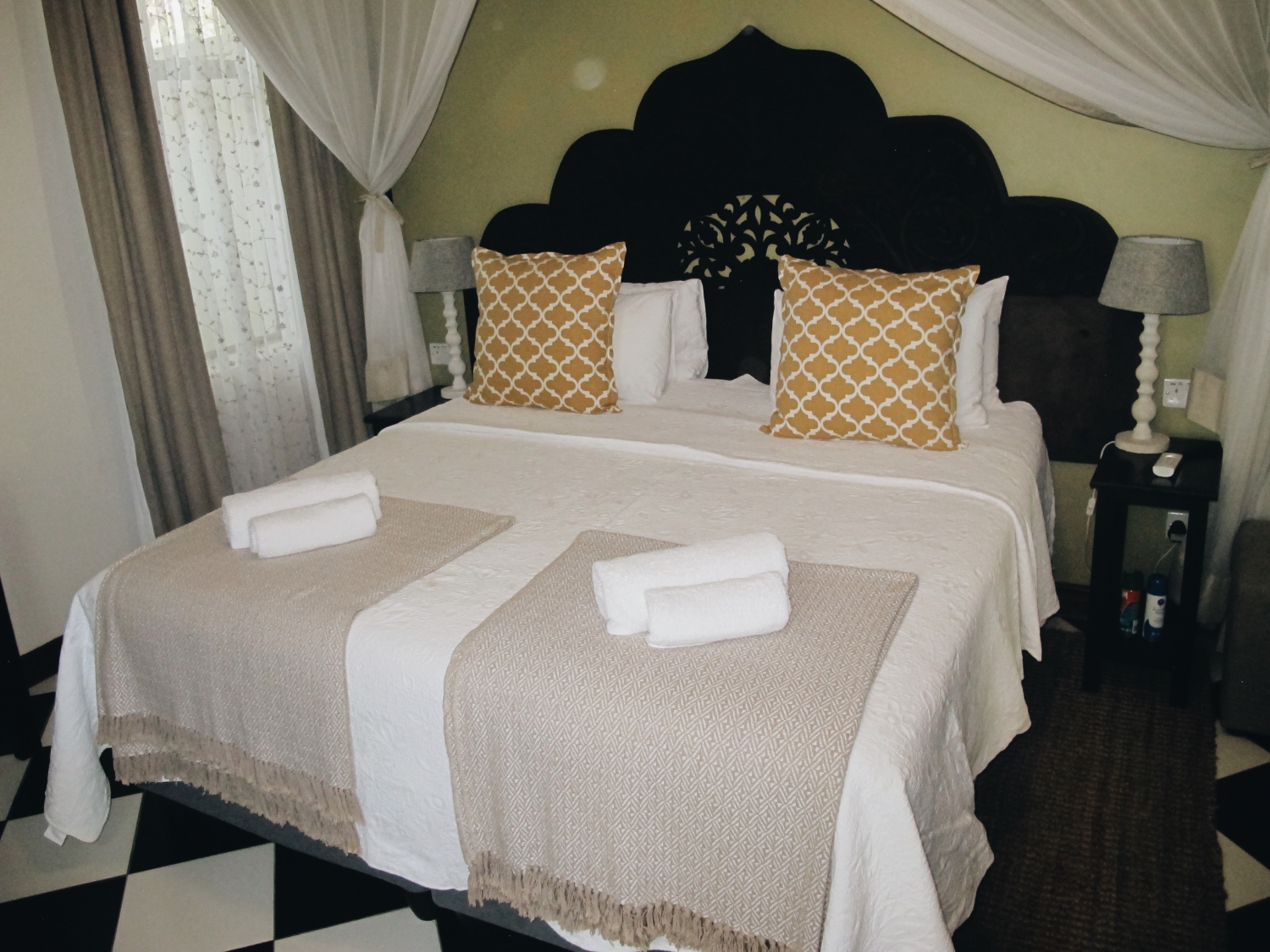 528 I Victoria Falls is definitely unique, with some distinctive architecture one has to see up close to appreciate. We found the exterior very well-tended with some neat landscaping, comprising a variety of flowers, bushes, and flourishing fruit trees. There is a swimming pool and a lovely seating area by the pool. The interior design and decor were so carefully thought out and it feels so warm and homely.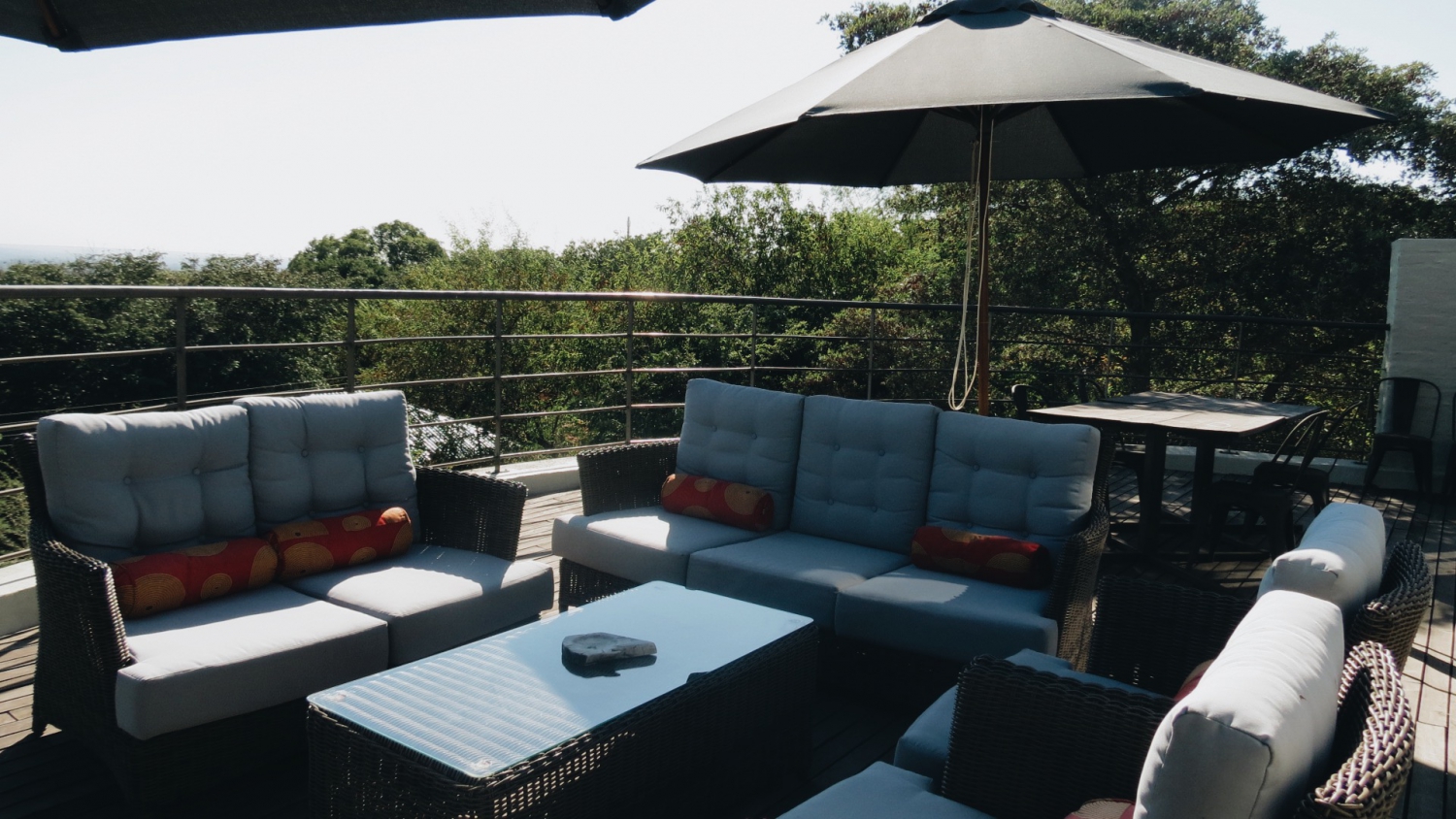 The guest rooms are just as delightful as the main areas of the lodge, with a mix of twin and double rooms. They are cosy and are all equipped with ensuite bathrooms. All rooms are decked with quality bedding, an air conditioner plus a tea/coffee station. There is a bar and seating area on the top floor with a stunning view. Here guests can unwind after a long day of exploring the various tourist attractions.
All meals are served fresh, and there is a proficient cook who prepares good meals. Breakfast is served downstairs in the garden and guests can choose to have cooked breakfast with coffee, tea, or fruit juices. We definitely appreciated our short stay and highly recommend 528 I Victoria Falls the next time you are in Victoria Falls.