Aberfoyle Lodge A Hidden Gem In The Honde Valley
Adventure Mini Break Parties Retreats & Relaxation
Our Top Experiences and Tours in Zimbabwe:
If youʻre booking your trip to Zimbabwe last minute, we have you covered. Below are some of the top tours and experiences!

Aberfoyle lodge is situated on a tea estate in the Honde Valley approximately 400 kilometres from Harare on the Mutare/Juliusdale Road via Rusape Town. The main lodge has sixteen rooms, two are suites, namely Fish Eagle and Seedcracker they are spacious and overlook the golf course. All the other standard rooms overlook the forest and all have tea and coffee stations, hair dryers, and en suite bathrooms. In addition to this, they have a dormitory block which consists of 4 rooms with 4 bunk beds each sleeping capacity of thirty-two people in total. Then a short drive away is Hornbill House which can sleep 7 people making Abefoyle Lodge the ideal choice to celebrate a special occasion in our case a joint 50th celebration.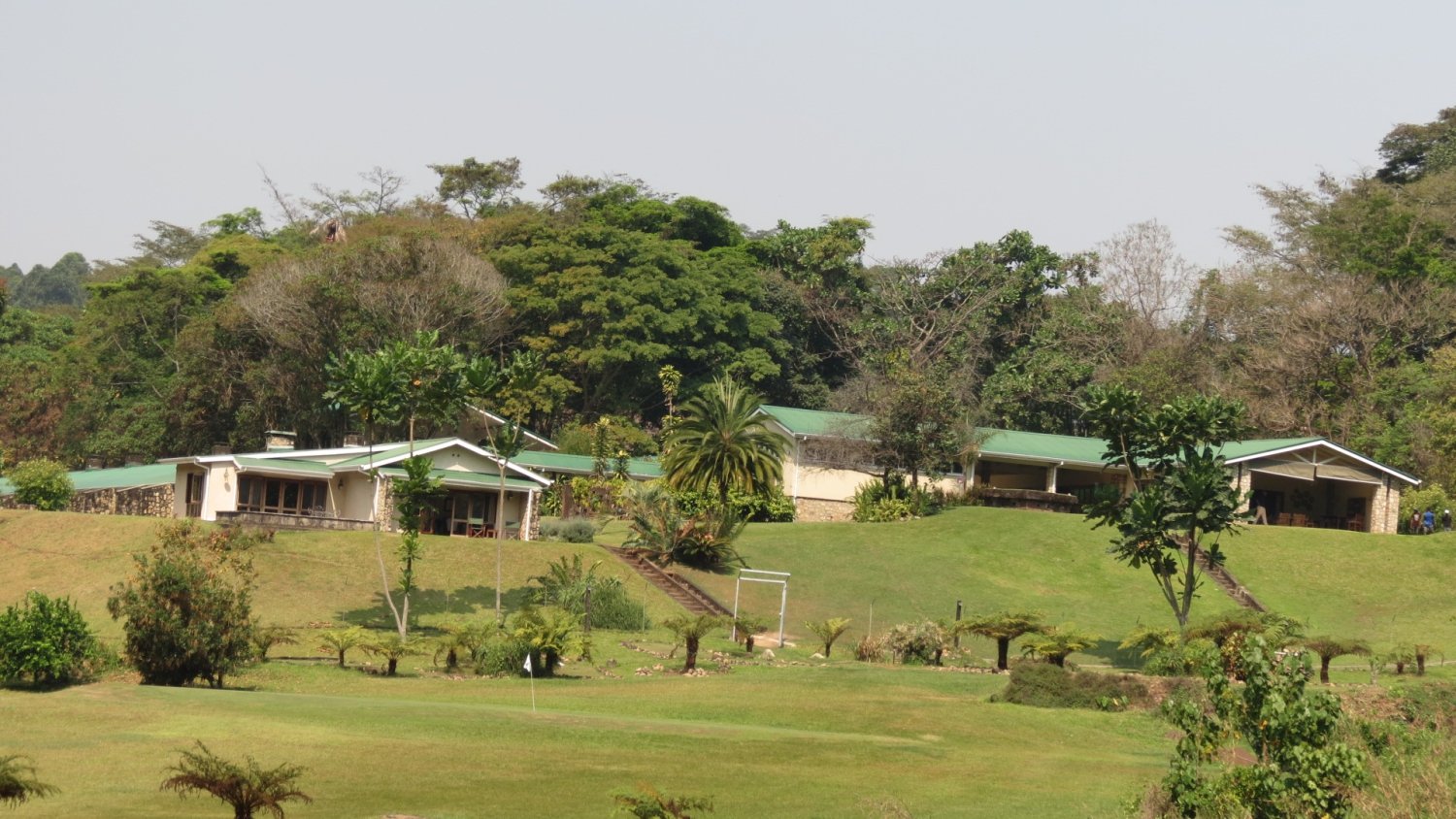 Managers Lloyd, Owen, and their team looked after us very well by providing scrumptious meals and they were always willing and helpful. We had a fun golf day which is very picturesque especially hold no 4 that overlooks the tea with the rolling hills in the distance. On the 7th hole, they set up a gin tent for us by the river which was extremely welcoming in the heat and some people enjoyed a cold and refreshing dip in the river.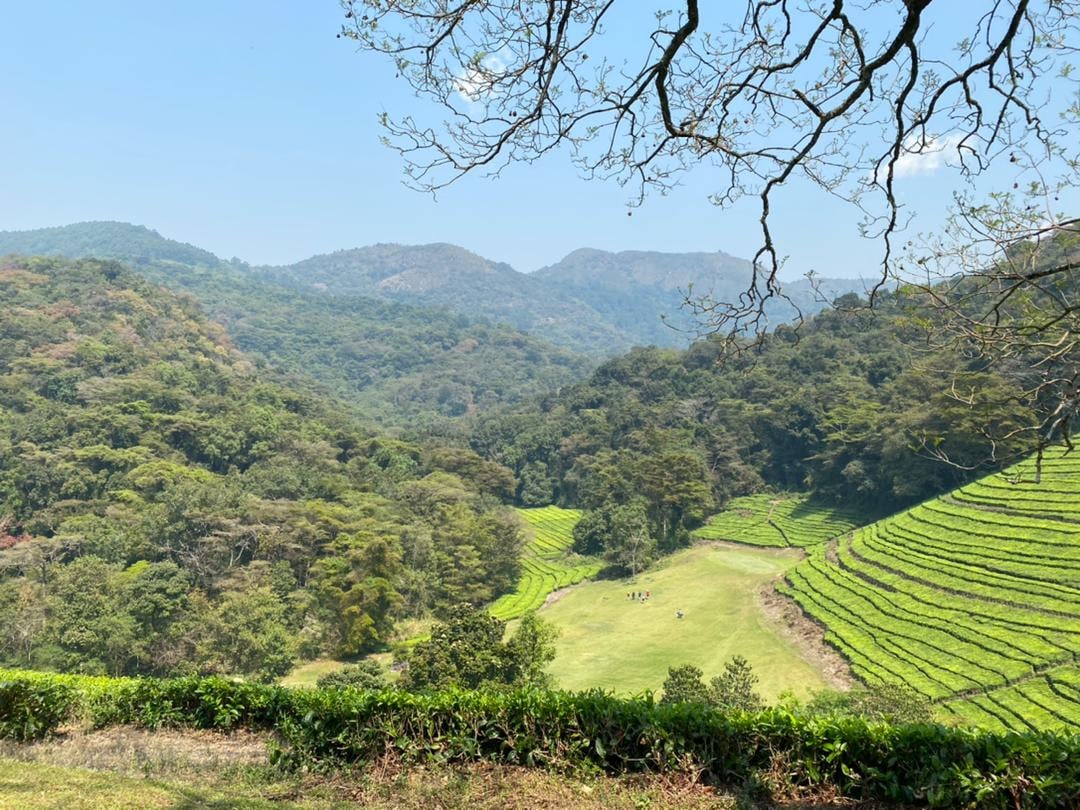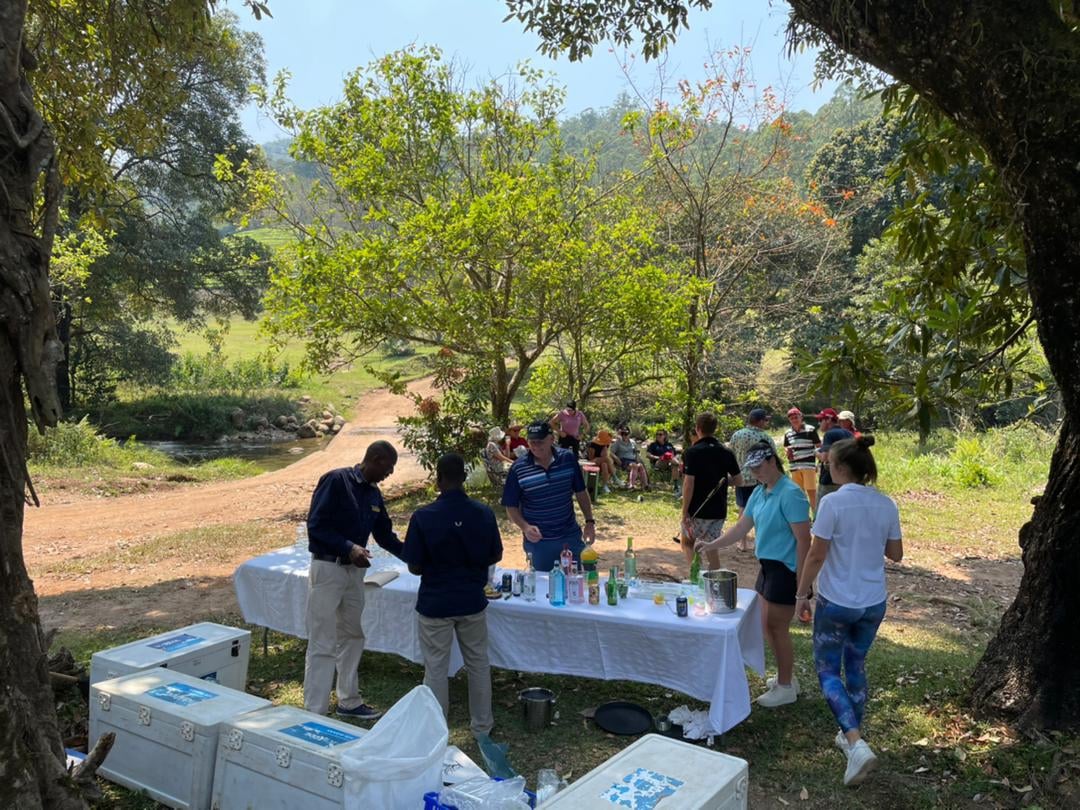 The next day a group of twitchers went on a guided bird walk with the very knowledgeable guide Morgan which lasted approx 2 hours and they saw a number of rare birds including the palm vulture, whilst others in our group went on their own walks around the estate... After lunch, we enjoyed a delicious freshly baked birthday chocolate cake followed by a pig on the spit in the evening.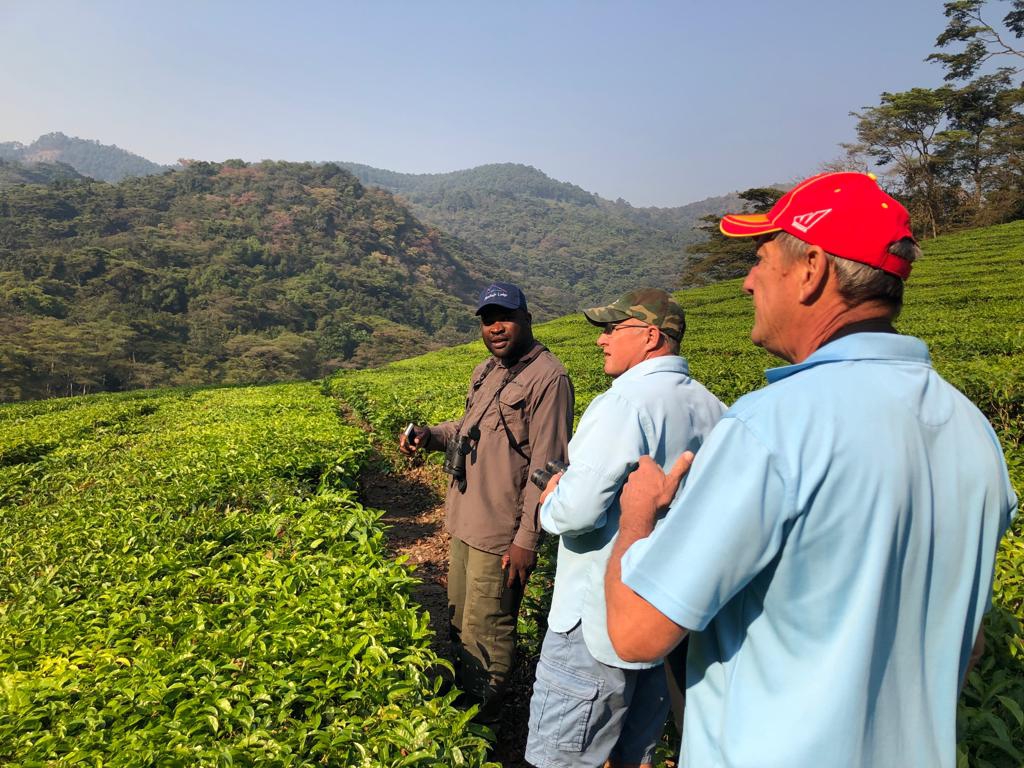 The last day was spent relaxing at various waterfalls, a big group of us went to the 3 Man Waterfall which is only a 10 min walk from the lodge below their veggie garden. There was a small pool where we enjoyed a cold but refreshing dip. A few of the others in our party decided to walk 45 mm to the Mermaids pool which has a large natural swimming pool. Then the teenagers took the driving option to the Bum Slide which is a 10-metre slide that they thoroughly enjoyed.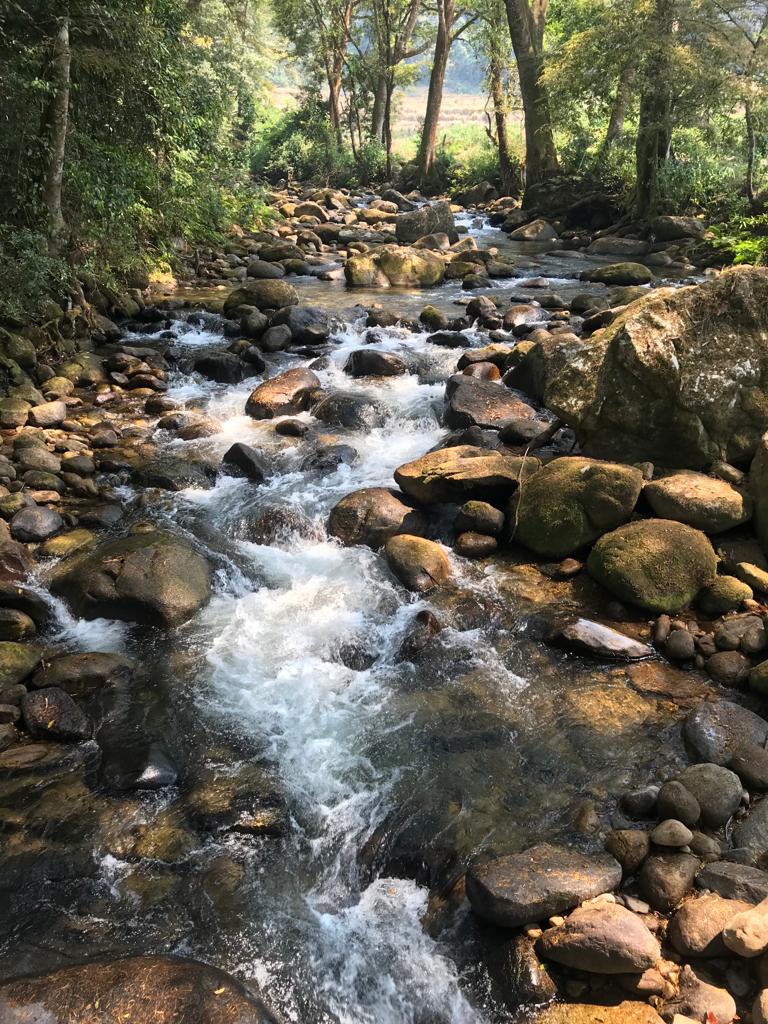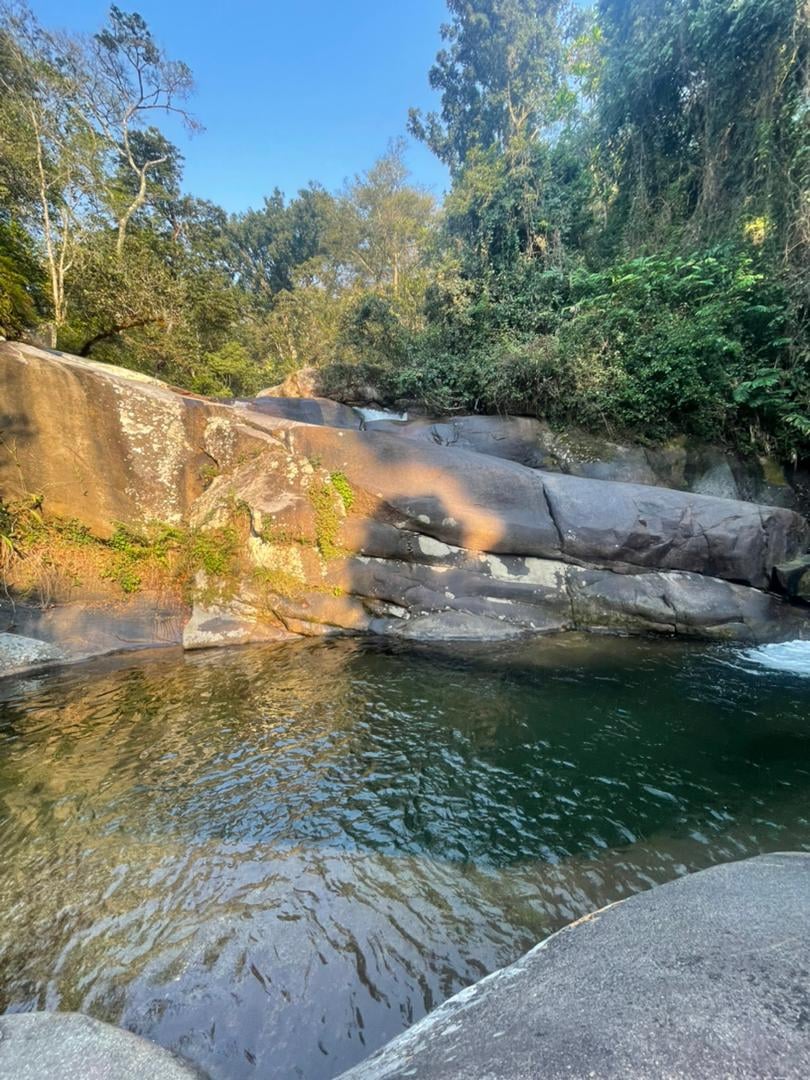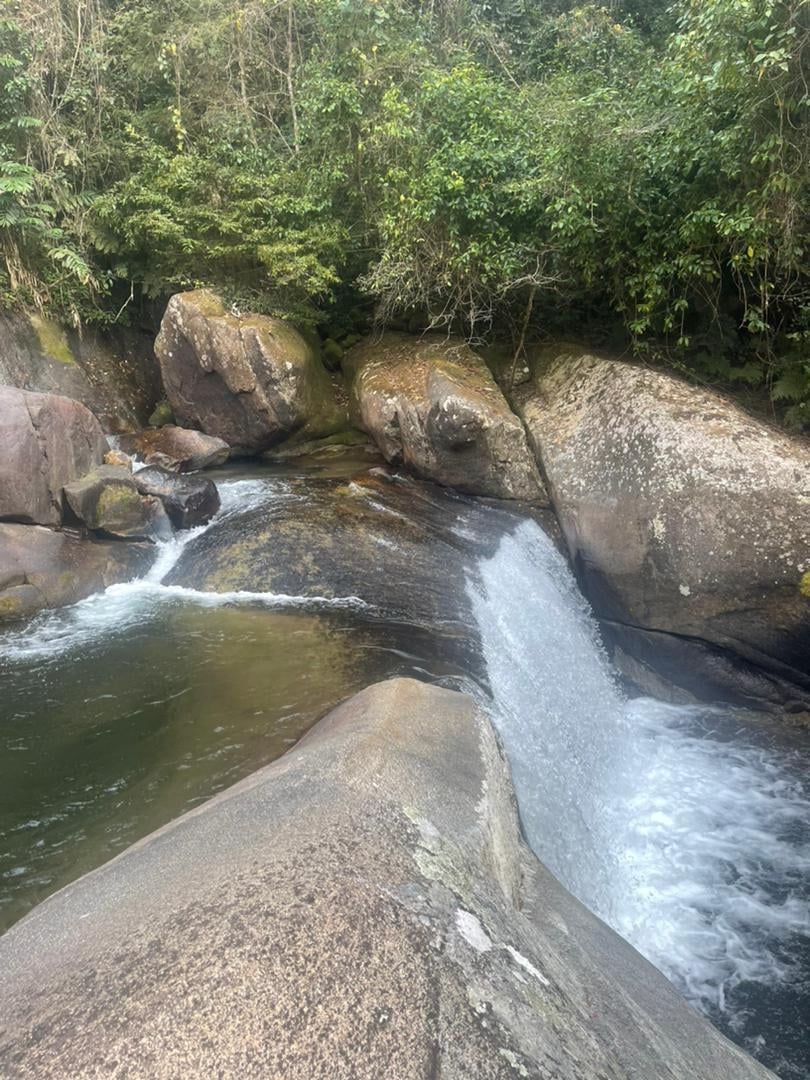 Other activities on offer at Aberfoyle include
Billiards
Zipline Tour
Mountain bike Riding
Picnic & Fishing by Wamba Dam or Waterfalls
Putt Putt
Tennis
Tea Factory Tour
Swimming Pool
Recommended places to stop on the way to and from Aberfoyle Lodge are
Halfway House
and Froggy Farm.