Backpackers Accommodation In Victoria Falls
Zimbabwe
One of the modern ways to travel the world at a fraction of the cost is backpacking; travelling from place to place with a few basic possessions in a knapsack. Backpacking involves sacrificing a little bit of comfort for the precious travel experience, exposure to culture and endless adventure. If you want to tick Victoria Falls off your bucket list and want to save some money while you're at it, here are some backpacker accommodation options we recommend in the beautiful resort town.
- Shearwater Explorers Village
The
Explorers Village
offers budget accommodation in neat chalets as well as a fully serviced campsite. It is ideal for backpackers because they may bring in and use their own tents at an unbelievably low rate (US$10 a day). The campsite has the capacity of up to 120 people. The village also offers the following amenities, a restaurant, swimming pool and a bar. The in-house restaurant is open all day serving hot meals and snacks. A mini curio shop is also available and offers selected convenience goods. Explorers Village is located a walking distance from most prominent cafes, shops and the Victoria Falls themselves.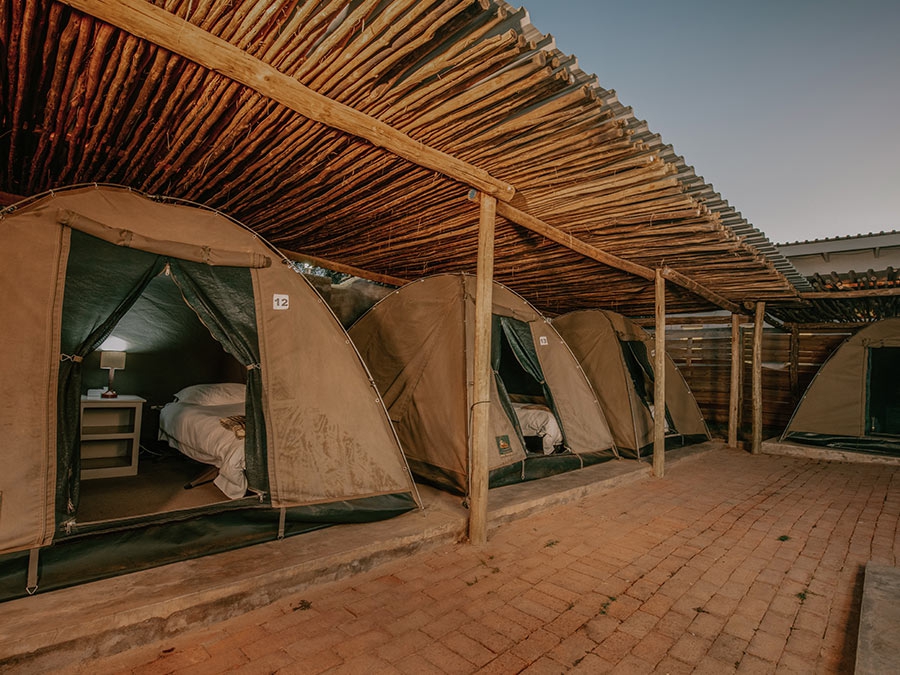 - Backpackers Lodge
The
Victoria Falls Backpackers Lodge
is an affordable accommodation solution that caters to both backpackers and private lodge guests. The lodge is situated in a secure part of town. Backpacker options include - Dormitories these are in a 3 bed, 6 bed and 12-bed configurations and a campsite. The communal facilities include a self-catering kitchen, a Café for readymade meals (ideal for those who are not keen on cooking), swimming pool, lounge/recreation area, secure car park, a beauty spa, a Boma for relaxing in the evenings, lockers for valuables and a garden. There is a travel and Adventure Centre for guests to find out more information about leisure activities and fun things to do while in Vic Falls. They will assist with info on current prices, making bookings and any transfers required to get to the specified locations.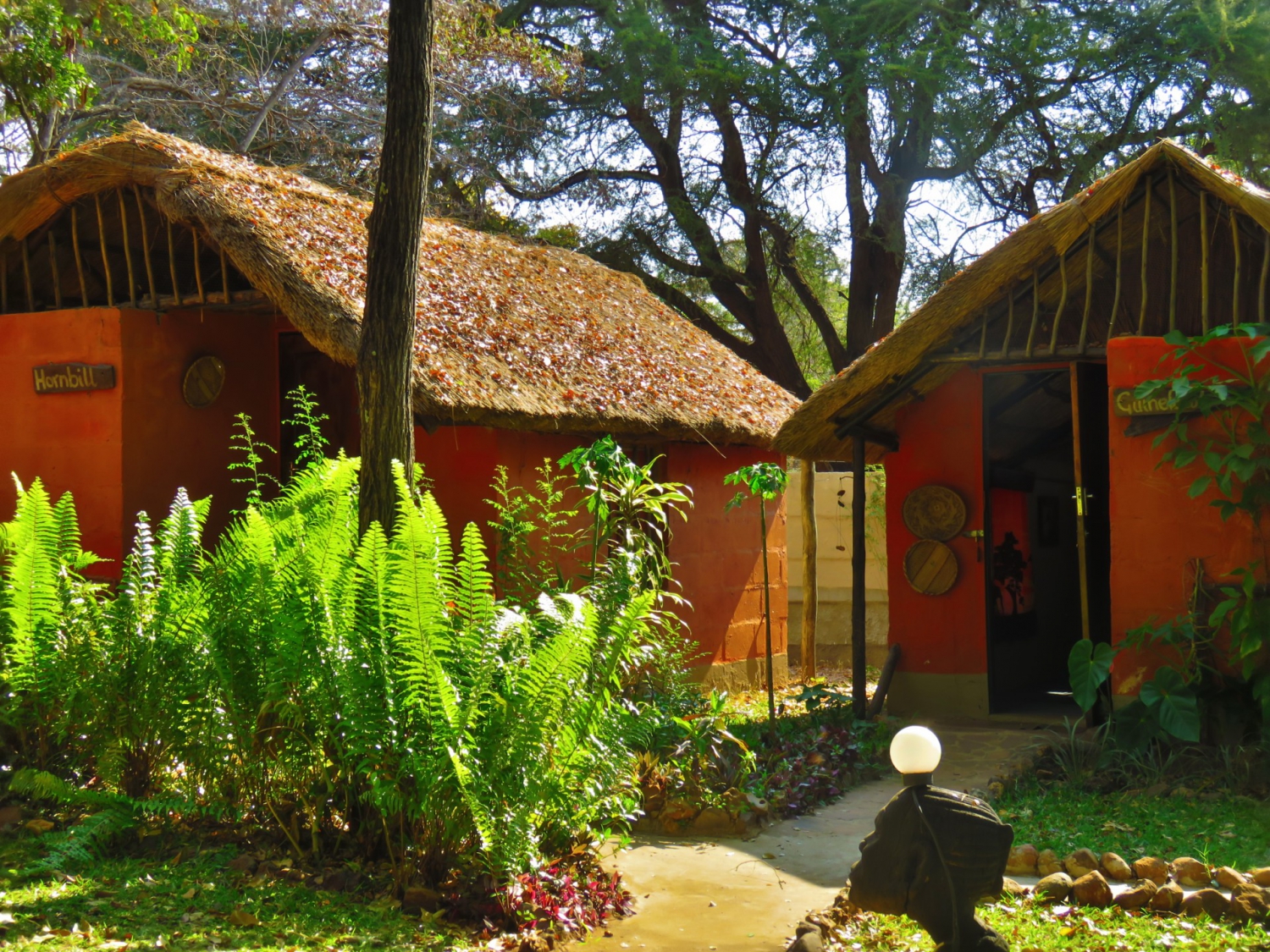 - N1 Hotel & Campsite
N1 hotel is one of the budget hotels in the town of Victoria Falls. It is within walking distance from most prominent town facilities such as banks, shops and restaurants. It offers clean but basic accommodation, ensuite rooms at a fair price. They also provide a campsite and dormitory facility for backpackers.
- Shoestrings
Shoestrings
is one of the most popular backpackers offerings in Victoria Falls it is well known because it is well placed, just 3 minutes walk from town, fairly priced and it is an entertainment hub which makes it a magnet for young guests who want to meet people and have memorable evenings. In the evenings, Shoestrings offers diverse entertainment from traditional music, interactive drum sessions, disco and dancing. They also host interesting parties which include live bands, local performers and DJ's. Accommodation facilities include dormitories, a campsite, as well as affordable twin and family rooms.
- Pennywise Cottages
Pennywise cottages are cosy rooms which are ideal for backpackers who would like decent accommodation for less on a self-catering basis. The room comprises small but adequate furnished quarters which come with ensuite bathroom and a refrigerator. All rooms have a private entrance which opens out onto the patio. Guests have access to a shared kitchen, swimming pool and a garden.