Best Day Trips - Harare
Zimbabwe
Our Top Experiences and Tours in Zimbabwe:
If youʻre booking your trip to Zimbabwe last minute, we have you covered. Below are some of the top tours and experiences! Wondering where to spend your next free weekend with your friends or are you planning to take a solo retreat to recharge your batteries? Here is a quick list of the best day trips around the city. Treat yourself to some fresh air, a road trip to these exciting places will definitely leave you rested and refreshed. Give us a call and we will help you get there.

Bushman Rock
Bushman Rock is located about 35 kilometres east of the city of Harare. It is an ideal place for day trips because of its close proximity to the city and because it is a family-friendly place. They offer the following activities, canoeing, horse riding, game viewing, wine tasting, picnics and so much more. Guests can book one or more activities and these can be coupled with lunch. It offers wide-open spaces, fresh air, lovely scenery and they have excellent facilities.

Lake Chivero
Lake Chivero Recreational Park is a popular weekend spot which offers various leisure pursuits such as fishing and canoeing. Visitors can also pop into Kuimba Shiri Bird Park or go on game drives within the game sanctuary. The Park is open daily including public holidays.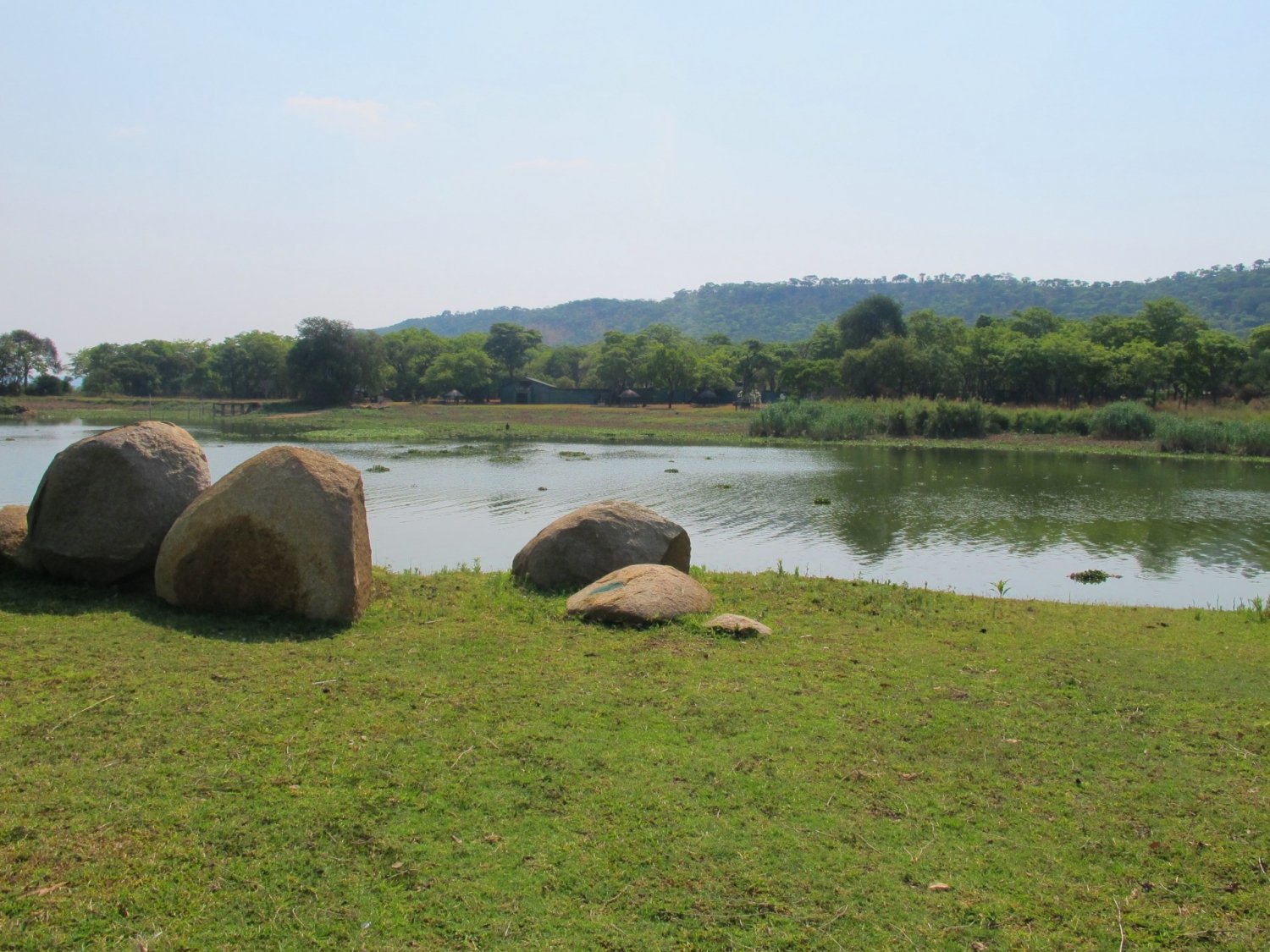 Chinhoyi Caves
The Chinhoyi Caves are a popular attraction located along the Harare-Kariba Highway. The caves are found on the outskirts of Chinhoyi town approx 120kms from Harare. They are made up of a series of tunnels which take you on a descent down to the main cave which has a beautiful turquoise coloured pool. This pool is known as the Sleeping Pool and there are a lot of mystery stories about its history. Visitors to the Chinhoyi Caves can have a picnic lunch nearby and they can also visit the Chinhoyi interpretive centre which is found at the Chinhoyi Provincial Heroes Acre. It is a historical information centre meant to give information about the battles and heroes of the 2nd Chimurenga and the Chinhoyi Battle.

Wild is Life
Wild is Life Trust is a wildlife orphanage and rehabilitation rescue centre. The Sanctuary offers memorable, personal encounters with wildlife orphans. Guests will take part in the activities and the fee includes meals and refreshments, Bookings are essential before visiting.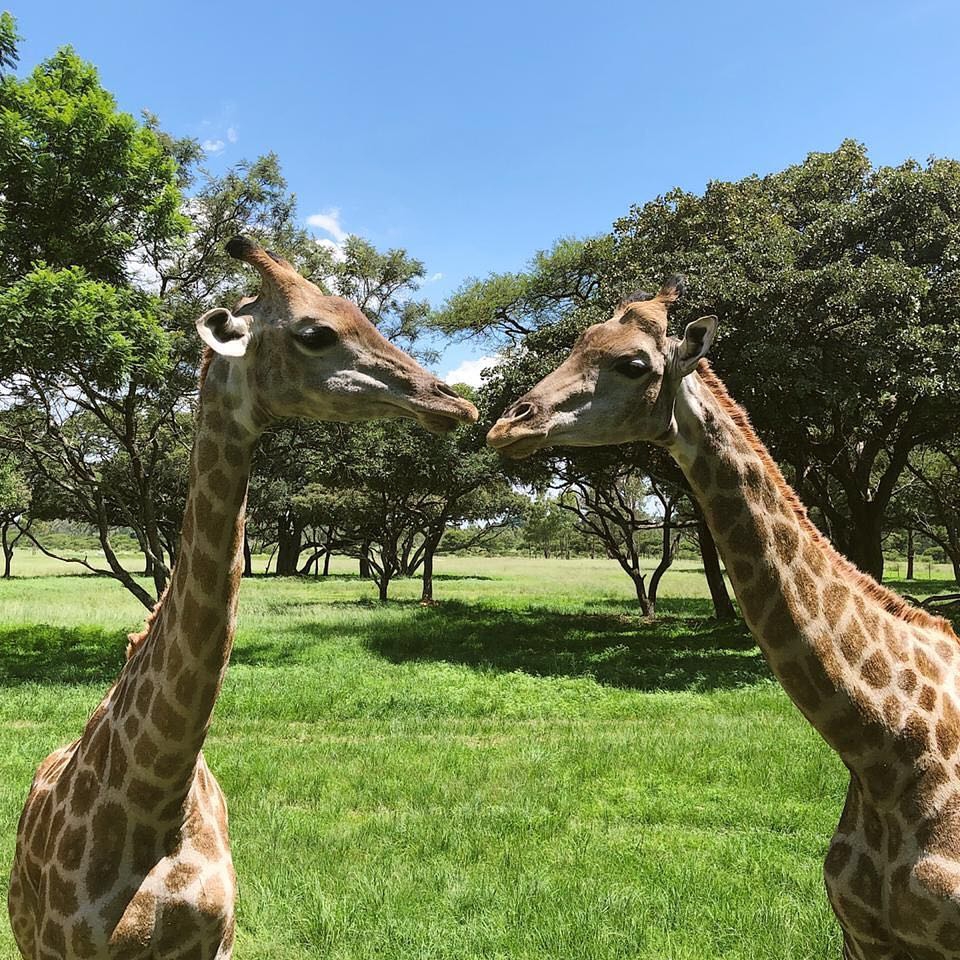 Domboshava Caves
The Domboshava Caves are located approximately thirty kilometres northeast of Harare. They are easily accessible and visitors will enjoy the interesting drive there as you pass through a village with lots of stalls and fresh produce on sale. Proceeding through the village you will start to see massive granite formations of rock which are the popular Domboshava rocks; the site is a cultural and historical site. There is a curio market at the base of the granite rocks.