Best Day Trips - Mutare
Zimbabwe
Mutare is the heart of the Eastern Highlands, a charming city which has so much to offer. We take a look at a selection of Day trip options if you happen to be visiting.

La Rochelle
La Rochelle is located 19 kilometres from the city of Mutare, It is a charming country manor which boasts of rich history and radiates such character it will leave a definite impression on the heart. The crowning glory of La Rochelle is the botanical garden; a lovely expanse of various species of flora, whose highlights are the beautiful rose garden, Orchid nursery plus display collection and Aloe gardens. Visitors can stroll in the gardens, enjoy an outdoor lunch and play some croquet afterwards.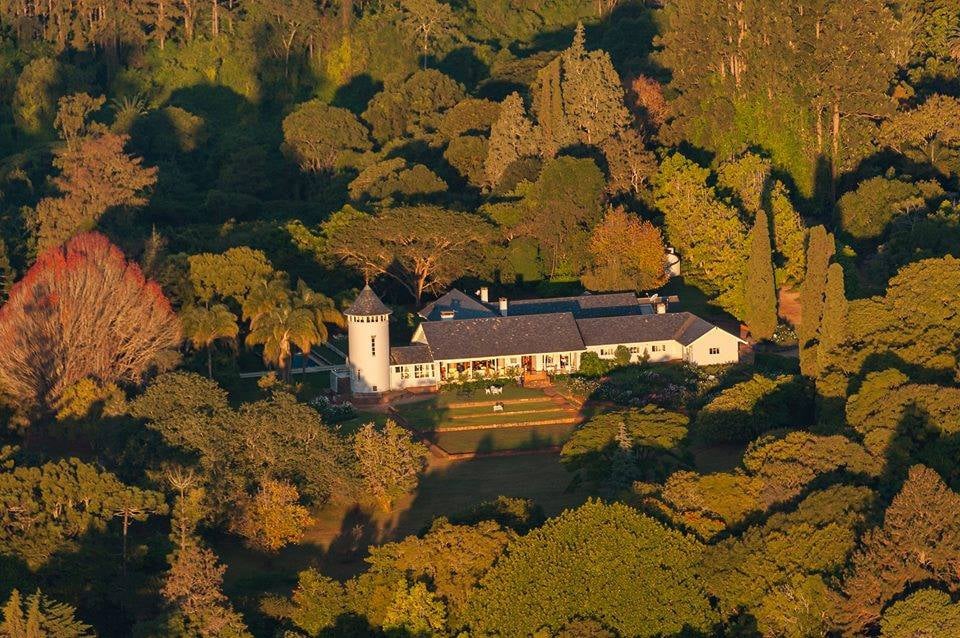 Vumba
The Vumba area is one of the most popular locations in the Eastern highlands. Vumba is popular for its verdant greenery, beautiful mountain ranges and amazing views. A trip to Vumba is the perfect retreat to refresh and take in some natural beauty. We recommend an itinerary with the following activities some Horse riding at Hivu, a tour of the Vumba Botanical gardens and to round up the trip, a visit to Tony's Coffee Shop. The Vumba Botanical Gardens offer the following activities Birding, walking trails and picnic sites.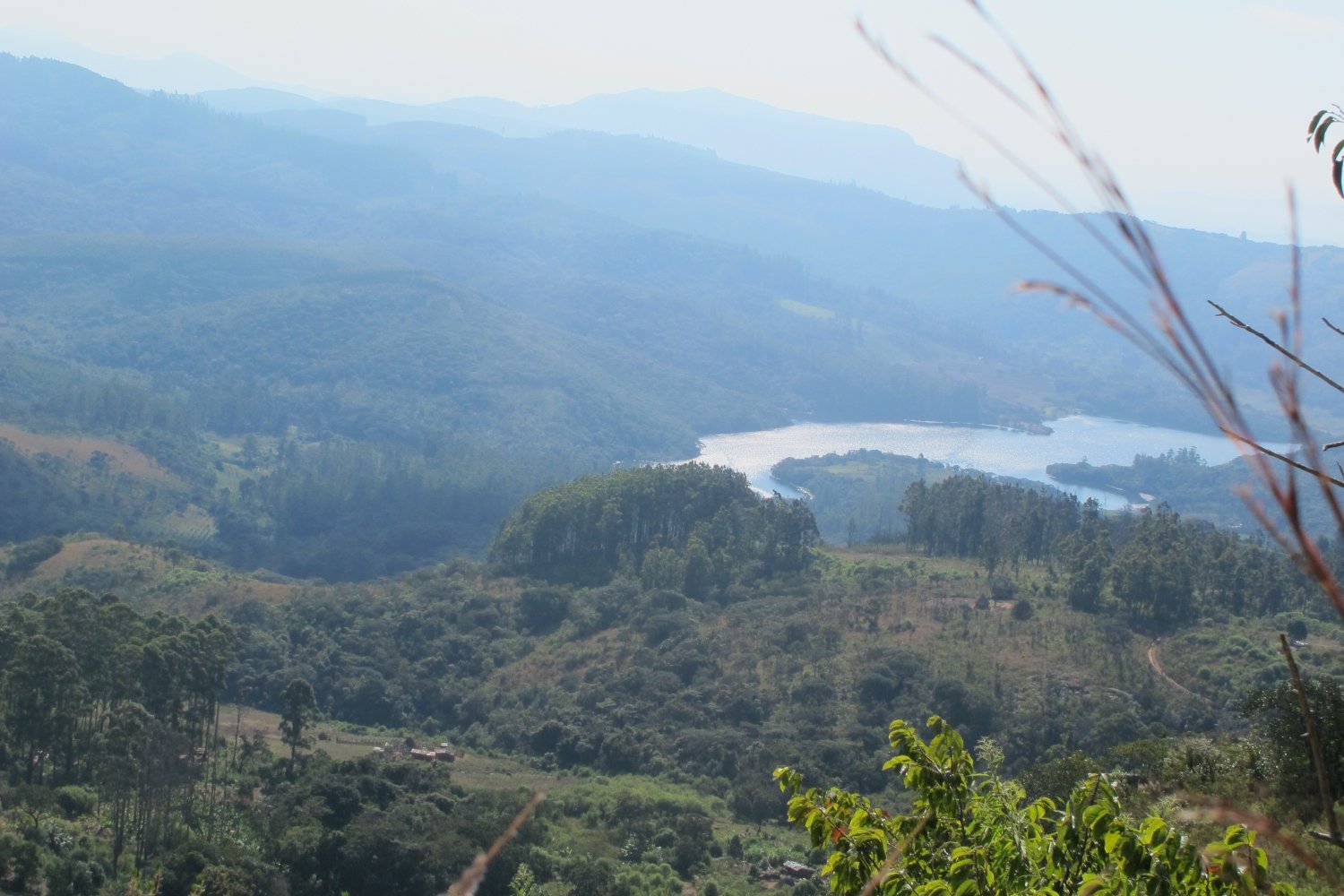 Osborne Dam
The Osborne Dam Recreational Park is a lovely place to spend the afternoon. The park is found 41 kilometres from Mutare. Osborne Dam offers the following recreational activities, fishing, canoeing, and game viewing. Osborne is the largest lake in Manicaland; it is 6 kilometres wide and 66 metres deep. Visitors travelling as groups or families can also enjoy picnics.

Cecil Kopje Wildlife & Nature Reserve
The Cecil Kopje Nature Reserve is located on the brow of the city just 2 kilometres from the CBD. The reserve is a 1,500-hectare estate which boasts of diverse plant life. It is home to a few bird and animal species. There is a dam, Tiger's Kloof Dam. The reserve is ideal for nature walks, game viewing and birding.

Nyanyadzi Hot Springs
The Nyanyadzi Hot springs are a natural geyser which is located some 80kilometres from Mutare and about 20 kilometres from the Birchenough Bridge. The water from the springs is said to have medicinal and healing properties. Visitors can take a day trip to see the hot springs and proceed to the Birchenough Bridge, 'the third-longest single-arch span in the world'.