Best Places For High Tea In Harare
Zimbabwe
The tradition of afternoon tea is one that that was well preserved for several years in a British colonised Zimbabwe. For years it was customary to have tea around three o'clock in the afternoon, be it in the home or corporate setting. As the world has moved on coffee is now trendier and the more popular hot beverage of choice when people go out. High tea has become a treat for a select few who still appreciate the brew. I am a tea fan myself and am glad to recommend a few good places where one can still visit for a traditional high tea experience.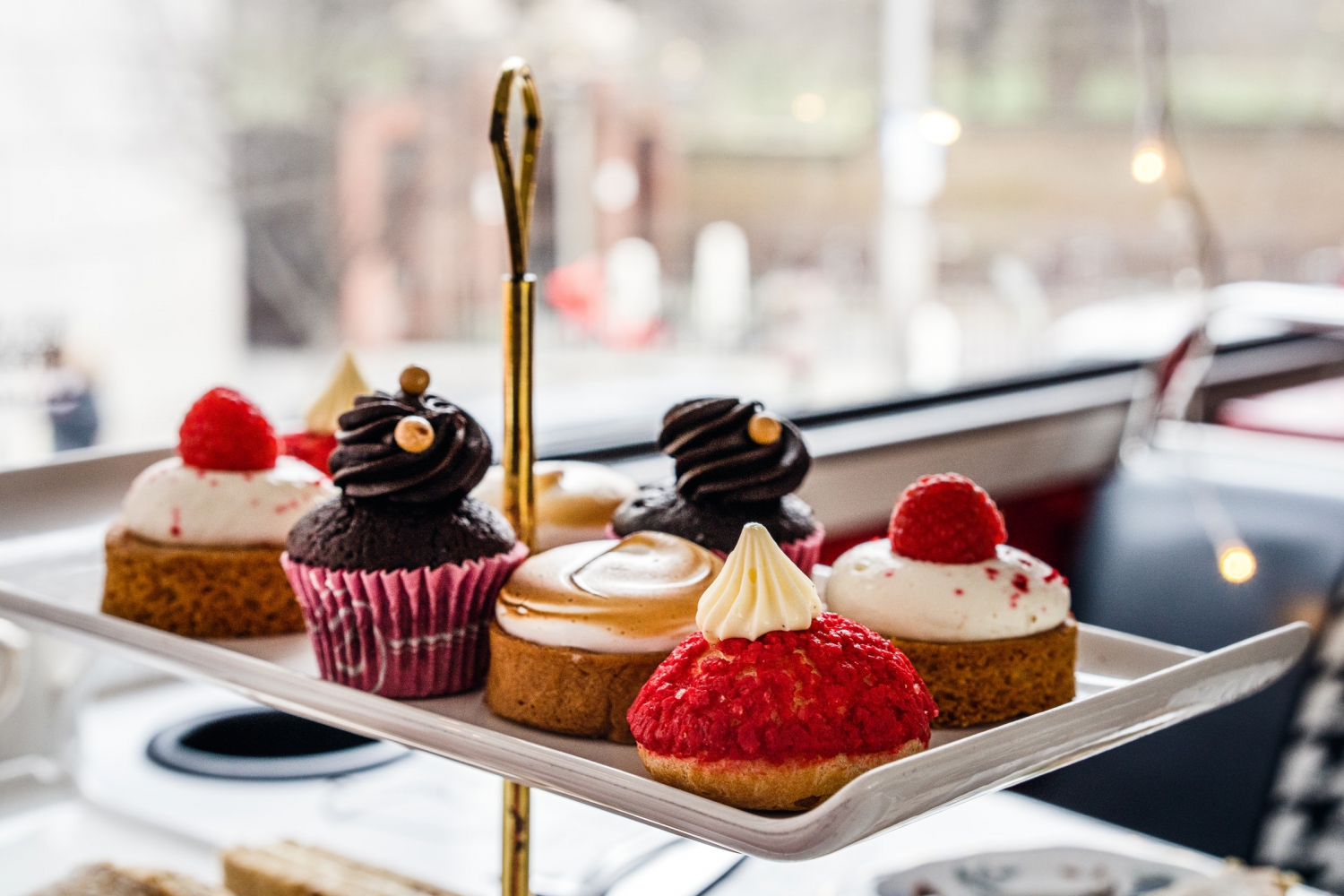 Pistachios
Pistachio is a café/restaurant located at Sam Levy's Village. They specialise in pastries and freshly made goodies which make the ideal pairings for high tea. It is open Mondays to Saturdays.
Bottom Drawer
A lovely place to visit for breakfast or light lunch but it is one of my favourites for high tea.
Bottom Drawer
has a beautiful garden setting, friendly staff and an added bonus; you can do some light shopping as well. It is suitable for high tea for a small group (private event) or just tea for two.
Location – Belgravia
Vanilla Moon
Vanilla Moon is a lovely garden restaurant located In Mt Pleasant. All their meals are freshly prepared and they have many healthy options to choose from, as well as indulgent and decadent cakes and confectionery. The location is perfect for a private High tea event.
The Meikles Hotel - Tanganda Lounge
If you want a classy type of high tea experience The Tanganda Lounge at
Meikles Hotel
is what you need. From the fine china, lovely ambience, attention to detail in the food and service, Meikles definitely takes the prize.
The Rose Café
The
Rose Café
is a lovely garden café which is perfect for catch up with friends or an intimate fundraiser high tea, a birthday surprise or corporate outing for the ladies of the office. It is found in Mount Pleasant.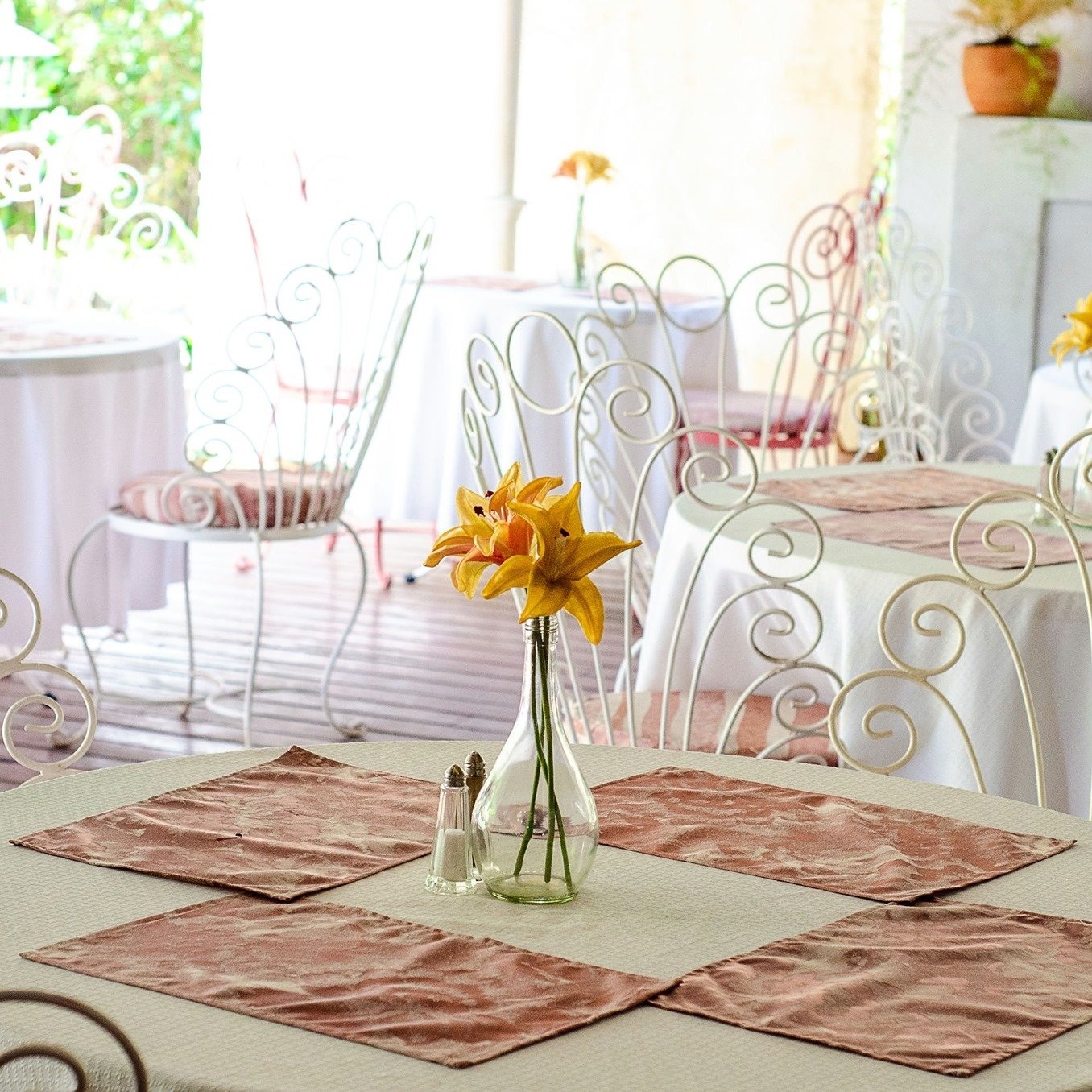 The Mustard seed
The Mustard Seed is a laid back restaurant that offers indoor and outdoor seating. A colourful garden setting which diners will find calming. It is tucked away in a serene area of Highlands. There will be no parking headaches or security issues.
Contact us for your enquiries or bookings
Email - enquiries@myguidezimbabwe.com or telephone on +263 774 628 261